International standard of behaviour and thinking and deep intercultural understanding
Global business etiquette and intercultural theory Programme
Leading global businesses to success
- The Global Professional -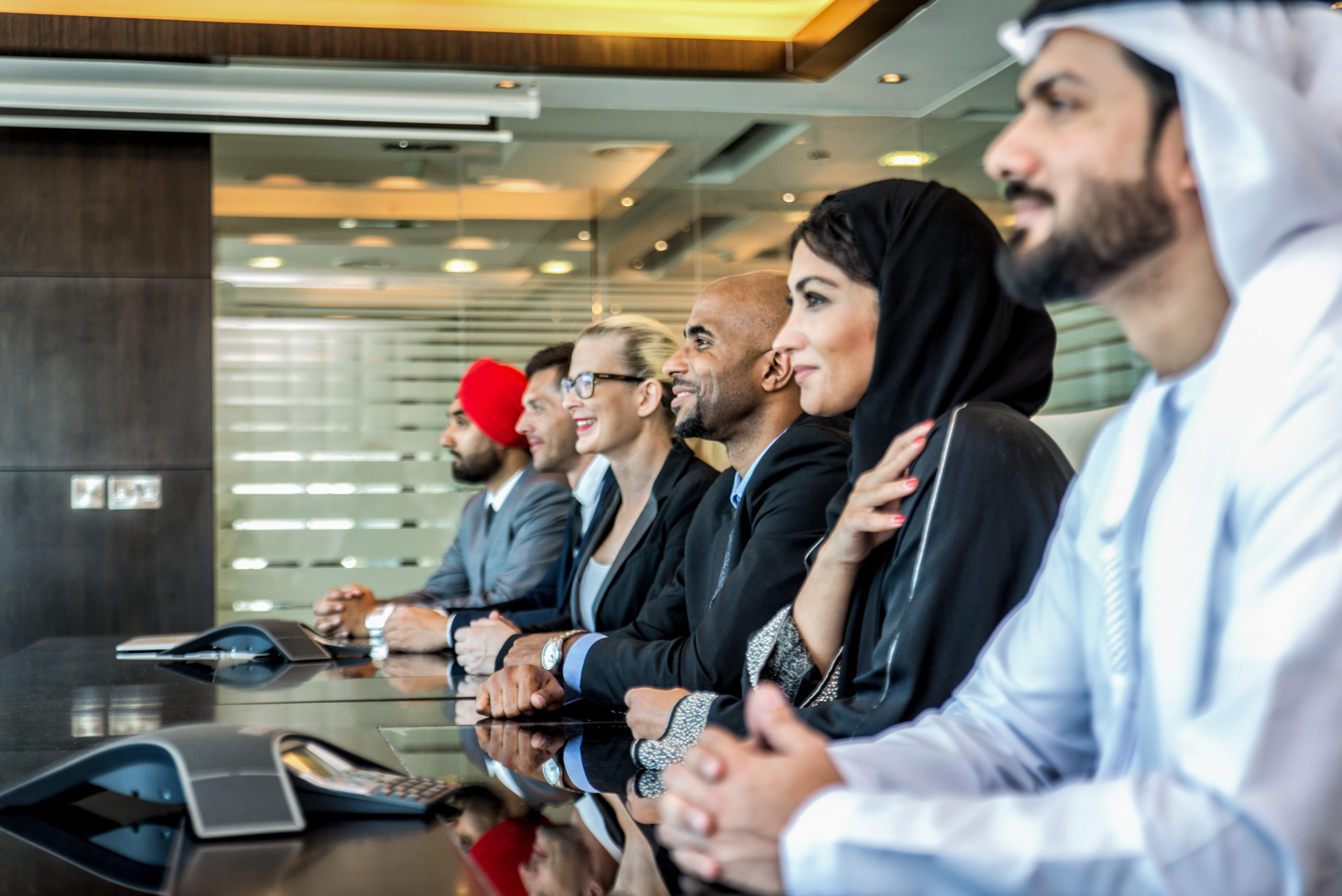 Comprehensive Programmes & Certificates
Global Specialist / Expert Programmes and Licences
Accreditation
Franchise Licence
General courses
International business etiquette and cross-cultural fundamentals essential in today's global society.
World history and international mindset
How to make an international business first impression
How to make an international business greeting
Posture and behaviour to present a professional impression around the world
Mastering body language science to enable global business
Laws of international business interaction
Global business dress code: show how you dress
Hosting events for global leaders
Business networking etiquette
Business table etiquette:
British, French, American, Continental, Japanese,Chinese and Middle Eastern
Important conversational skills to enable global business
International business email, letter and invitation writing and etiquette
Business afternoon tea 
Japanese history, business culture and Japanese business etiquette
Colour science and self-image as a global businessman
Public speaking for success in globalised business
Formal forms of greeting and introductions
Global business entertainment (country by country)
Essential business culture
Wine etiquette
Country-specific business gift etiquette, Japanese business gift etiquette
Business presentations
Global negotiation skills
Country-specific (Western and Asian)
Global thinking skills and cross-cultural understanding
Cross-cultural differences by country and situation
Global business protocol (Western and Asian)
Psychology, rhetoric and thinking skills
Japanese etiquette to convey to foreigners
Lessons from overseas experts
The International Protocol Accreditation Association examinations are also available.
Essential education and skills for the global age
Understanding International Business Protocol and Cross-Cultural Understanding is about learning international standard business thinking from history and understanding the spirit of business, and the essence of cross-cultural communication, which is the most important aspect of international business.
In today's global society, what is absolutely necessary is international knowledge, tastes, mindsets and skills, as well as intercultural understanding.
Not only understanding different cultures, but actually practising and applying them by learning how to interact with people from different countries and how international business can be conducted.
By following the culture map, it is possible to solve numerous challenges.
ICPA's International Business Cross-Cultural Programme (Theory of Cross-Cultural Understanding) offers a comprehensive study of this cross-cultural understanding and international business etiquette.
It is a study that leads to successful international business.
When working in English, I often had trouble interacting with people from different cultures. I took the course because I thought that this should not be simply put away as cultural differences. There were many things I didn't know more about than I thought I did, and I could see how different things are in different countries. It was refreshing to learn that it is not only about English, but also about the various cultures that lead to communication, and it made me want to study more. I would recommend this course to anyone who wants to succeed in doing business with the world.
As a woman, when I wanted to further my career, I wanted to make use of my English skills. I sometimes felt limited at Japanese companies, and when I was thinking about changing jobs, I came across this course. When I thought about whether it was necessary for me, I decided to take the course because I really wanted to work with people overseas, and I wanted to learn communication methods other than just English. There were a lot of basic things, but I had to learn how to greet people, deal with overseas clients, write emails, reports, meetings, etc. This training was something that I couldn't do without learning, and it wasn't even available in the company. I would like companies to provide this kind of training. As for me, I would also like to get a qualification and build on this for my career. Thank you very much.
"Master people and cultures and connect the world."
Acquire skills and confidence and inspire others
Succeed in the world with the skills essential in today's global society.