International certification
International Business Cross Culture ® ️
English is not enough
To those who succeed in the global society
Secret tricks of top-notch international standards business
Experience course / interview
You can't do international business with English alone
Those who can do it with secret tricks they know
To be a true global leader
Build confidence with international skills for both work and personal life
Toward a global society in the future To become a global standard human resource
%
The effect of career polishing
International Cross Culture Program
UK Certified The Polished Professional
~ People who can do it with English alone are doing it ~
World standard business course started in Japan
With the highest international standard business power
This time I have confidence in the global society
Best business life
Arranged for Japanese people, the course is mainly Japanese, so even if you are not good at English, you can take it. Recommended for use with English courses.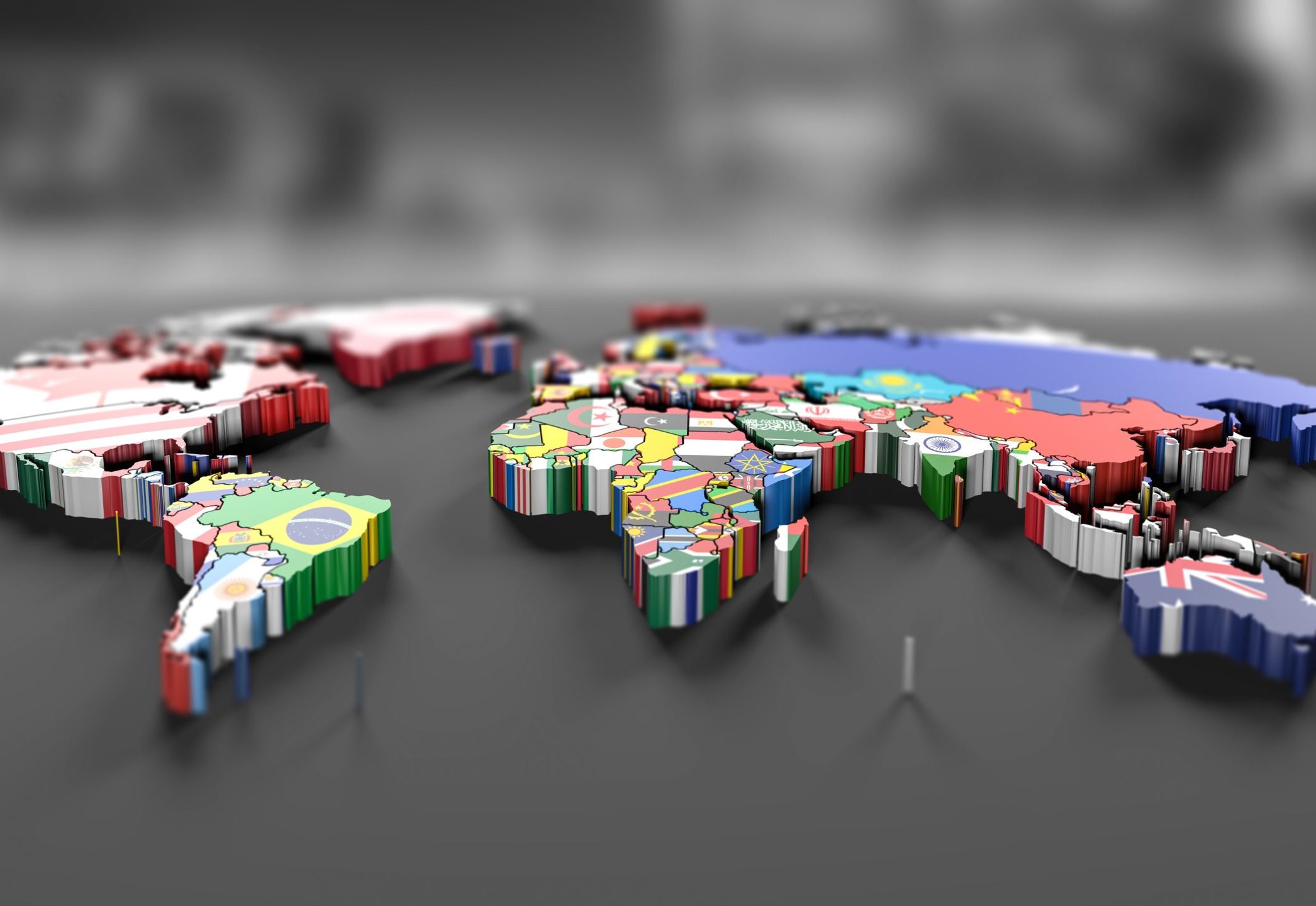 International Etiquette Manners Protocol
How was the international business born? Knowing "why" is the first step towards taste. Why do we have to obey it? What is the difference between modern and ancient businesses? Learn the theory of foundation and prepare.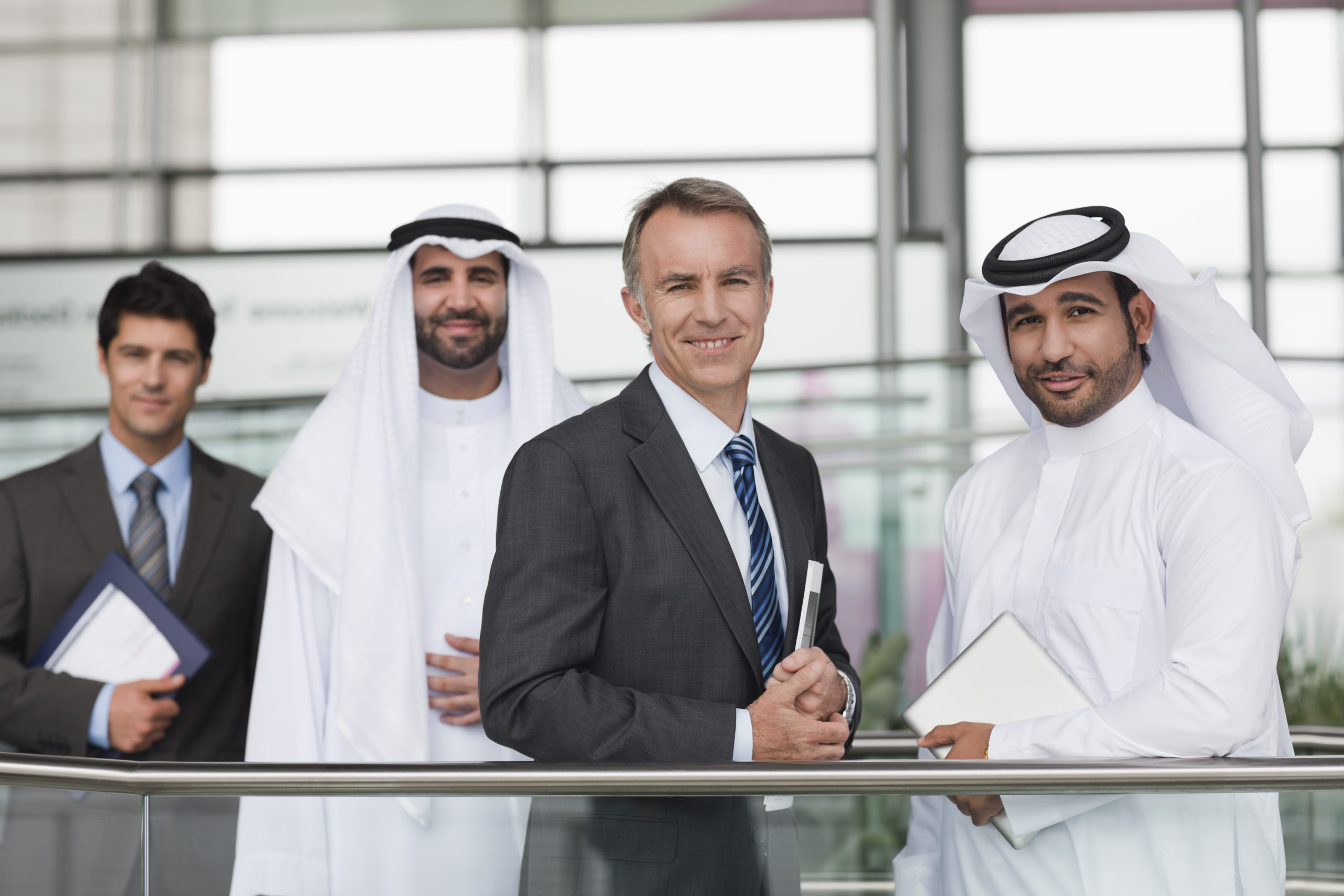 The basics of world history, Japanese history, and cross-culture
We will understand the fundamental difference between Japan and the continent and recognize why this learning is necessary. Learn the reasons and theories of what cross-cultural communication is all about. It will lay the foundation for future learning.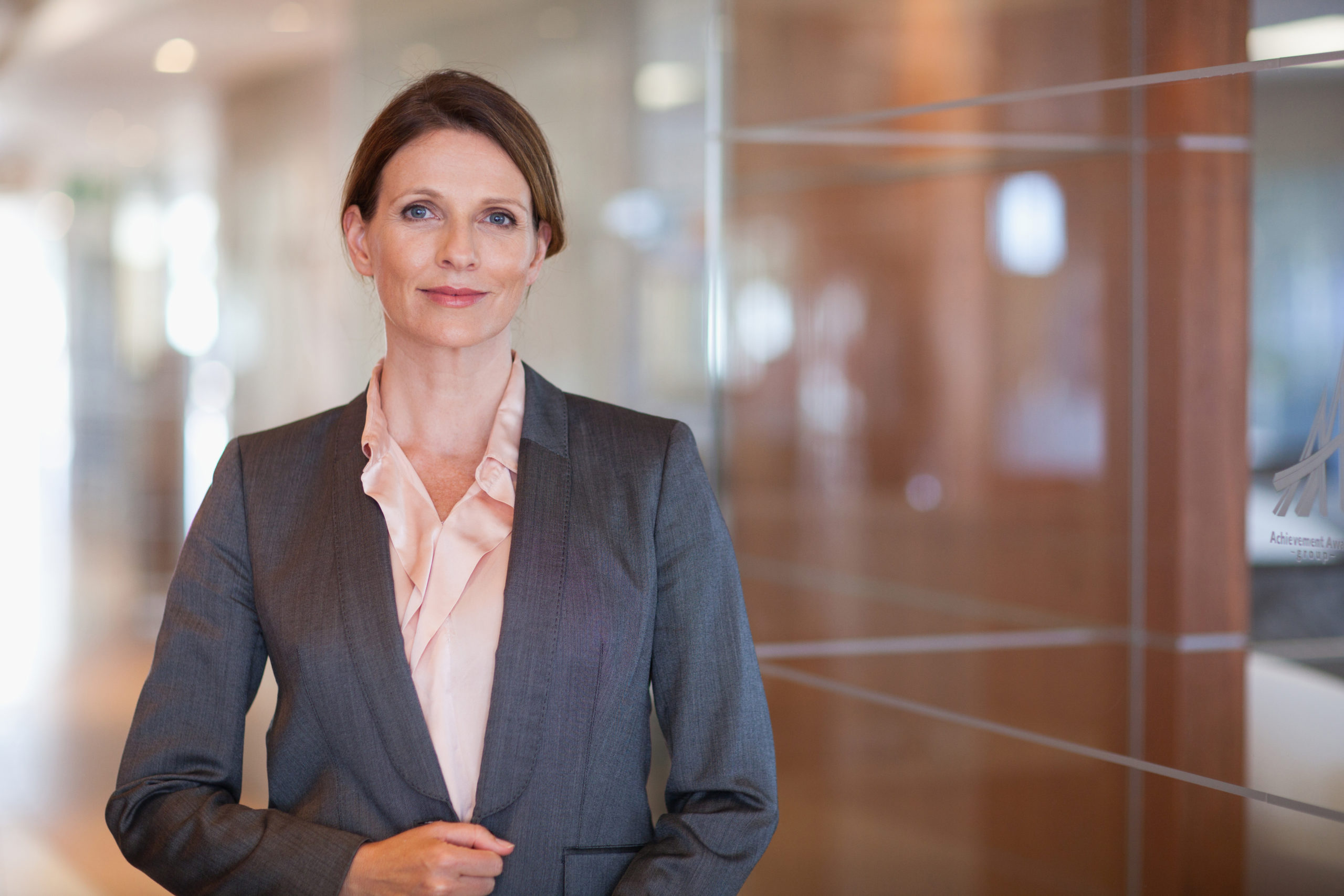 World standard, effective, first impression to get
The first impression changes all the relationships beyond that. Dignified, confident and reliable impressions are not just about what you wear, but about how you behave. Making a first impression of international standards is different from Japan.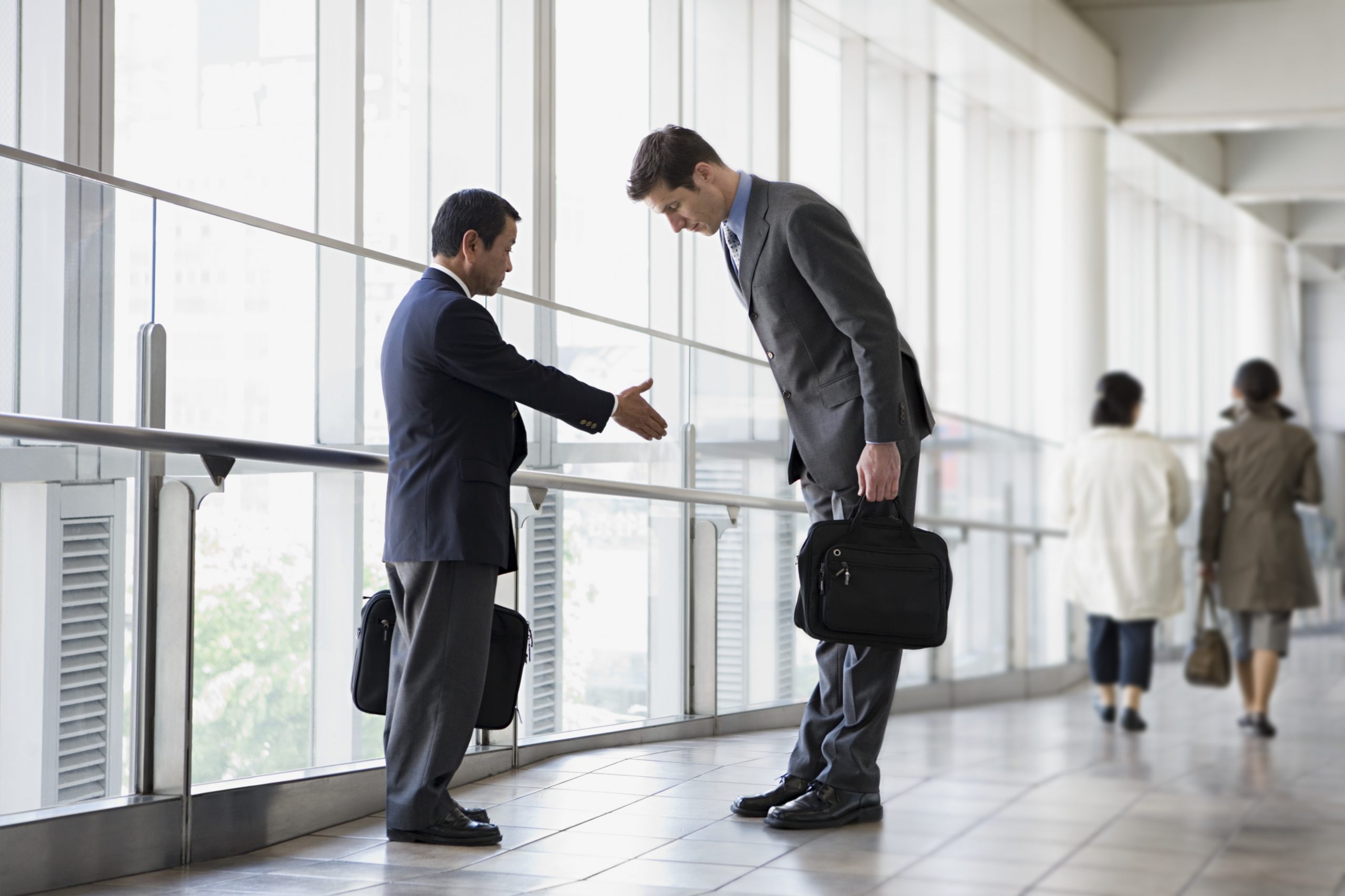 Greetings / Introductions / Honorifics Trust is determined in seconds
In international business, there are implicit rules when introducing people. Reliable behavior comes from the right greetings and referrals, and when and what title to use. Mastering the rules is the first step to success in a global society.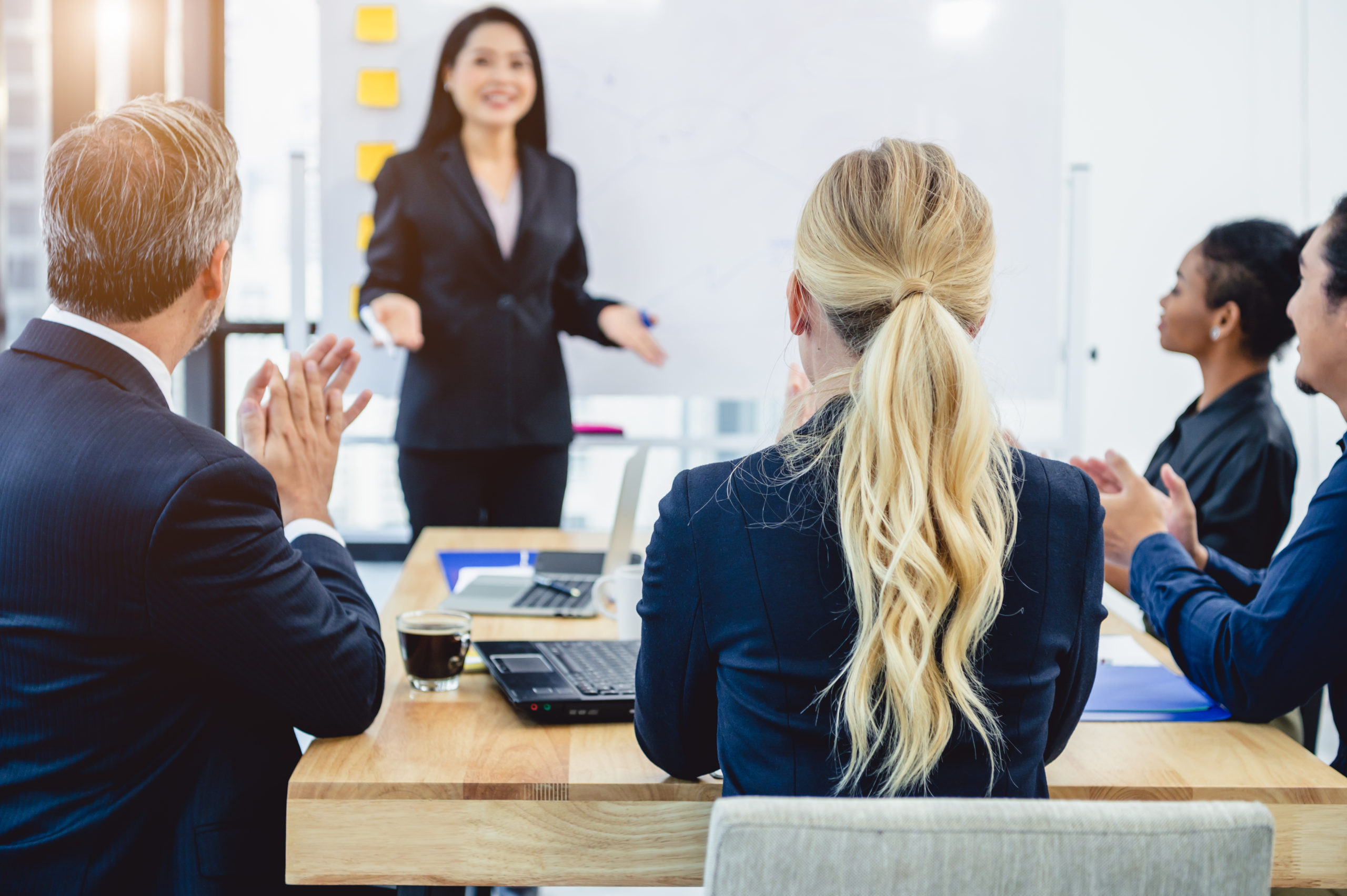 Impressive posture, walking style, body language
Mastering body language is the cornerstone of success. Posture and standing behavior determine a person's impression. You can convey a message to people with just one behavior. Body language is an important communication tool.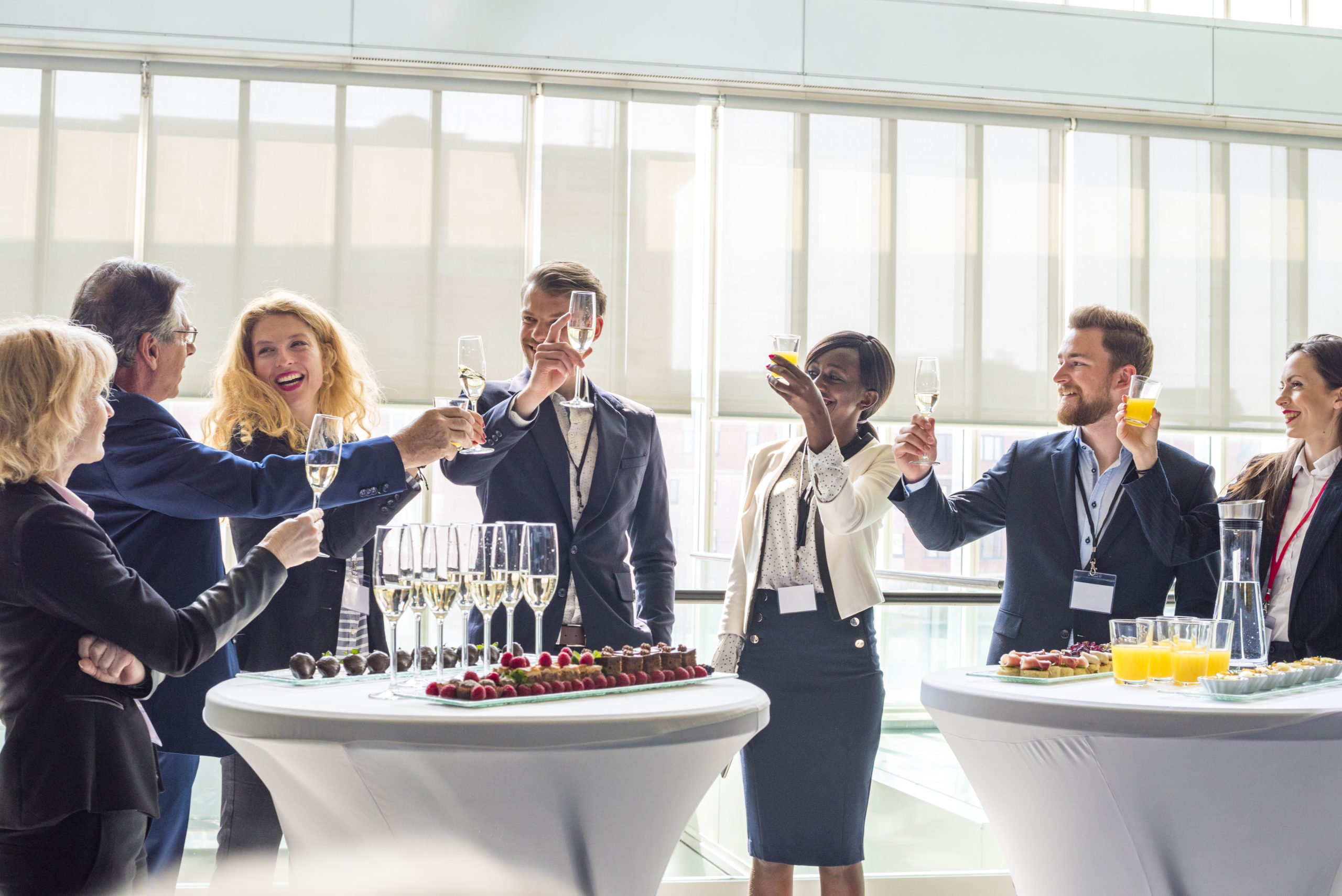 Effective and successful international networking
Many people are wondering how to behave, what to say and when. International networking events have silent rules. If you master this, you will definitely succeed. Learning from the basics and practicing is the key.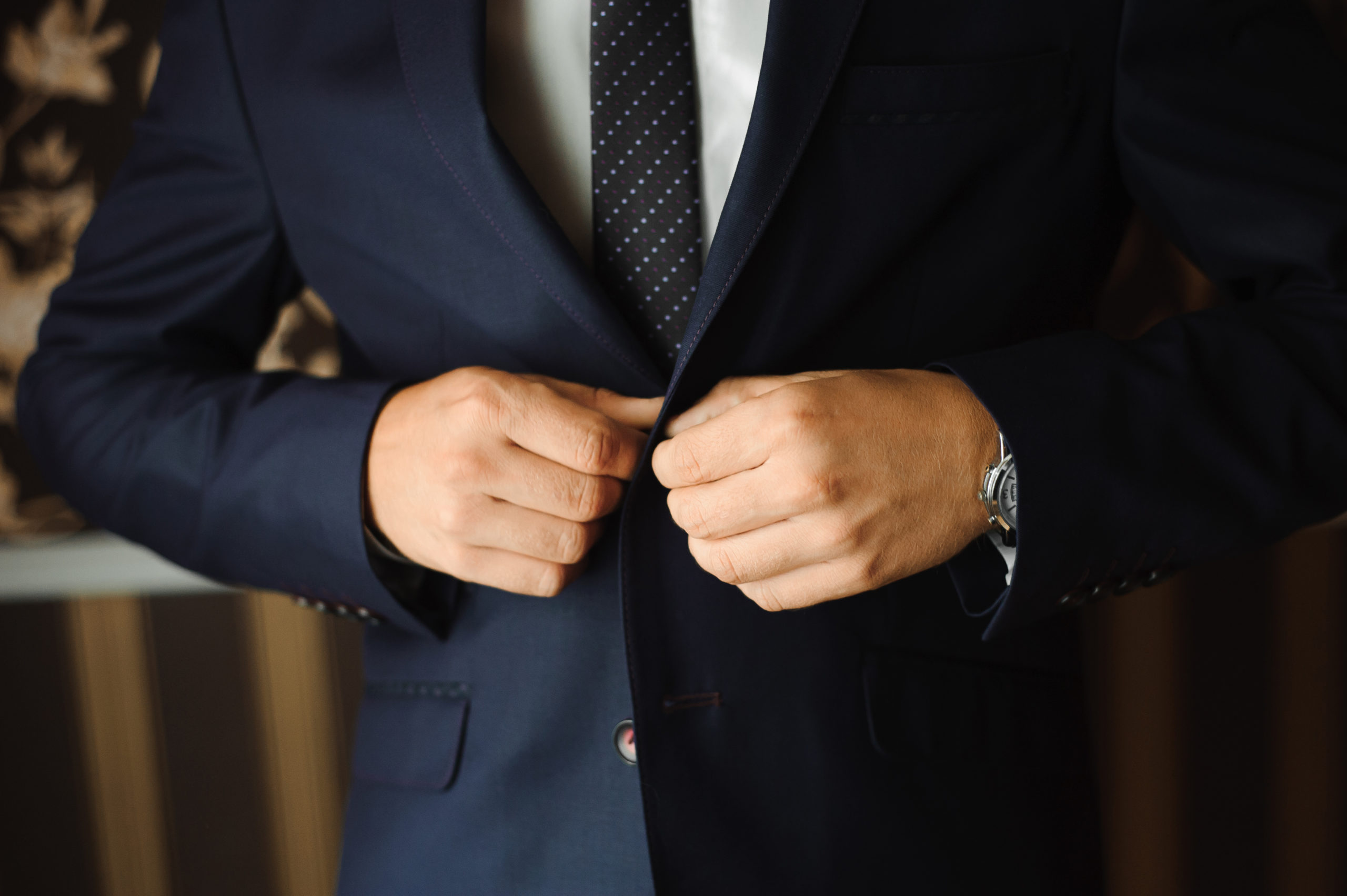 International standard dress code that changes the impression
It's not just about wearing a business suit. What you wear represents that person. What you wear tells you everything and determines the value of the person. Change your first impression and trust by dressing properly with international standards.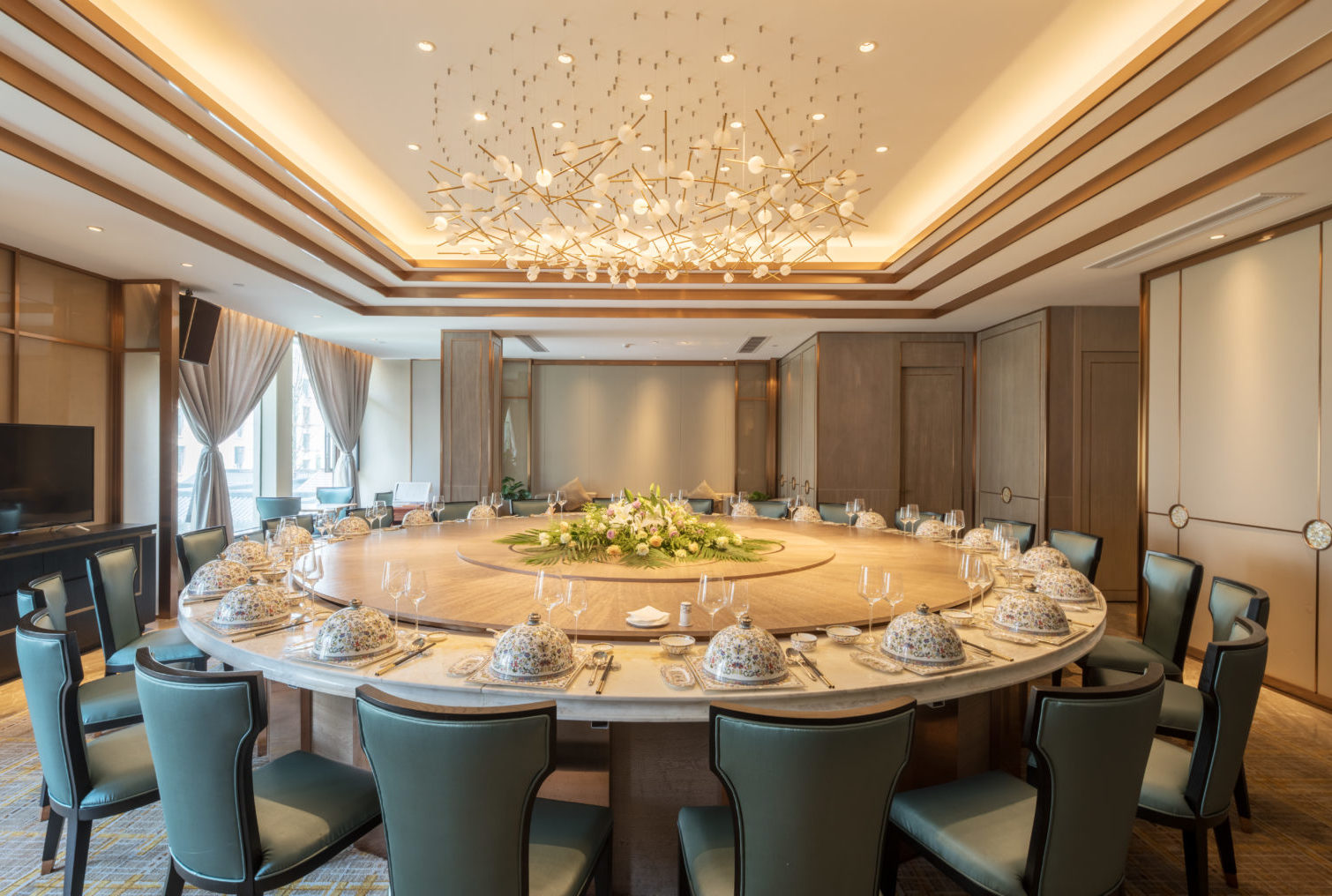 International event sponsorship / invitation (general-VIP)
Hosting an event in business is inevitable for successful people. Proper event hosting and invitations are mandatory. An important self-promotional event determines success. Let's make Rulu extremely successful.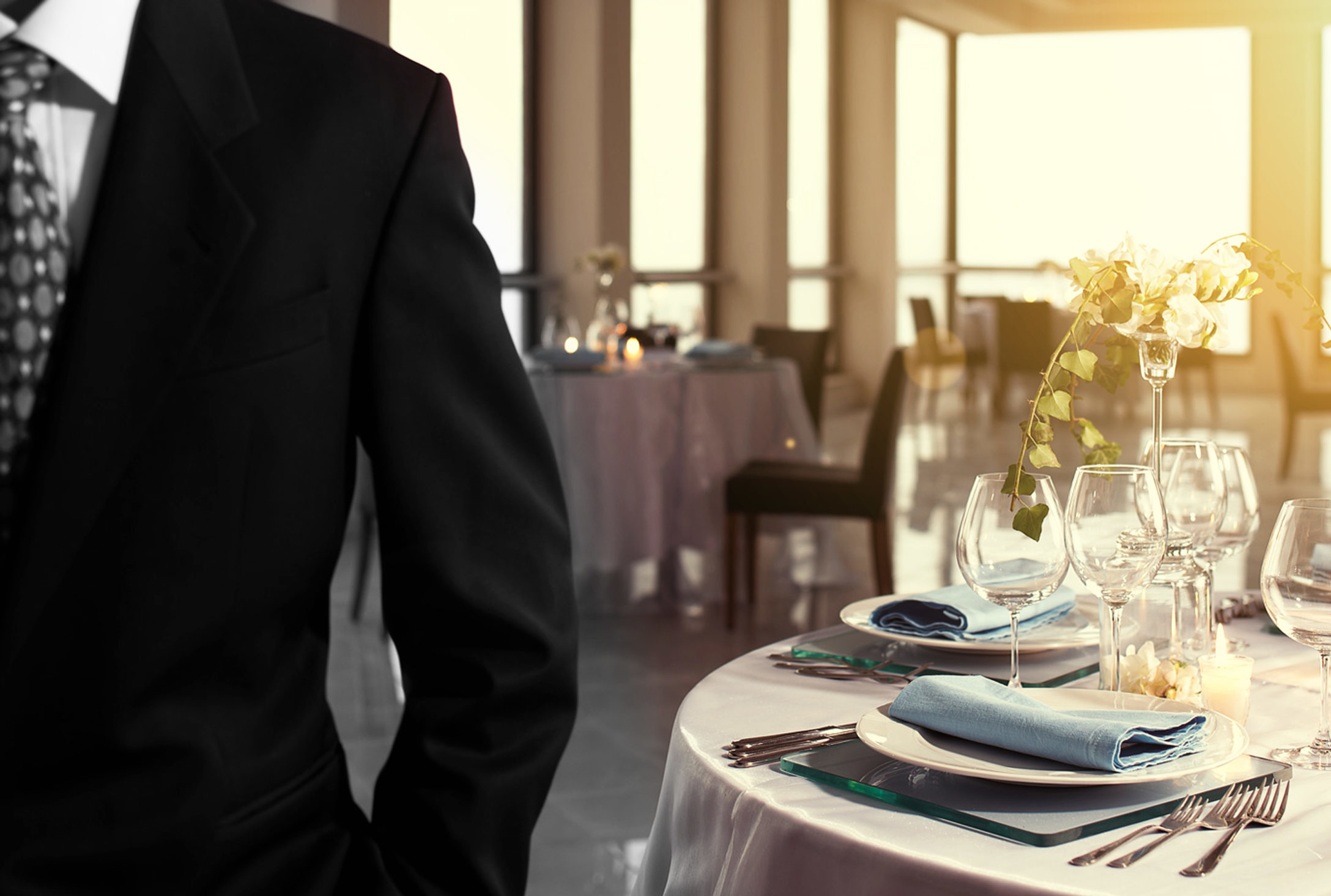 International Standard Table Service / International Liberal Arts Wine
Don't you think wine and food are just a playground? Especially in Europe and the United States, the story of wine determines the business. You can earn the trust of your culture. Knowing the right table service is essential to hosting a successful event.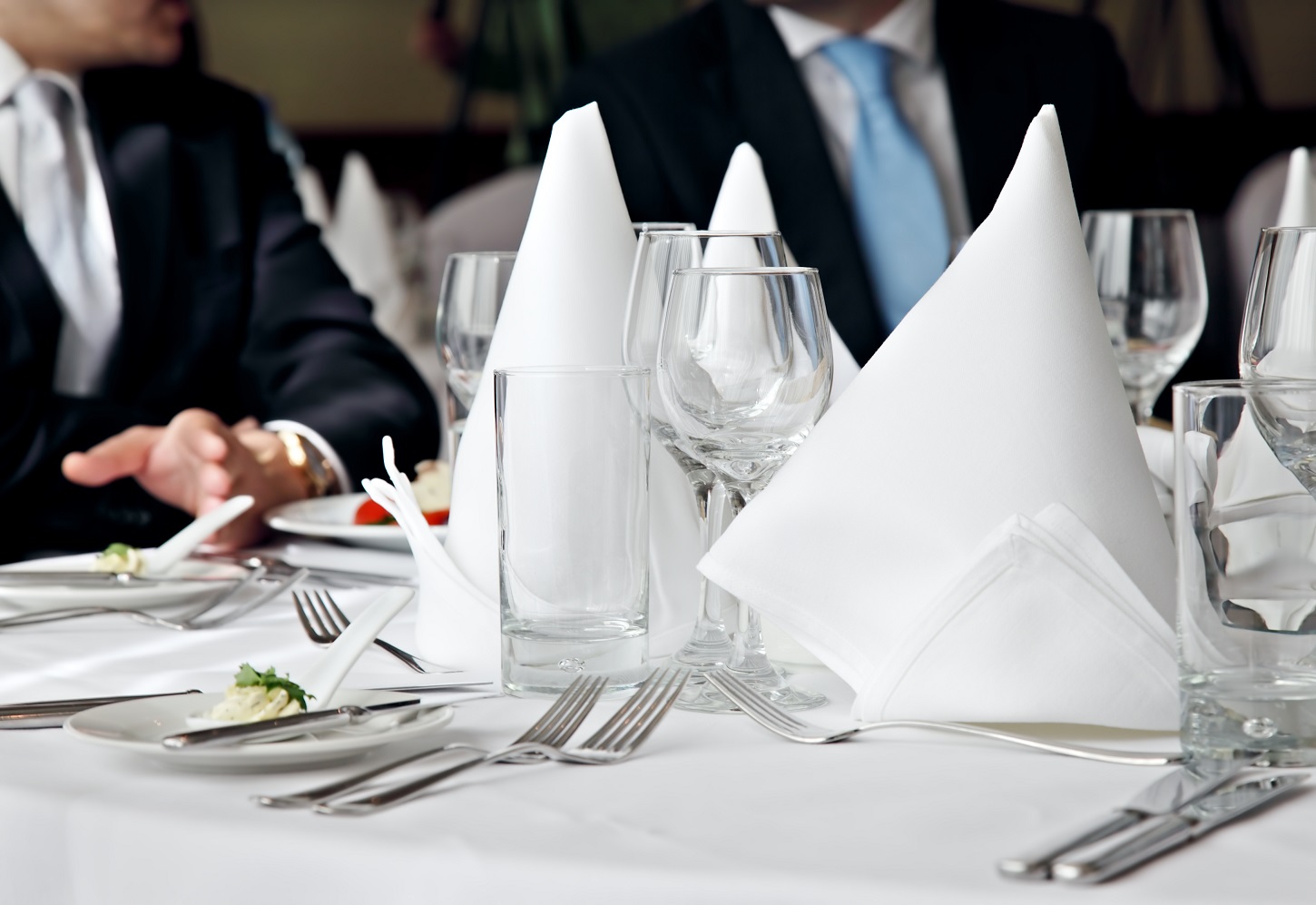 Correct table manners around the world
Just as entertainment is important in Japan, table manners around the world are an important business tool. When do you talk about business and what about drinks? What about the conversation? How about your bill? What should I do for people in which country? Behave correctly and succeed.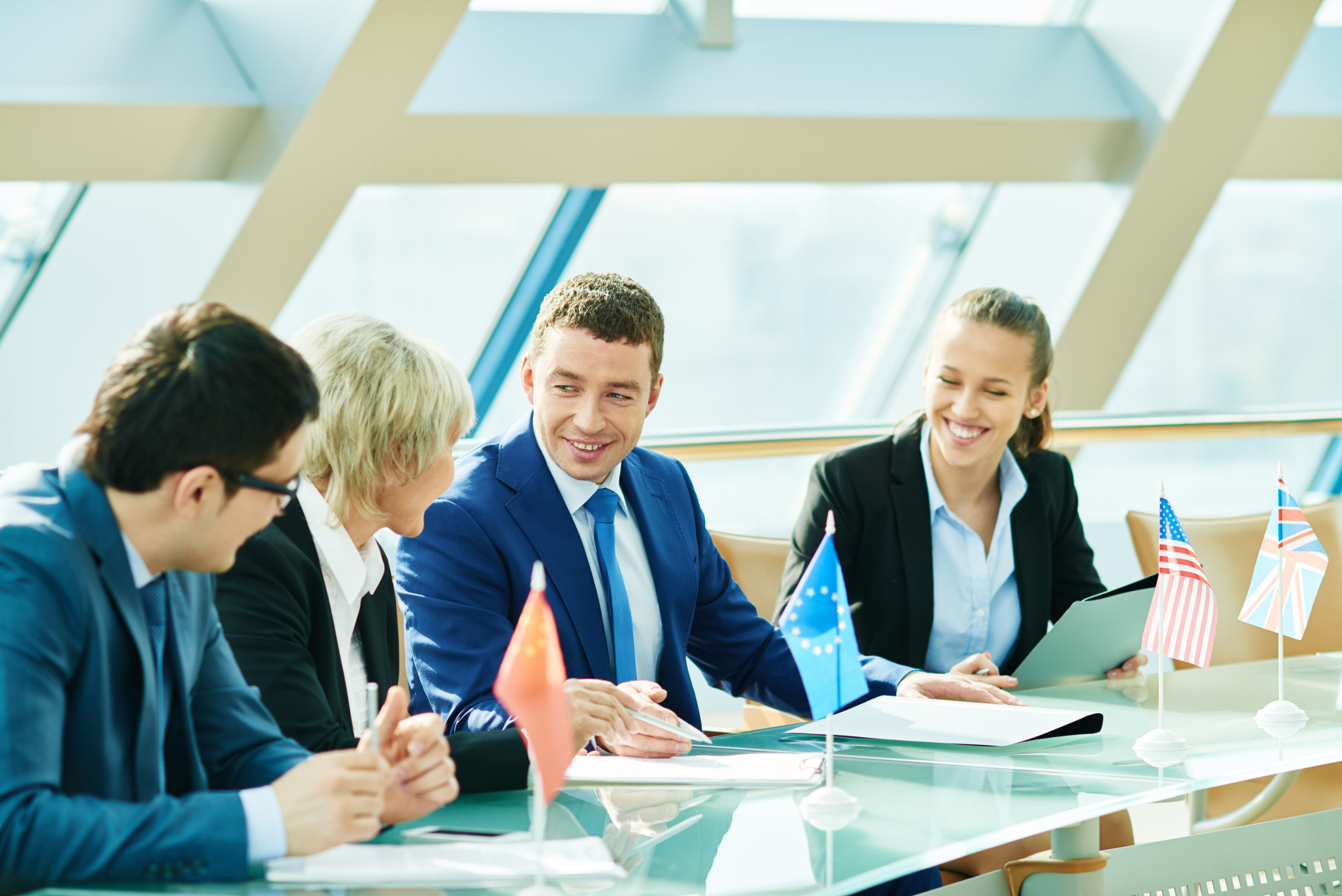 Unexpectedly unknown international conversation rules
You cannot communicate just by speaking English. If you know the rules of international conversation AZ, your international business will succeed. Everything is made up of rules. Connect to business success with correct and entertaining conversations.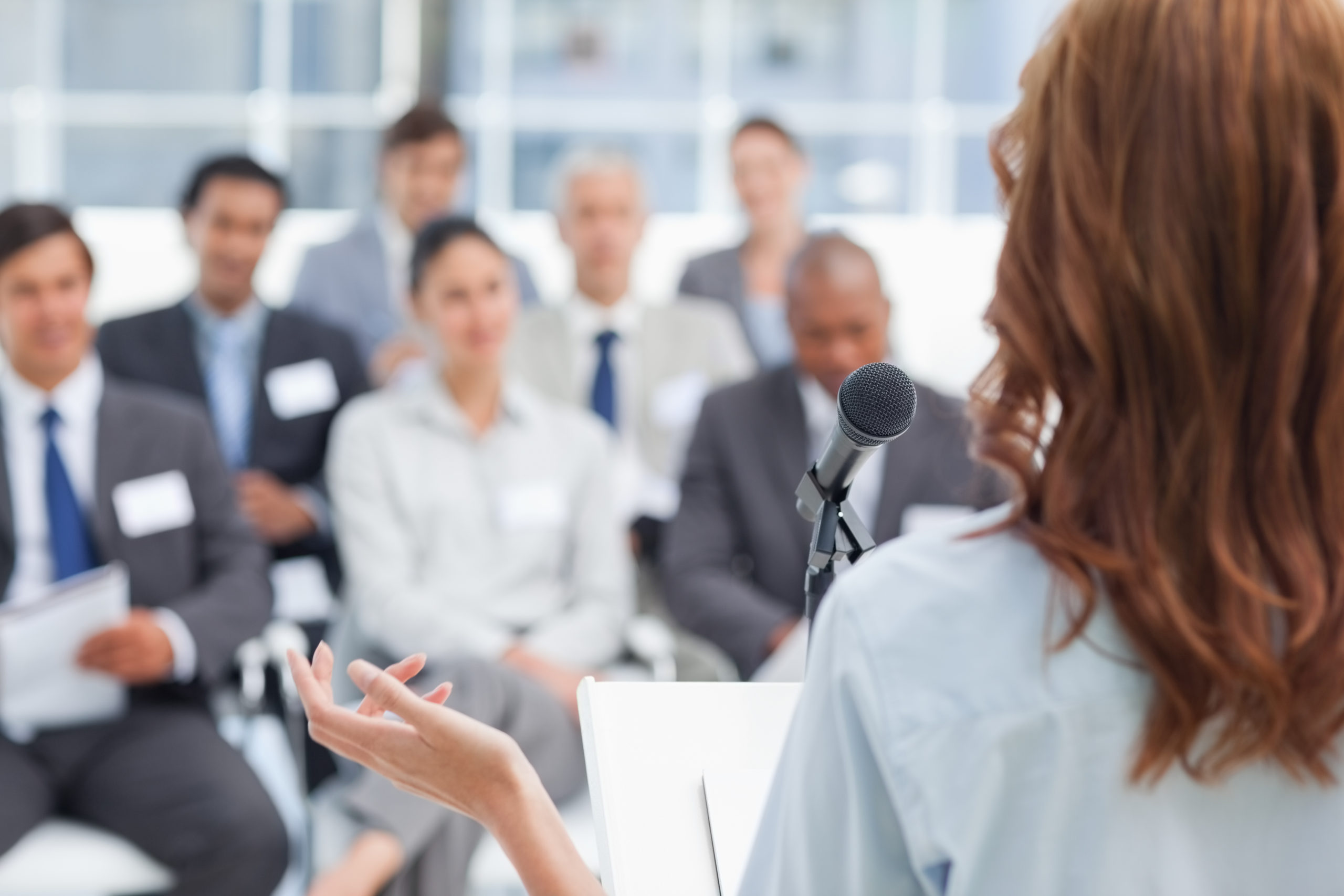 Effective international public speech
How to tell, not what to say. What is an inspirational and memorable way of speaking? Public speeches, which Japanese people are not good at, also have certain rules and tips. If you master it, you can make a successful speech.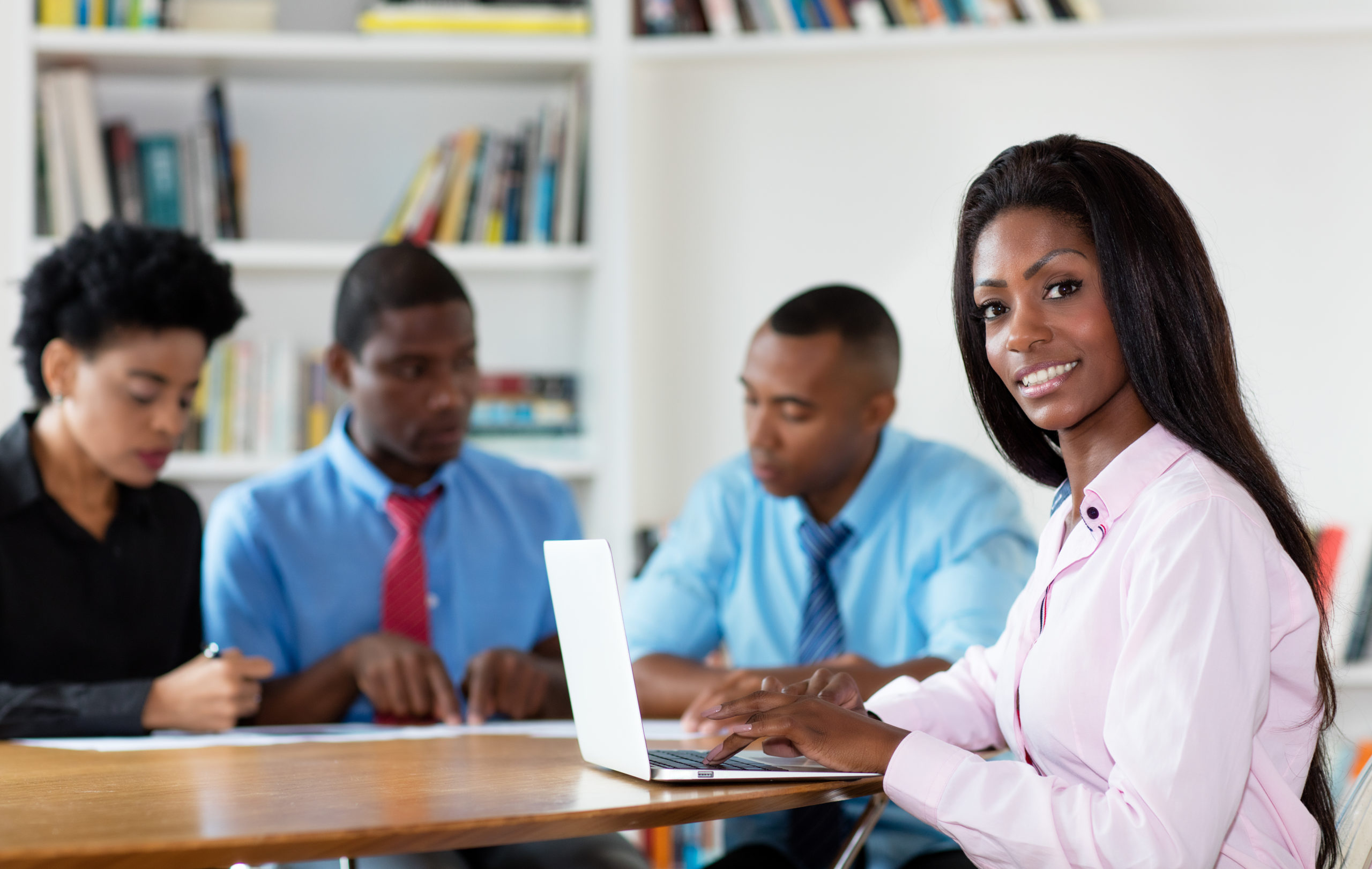 How to write international business documents and emails
Learn how to write documents and emails based on international business, international manners, and learn effective writing. Change the credibility of your business with just one use, such as Dear Mr. Ms. Regards. You will definitely have to master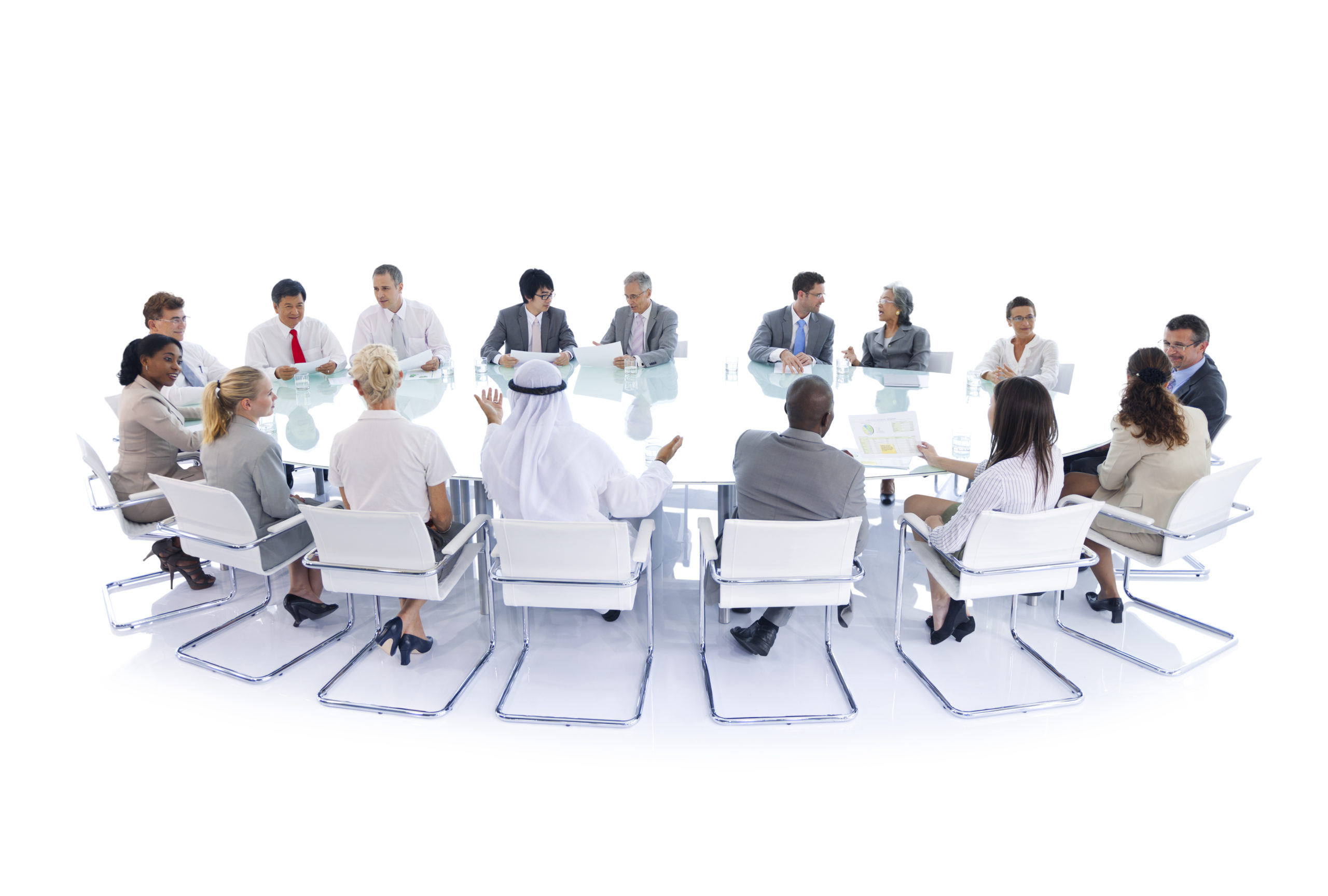 International Business Meetings / Discussions
Are you confident in the international conference? Unlike Japanese-style conferences, international conferences require positiveness. But being aggressive is not enough. Learn the basics of international conferences and how to meet effectively.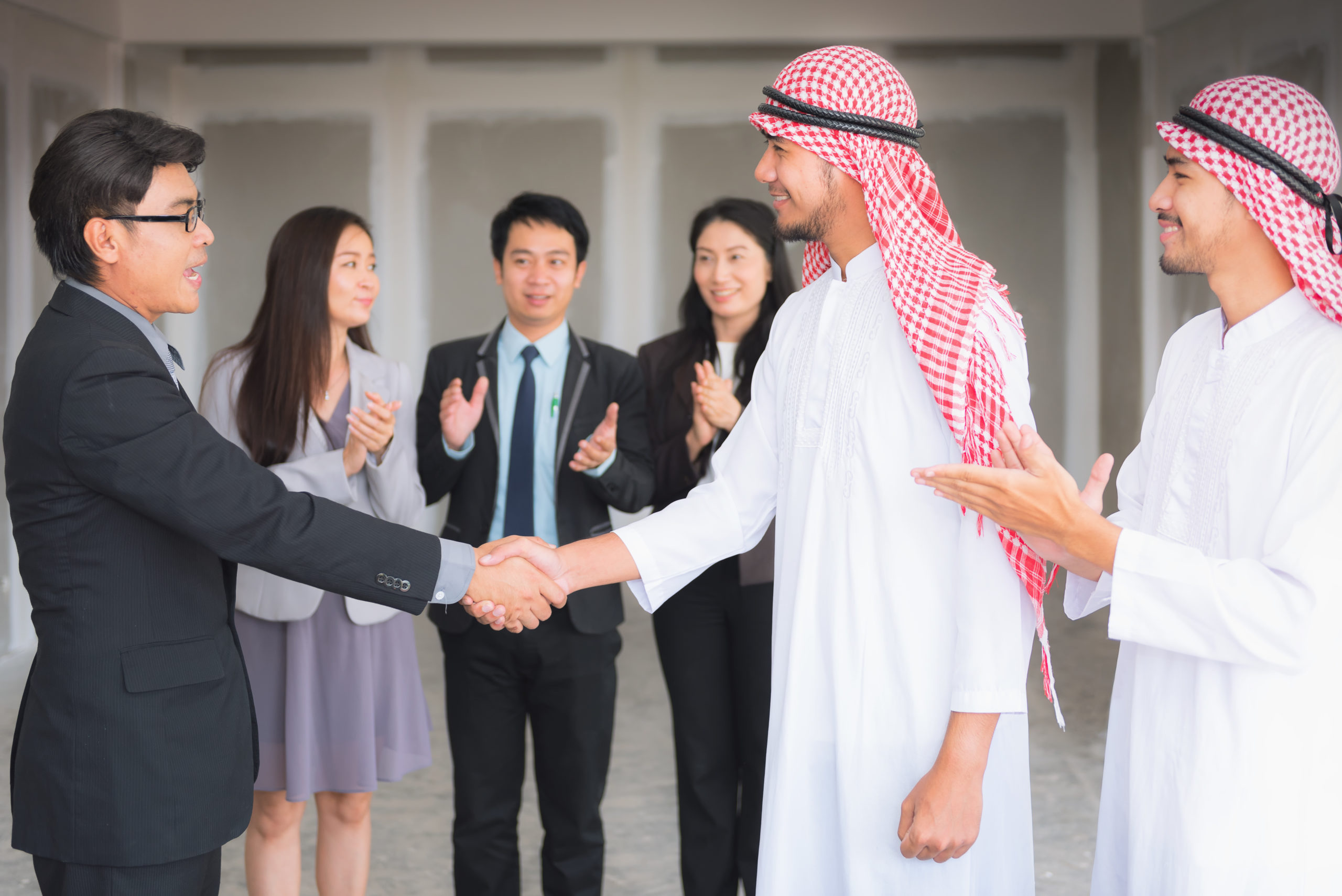 International business negotiations
Are you confident in international negotiations? Is it possible to negotiate on an equal footing with a foreigner who can theoretically discuss in English? Are you feeling stressed? If you get the hang of international negotiations, you can easily get superior conditions. Learn from basic to advanced techniques.
180 countries cross-culture communication
With ICPA, you can access international academic data and stay up to date with the latest information. Based on the information that changes in 180 countries around the world, you will acquire the skills to respond to any country.
Process to Succeed
ICPA supports students from introductory to management
Global business skills that cannot be acquired overnight
Definitely speed up and acquire the highest international standard skills that are world-class
Experience course / interview

Directly consult with the director of the school about what kind of lectures you can actually learn, what you can learn, and the balance with your own goals through hands-on lectures and interviews.
First from here

Introductory to advanced course

Step up from one-off courses focused only on purpose to practical learning Overall basics in beginners, core learning in intermediates, output in advanced
Issuance of certificate Overseas training

Certified License Program

Certified International Cross-Culture Specialist Acquires Professional Skills Aiming to be an individual / company / trainer Certified license is renewed every 5 years Full bag-up support

Certified Salon Management / Professional Qualification

Run an ICPA certified salon
The latest information that is constantly updated, continuous guidance, and management as an ICPA affiliated school are also possible. Management consulting provides complete management support.
The polished professional
国際ビジネスプロフェッショナルになろう
Do the world-class business
国際水準のビジネスパーソンへ
Get started for your confident and global success!
自信をつけてグローバルで成功を!
Other ICPA Programs
The best programs of the world standard are tailored to your purpose
Get valuable information by registering for News Letter!