Express Your Thoughts & Opinions With Professional English
English For International Business
Advance your career to an international level with English
%
Quality of Business Content
We offer current viewpoints and facts on how business is conducted globally
%
Improved Global Thinking
Transform your mindset and see new possibilities in business from a global perspective
Reach Your Career Goals With ICPA
True English Education
Representative of the world's prestigious Cambridge English
Learn Global Standard Business English
See course example
Business English
Acquire English for business
Online / Individual / Group
General English (BA) Extension (EX)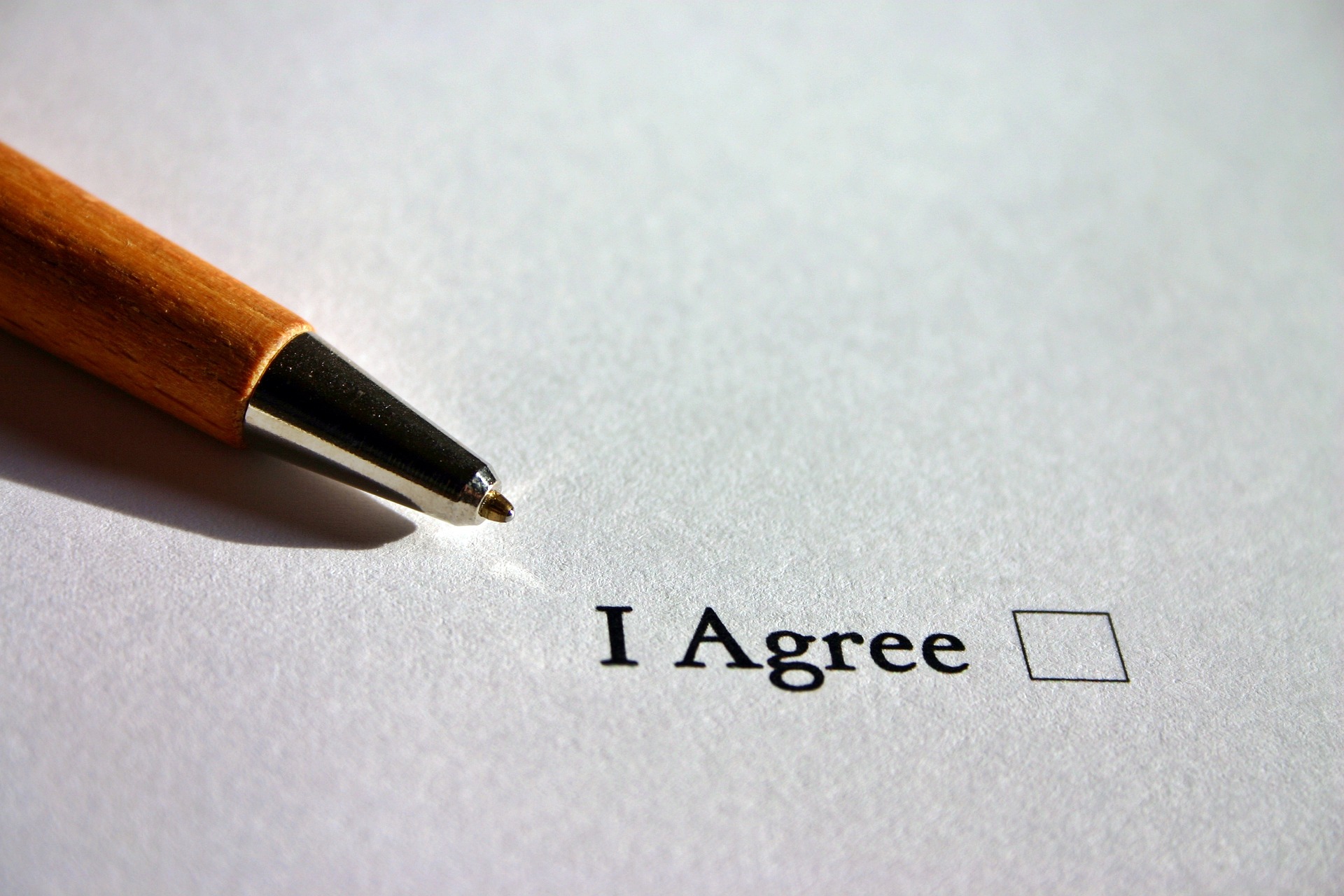 Business English Beginner (A2-)
Business English starts at A2 level. Basic English speaking skills are necessary to take this course. TOEIC500-
Intermediate Business English (B1-)
This course covers a wide variety of topics from conversational English used in formal and informal business settings to creating documents. B1- TOEIC700-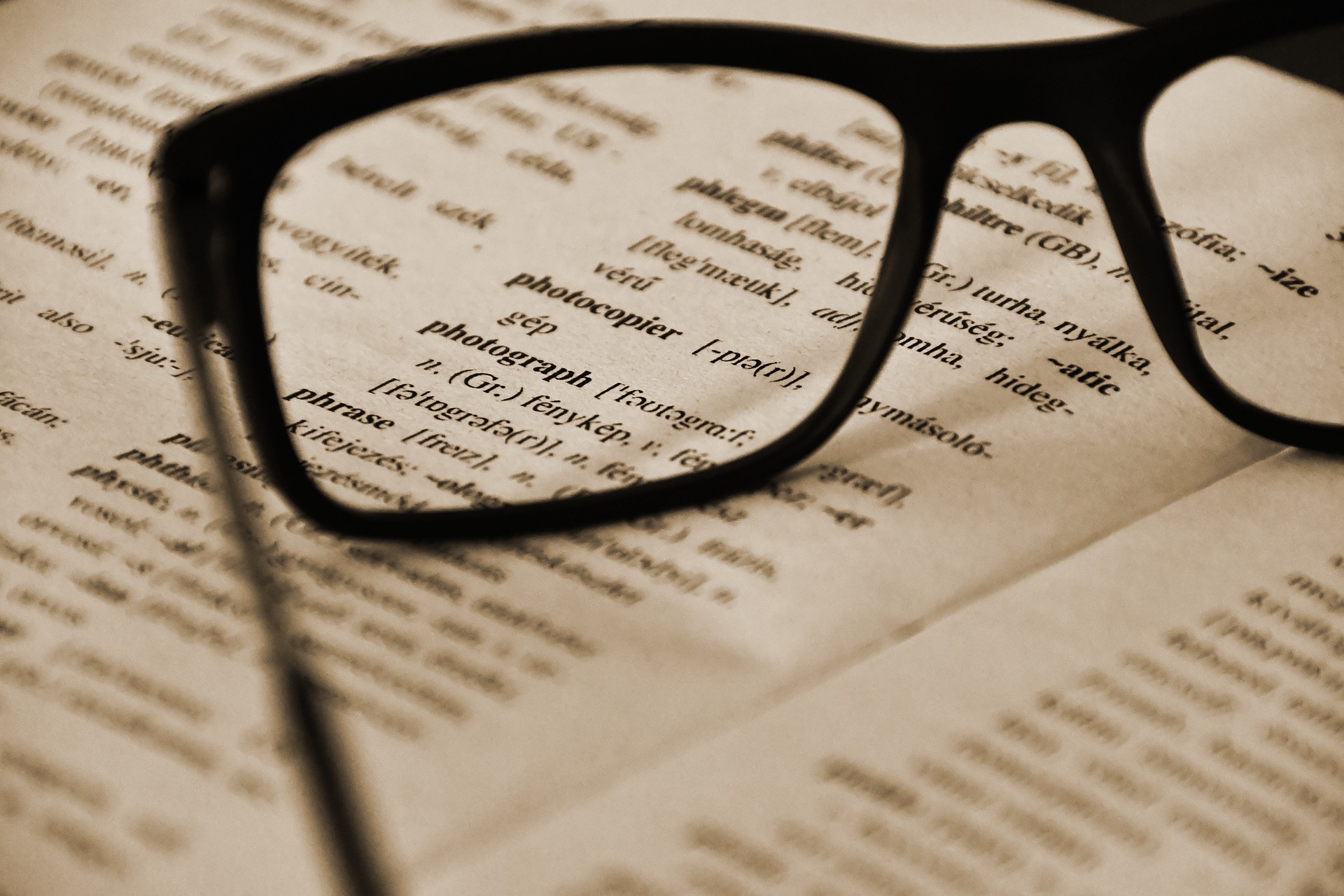 Advanced Business English (C1-)
Designed to develop your skills and enable native-level business interactions such as dealing with complex contract documentation and negotiations. TOEIC850-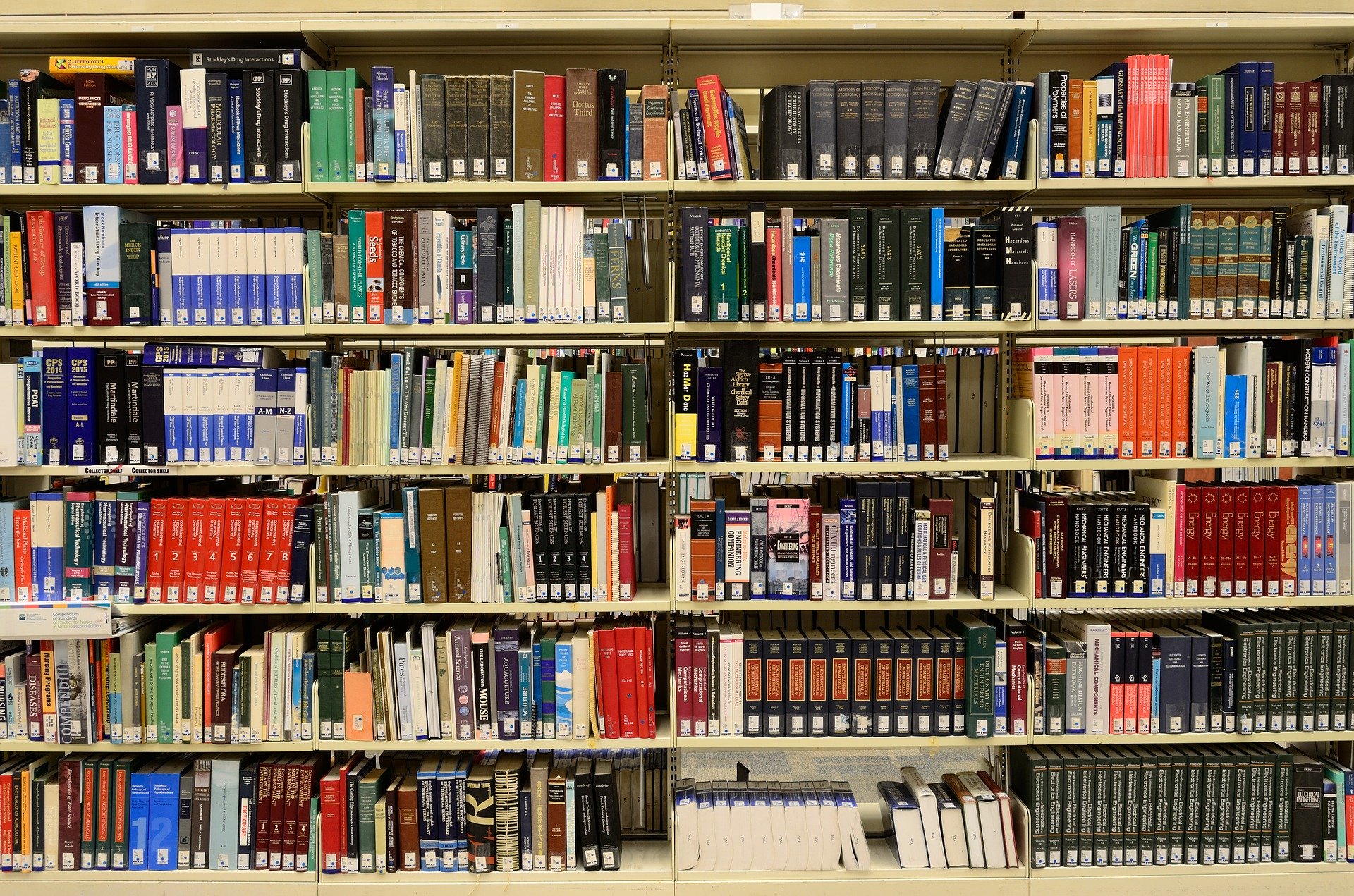 Professional English (B2-)
Learn specific English for your industry, including sales, customer service, medical, IT, aviation, hotels, etc.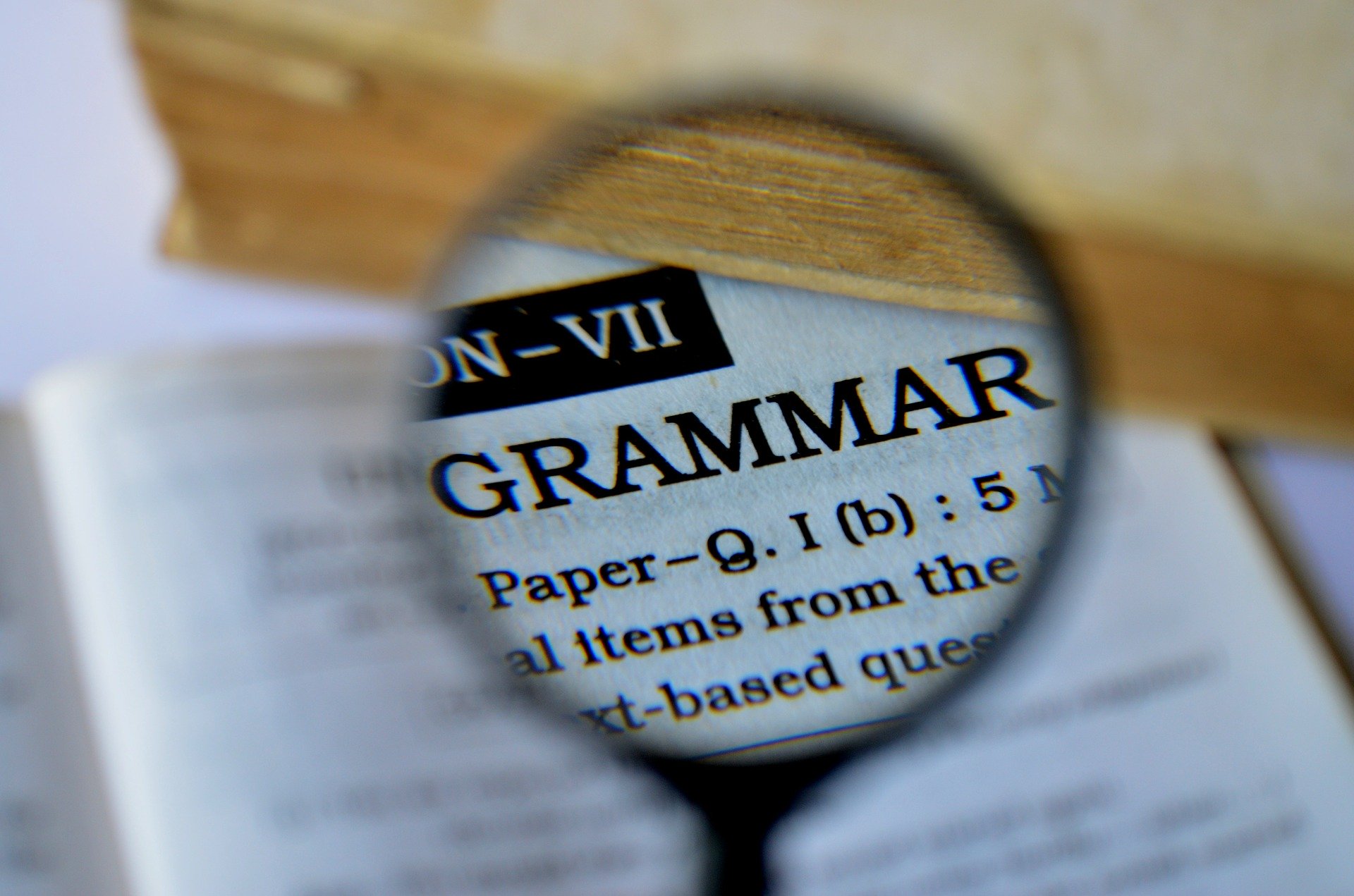 Improve Your English Grammar (EX)
Perfect grammar is expected of Business English. This is a course that refines and polishes your knowledge of grammar to further increase your business credibility.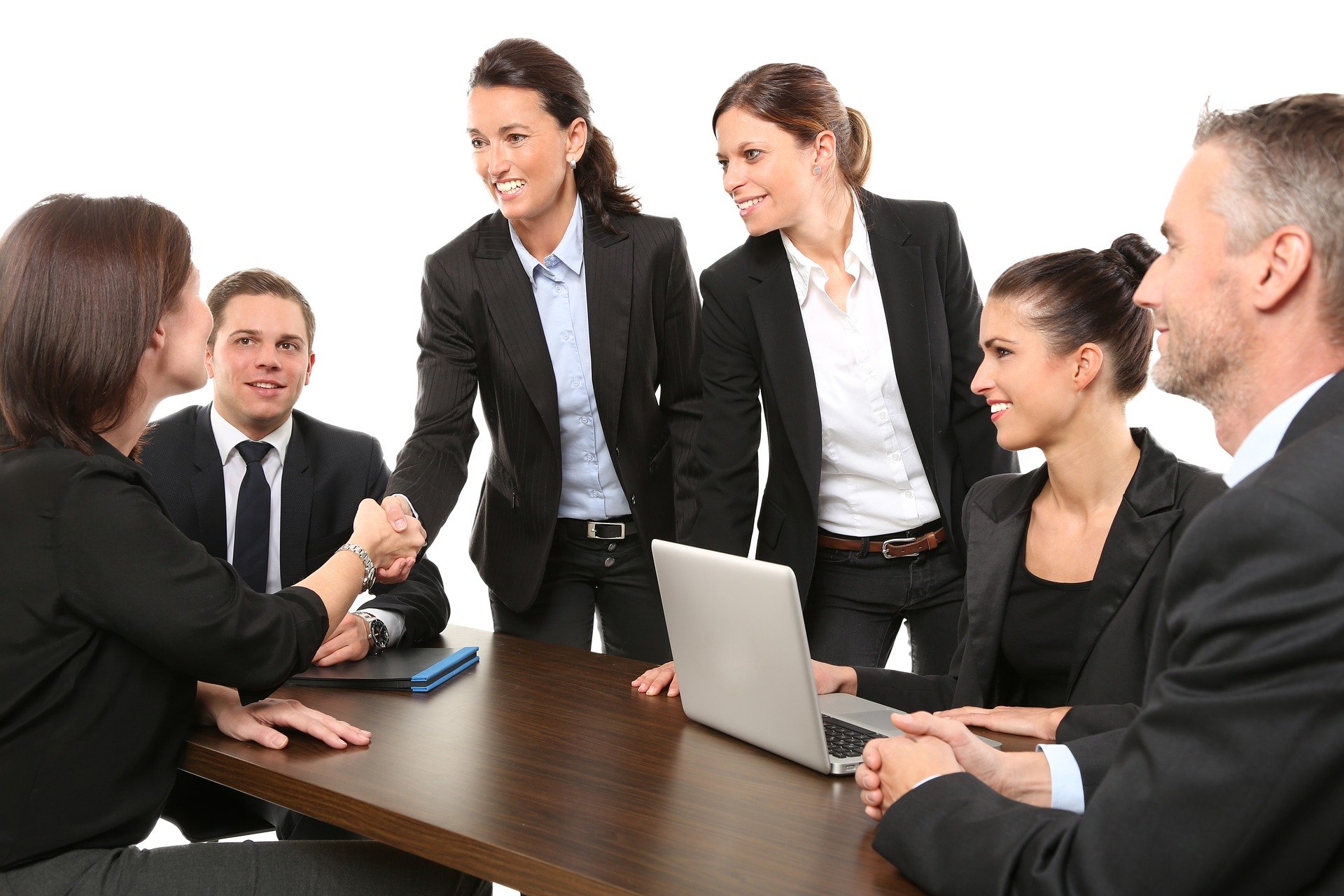 Business English (EX)
How we convey our opinions is key to successful international business. This course covers the importance of business communication and how to foster a trusting relationship with other parties.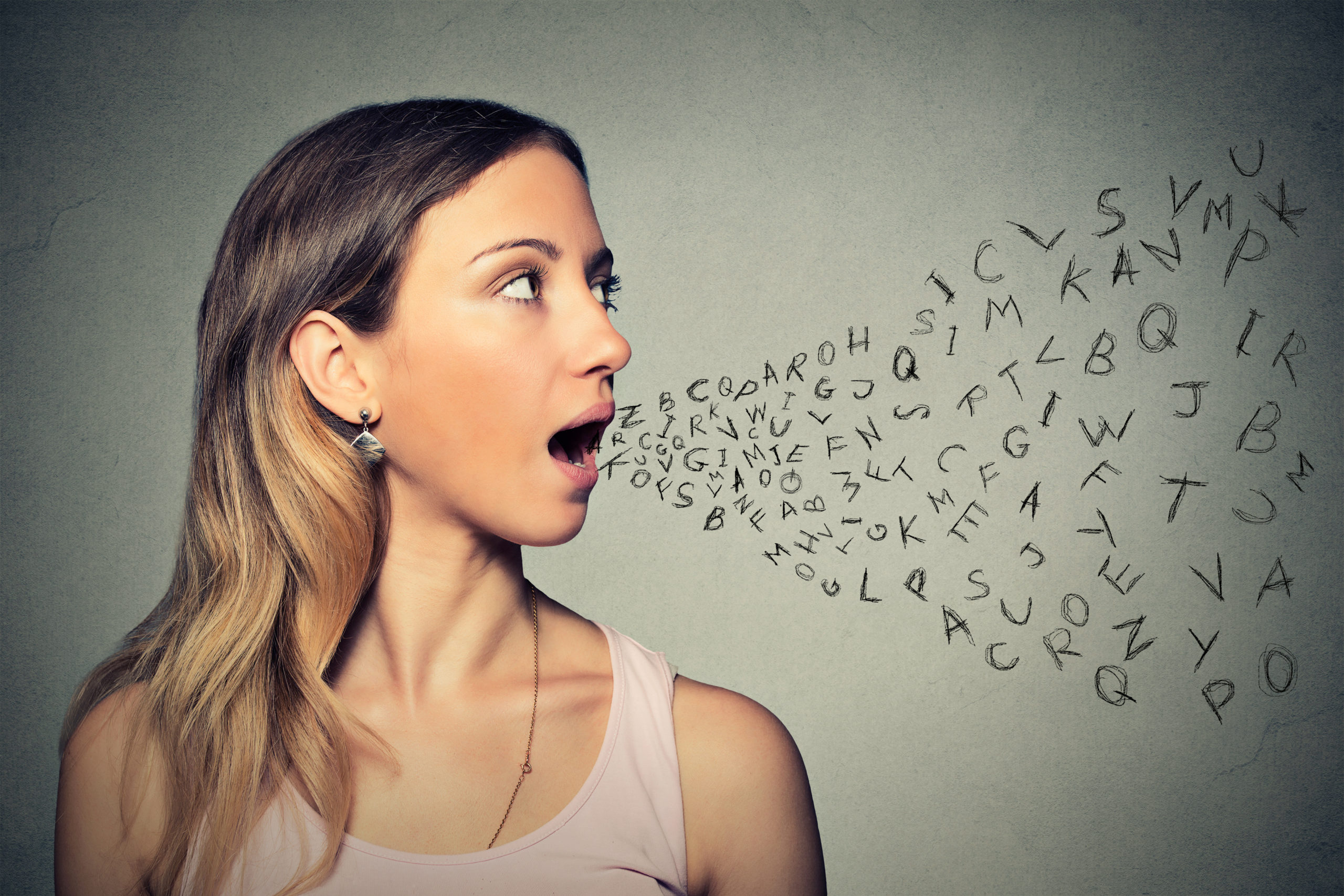 Negotiation / Meeting English (EX)
In order for negotiations and conferences to be successful, it is essential to have international common sense, a strong, but respectful voice, and negotiation skills.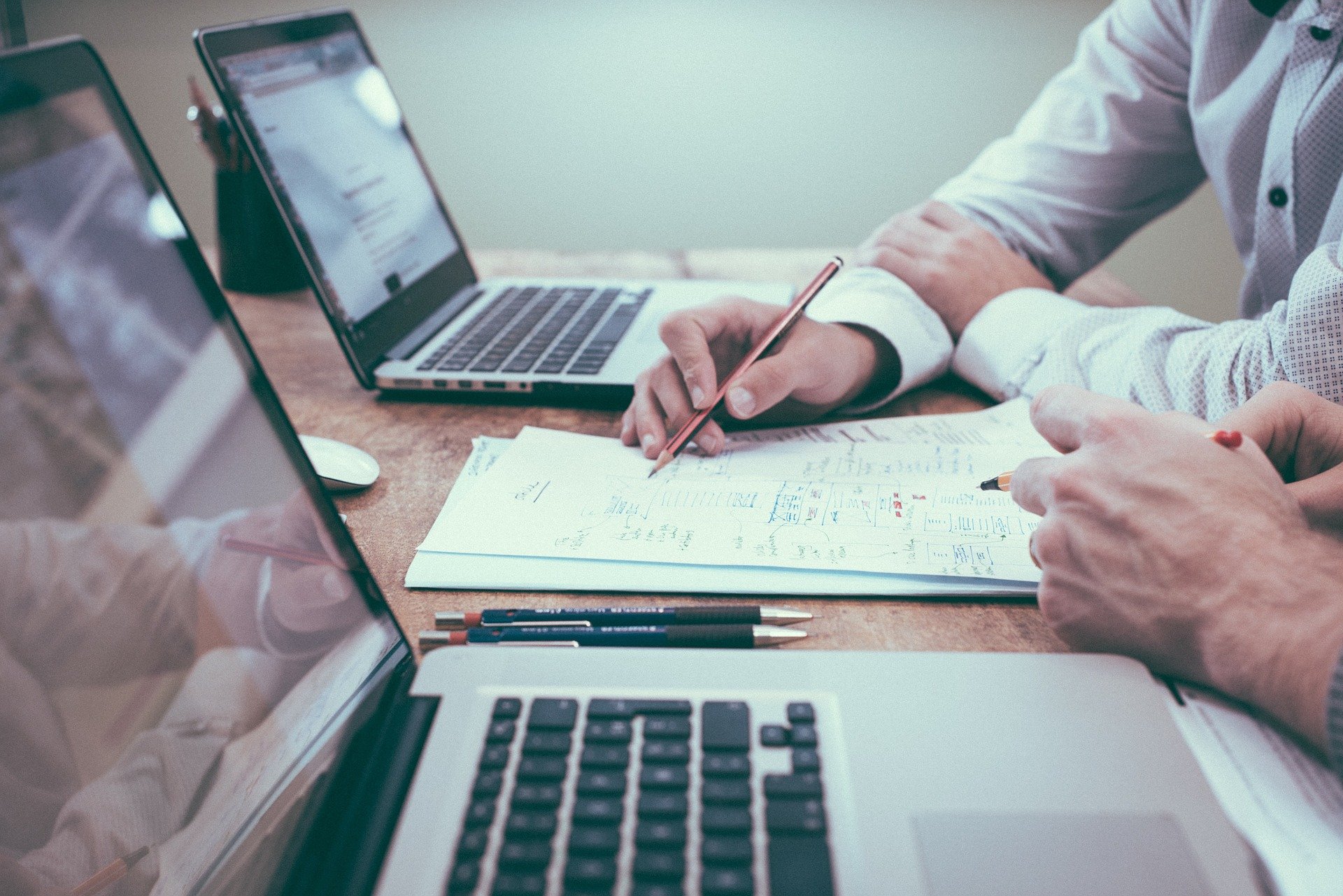 English document creation (EX)
This course will allow you to write effective business documents from business emails to formal writing and document creation to persuade others.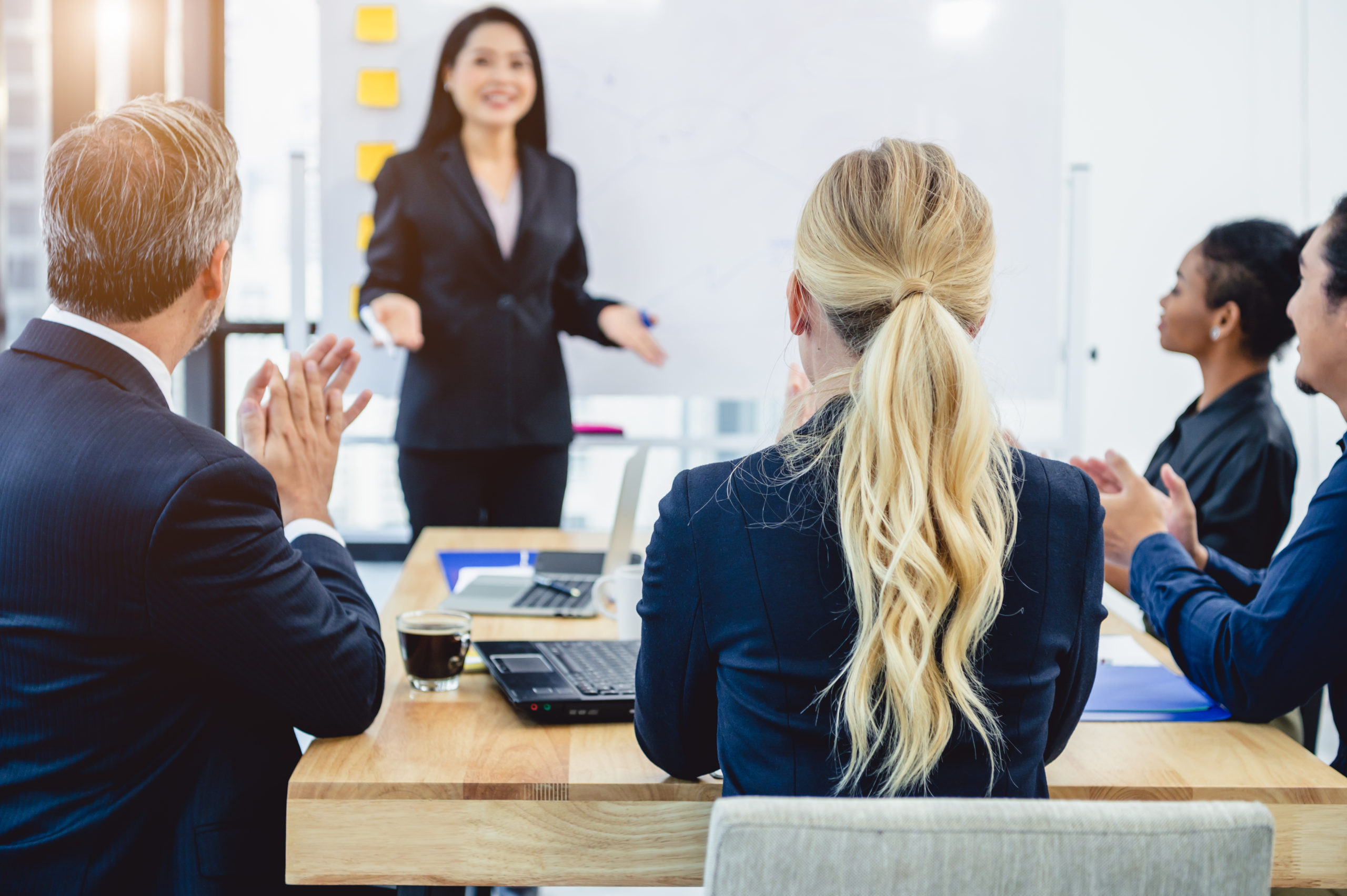 English presentation (EX)
Learn how to create and present informative and engaging presentations suitable to your international audience.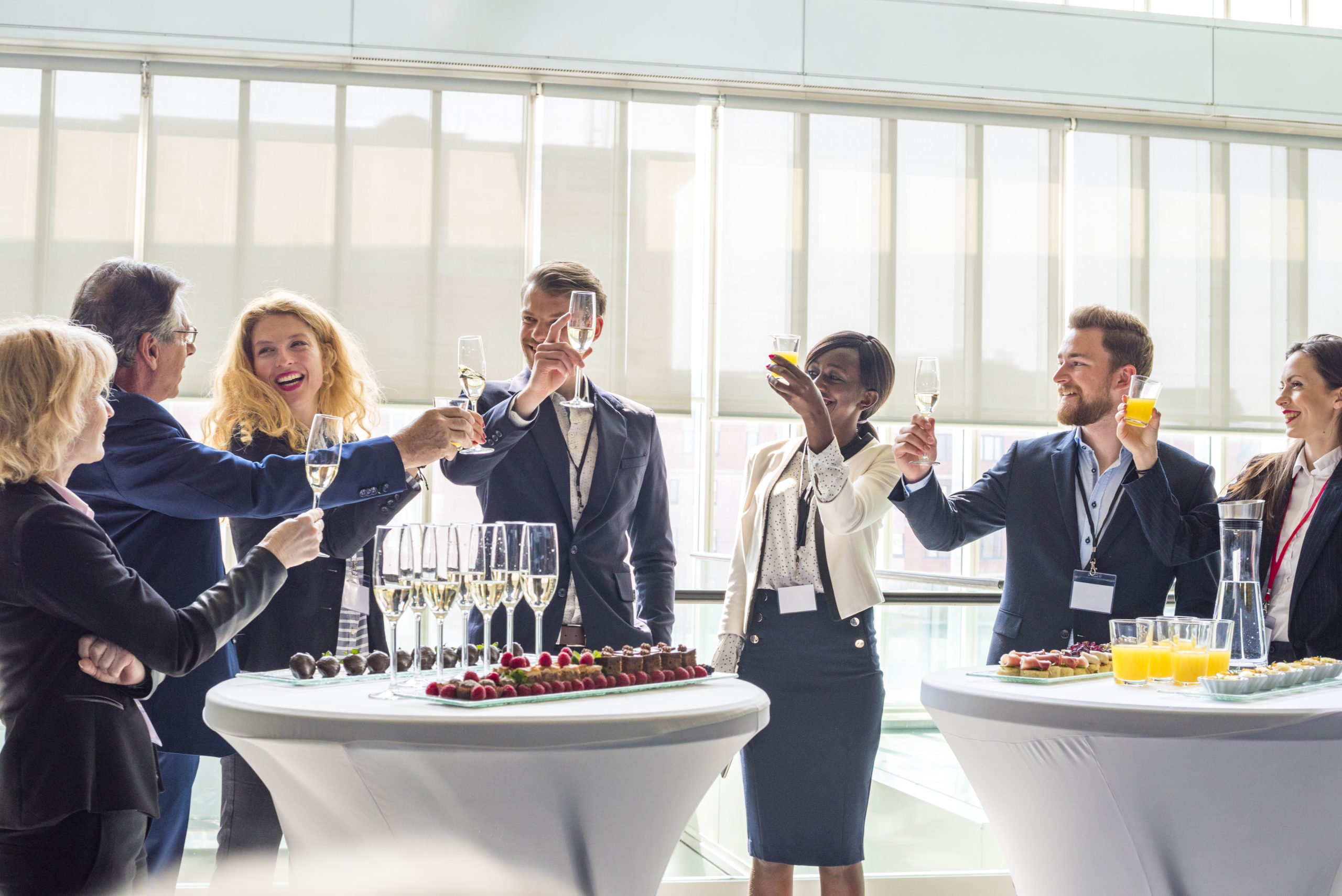 Business Conversation (EX)
Learn the art of business communication and how to make the most of networking and social events to further your business ventures.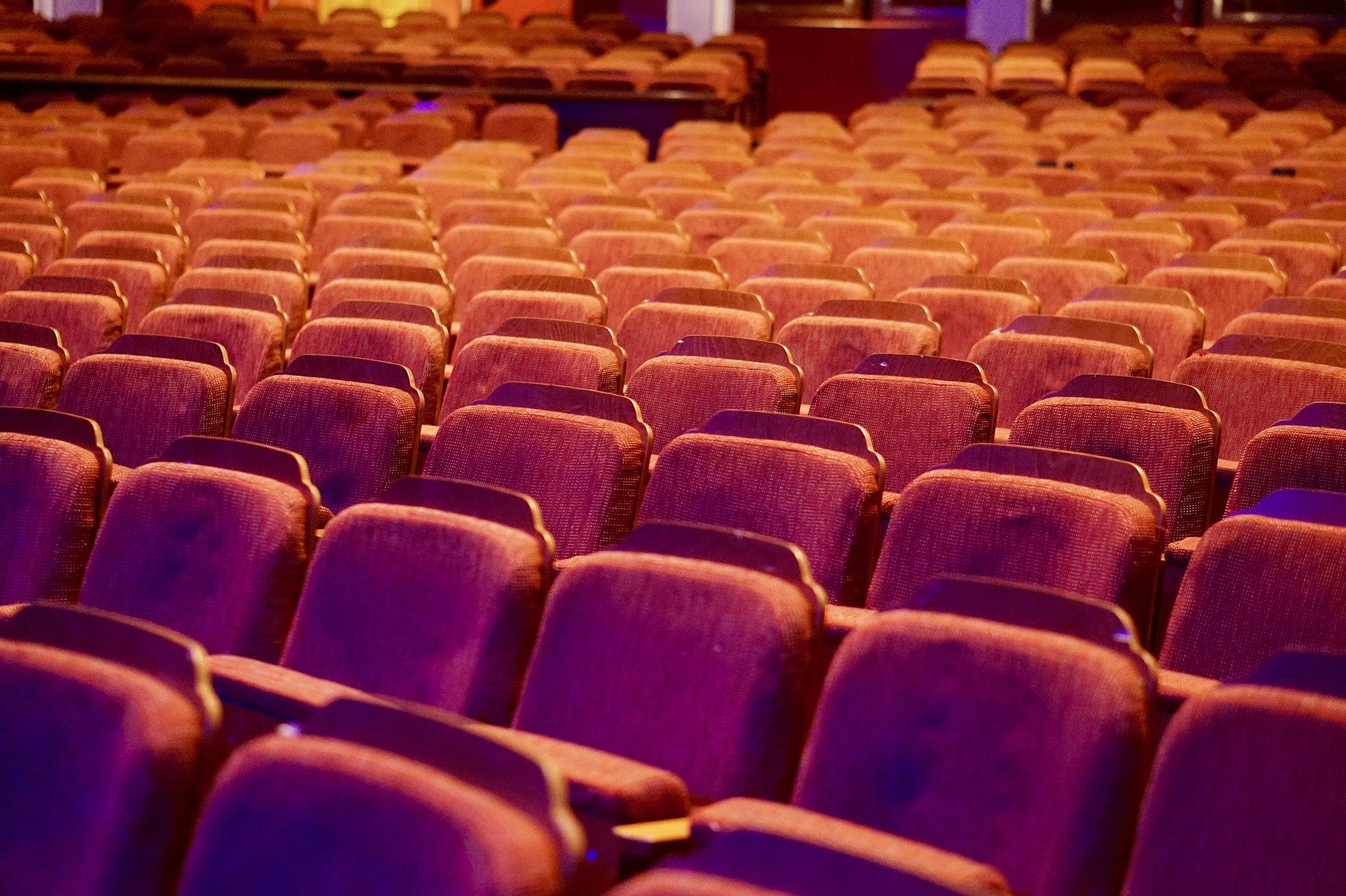 Public Speech (EX)
Public speaking skills are everything.This is a full-fledged speech course on how to give a convincing speech in public.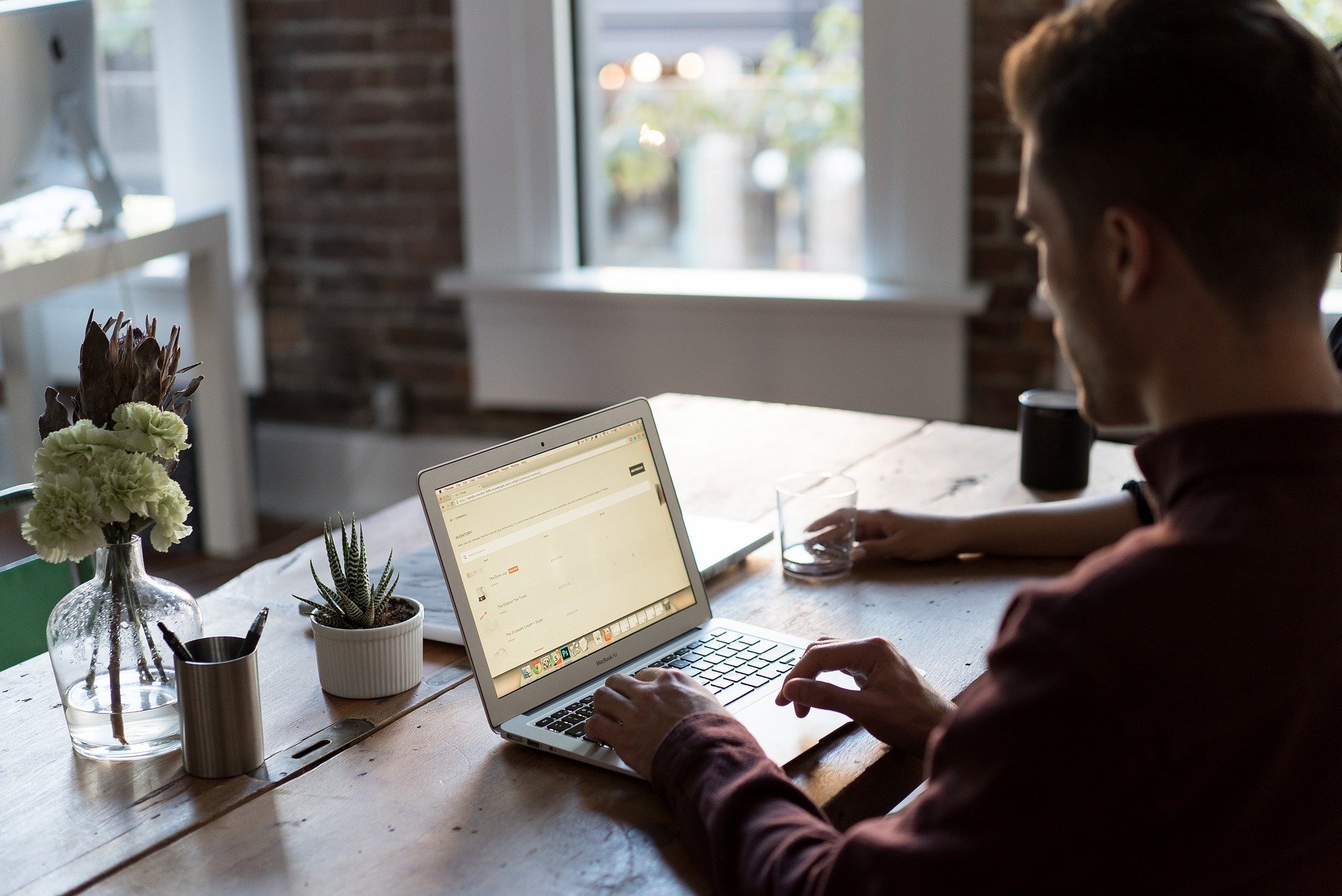 Exam Preparation (EX)
In addition to the Eiken, ICPA recommends taking the Cambridge Eiken, which is a world-wide recognized certification
Sample Course

First of all, a professional teaches a learning method that suits the purpose by grasping the atmosphere of the hands-on lesson online or face-to-face.

Experience

Introductory-advanced course (BA)

Improve your English with a general English course suited to your level. Individual courses can be customed to fit your goals. Online classes are recommended.

Business English Courses

Extend your Education

While taking general English, you can also sign up for extension courses that are designed to help overcome your weak points. Individual courses are available, as well as group and webinar courses.

Exam preparation

Not only Eiken, but also taking the world-class Cambridge Eiken, preparing for a speech contest aiming for world-class qualifications, and providing various support
Trial course / free interview

International education limited to 50 years old and over

,

Business English

,

General English

,

Sample Course

,

One-off course

,

International cross-cultural skills

,

International Protocol

,

International manners

,

International Etiquette / Protocol

,

International Gentleman's Liberal Arts Courses

,

Special short-term program

,

English

,

Exam preparation

,

Certification / certification course

¥

0 -

¥

200,000 Select an option
What is Cambridge English?
Cambridge English is world-class English
Experience an era of world-class English learning
Cambridge English offers a unique approach to teaching, learning and evaluating English.The experience and expertise of both the Cambridge University English Examination Organization and the Cambridge University Press are leveraged.Driven by world-class research, we are dedicated to:
Develop Real-Life English Proficiencies: Cambridge English is designed to help learners evaluate how they can use English to communicate in a variety of real-life situations.Through exam preparation, teachers can teach students communication skills that they can use in their daily lives, work and learning.

Wide range of levels and applications: All Cambridge English complies with the Common European Framework of Reference for Languages ​​(CEFR), the international index for language proficiency assessment.We offer a free, quick level check test that allows learners to choose the exam that suits them best.Companies (employers) and educational institutions can easily identify the level of English proficiency they seek, and learners can find the best exam to achieve their goals.

Internationally accepted qualifications for work, immigration and study abroad: Over 20,000 universities, businesses (employers) and government agencies around the world have certified Cambridge English. Cambridge English opens the door to higher education institutions, increases employment opportunities and expands study and work options. Many Cambridge English exams are available in the following countries for visas and admissions: United Kingdom, Australia, United States and Canada. IELTS (provided by Cambridge English) can also be used for UK visas and immigration applications.

Comprehensive support by providing a variety of learning and teacher materials: Cambridge English offers a variety of materials to help you learn effectively and improve your English, including official exam preparation materials, video clips, social media and games. I am.

International exams available worldwide: Cambridge English accepts a wide variety of English, including American English and British English.The Listening Dest includes various accents from Australia, North America and the United Kingdom. There are more than 130 certification testing centers in more than 2,800 countries.There are more than 52,000 registration centers with exam preparation courses.Over 500 million people take the Cambridge English exam each year.Candidates have the flexibility to choose when, where and how to take the exam.Most exams are available in computer (CB) and paper (PB) versions.

Safety, credibility, and fairness: Cambridge English is designed to be fair to all test takers, regardless of age, gender, nationality, first language, or ethnic background. Institutions wishing to use Cambridge English can query test takers' test results using a secure online test result verification service.All centers comply with quality and safety requirements and are regularly reviewed.

Backed by world-class research: Cambridge English exams, including the Cambridge English Exam, are backed by extensive research by a team of world-class language researchers.As a division of the University of Cambridge, we are committed to sharing best practices and research.
English leveling
Pre A1 Starters: Getting Started

A1 Movers: Beginner XNUMX

A2 Flyers: Beginner XNUMX

A2 Key: Beginner XNUMX

B1 Preliminary: Intermediate XNUMX

B2 First: Intermediate XNUMX

C1 Advanced: Beginner Advanced

C2 Proficiency: Advanced
<Detailed leveling>(Eiken is a guide)
A1-Introduction Eiken 5th grade
A1 Semi-Beginner Eiken Level 4
A1 + Beginner ① Eiken 3rd grade
A2-Beginner ② Eiken 3rd grade-quasi 2nd grade
A2 Elementary ③ Eiken-Semi-second grade
A2 + Beginner / Intermediate ① Eiken-Semi-second grade
B1-Beginner / Intermediate ② Eiken Level 2 Business English starts here
B1 Beginner Intermediate ③ Eiken Level 2
B1 + Intermediate ① Eiken Level 2
B2-Intermediate ② Eiken Level 2
B2 Intermediate ③ Eiken Level 1
B2 + Semi-advanced Eiken Level 1
C1-Beginner Advanced ① Eiken Level 1
C1 Advanced ② Eiken Level 1
C1 + Advanced ③ Eiken Level 1
C2 expert level
Newsletter Registration & Inquiry