This post is also available in:
日本語
Guidance by global experts
Comprehensive skills of the international community
Event planning is also an international standard
ICPA is an international skill training vocational school, which was the first in Japan to incorporate business cross-culture and international protocols, develop a comprehensive international training system, operated by IDC.International Co., Ltd., and operated by a corporation in more than 10 countries. Operates with global partners
International Business Cross-Culture Protocol Guidance 180 Countries
95%
Organizing business / VIP events
95%
Internationalization support
95%
International communication
International certification training
Cross-culture communication skills are as important international skills as English skills. A good understanding of the characteristics, emotions, and spirit of the other country will create a relationship of trust, facilitate communication, and establish a business.
Perfect English instruction from business English to professional English
International standard business etiquette and cross-cultural communication
Basic international communication with international standards
Training according to the situation
Training in 180 countries around the world
Training specialized in business situations such as contracts, negotiations, meetings, presentations, and speeches that will surely succeed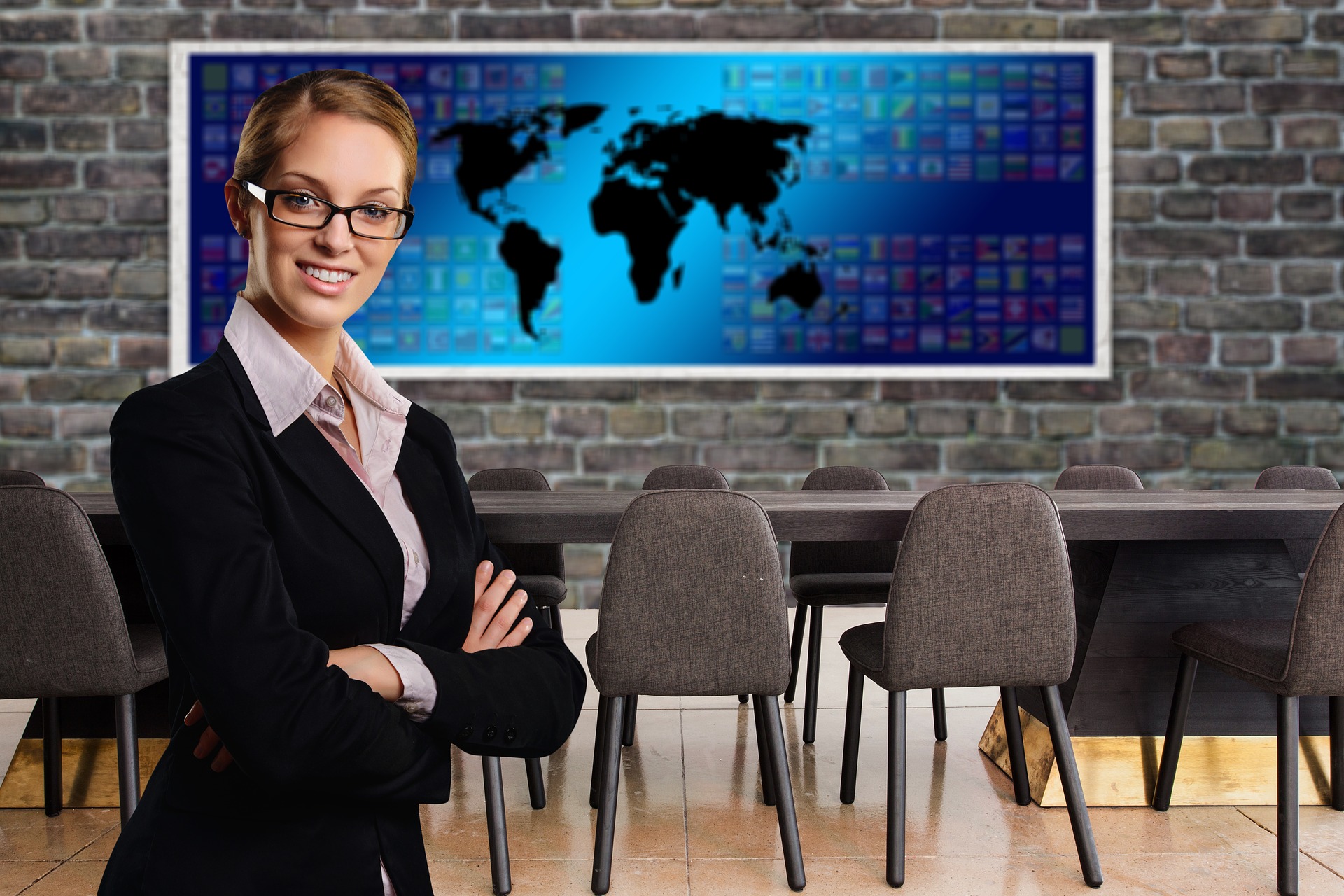 International and diplomatic protocols
International certification training
A protocol is an essential international rule in diplomacy and an essential ability in diplomacy. Mastering the rules makes everything smooth.
Guidance on world-class international protocols from scratch
Organizing and participating in interstate events, VIP events, etc.
Communication between nations
How to handle the national flag
Training in 180 countries around the world
A diplomatic protocol that will surely succeed
Hotel / restaurant service training
World-class 5-star service
Under the guidance of an expert who was also the household of the Queen of England, we will provide guidance on the finest table service and hospitality service.
Restaurant service, event service, hotel service, etc.
World-class service
Correct table setting
Various correct table services
Service staff guidance
Event service guidance
Global customer service
VIP customer service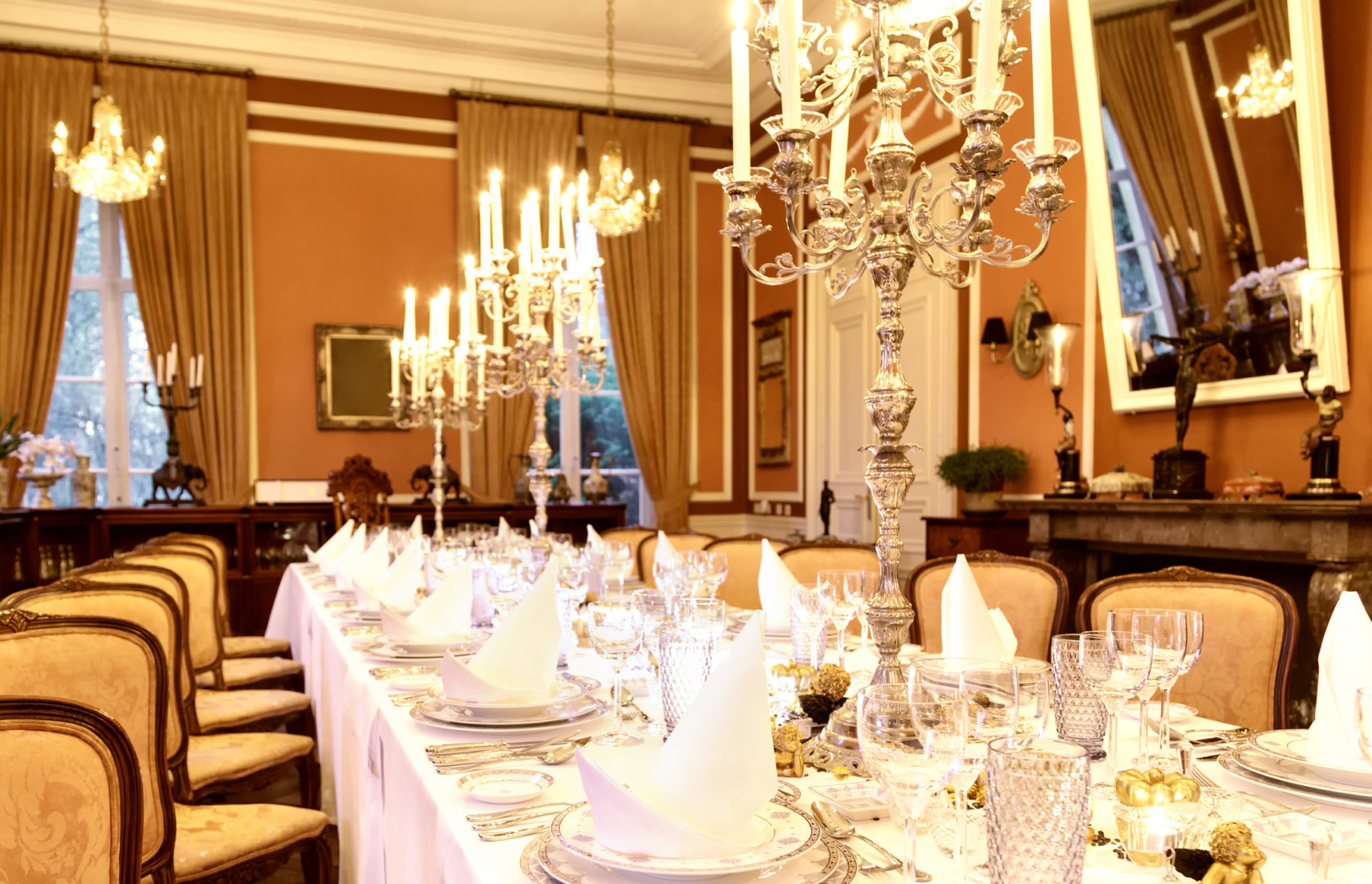 Event planning and management
support
From corporate events to VIP events such as embassies and state guest events, internationally accredited professionals will support you.
Event preparation
Venue arrangement / negotiation
Arrangement for each institution
Staff training
Invitation
Guest management
Supervision on the day
Other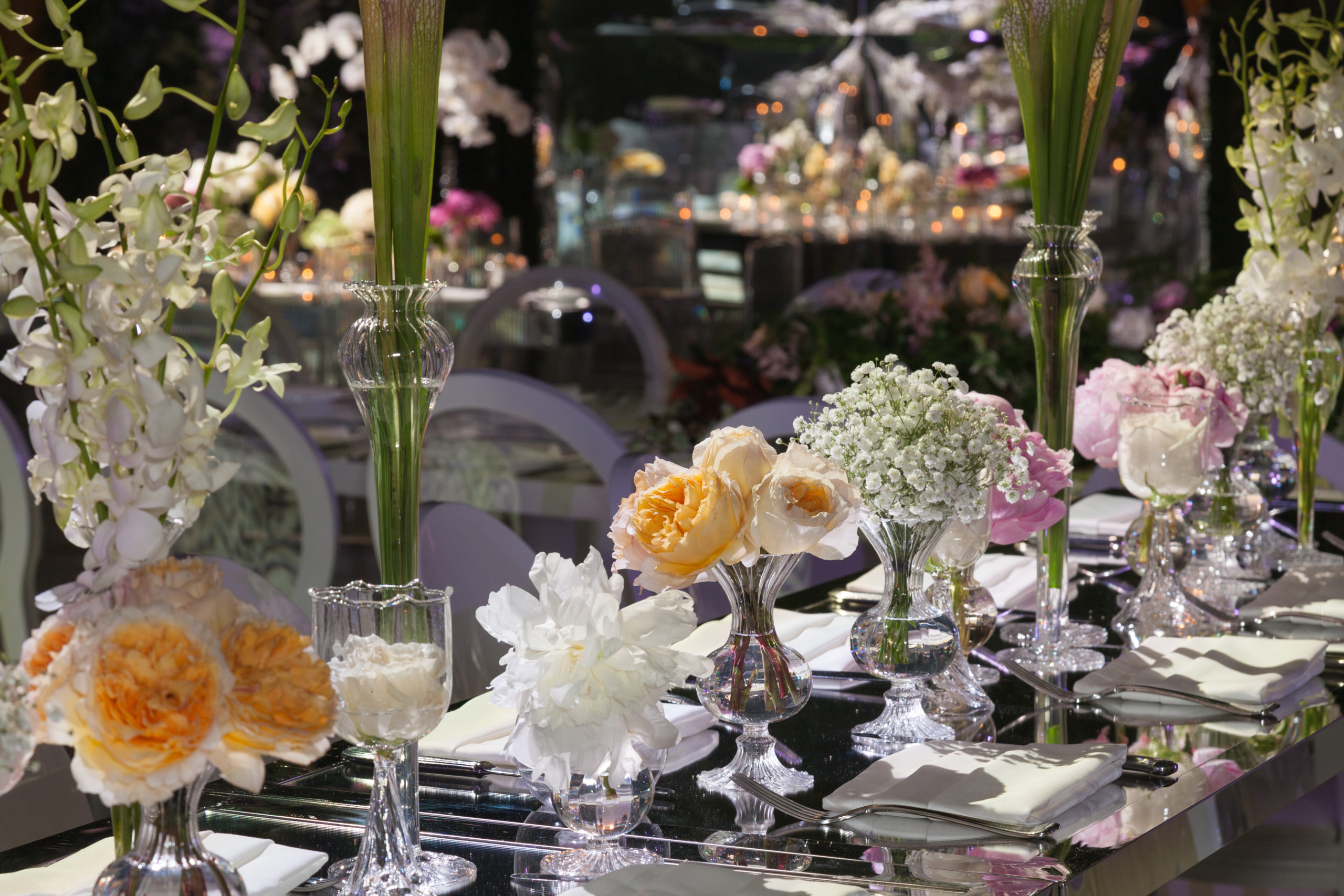 Translation / interpretation support
English / french
Please contact us for anything from general to business documents to legal documents.
English / French / Japanese
General interpreter / translator
Business interpreter / translator
VIP interpreter / translator
Professional document translation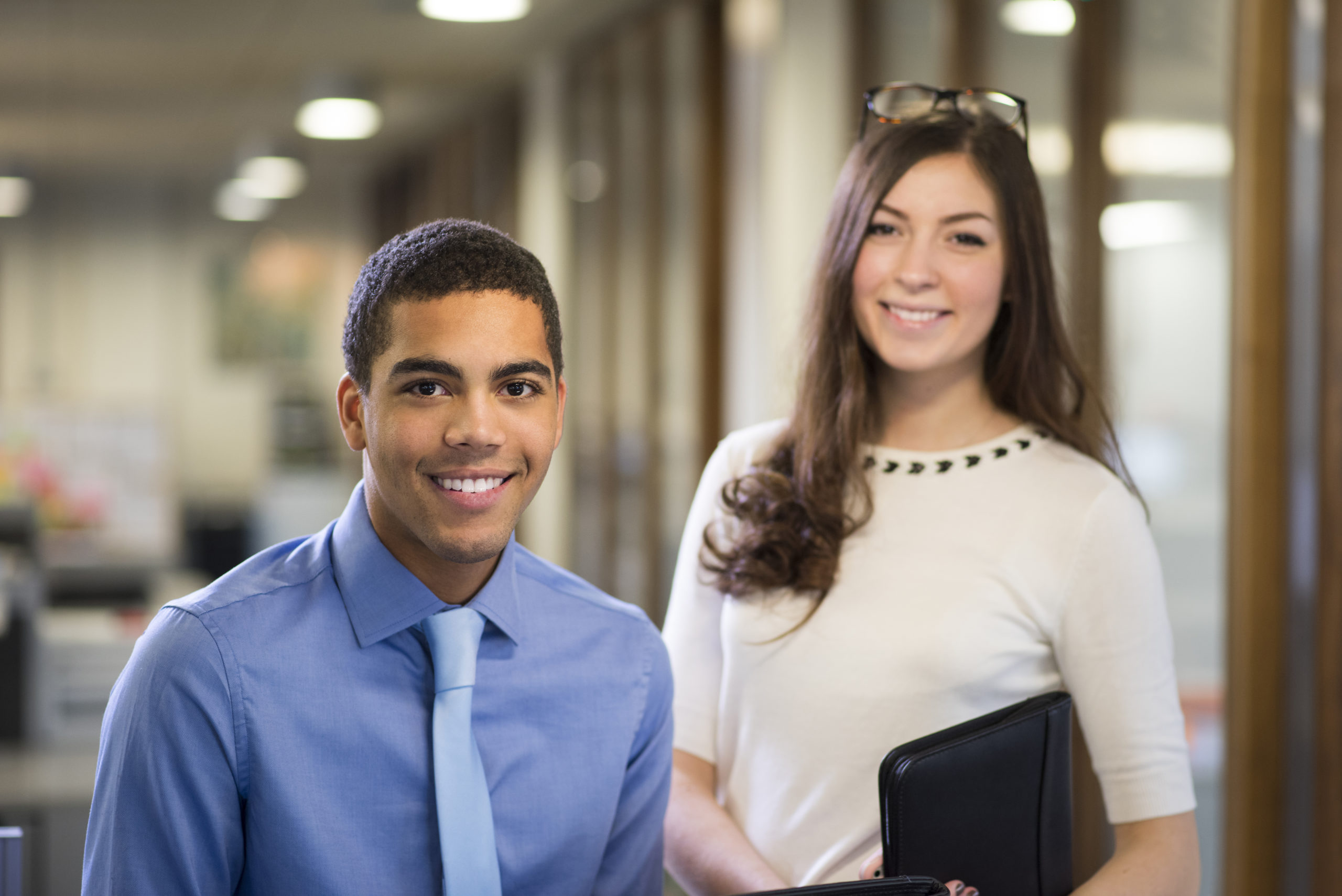 1-13-1 Ginza, Chuo-ku, Tokyo
Hulic Ginza Building
If you have any questions, please feel free to contact us anytime using the form on the right or email. The person in charge will get back to you during business hours.
This post is also available in:
日本語