* When applying, please write the desired date and time in the comment section.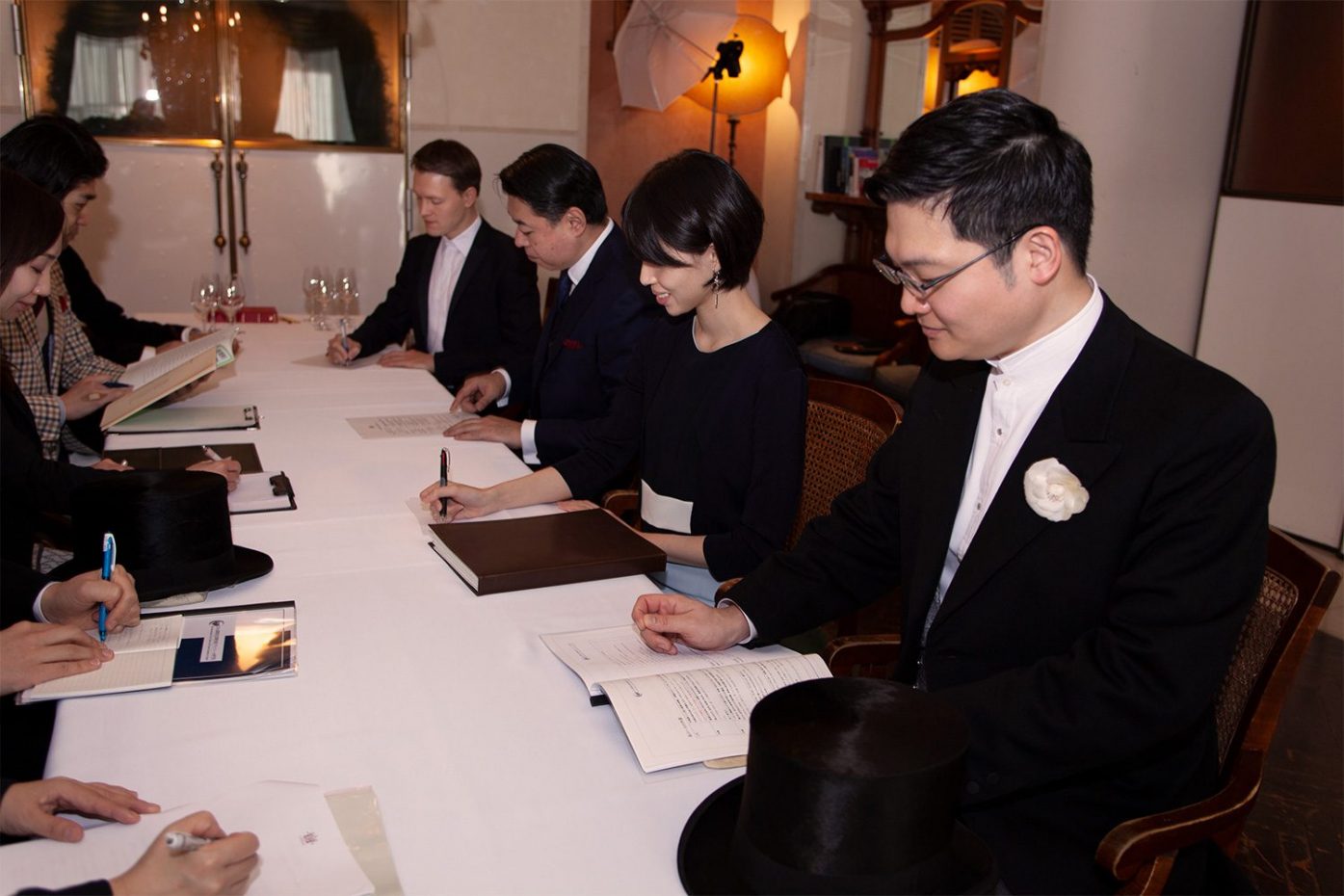 Learning is discipline
"Live as if you were to die tomorrow. Learn as if you were to live forever." – Mahatma Gandhi
Curriculum
Individualized content
This course does not have any sections.
What you can learn in this course
Your desired English course experience
General English / Business English / Exam Preparation
Future learning plan
Since it is excerpted from a part of this course, it is also ideal as an experience of this course
What kind of person is it suitable for?
Those who want to "learn" English firmly
Those who want to improve their level
Those who want to learn grammar and use liberal arts English
You can definitely learn theory and practice with Japanese teachers and local native teachers.
Introductory with online course
After taking the course, you will join the community as a "friend" of ICPA and deepen your learning together.
Three Ways to Key to Successful English Learning
Learn from international mind to technology with curriculum and be sure to own it
%
Programaming Logic
You can definitely master grammar and acquire speaking ability
%
Speaking power
Speaking improves because you understand how it works
%
Japanese and native teachers
Practicing reasoning natively from Japanese
What you can do with ICPA for global standard education
The highest international standard education that can only be obtained with ICPA has a perfect system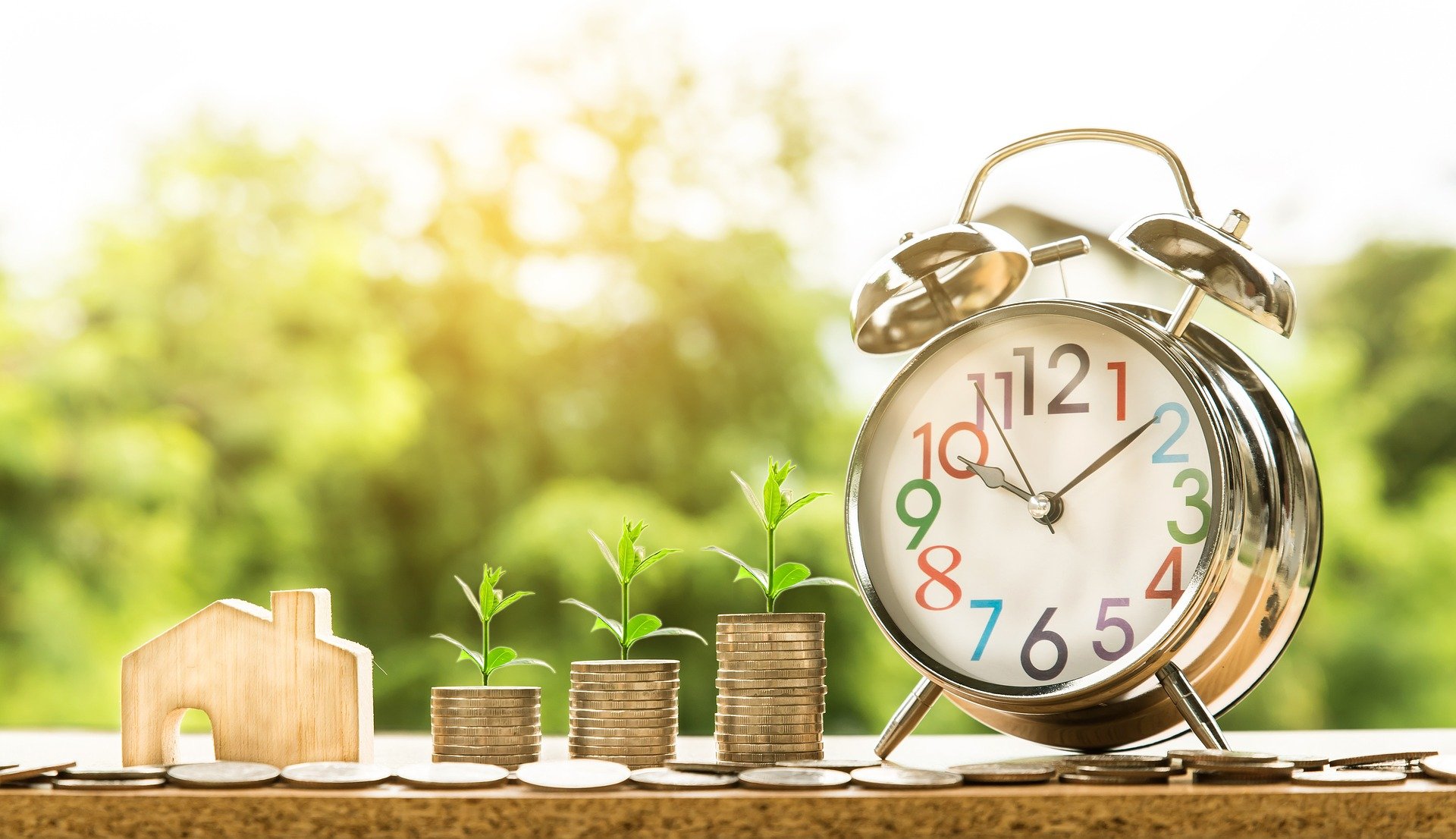 Level up
Step by step learning of international standards
4 levels from introductory to advanced ・ Specialist certification qualification The test is 12 levels. Learn each item in the curriculum, check with your homework, and acquire while clarifying your weaknesses and strengths. Certificate issued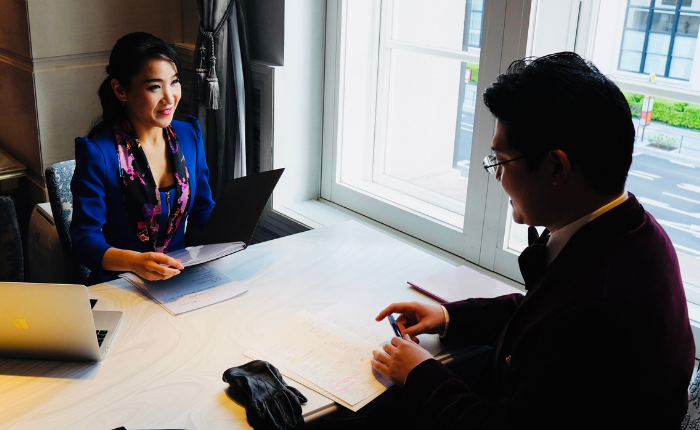 Consulting
Consultation anytime
Before starting, after getting started, before the course, during the course, etc., consult with the teacher each time and decide the future policy. You can send personal messages online and receive feedback even during the course. Consulting that you can continue with confidence even if you get stuck on the way.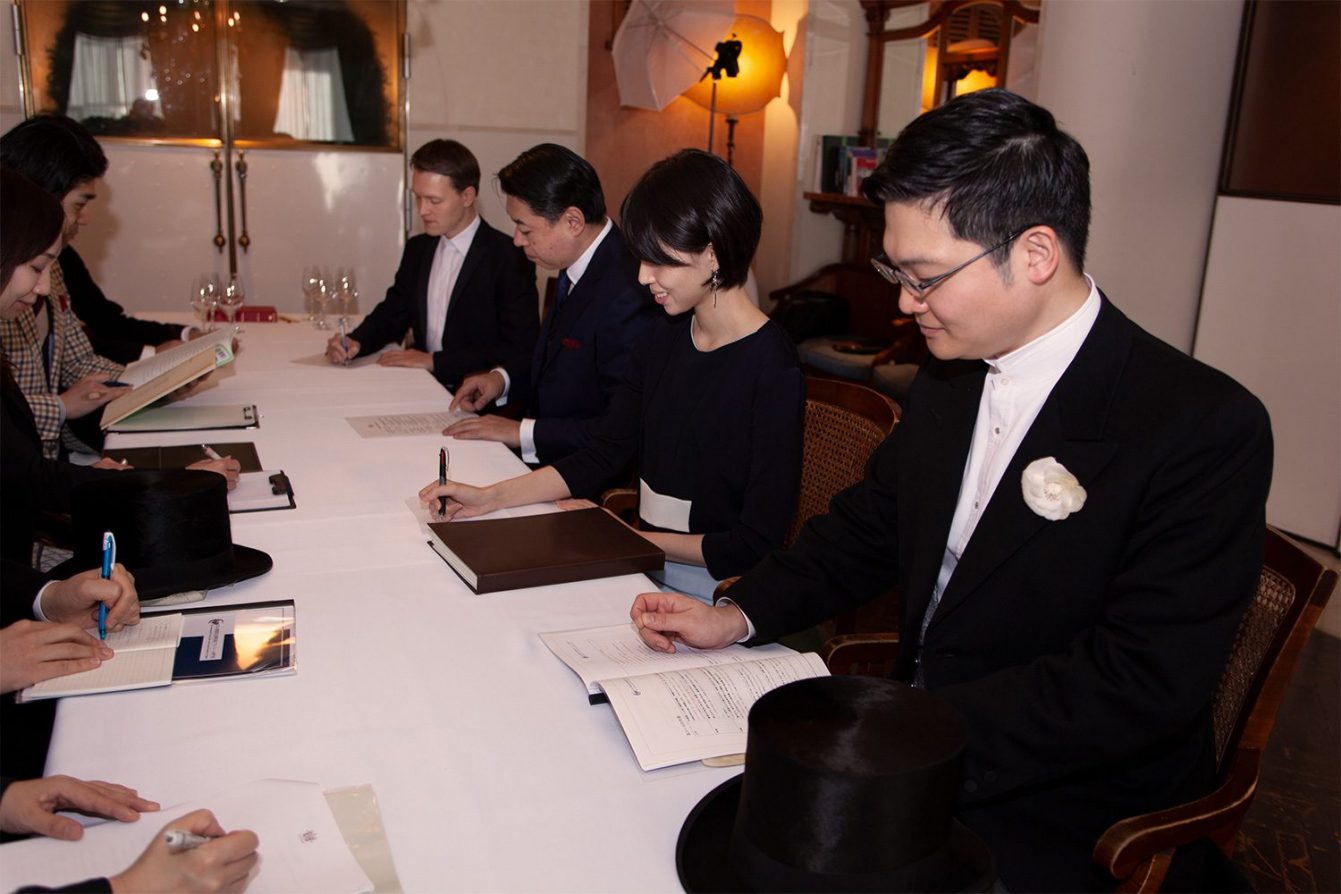 Board
Grow with friends
Equipped with a social learning system! !!Learn online, not alone, but with teachers, interact with teachers, interact with fellow learners, learn together, and improve each other. Learning can be improved more with everyone than with one person.
Through the experience, we will listen carefully to future goals and propose future learning methods.
* When applying, please write the desired date and time in the comment section.
ICPA Director
Internationally recognized certified teacher
Live and visit all over the world and learn and gain experience in cultural and cross-cultural skills from your own experience.Fascinated by British culture, after returning to Japan, he took a management position at a global company, returned to the UK to learn more systematic international skills and international protocols while gaining team management and management experience as a manager, and returned to the UK for international certification. After taking the course, he set up Japan's first international protocol, international liberal arts, and language school.
Recognized for his charismatic leadership, he is in charge of major ICPA courses, English courses, and company dispatch as a popular instructor.He teaches Japanese culture and manners to foreigners and plays an active role as a bridge between Japan and the world.
From the strong desire to teach excellent Japanese people the skills to succeed internationally and improve this society, we also provide a way for students to become instructors, issue certifications, and provide management support. To do.
The students are enthusiastic, saying, "A master of behavior. A wonderful teacher who is strict but full of enthusiasm and affection."
Profile
Let's listen to the students' voices
"I was confident!" I really feel the unwavering power of having such valuable learning.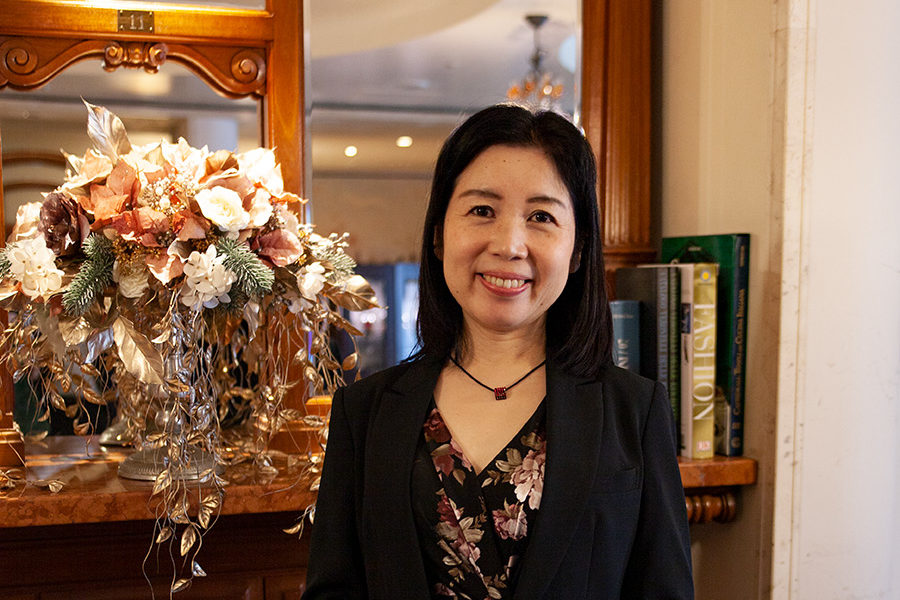 Ms. Maka Hatato
Secretary of the president of a major company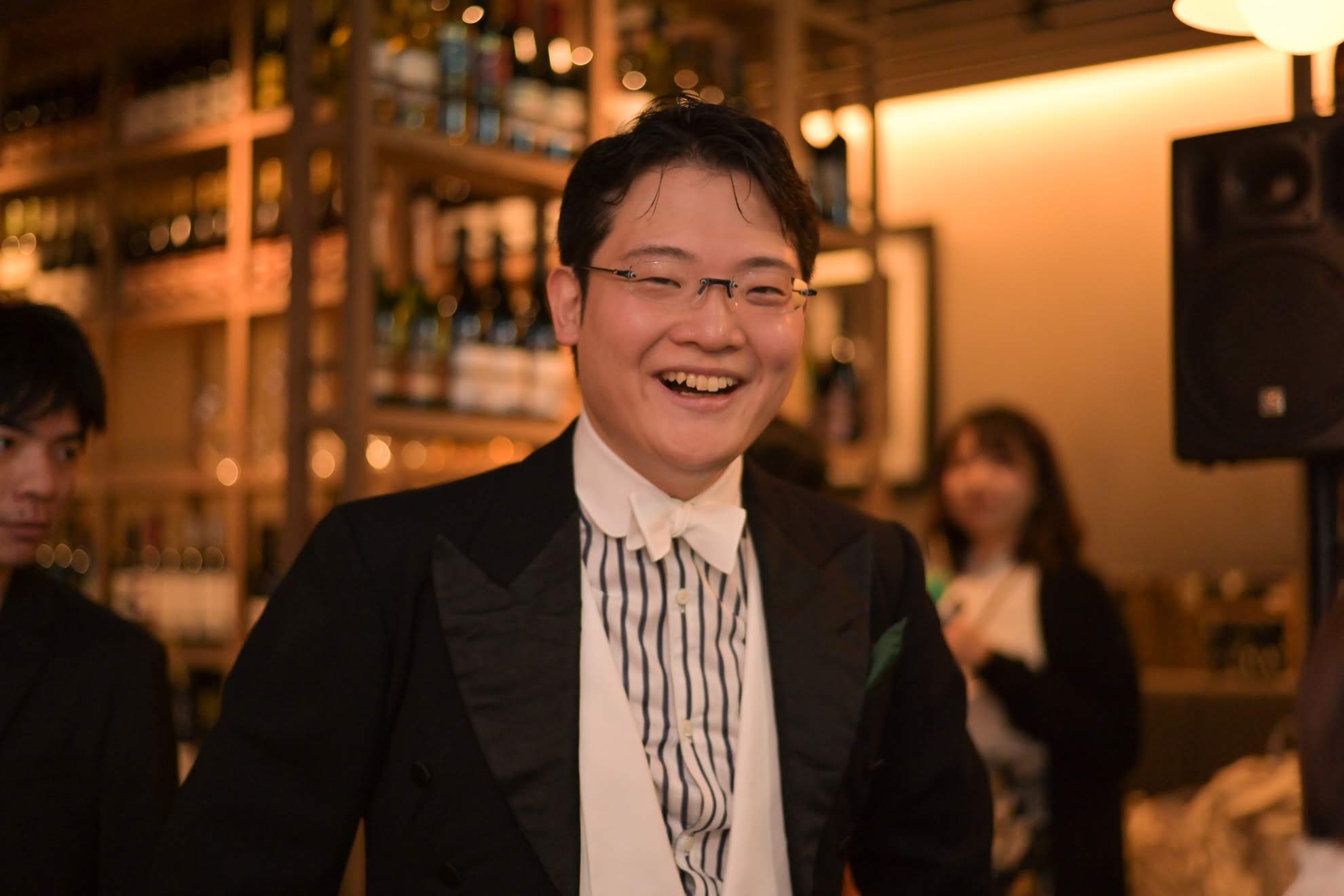 After experiencing Tomohisa Yamashita
Doctor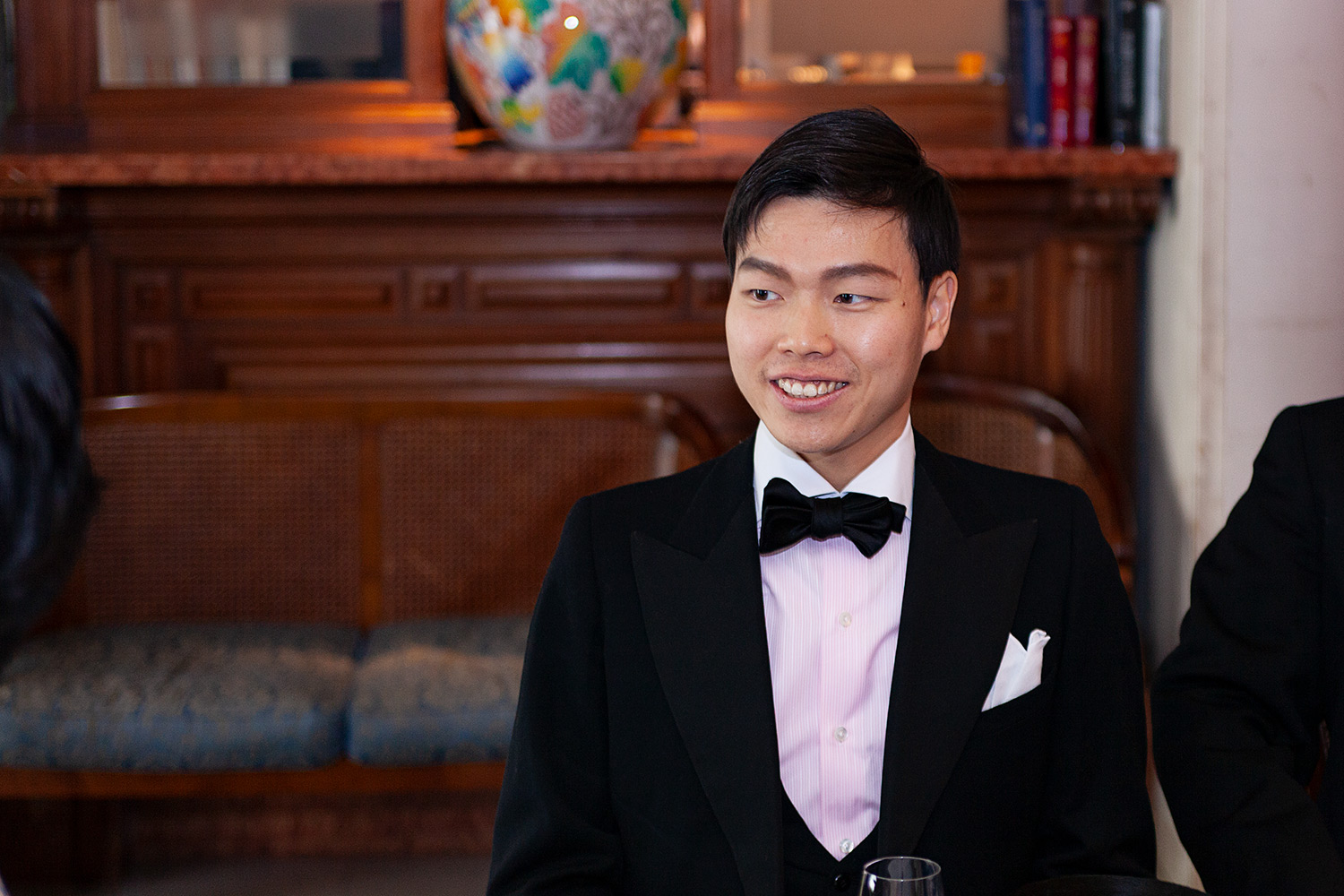 Takayuki Sugimoto (29) Introduction
Doctor
Process to success
There is also a system that can surely handle systematic international standard learning
Sample Course

Consultation on lesson experience and future efforts in the experience course

Decide on a Course

Determine a course that suits your individual purpose Can be changed during the course Select the most effective method Learn theory with a Japanese instructor and practice with a native instructor

Certification test

Guide you to the Cambridge English Exam with each step up Gain confidence with the world-class English Exam

interview

Interviews are held regularly to teach students how to learn reliably while checking their progress and how to learn in the future.
FAQ
Please feel free to ask
1. It says online, but do you accept face-to-face meetings?
We also accept face-to-face meetings.Prices are slightly different.
2. Where can I find the price?
You can check it from the application button.
3. Can I cancel my application?
No refund will be given for cancellation of application after payment.
4. What are the terms and privacy policy?
5. Is it possible to apply in groups?
Of course it is possible.If you apply as a group, you can get a discount, so please take advantage of it.
6. Is there a discount?
When you become a student, you will be given a discount.Promotion Systemfor more information.
7. What are the characteristics of the ICPA English course?
First of all, if you have an international sense and an internationally accredited director's course, you can learn more than English and acquire an international sense.At the same time, you will be able to understand grammar firmly in Japanese, and you will naturally acquire sentence structure.By practicing with a native teacher, you will be able to gain confidence.
8. Which do you recommend, online or face-to-face?
Face-to-face is recommended because you can actually read the atmosphere.Online is also recommended for language learning, such as taking notes online and taking less time to travel.All improvements are just as possible.
9. Can I receive it even in the distance?
You can take classes online.Please be assured.
10. Is it possible to record / record?
All of our courses are recorded without permission, and all recordings are in violation of the rules.