International Liberal Arts Manners Beginner's Individual Course
World-class international manners
Elegant self-polishing
International liberal arts is the best learning. Higher-grade tastes that can be used anywhere in the world.
Are you ready to hone yourself and step up?
ICPA's International Liberal Arts Manners Program is not a study of manners.The best self-polishing beyond that.For those who want to have confidence, learn about the world, and have high international interpersonal skills.
ICPA to communicate world-class culture and protocols with partners around the world
Let's listen to the students' voices
"I was confident!" I really feel the unwavering power of having such valuable learning.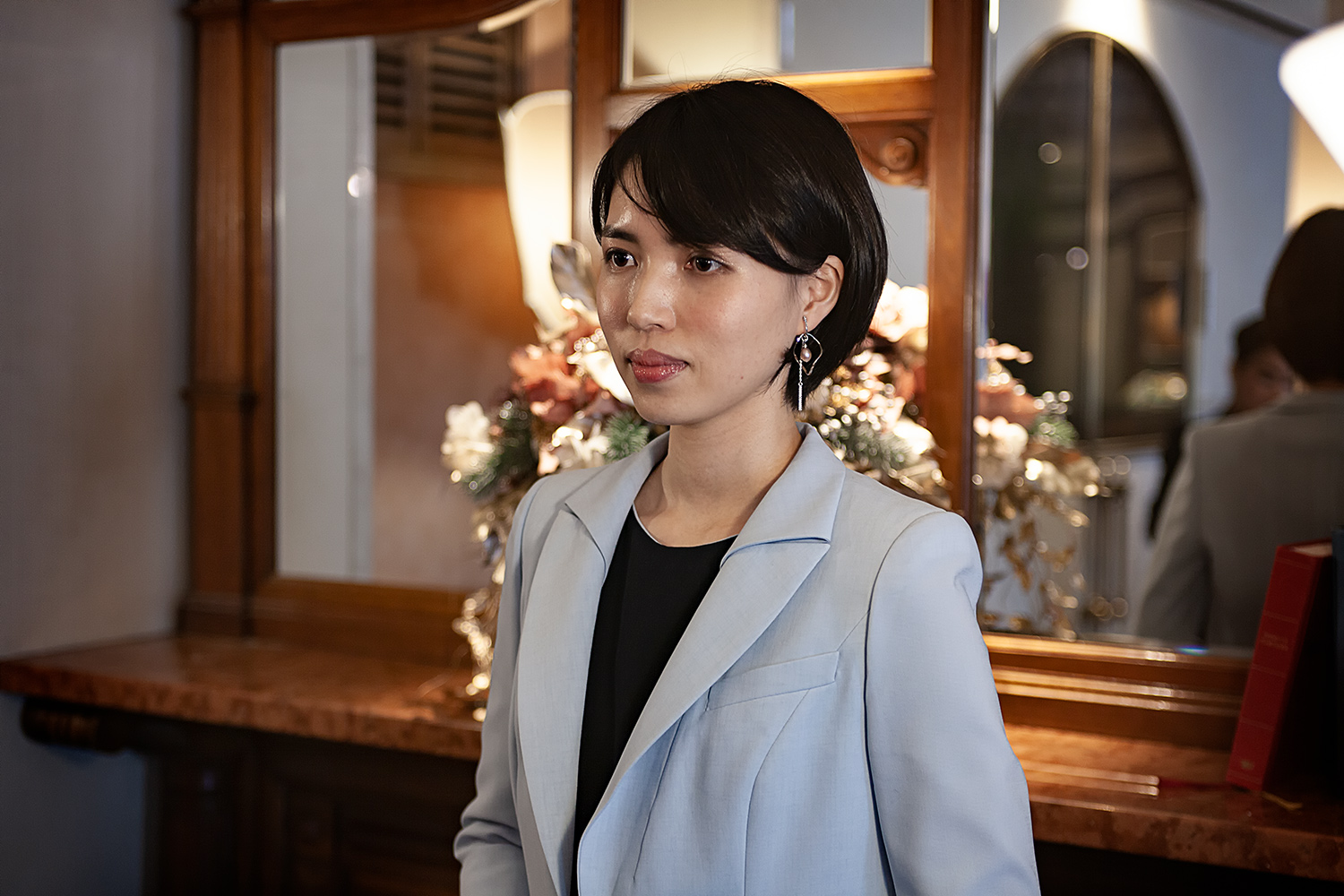 Rika Kinoshita (26 advanced completion)
Foreign-affiliated companies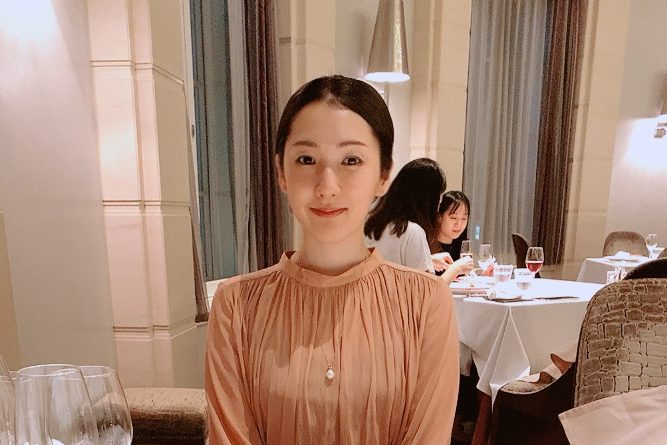 Ori (30's)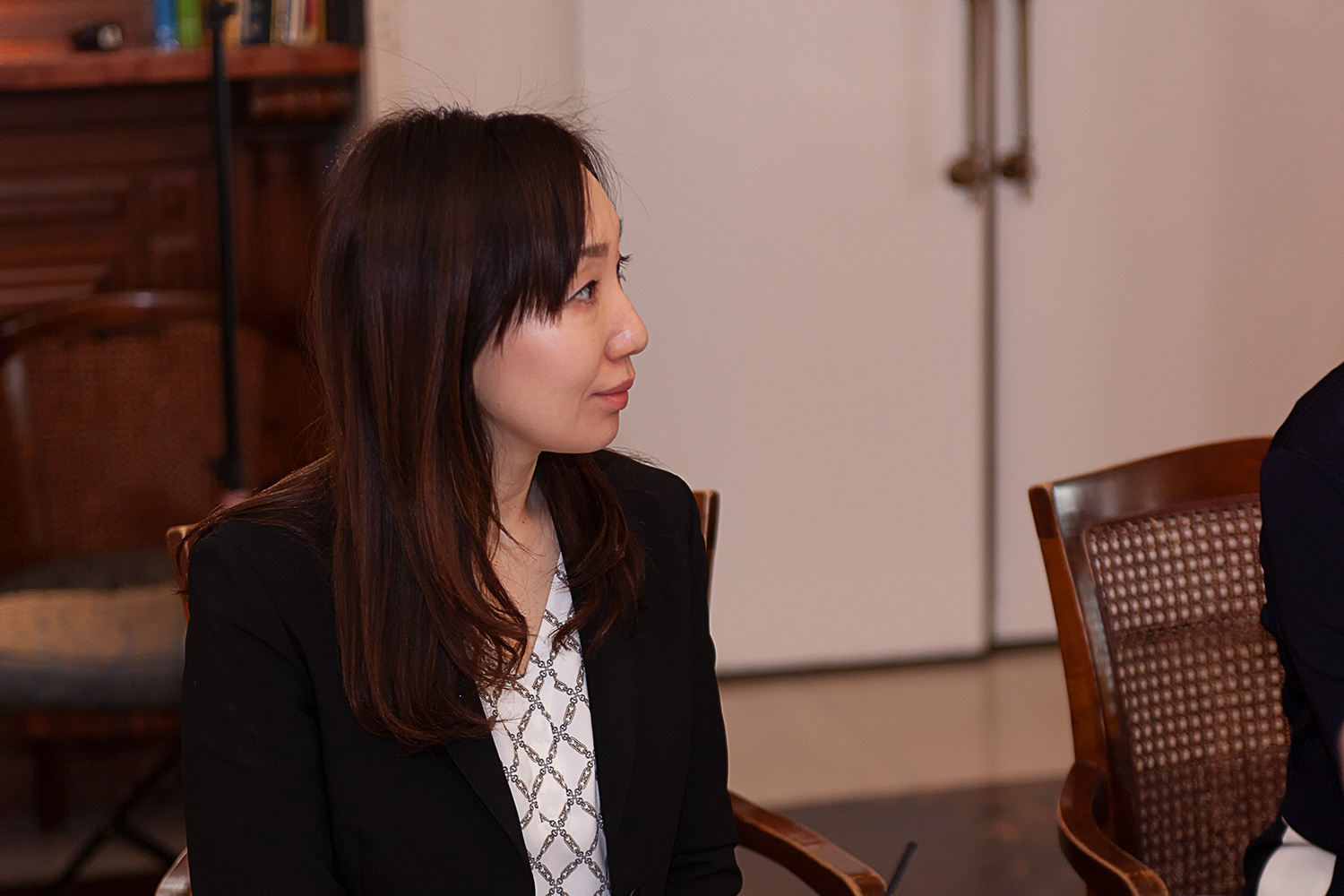 Hatori Mika (40s)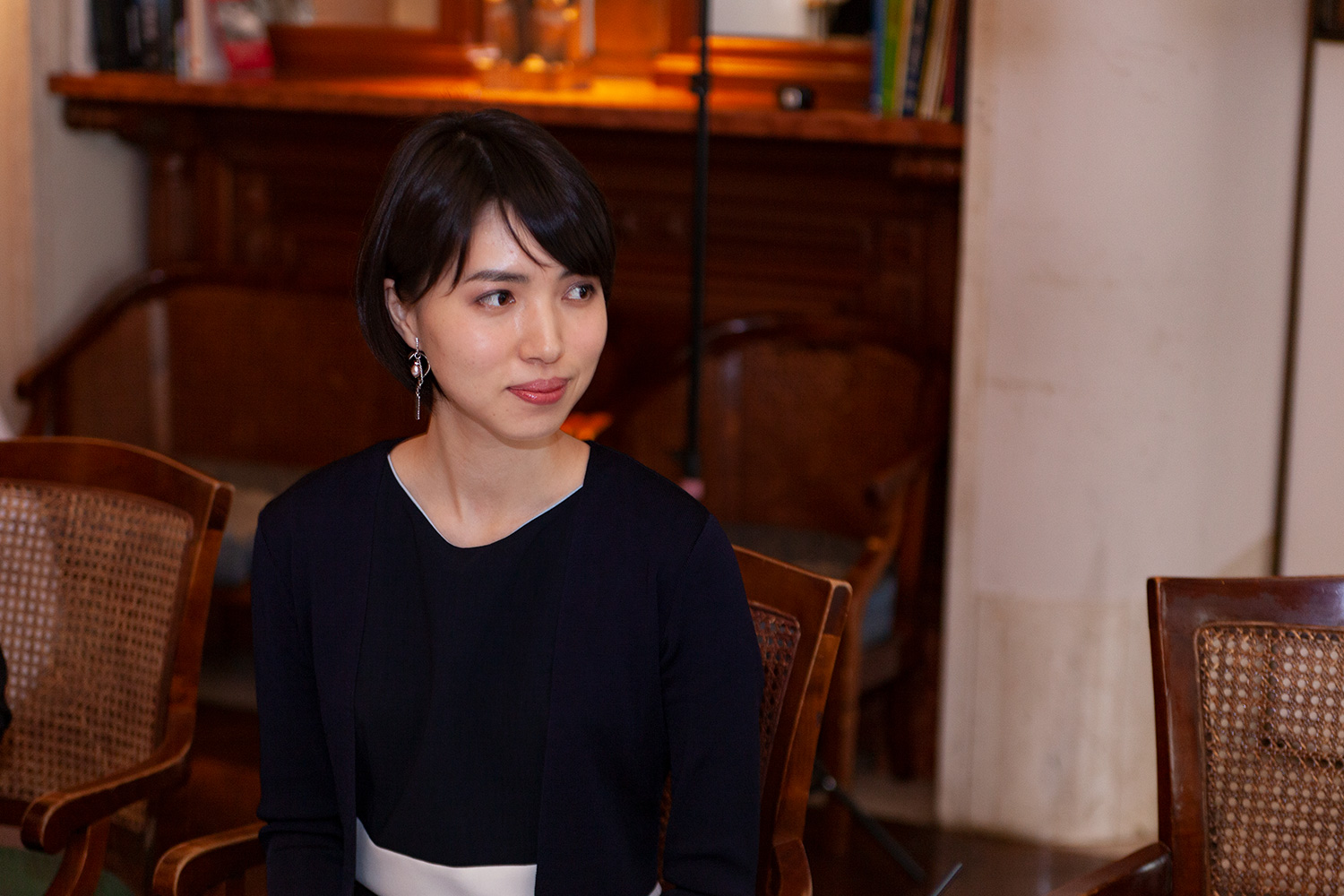 Rika Kinoshita (25) Beginner
employee
Three ways to unlock success
Every program has a curriculum that teaches you everything from mind to technology, and you can always make it your own.
What you can do with ICPA for international standard education
The highest international standard education that can only be obtained with ICPA has a perfect system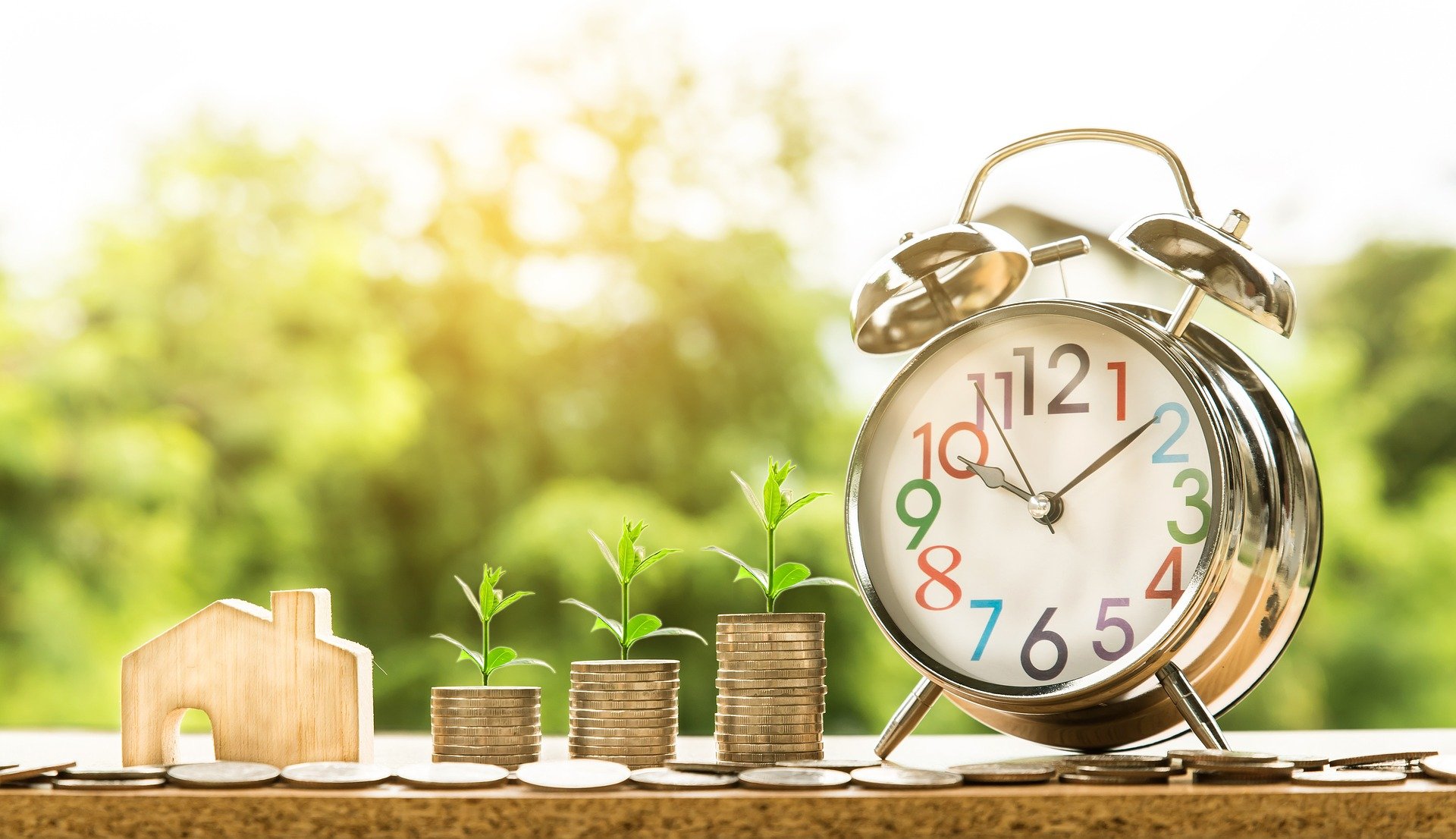 Skill up
Step by step learning of international standards
4 levels from introductory to advanced ・ Specialist certification qualification The test is 12 levels. Learn each item in the curriculum, check with your homework, and acquire while clarifying your weaknesses and strengths. Certificate issued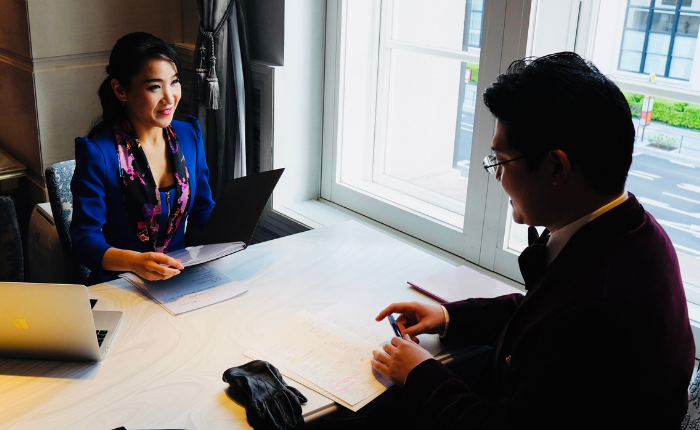 Consulting
Consultation anytime
Before starting, after getting started, before the course, during the course, etc., consult with the teacher each time and decide the future policy. You can send personal messages online and receive feedback even during the course. Consulting that you can continue with confidence even if you get stuck on the way.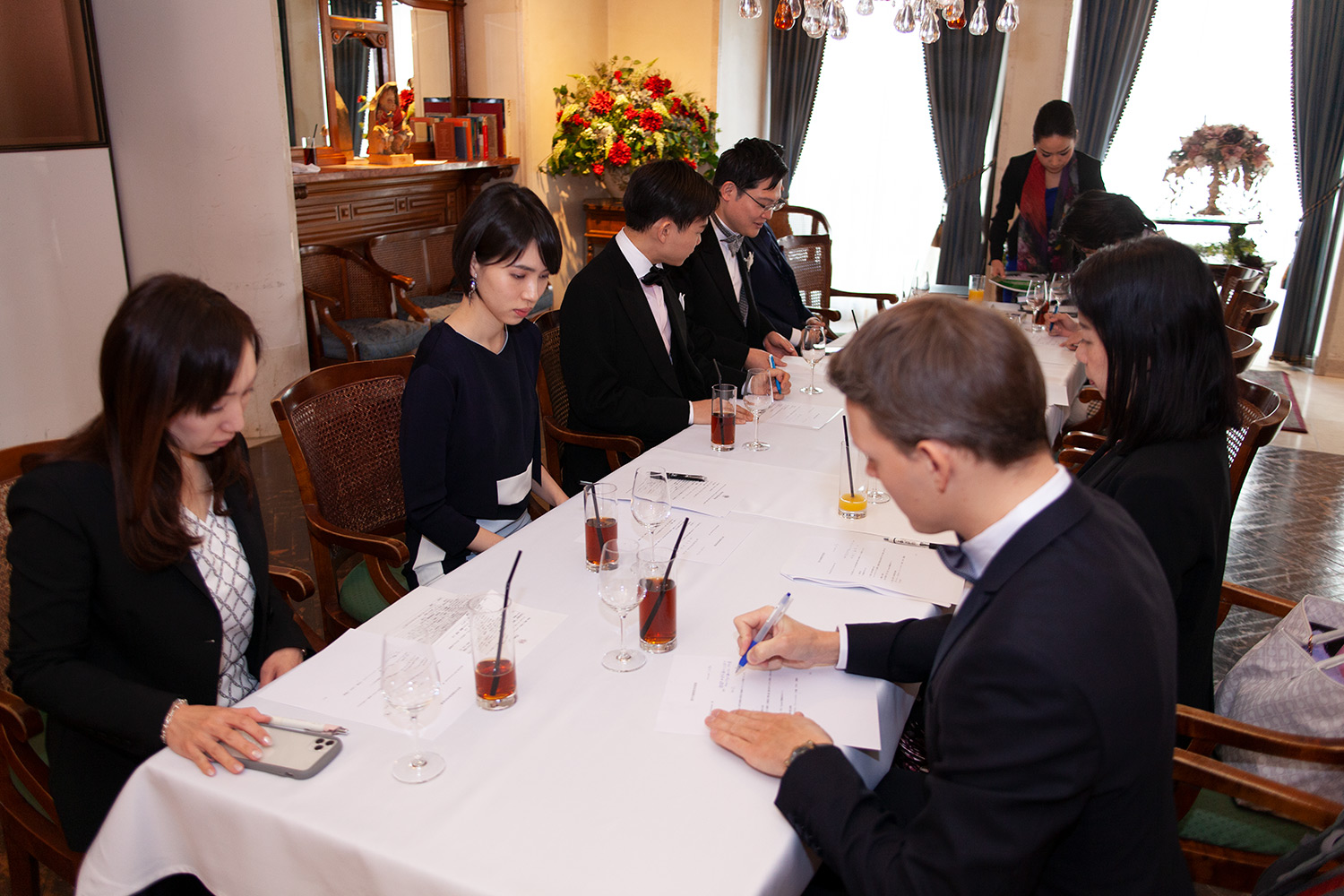 Board
Grow with friends
Learn with everyone, not alone Online and offline, learn together and improve each other by interacting with fellow learners Learning can be improved more with everyone than with one person
Start the International Liberal Arts Manners Program The Finishing Touch!
"I want to be nice!" "I want to be confident!" "I want to change!" If you are in doubt, let's start.A world-class finishing program that will surely bring you fruitful learning and experience to meet the treasures of your life
Curriculum
Courses imported directly from the UK from beginners
Etiquette / Manners / Protocol
History and Religions
Etiquette & General Behavior
British Royal Protocol Basics
Networking and Socializing
Posture Poise Deportment
Personal Image and Dress Code
Entertainment
Timeless Correspondence
The Art of Conversation
The Afternoon Tea Etiquette
The Art of Table
Ceremony
%
自信
Unmistakable self-confidence is said to be "Ah!"
%
Skill career
There is no doubt that your skills and career will improve with world-class skills
%
Impression of appearance
Unwavering self-confidence is definitely an impression from knowledge, with a self-confident inside appearing on the outside
The teacher is the director of ICPA
Live and visit all over the world and learn and gain experience in cultural and cross-cultural skills from your own experience.Fascinated by British culture, after returning to Japan, he took a management position at a global company, returned to the UK to learn more systematic international skills and international protocols while gaining team management and management experience as a manager, and returned to the UK for international certification. After taking the course, he set up Japan's first international protocol, international liberal arts, and language school.
Recognized for his charismatic leadership, he is in charge of major ICPA courses, English courses, and company dispatch as a popular instructor.He teaches Japanese culture and manners to foreigners and plays an active role as a bridge between Japan and the world.
From the strong desire to teach excellent Japanese people the skills to succeed internationally and improve this society, we also provide a way for students to become instructors, issue certifications, and provide management support. To do.
The students are enthusiastic, saying, "A master of behavior. A wonderful teacher who is strict but full of enthusiasm and affection."
Profile
Process to elegance
There is also a system that can surely handle systematic international standard learning
Introductory / Beginner

5 hours experience for introductory course ・ Full-scale course from beginner level Aiming to improve skills while checking the level with a test based on English textbooks

Intermediate

Based on ICPA's original textbook, you can learn the same items as the beginner's level more deeply, and input the learning for the intermediate level to firmly establish the knowledge.

Advanced

It is even better if you have English skills that allow you to output the input information and express it in your own words while conducting further research.
Test quasi-first grade can be obtained

Certifications

There are six more qualifications. First of all, the qualifications differ depending on Japanese and English, which are recognized as specialists for beginners to international gentlemen's education.
Test first grade ~
FAQ
Frequently Asked Questions about International Liberal Arts and Language Courses
1. Is a trial lesson possible?
Is possible.In addition to the lessons, the trial lessons include consulting by the director of the school, so that students can decide to take lessons with peace of mind. You can choose between a 2-hour briefing session or a 5-hour introductory experience.
2. Where can I find the price?
Almost all prices can be found on the top button "Course List".You can also search for a category by searching.The amount will change each time.
3. Can I cancel my application?
No refund will be given for cancellation of application after payment.
4. What are the terms and privacy policy?
5. Is it possible to apply in groups?
Of course it is possible.If you apply as a group, you can get a discount, so please take advantage of it.
6. I haven't learned it, but is it okay?
ICPA welcomes new students for beginners.We will also give you some background knowledge, so you don't need to do anything.Please be assured.
7. What are the benefits of taking this course?
You will gain confidence by recognizing that you have world-class knowledge and skills.Qualifications can be obtained by taking the test, and the specialist qualification enables guidance to others, salon management by experts, and guidance overseas.Not only self-improvement, but also a career.
8. Is English required for international liberal arts courses?
English proficiency is an advantage, but not required.The course will be conducted in Japanese.The content of the course is international manners and international communication.If you are worried, we also recommend taking an English course.
9. Can I take an international liberal arts course even from a distance?
You can take classes online.However, the judgment criteria based on interviews will be stricter.Please contact us once.
10. Is it possible to record / record?
All of our courses are recorded without permission, and all recordings are in violation of the rules.
It's not like this anymore!Take the courage to change
If you want to change something, gain confidence, or feel uneasy about the future, hit the gate!You will surely find the future.The key to success is here ...
International Liberal Arts Manners Beginner's Individual Course