Authentic learning journey
British Culture and Protocol Journey
Viennese Culture and High Society Journey
A noble journey to enrich your life
Contact Us
With a trusted partner based locally
Many places that can be visited only if there is a special local connection.Enjoy a "journey with friends" with a small number of people
Order materials
British Royal Protocol Learning Journey
Guide to the Royal Tour of the UK A special project with The English Manner, presided over by Her Majesty's former Household
2. British Formal Afternoon Tea
Of course, Britain is afternoon tea
3. UK activities
Royal Ascot, royal events, etc.
4. Next appointment
2022/6
The Platinum Jubilee of The Queen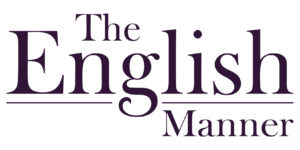 Order materials
Austrian culture's highest peak "learning trip"
The pinnacle of premium learning trips Get the best education through Austrian culture and aristocratic experiences Held every June Special event with Imperial Tours & Events
1. Travel schedule
"Learning Journey" can be enjoyed in a spacious space with 6-8 VIP tours.
2. High Society Activities
Western aristocrats enjoy not only socializing but also hunting and shooting.Of course, wine and music are all educated and I'm looking forward to it.
3. Best expert
Learning from local experts is a valuable experience to further spread knowledge
4. Schedule for 2022
May 2022, 5 from Tokyo Narita
May 2022, 5 Arrival at Tokyo Narita

Order materials
Request materials / questions
Let's join us on a noble learning tour!We will get back to you within 3 business days