International Standard of Manners & Culture
A Lifelong Skillset
Discover and build newfound self-confidence
Globalization is the act of free thinking
To a sharper, more polished you
%
自信
It will be a treasure for a lifetime, and by raising it, it will be steadily refined and unwavering self-confidence.
%
Improvement at Work
International standard interpersonal skills and social skills are developed and evaluated at work
Enrich your life with learning you can't get anywhere else
Learning is a journey that can lead to the discovery of confidence and newfound skillsets
Your journey starts here
Sample Course
Beginner course
ICPA offers flexible study options for students. You can study part-time, full-time or simply one course at a time. Education set at your pace.
ICPA's overseas alliance includes first-class schools and organizations to provide our students with global opportunities.
UK Certified International Etiquette Program
The Finishing Touch
UK Certification Program
Learn essential skills & knowledge to thrive in Japan
Enrich your daily life with confidence
"International Gentlemanship " for men The Polished Gentleman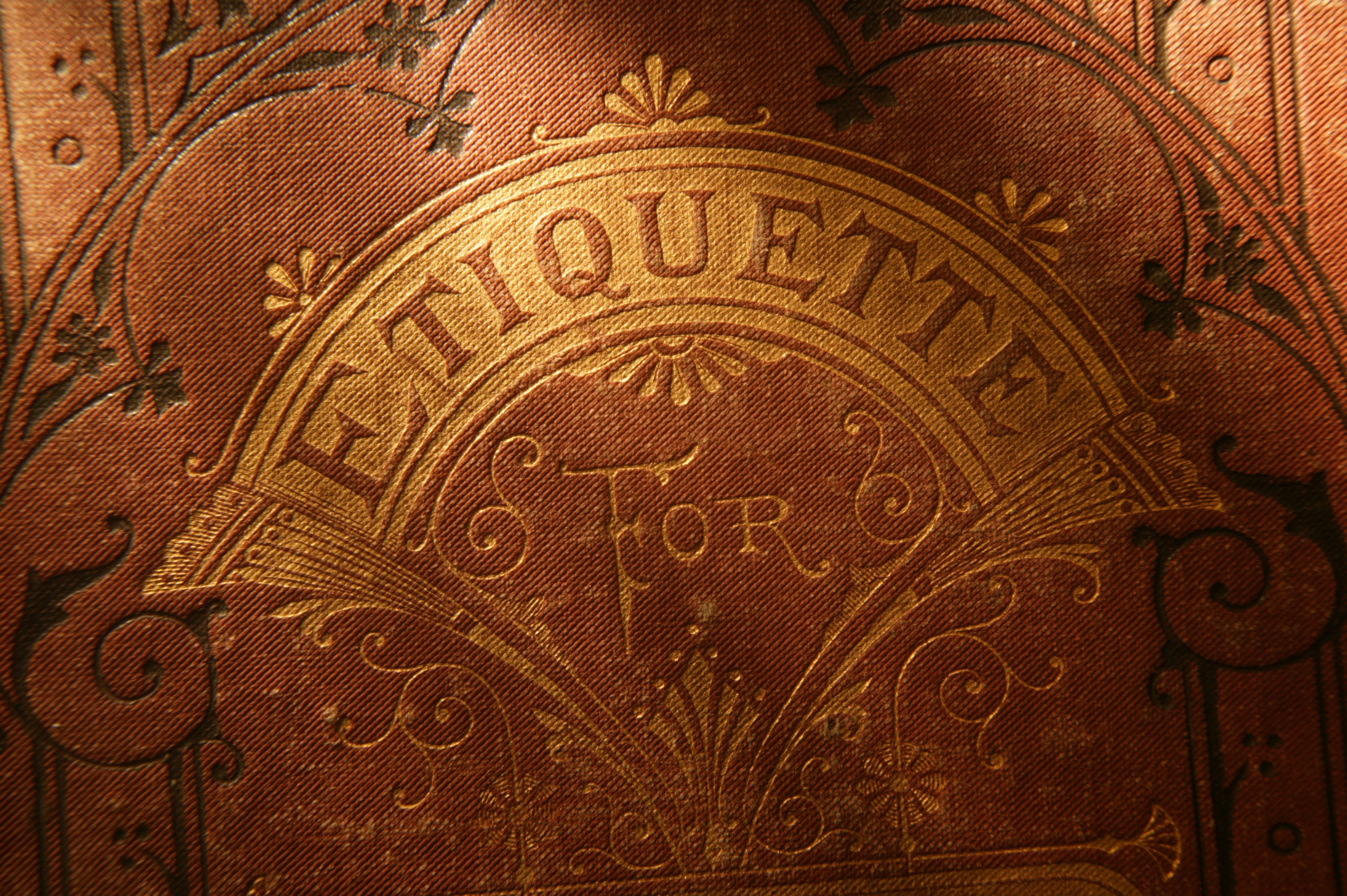 International Etiquette, Manners & Protocol
Understand why international etiquette continues to play a vital role in society today.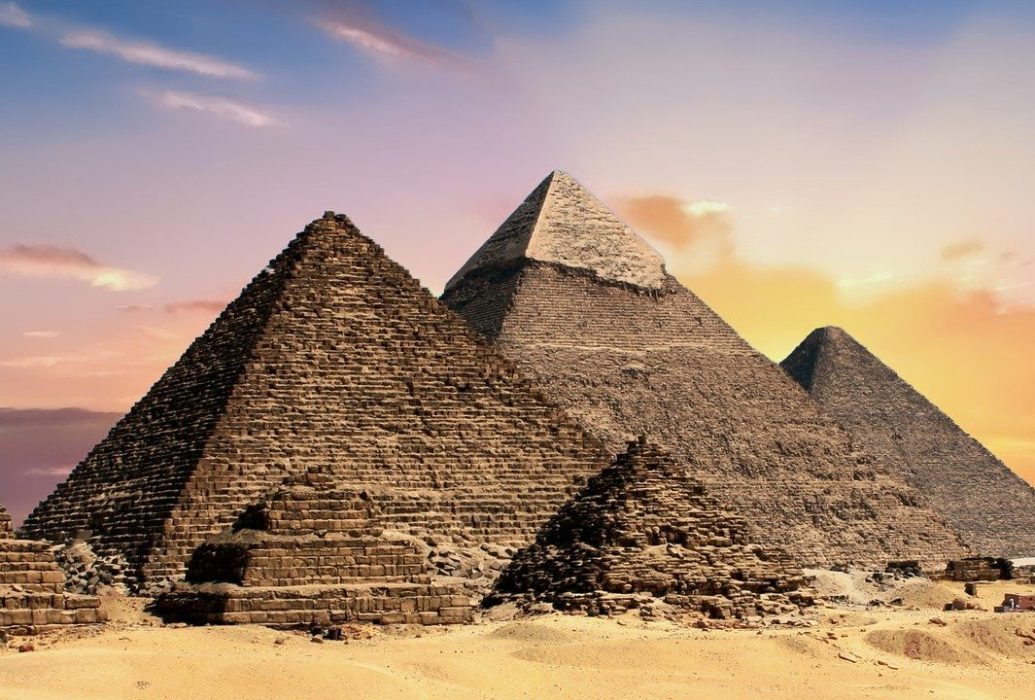 World History & Japanese History & Culture
This course examines human development from the dawn of civilization to the present day. Students will learn about the socioeconomic conditions, political institutions, and ideological attitudes that have marked various time periods throughout history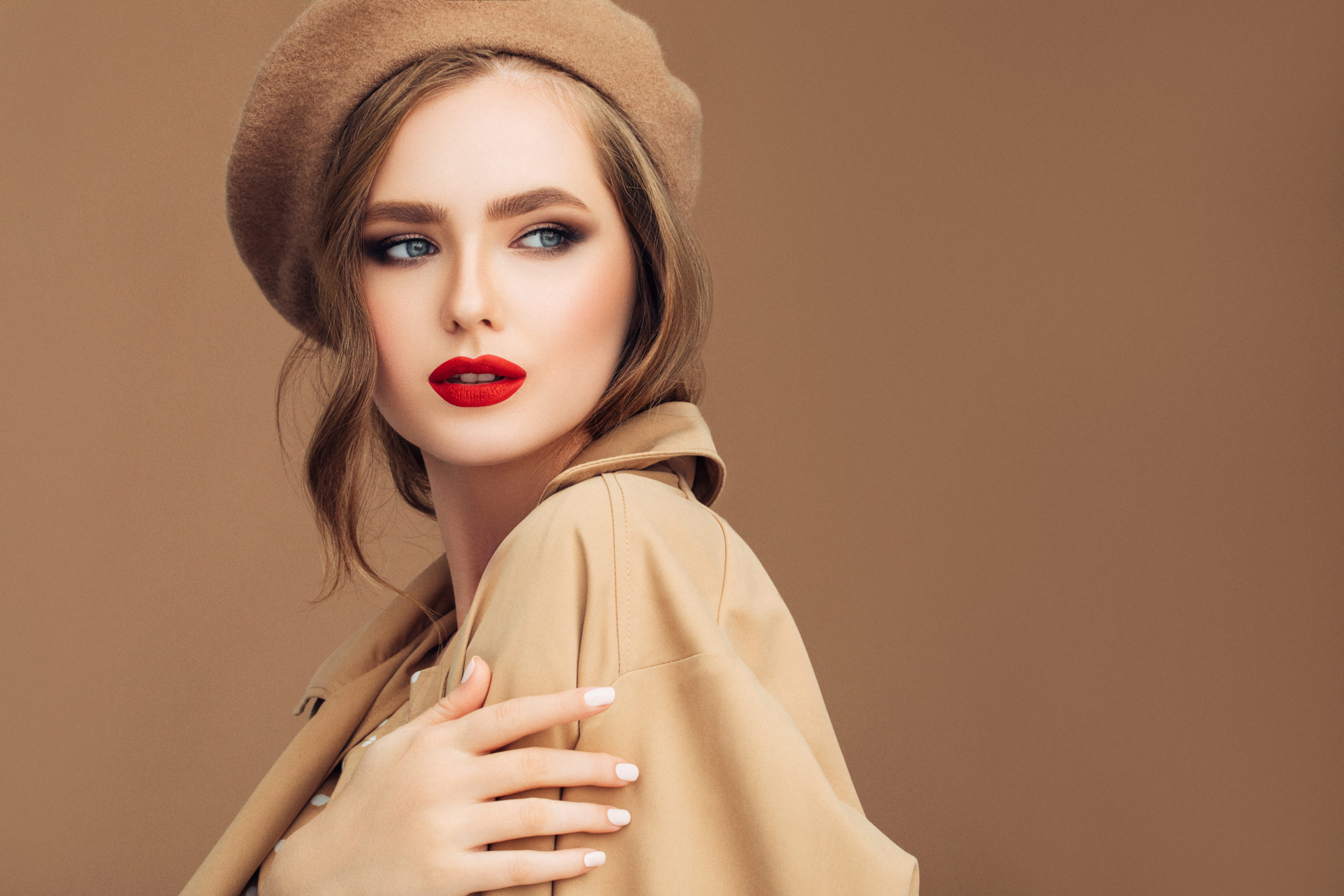 Lasting First Impressions
How we communicate has a profound effect on our professional image, career and personal life. Learn to make positive and lasting first impressions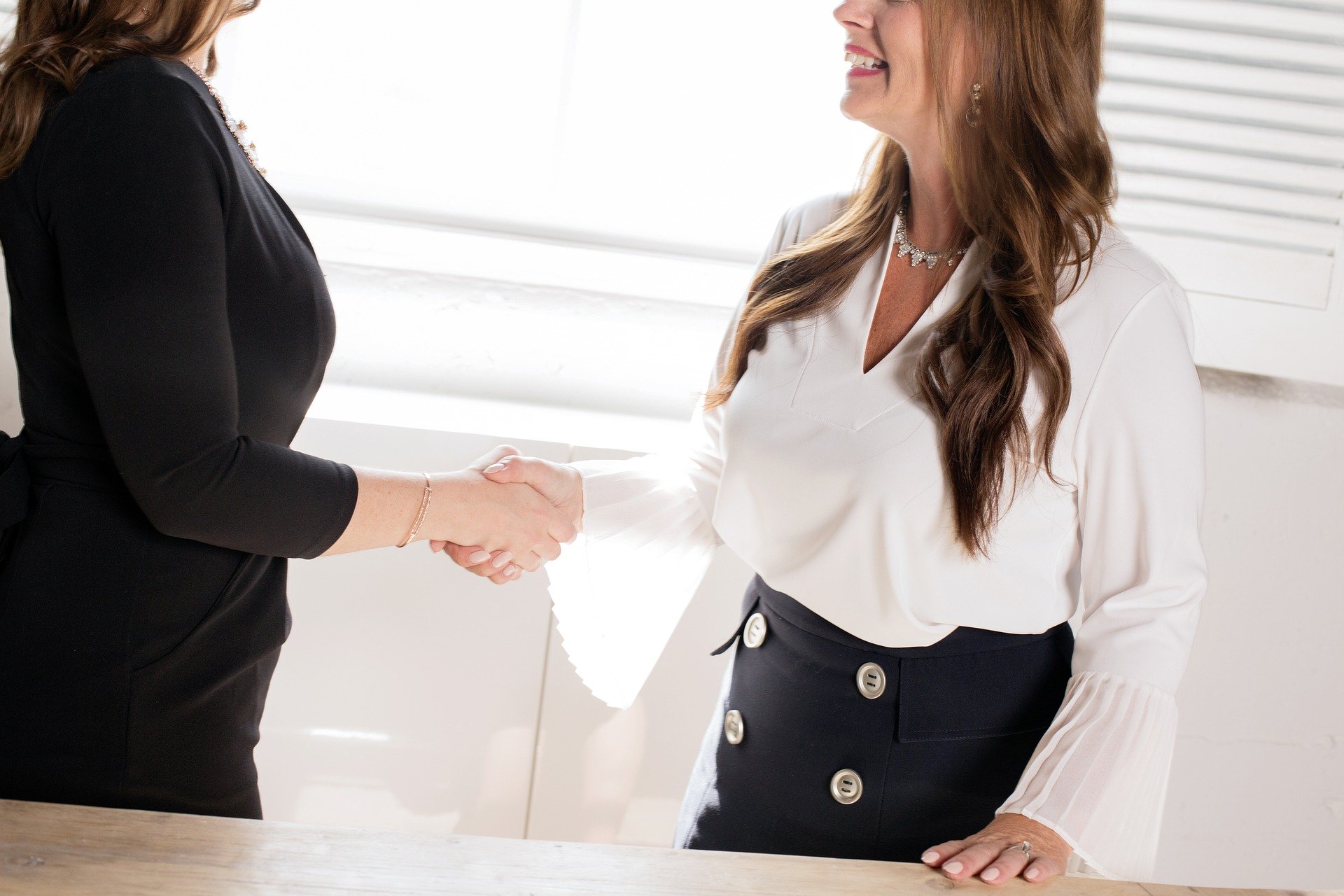 The Art of Self Introductions
When it comes to international exchanges, there are implicit rules when introducing people. Learn about unspoken social rules, behaviours, how to greet others and knowing which appropriate title to use when referring others.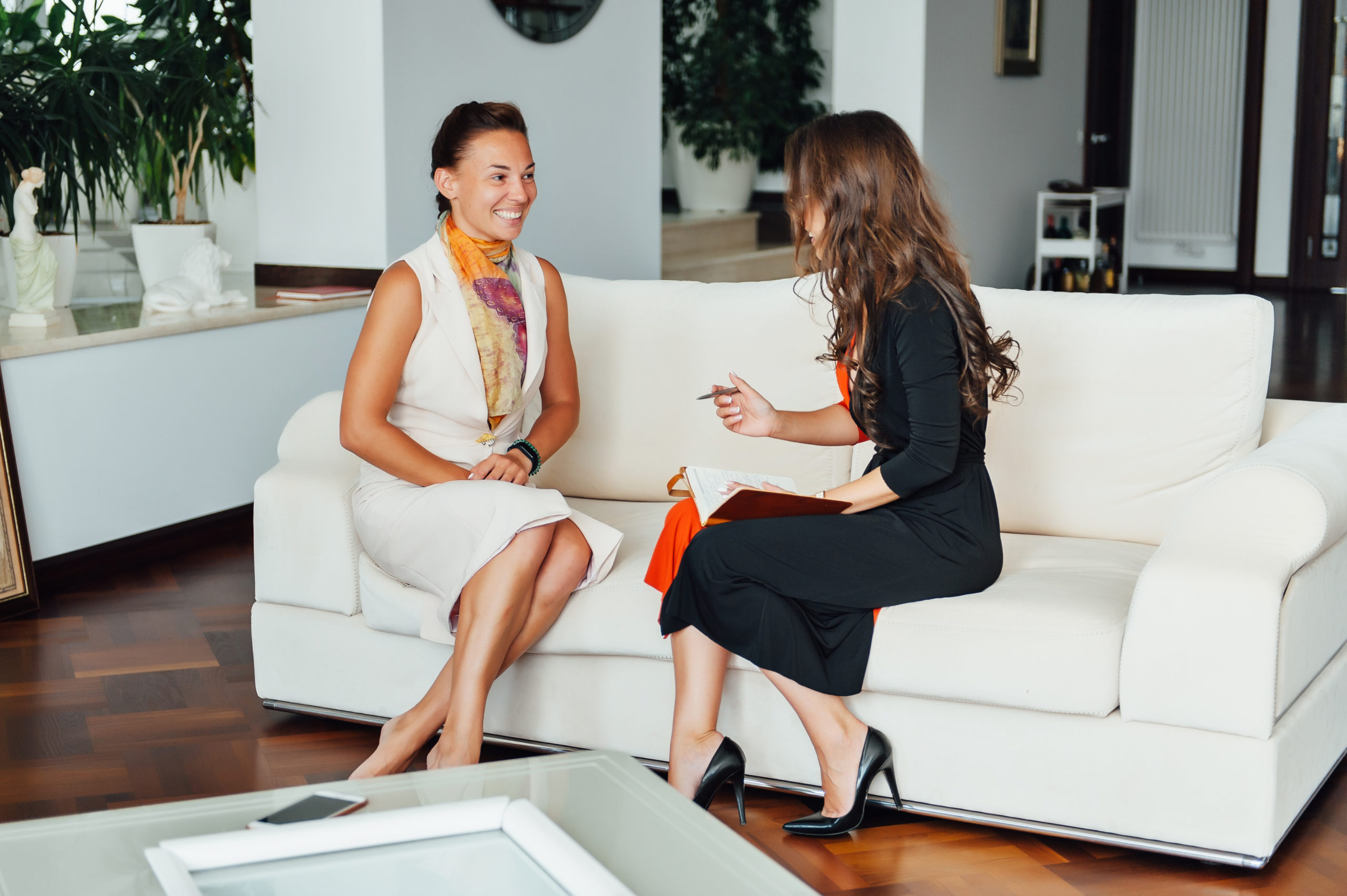 Elegant Poise & Posture
Mastering the art of better posture can have a profoundly positive effect on all aspects of your life. If you show the world that you expect great things, you are more likely to receive them.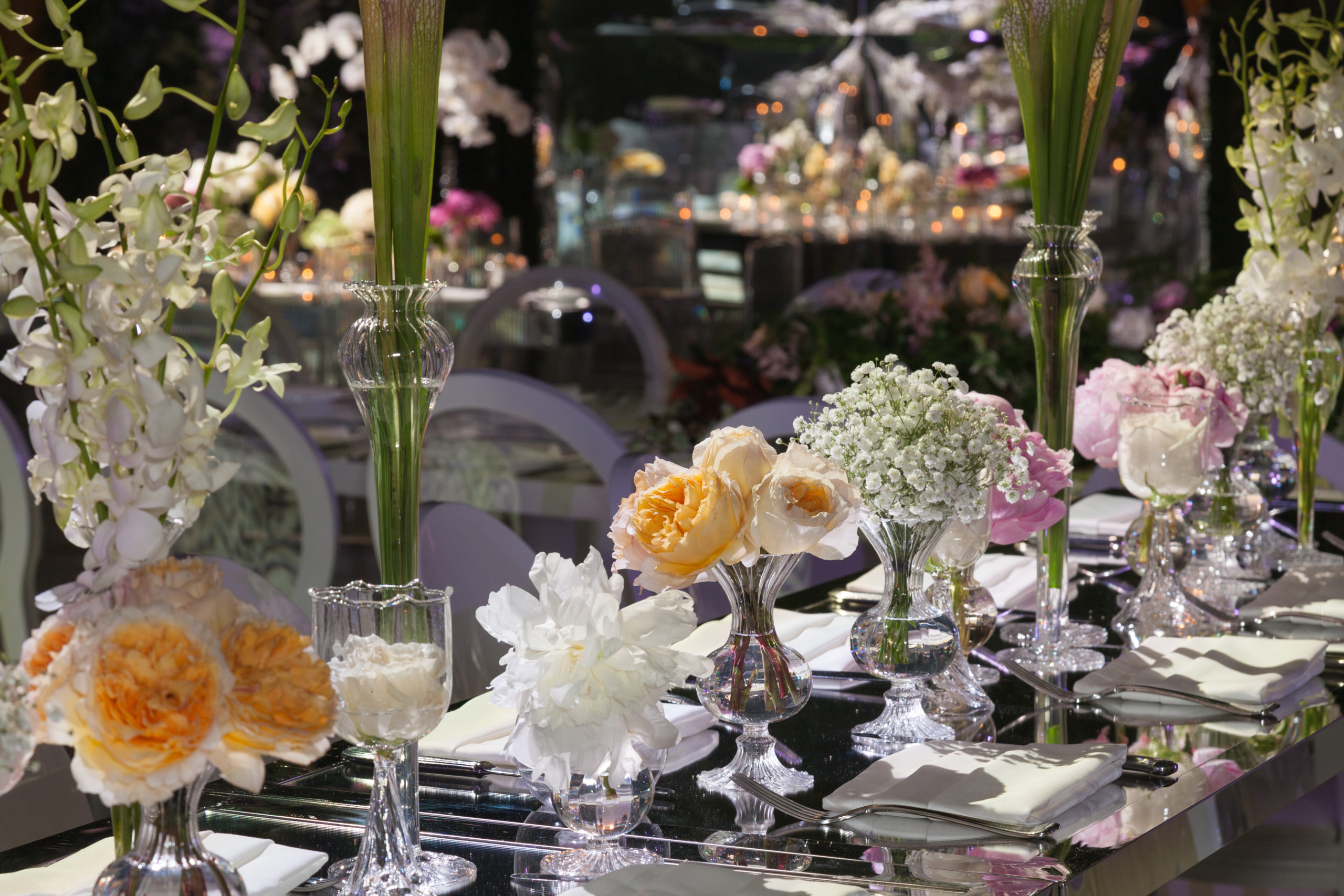 Effective Networking
Most people get very nervous at networking events and struggle to connect with people. This course will help grow your confidence, build real relationships and maximize your networking potential at international events.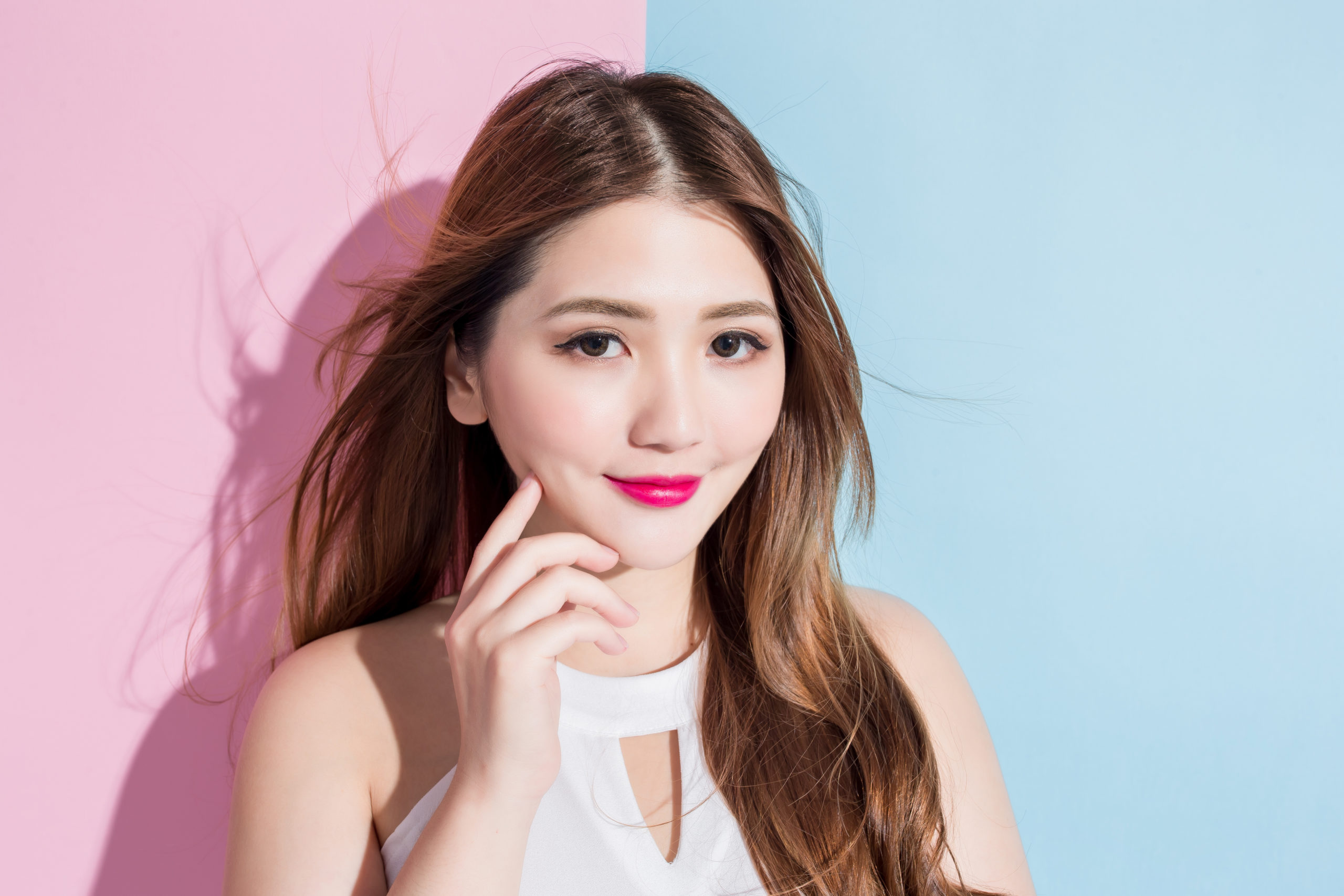 Dress Codes & First Impressions
Make the best first impression. Look like the best version of you on all occasions. Participants will learn basic wardrobe items and accessories.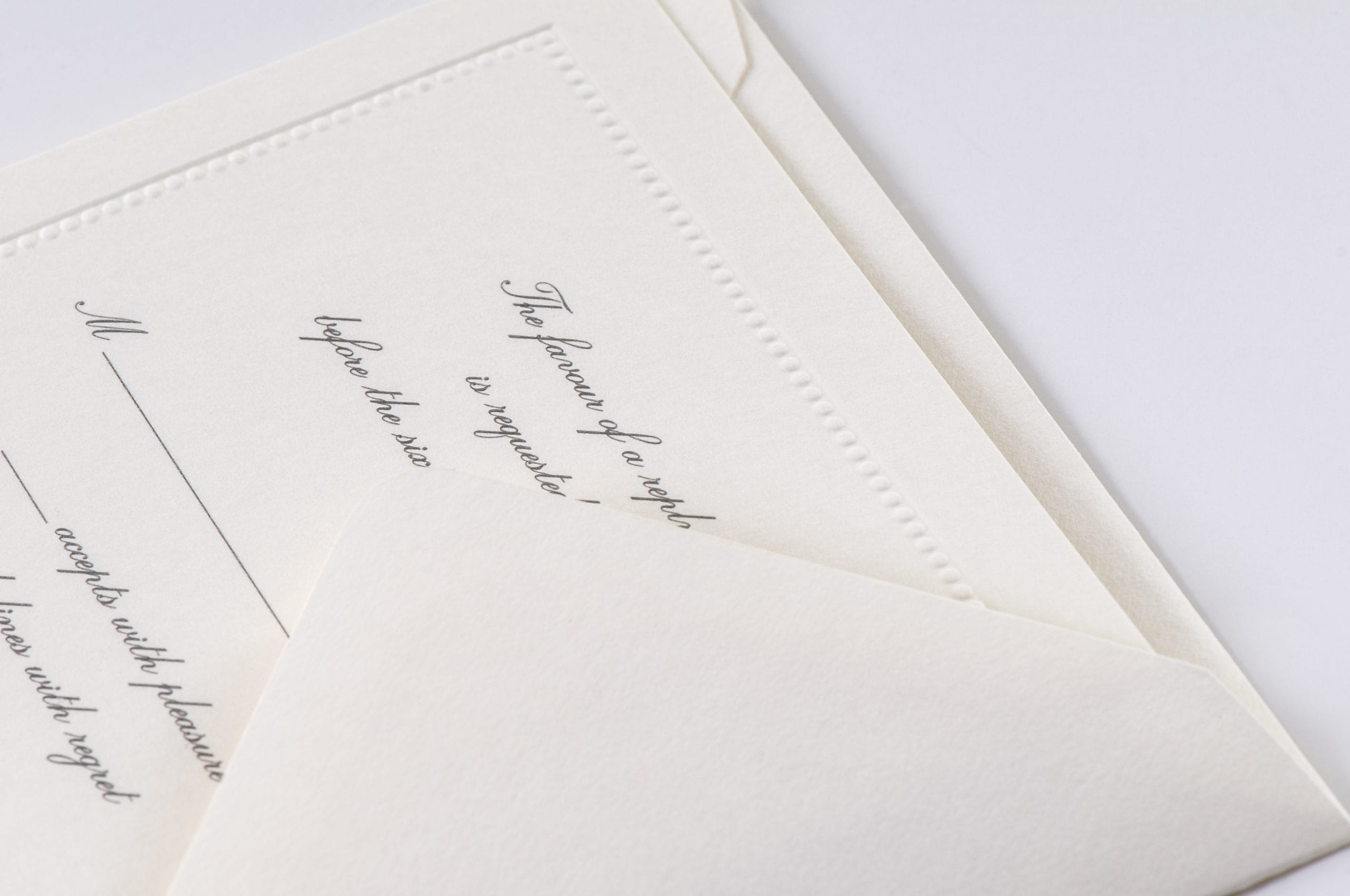 Hosting Events with Grace & Elegance
Learn the essentials to hosting a successful event from staff management, writing invites, setting dress codes and more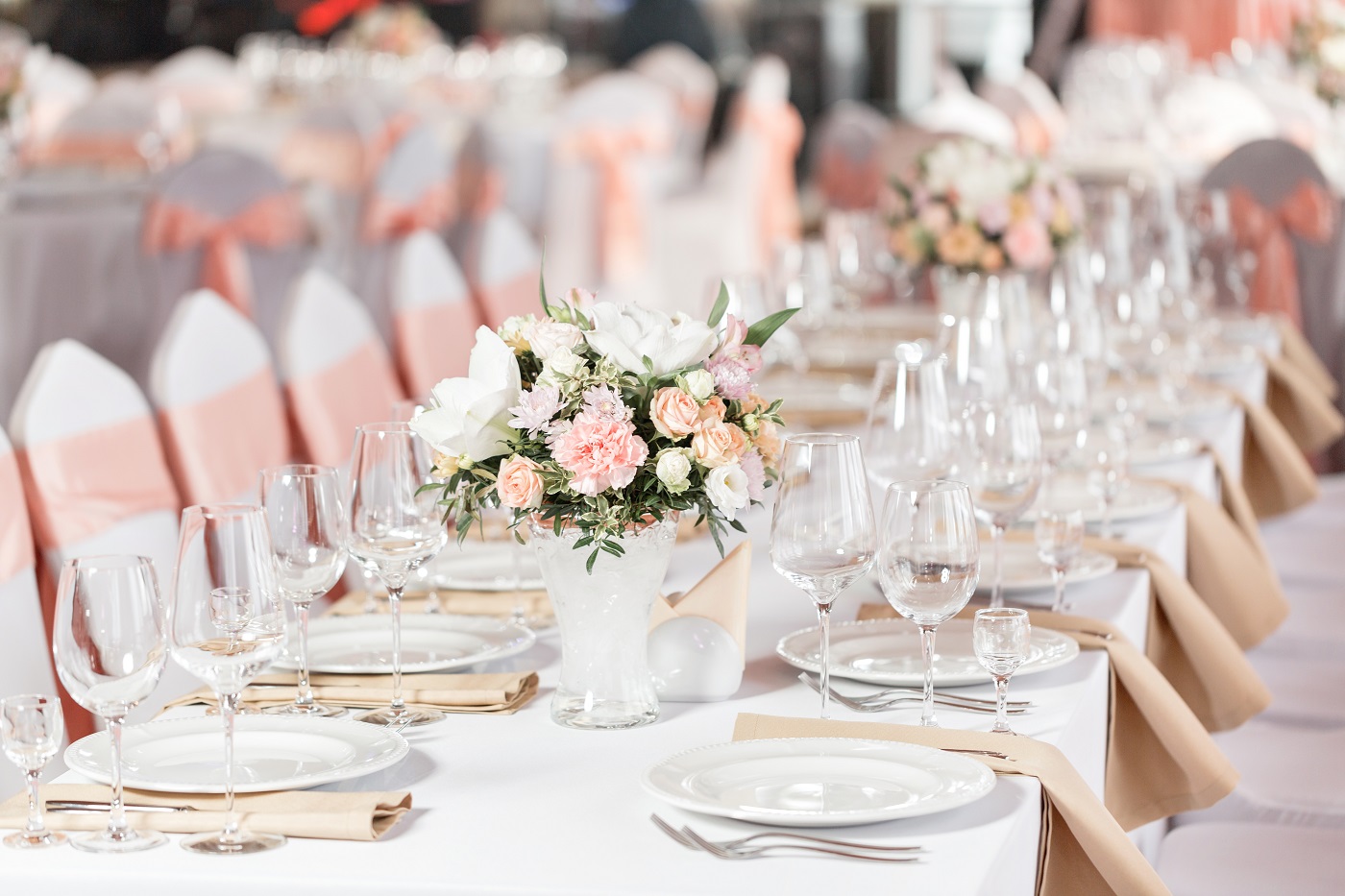 International Table Service & Wine Culture
Wine education is a must.With the right table service and the right wine knowledge, you can enjoy the best hospitality anytime, anywhere.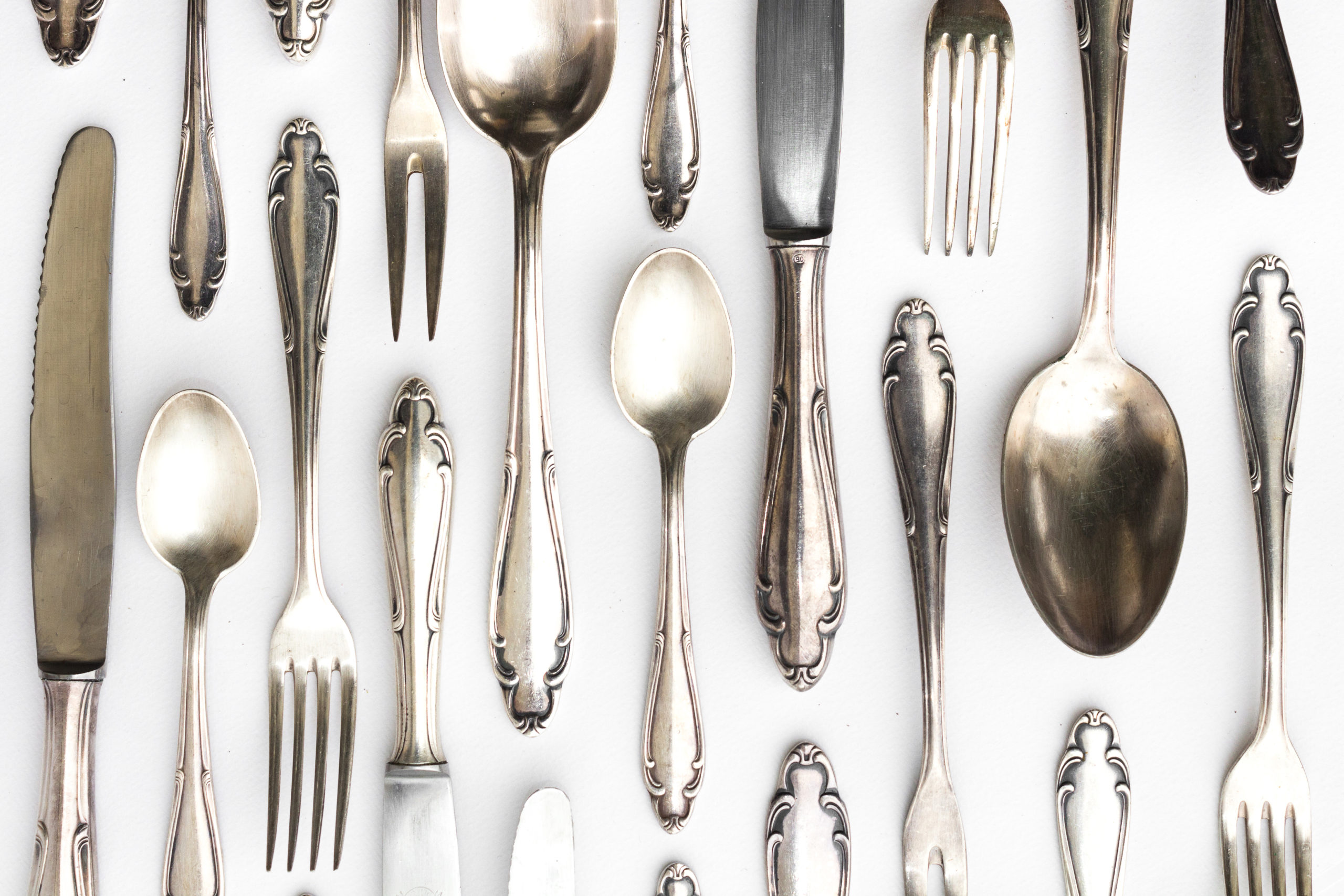 Dinning Etiquette
Dining etiquette is more than just knowing which knife and fork to use. Students will be taught the entirety of the dining experience. From the history of table manners, how to sit at the table, use the napkin, the place setting, how to use utensils, and hold the various types of glasses.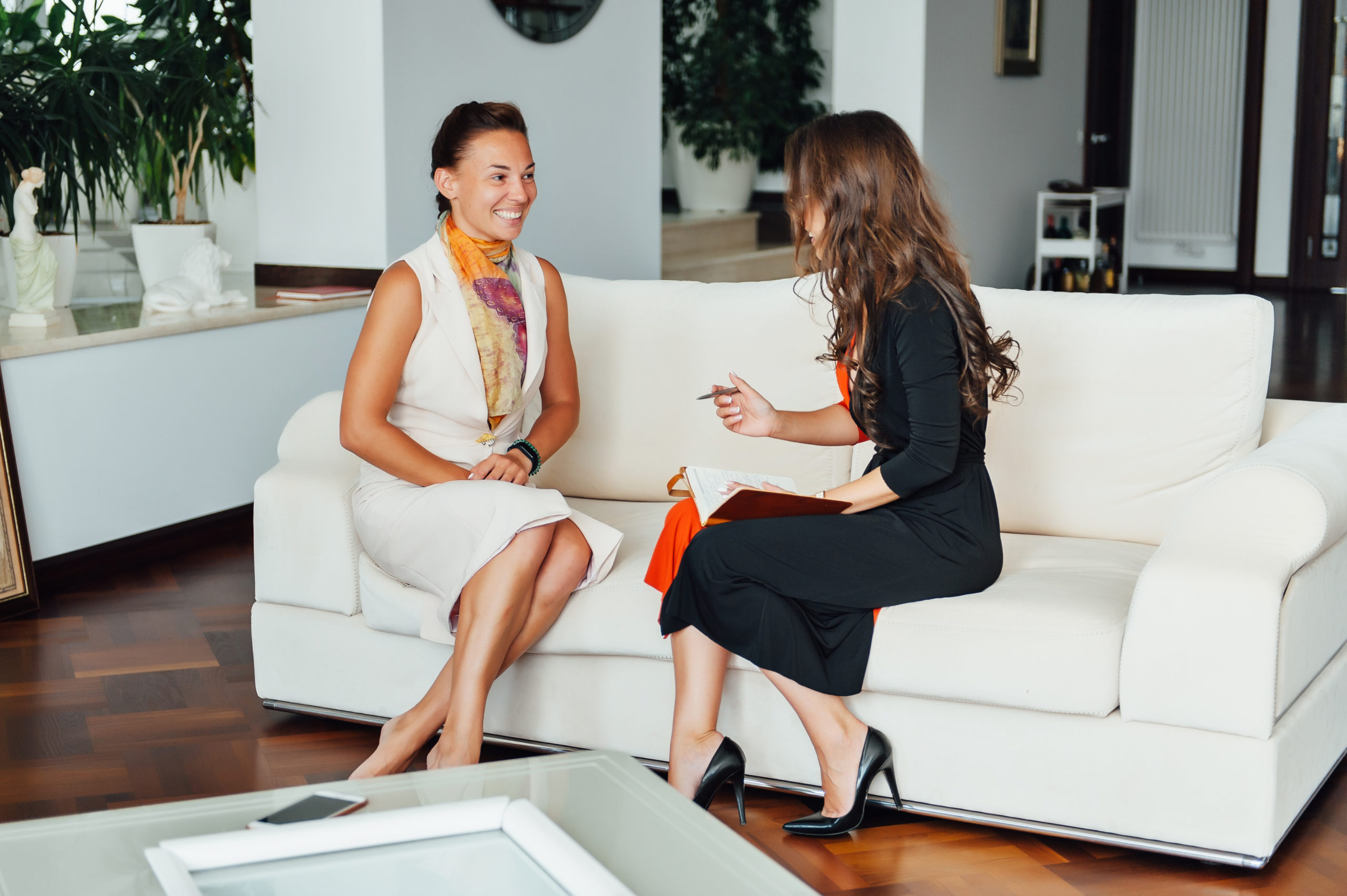 The Art of Conversation
Understand the rules of international conversation and hold transformative conversations that spark interest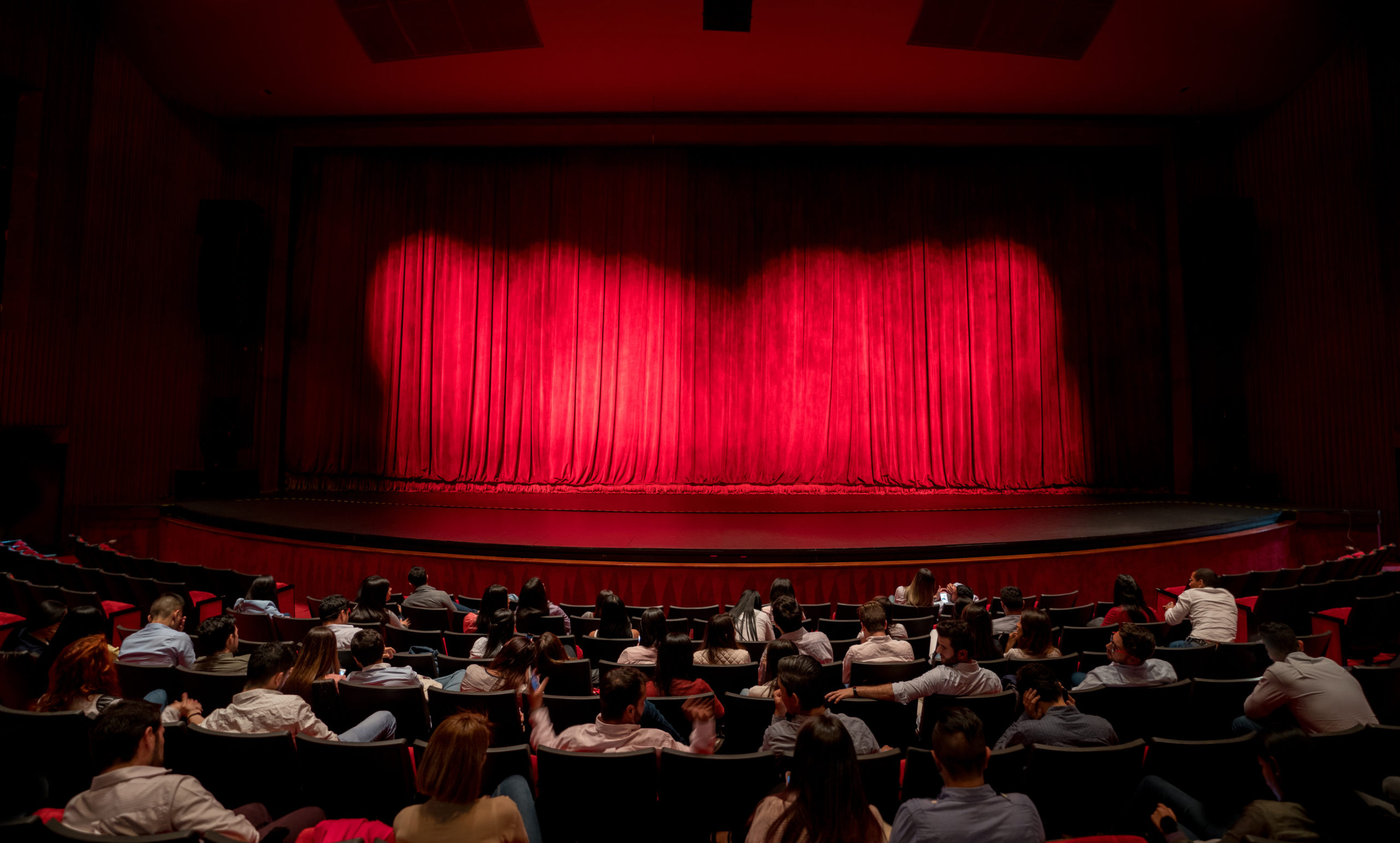 The Fundamentals of Elegant Public Speaking
Learn to write and deliver a compelling speech that captures the attention of all in the room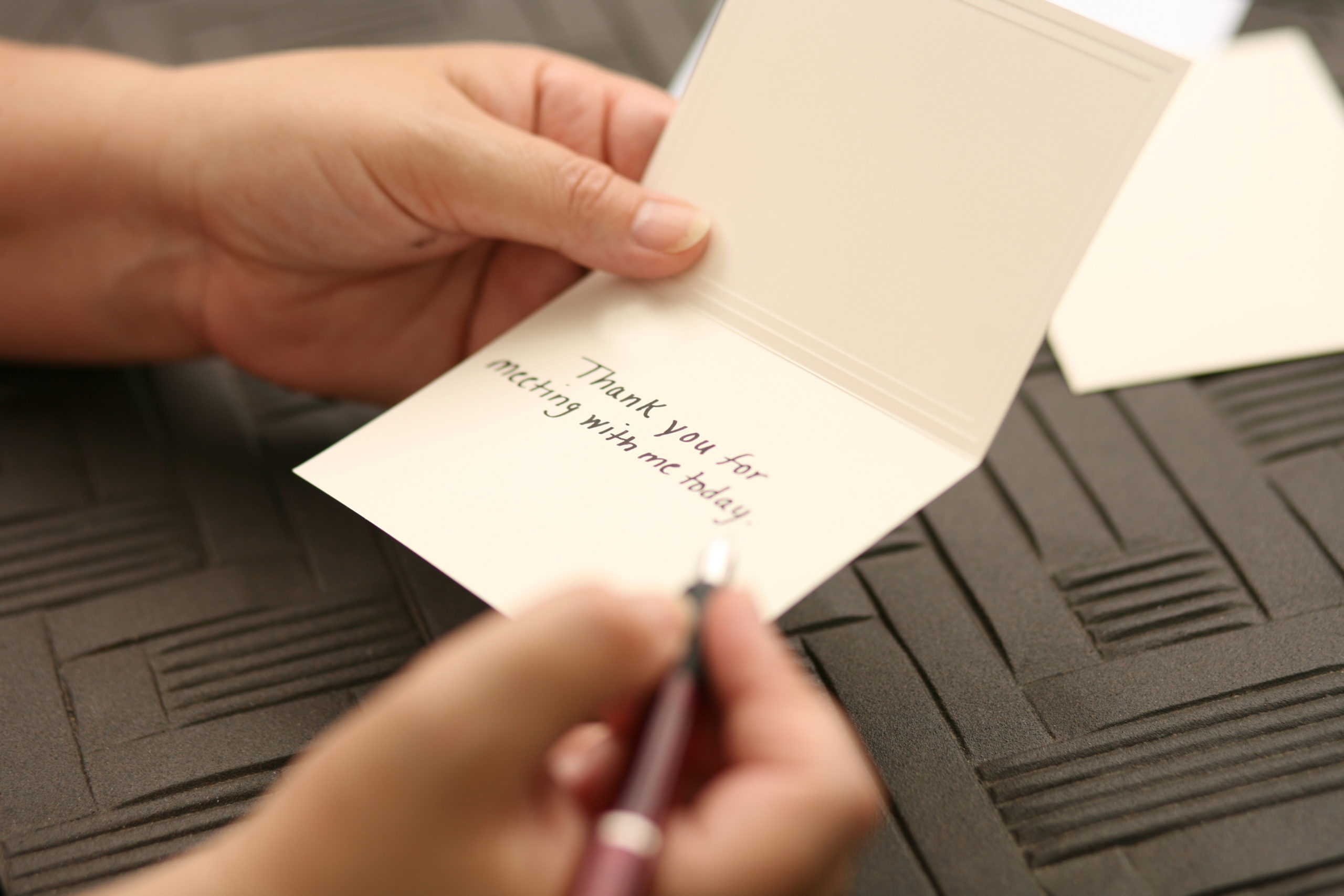 How to Write Sophisticated Letters & Emails
Knowledge necessary for international correspondence such as how to write invitations and letters, paper, letters, envelopes, misunderstandings, differences in correspondence depending on formalism, tastes of the recipient, etc.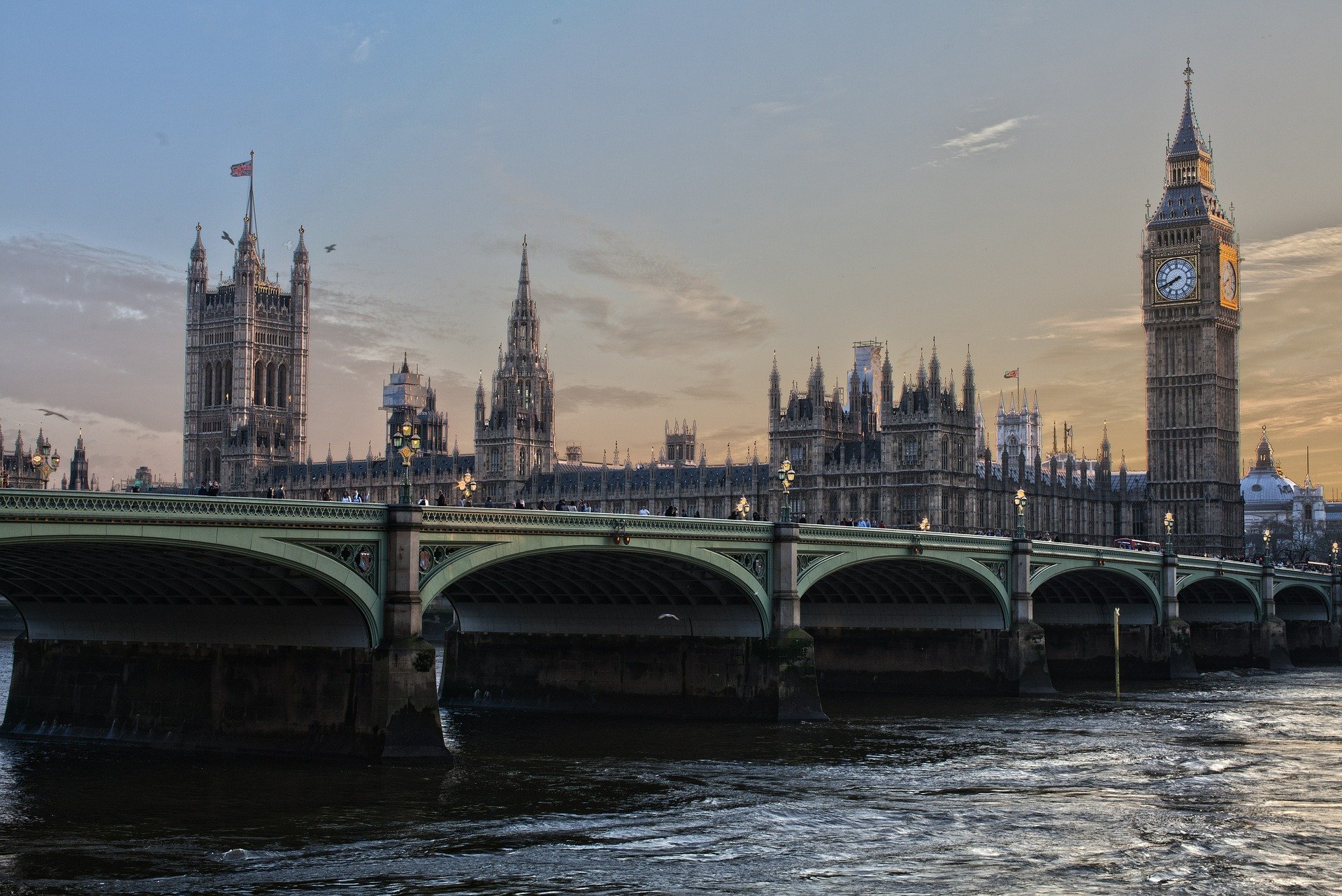 British Culture & Royal Protocol
Understanding British protocol leads to effective global communication. This course covers history, VIP events, aristocratic classes, honorific titles, medals, etc.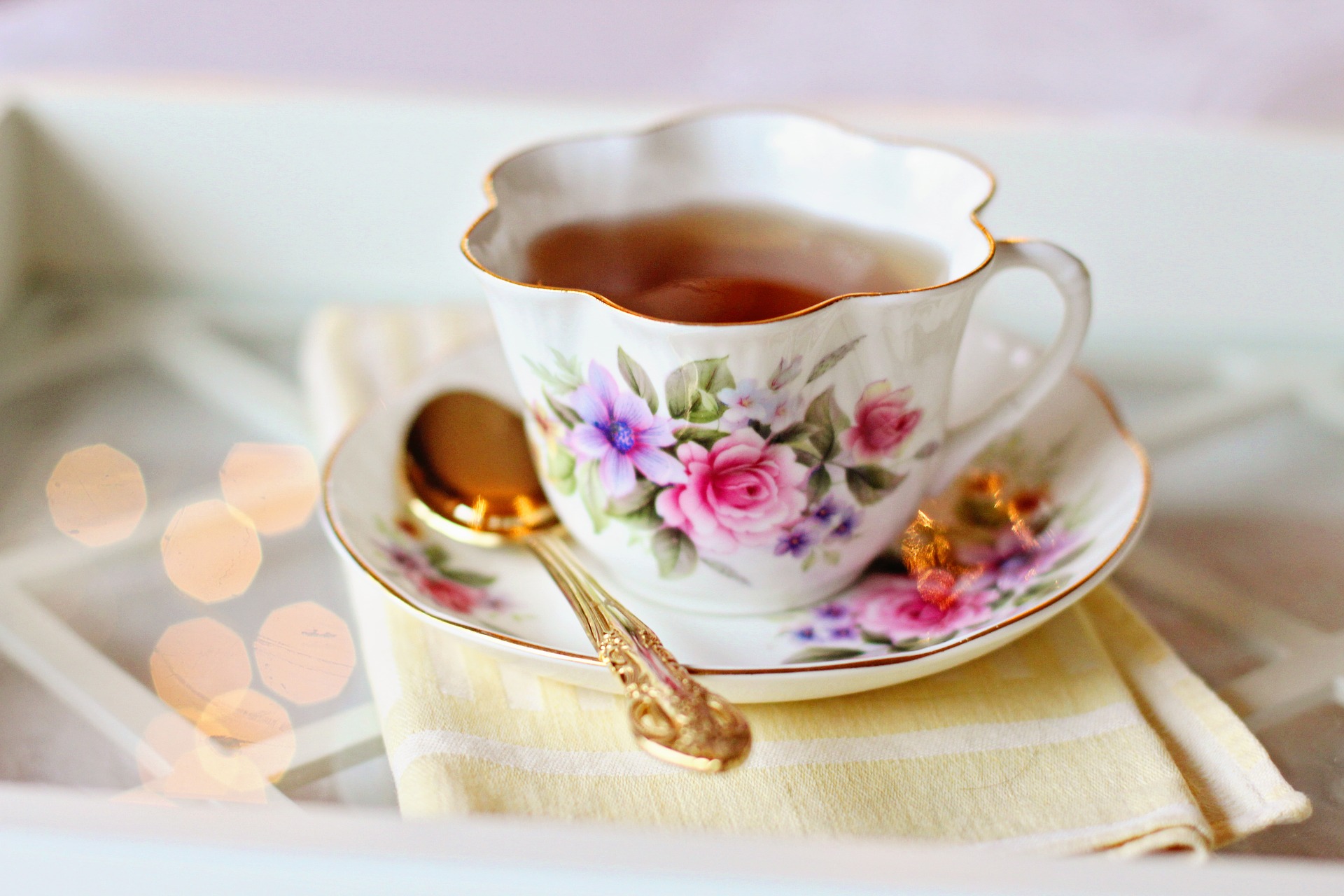 Experience A Beloved British Tradition: Afternoon Tea
Learn about the history of afternoon tea, different styles, cultures, how to eat elegantly, conversation, appropriate wardrobe, table manners, and world-changing tea customs.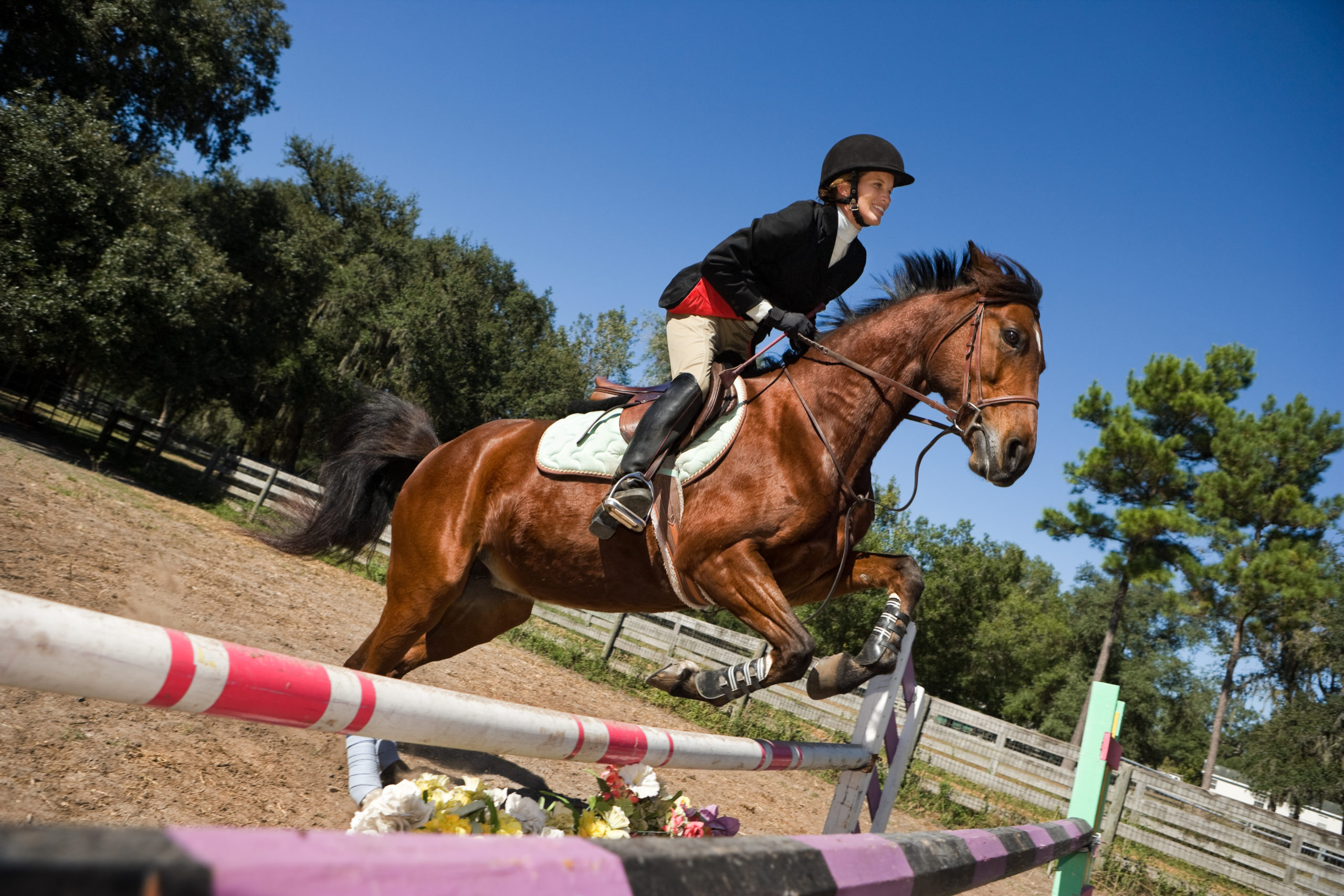 International Etiquette for Formal Occasions
Country gifts, wrapping, napkin folding, bar etiquette, online "netiquette", flowers, ladies and gentlemen's knowledge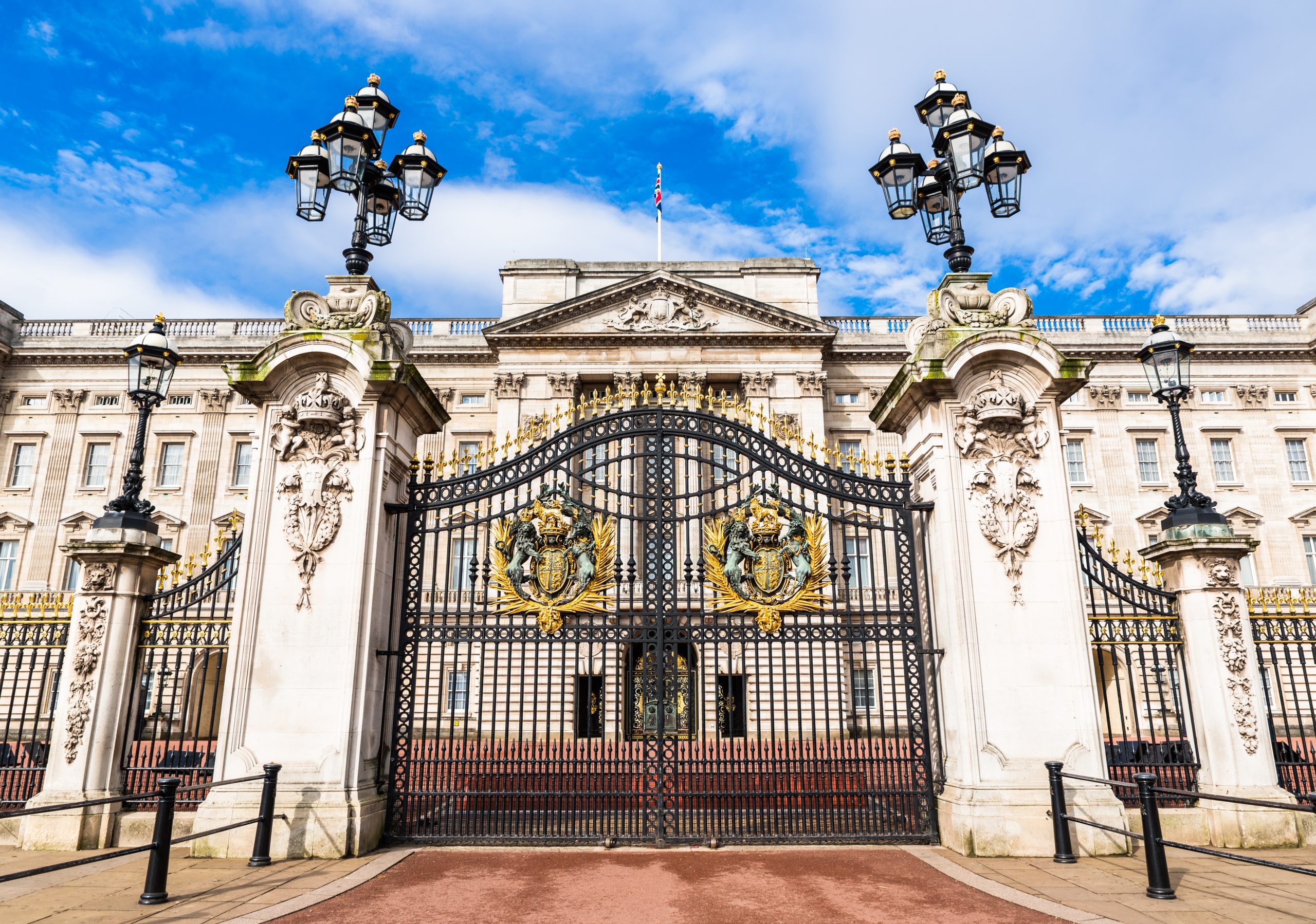 Intermediate Level
Further your learning with more in-depth courses and hands-on experiences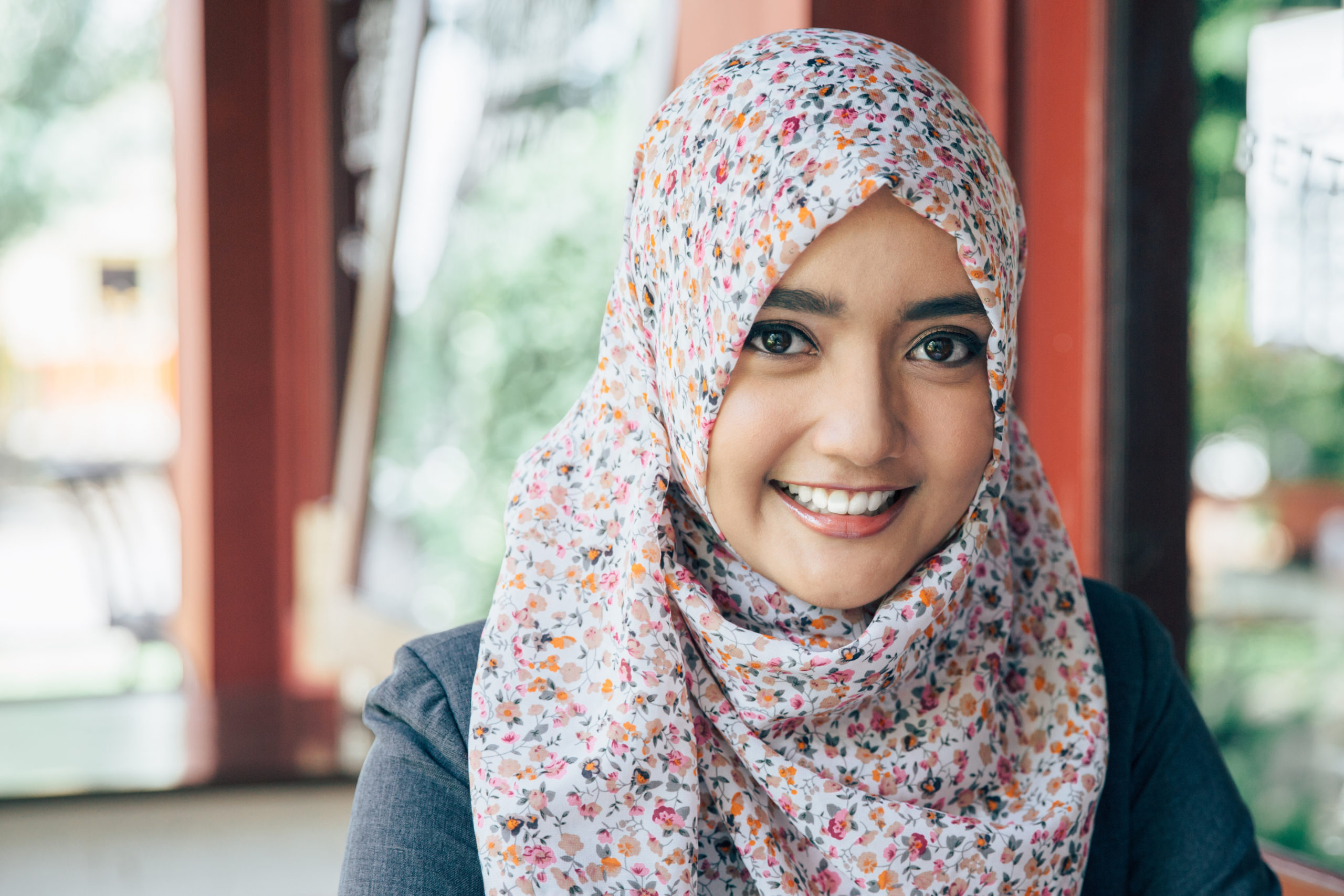 Middle Eastern Dinning Etiquette
[Intermediate] Understand the vastly different cultures and manners of the Middle East and expand your mindset to new horizons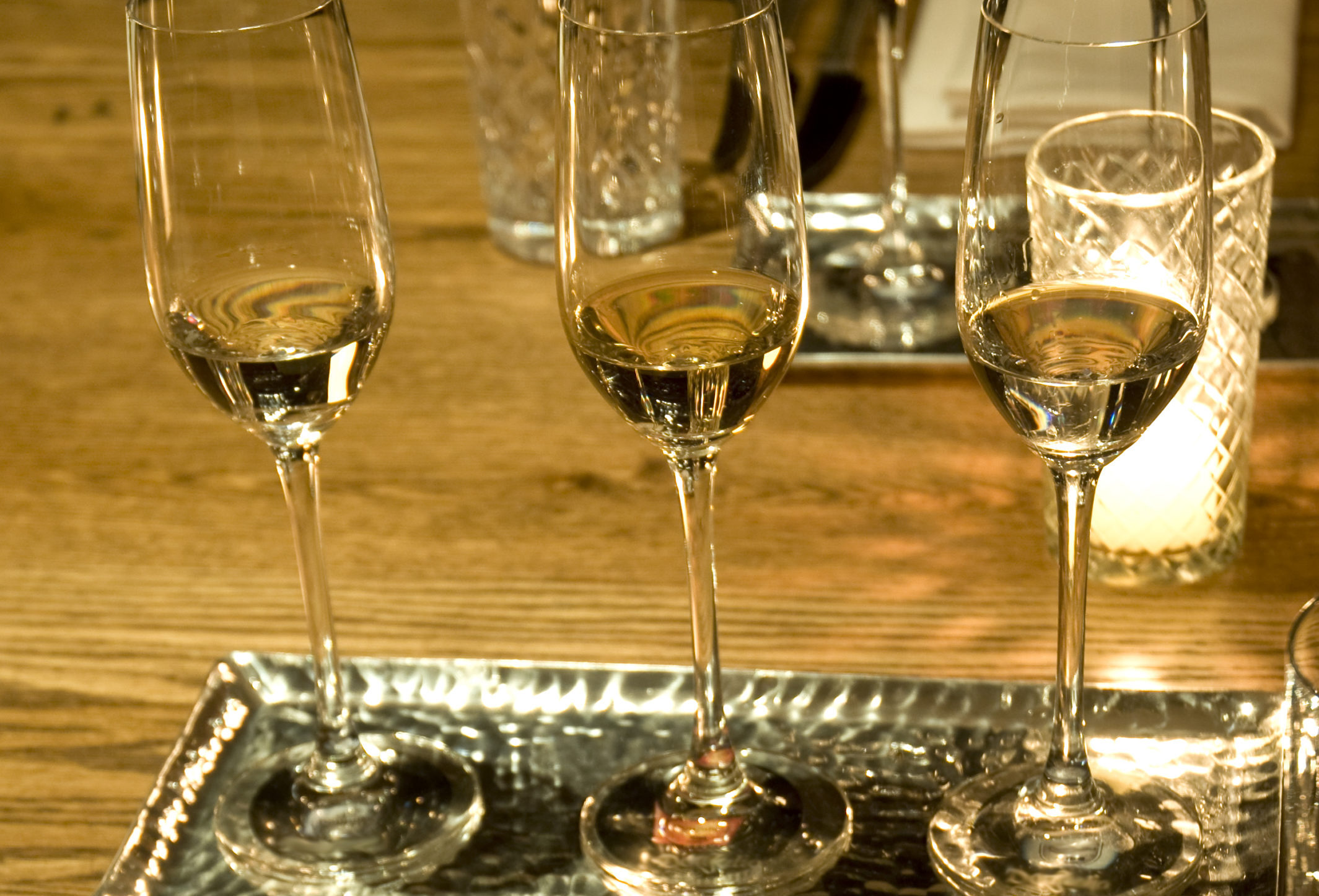 Wine Culture & Etiquette
[Intermediate] A basic knowledge of wine and wine etiquette is an important social activity.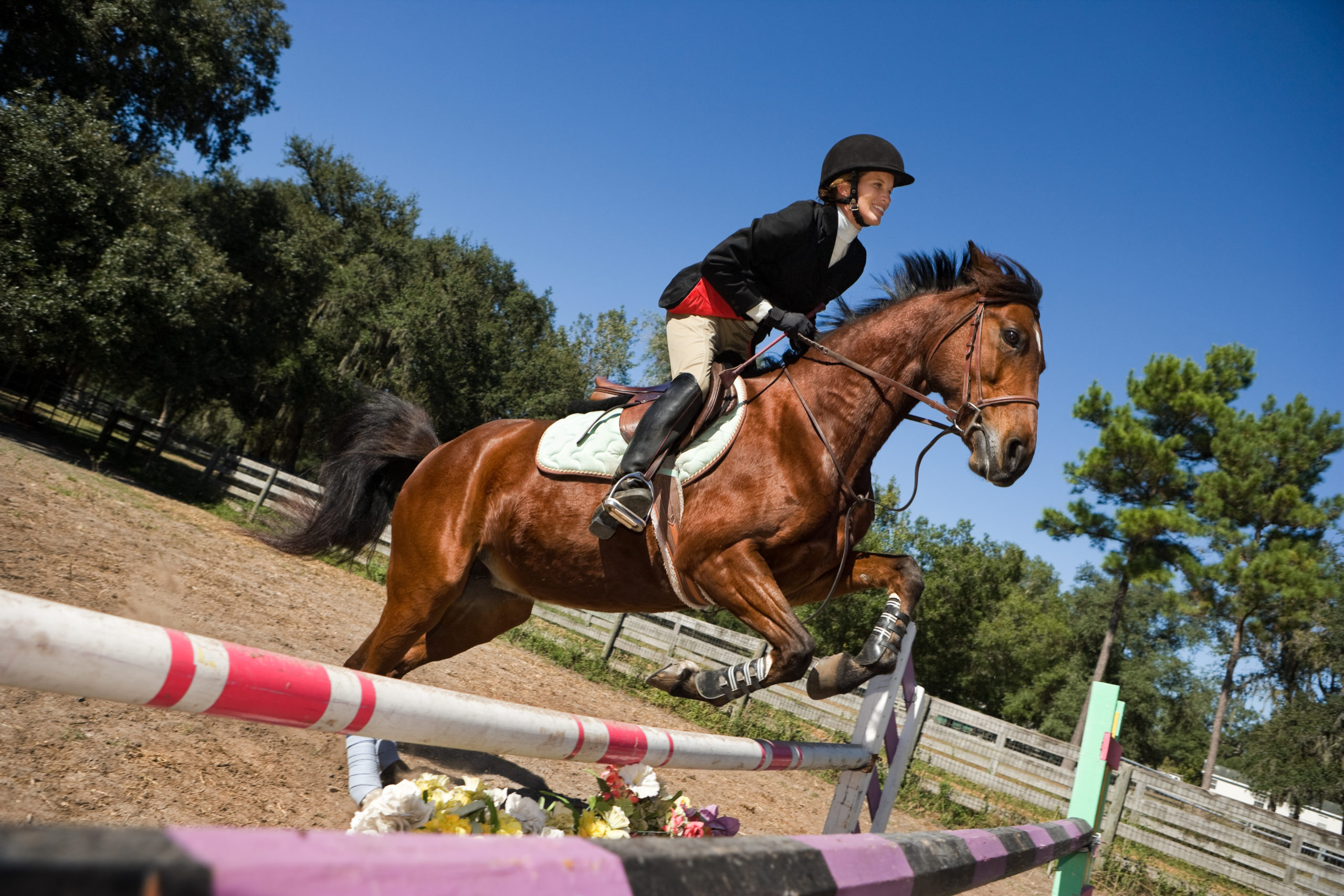 Sports & Entertainment Etiquette
[Intermediate] Manners such as dance, horse riding, tennis, golf, and art appreciation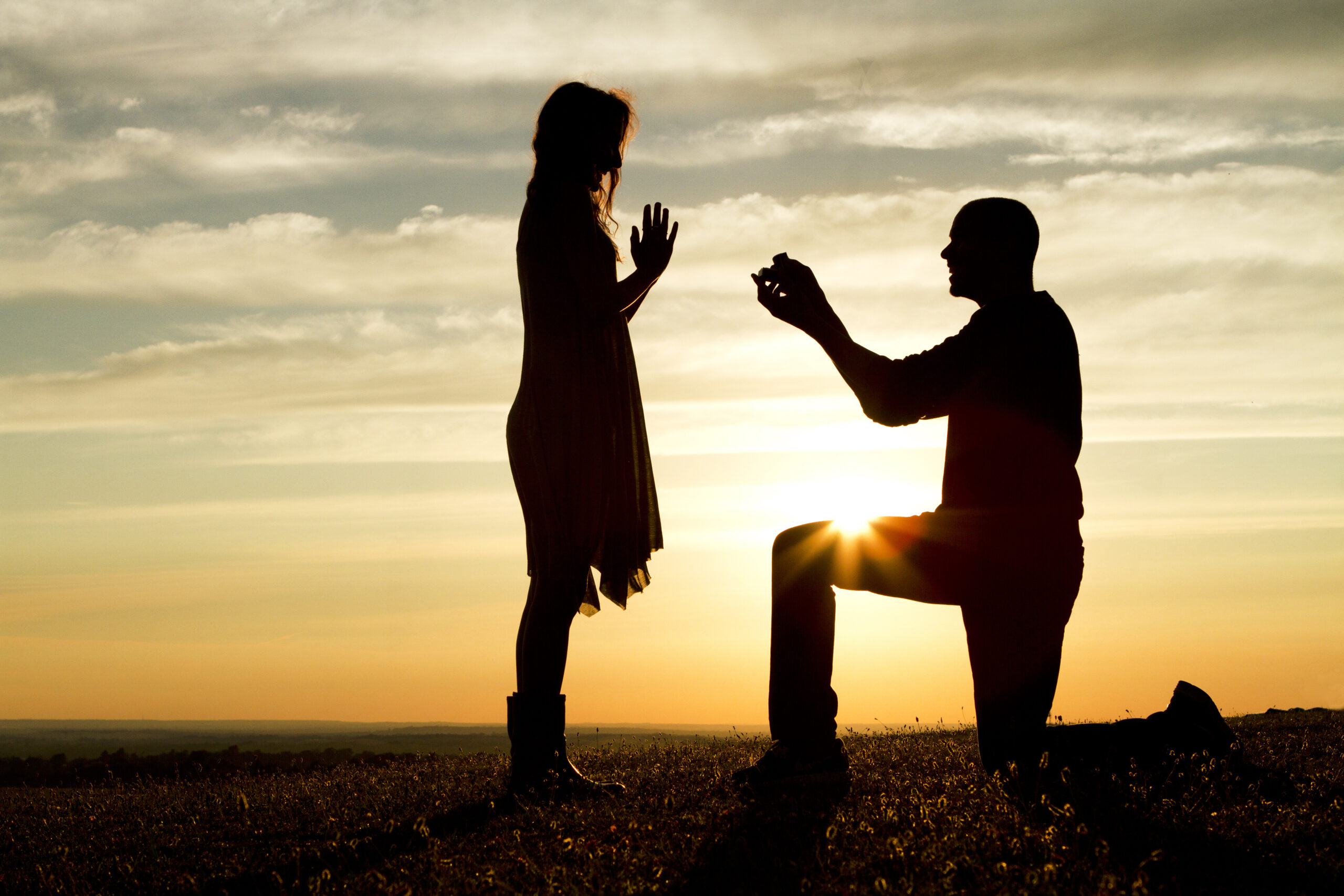 Confidence & Deportment for Ladies
Deportment is about having elegance, grace, poise and high self-esteem. A confidence is emitted from the way you stand, walk and sit. It can also help you look youthful and vibrant. Learn how to behave like a woman of class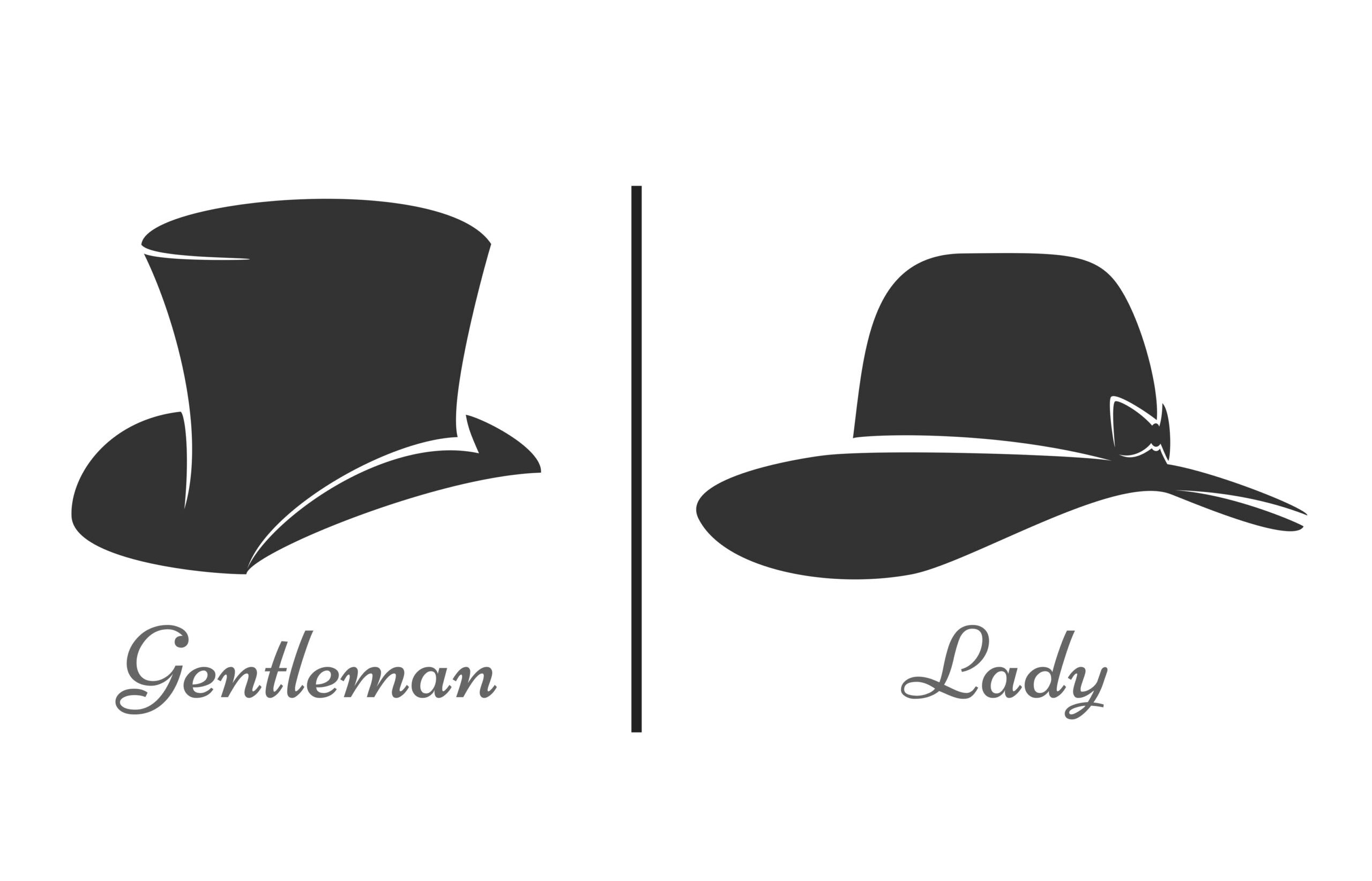 Manners for Western Ceremonial Occasions
[Intermediate] Learn Western wedding and funeral etiquette with a focus on British culture.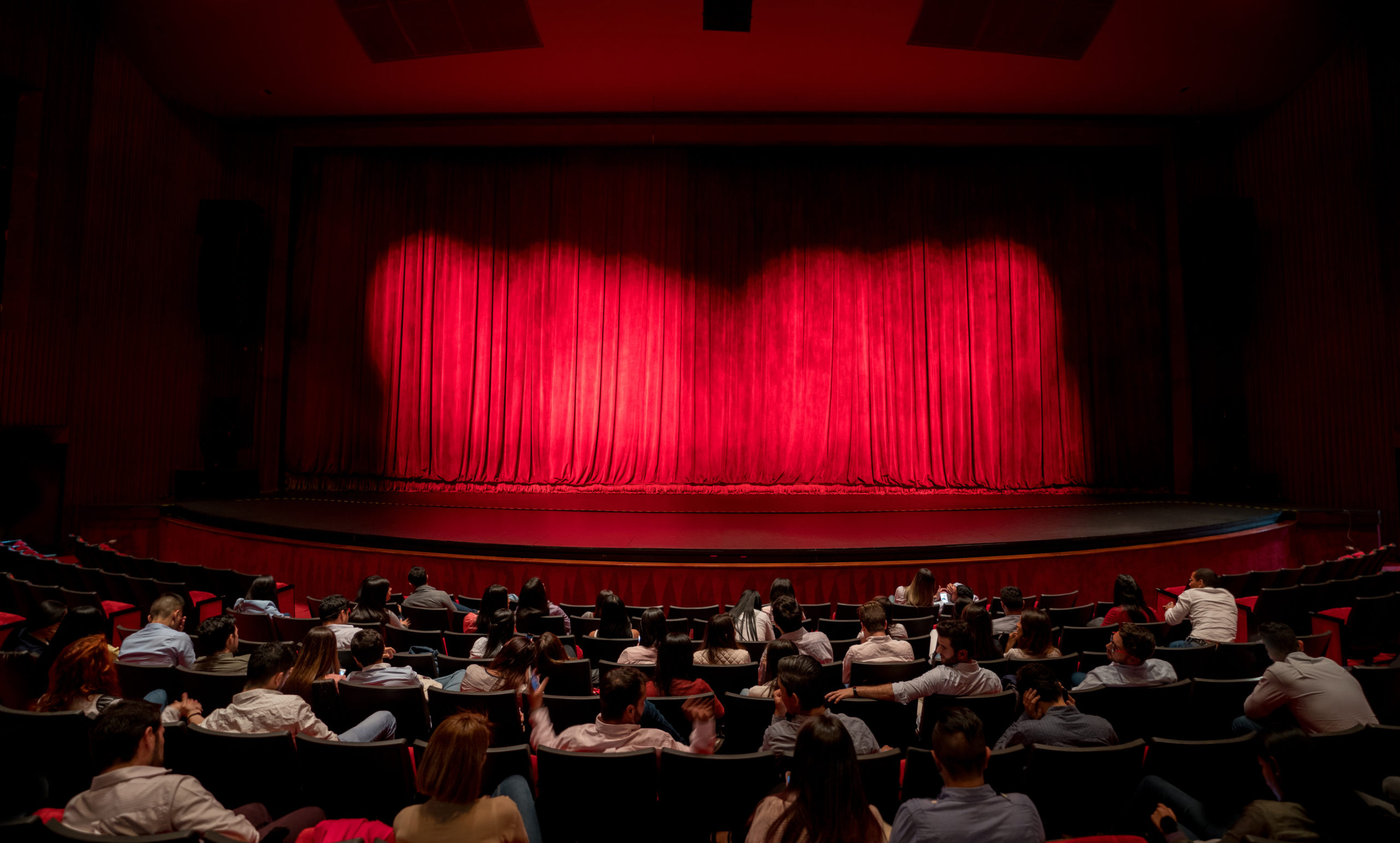 Body Language & Communication Science
[Intermediate] Learn the fundamentals of body language and how it can affect your relationships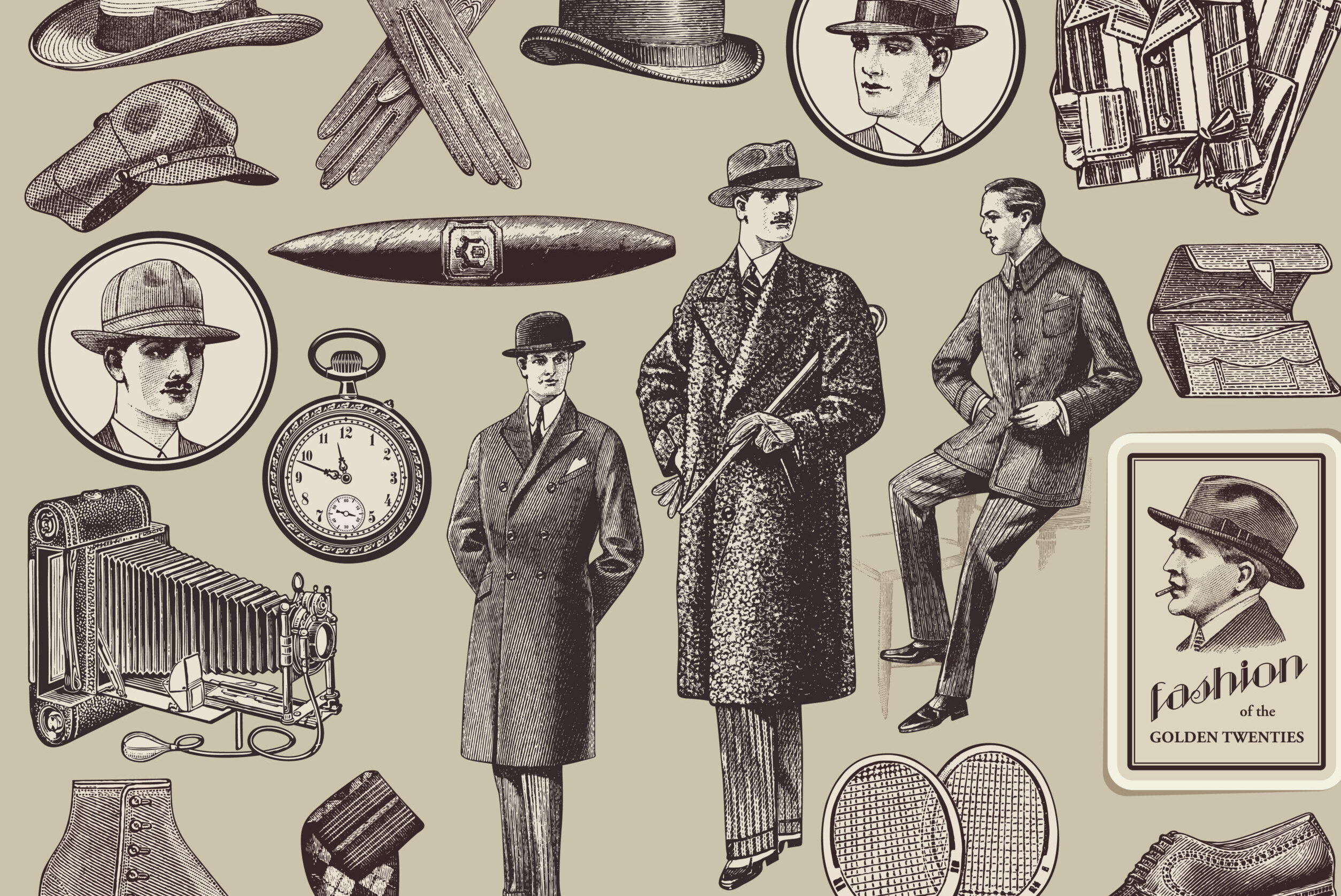 Overseas Expert Guidance
[Intermediate] You can acquire a more practical and international sense by receiving direct guidance from overseas experts (with an interpreter).
Sample Course & Interview

Directly consult with the director of the school, such as the balance with your own purpose, through hands-on lectures and interviews.
Start from here

Sample Course & Interview

Introductory to Advanced Course

Step up from one-off courses focused only on purpose to practical learning Basics for beginners, core for intermediate, output for advanced
Issuance of certificate Overseas training

View course

Certification Program

Certified International Manners Specialist Acquires Professional Skills Certified License Renews Every 5 Years Full Backup Support

Contact

Certified Salon Management / Professional Qualification

Run an ICPA certified salon
Receive continuous guidance, and management as an ICPA affiliated school.
Trial course / free interview

International education limited to 50 years old and over

,

Business English

,

General English

,

Sample Course

,

One-off course

,

International business skills

,

International Protocol

,

International manners

,

International culture / protocol

,

International Gentleman's Liberal Arts Courses

,

Seasonal short-term program

,

English

,

Exam preparation

,

Certification / certification course

¥

0 -

¥

150,000 Select an option