This post is also available in:
日本語
日本マナー・エチケット
日本で困らないスキル
日本ビジネスマナー
日本とビジネスを成功させる
日本プロトコール
外交をマスターする
Japan Business Cross Culture Program
Japanese business manners
Can you handle Japanese business? There are rules for Japanese business, not just language. Common sense of Japanese business that no one teaches
Japanese business skills
The best career advancement key
Successful Japanese business that is difficult to understand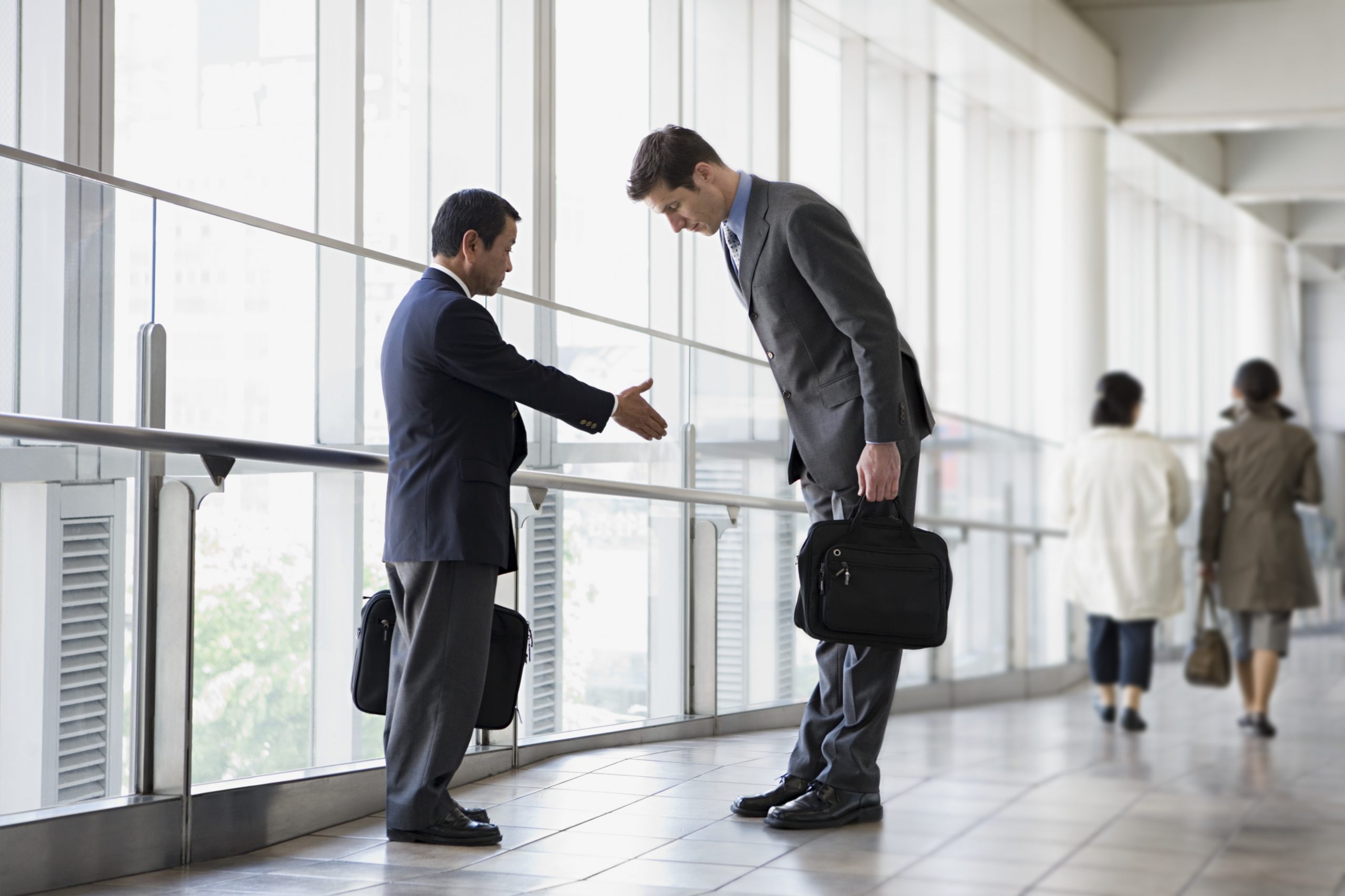 From 4 to 17 years old
Acquire Japanese manners and common sense
The greatest gift of life for children who are accepted in Japan through the Japan Manners Program by Age
From the basics of Japanese protocol and manners
Children's education that works in Japan
A comfortable life for children in Japan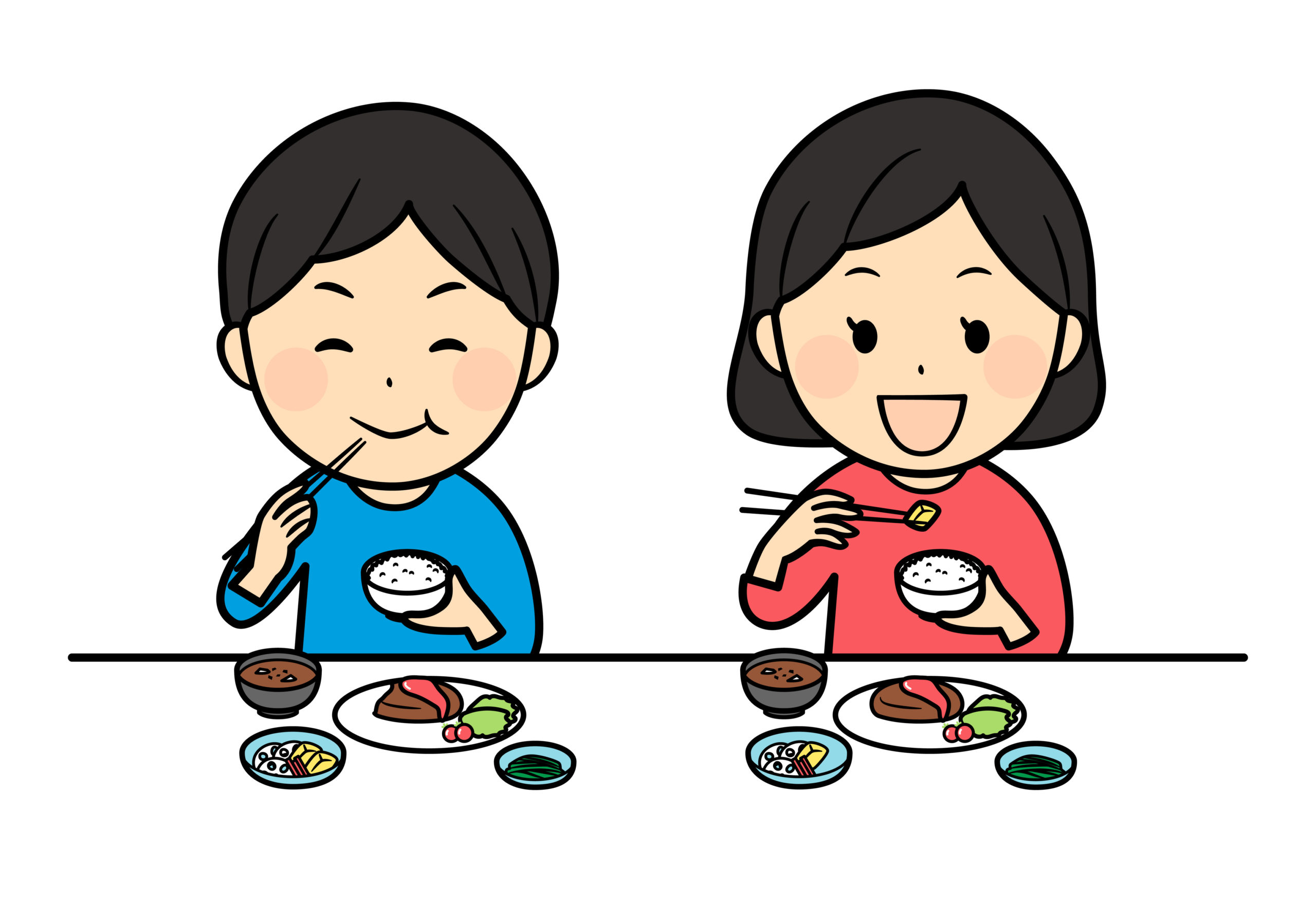 International manners protocol
UK-certified international manners protocol program offered in English
UK-certified international standard manners program in English
Received in Japan
International protocol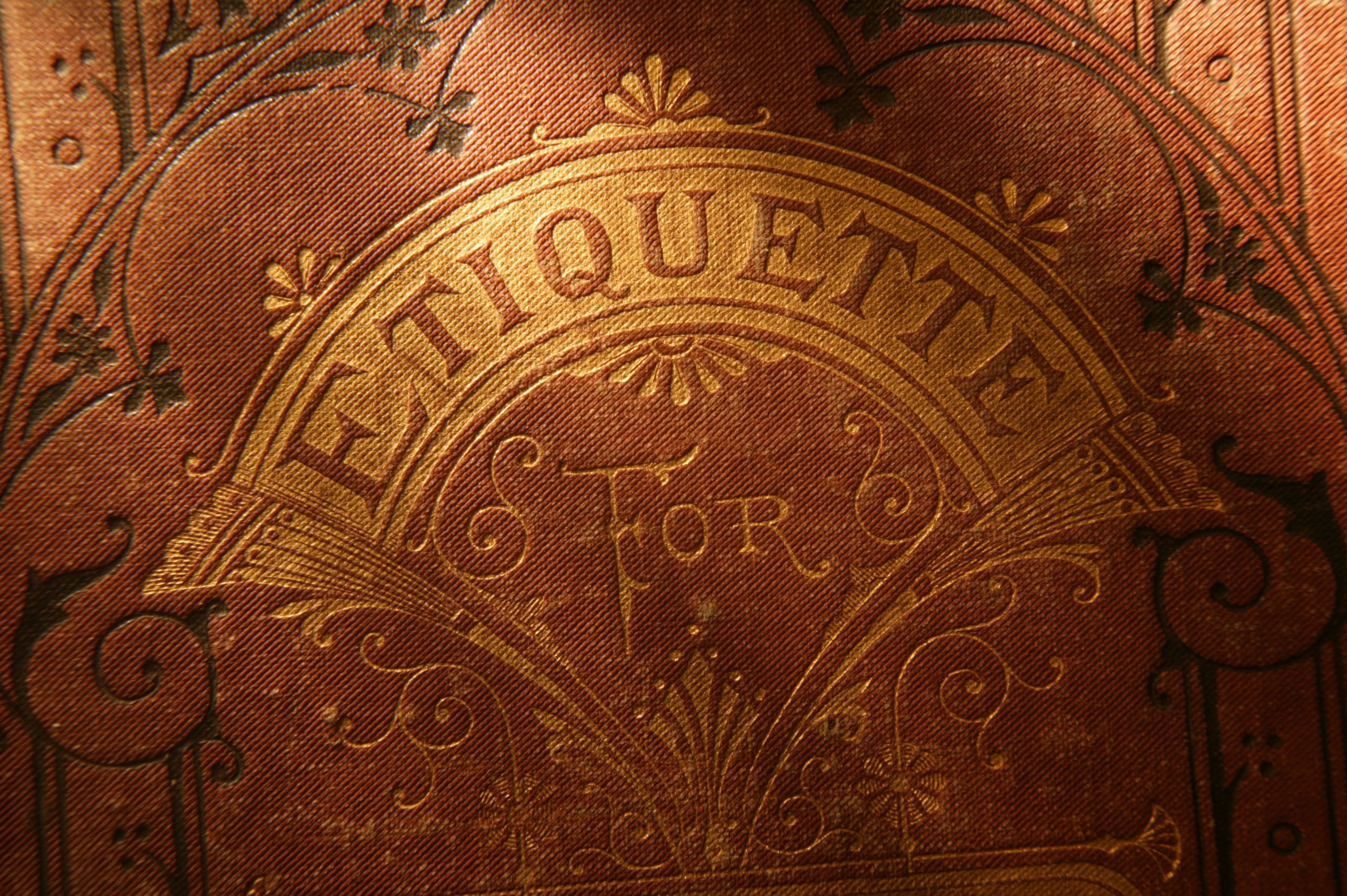 Get valuable information by registering for our newsletter!
This post is also available in:
日本語