This post is also available in:
日本語
International standard
International manners and culture
For the best self-polishing
To all who will support the international community in the future
The best learning of international standards
Experience course / interview
For the best self-polishing
ICPA International Liberal Arts and Manners Program
Build confidence with international skills for both work and personal life
To the international community in the future regardless of gender or age
%
Effect of self-polishing
UK Certification Program
International liberal arts manners for ladies and gentlemen
The Finishing Touch
UK Certification Program
The best self-improvement Skills that can respond to the international community
Enrich your daily life with confidence
A Japanese-centered course arranged for Japanese people. The Polished Gentleman (international gentleman culture and manners course) is also very popular.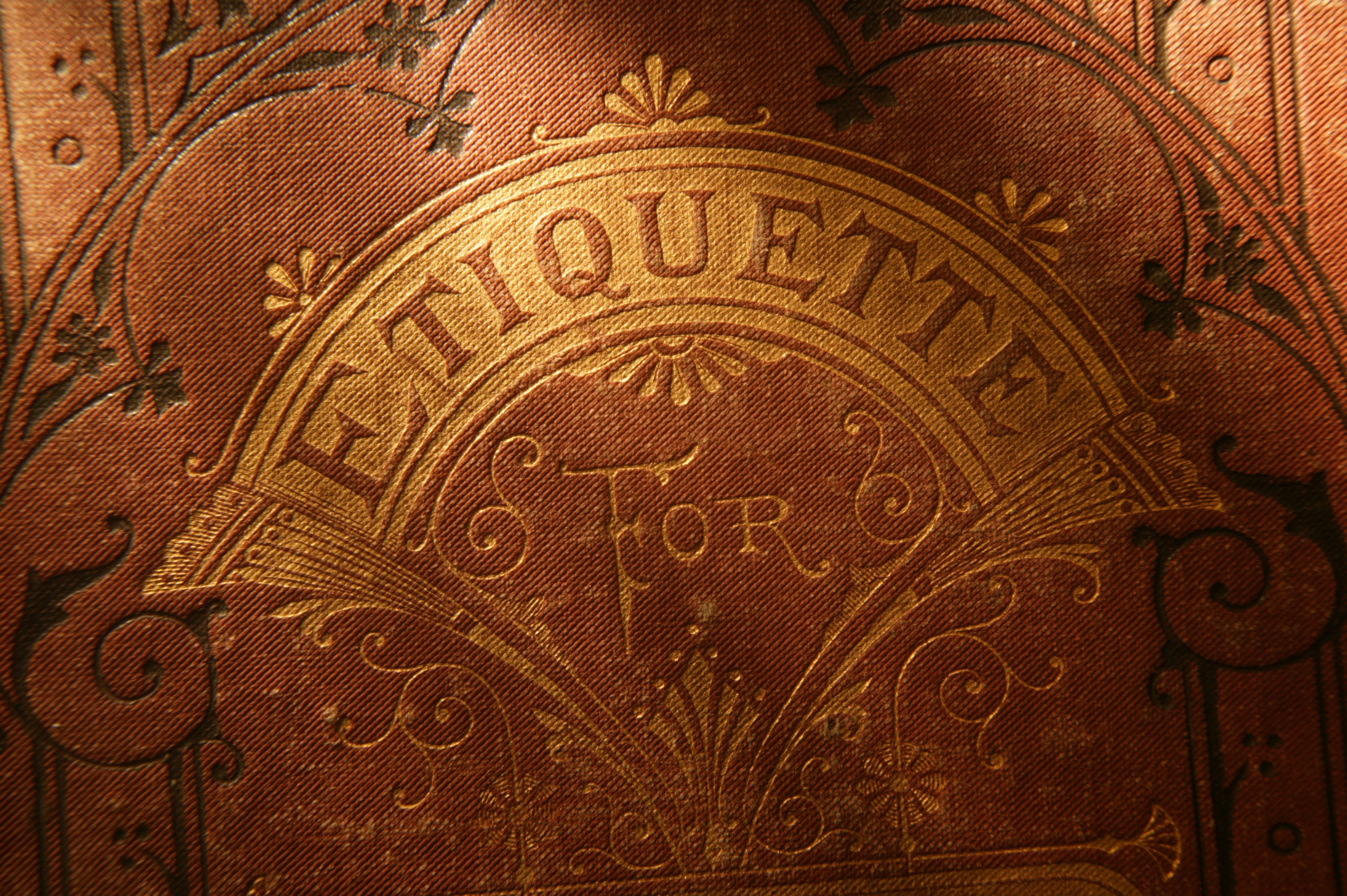 International Etiquette Manners Protocol
Knowing "why" is the first step towards taste. Learn the theory and prepare for what to learn and what to use.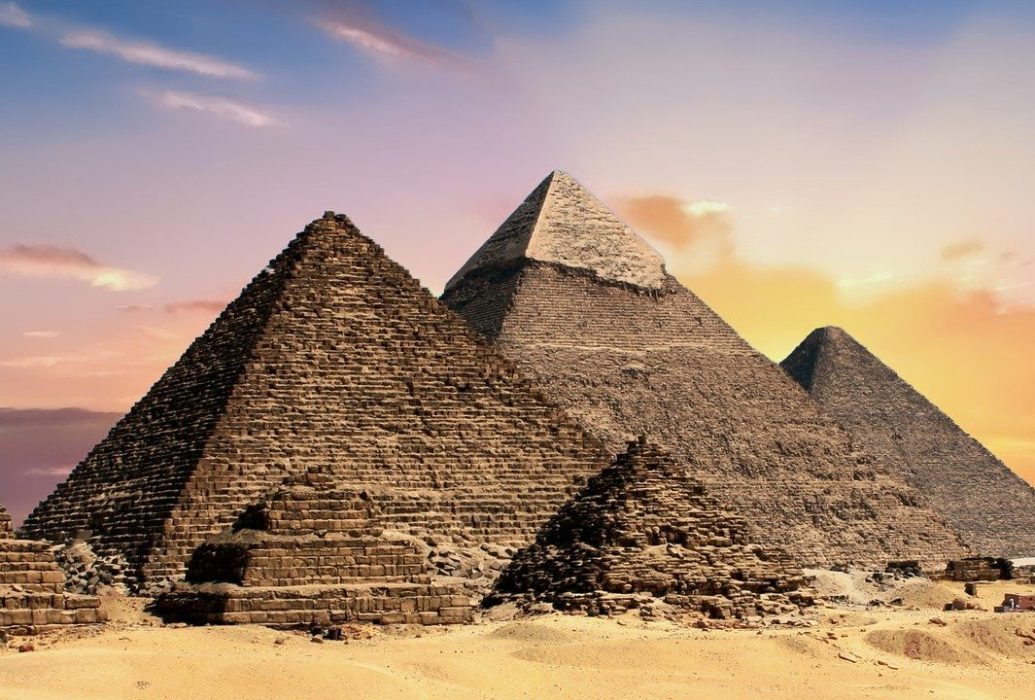 Preparation for polishing World history / Japanese history culture
We will understand the fundamental differences between Japan and the continent and recognize why learning is necessary. Learn the reason and theory firmly.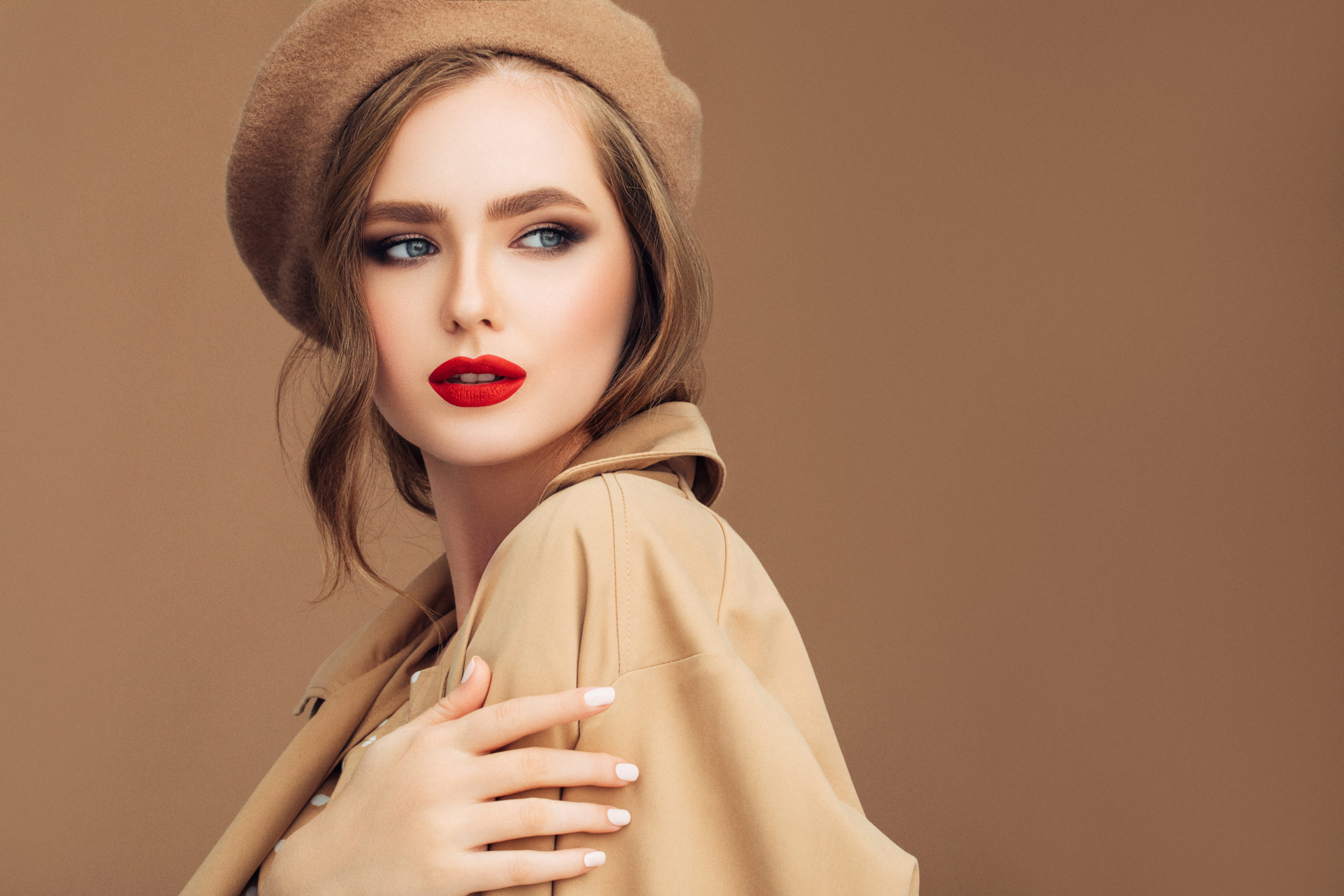 World standard, first impression to obtain effectively
The first impression changes all the relationships. Impressions of dignity, self-confidence and reliability are not just about what you wear, but about your behavior.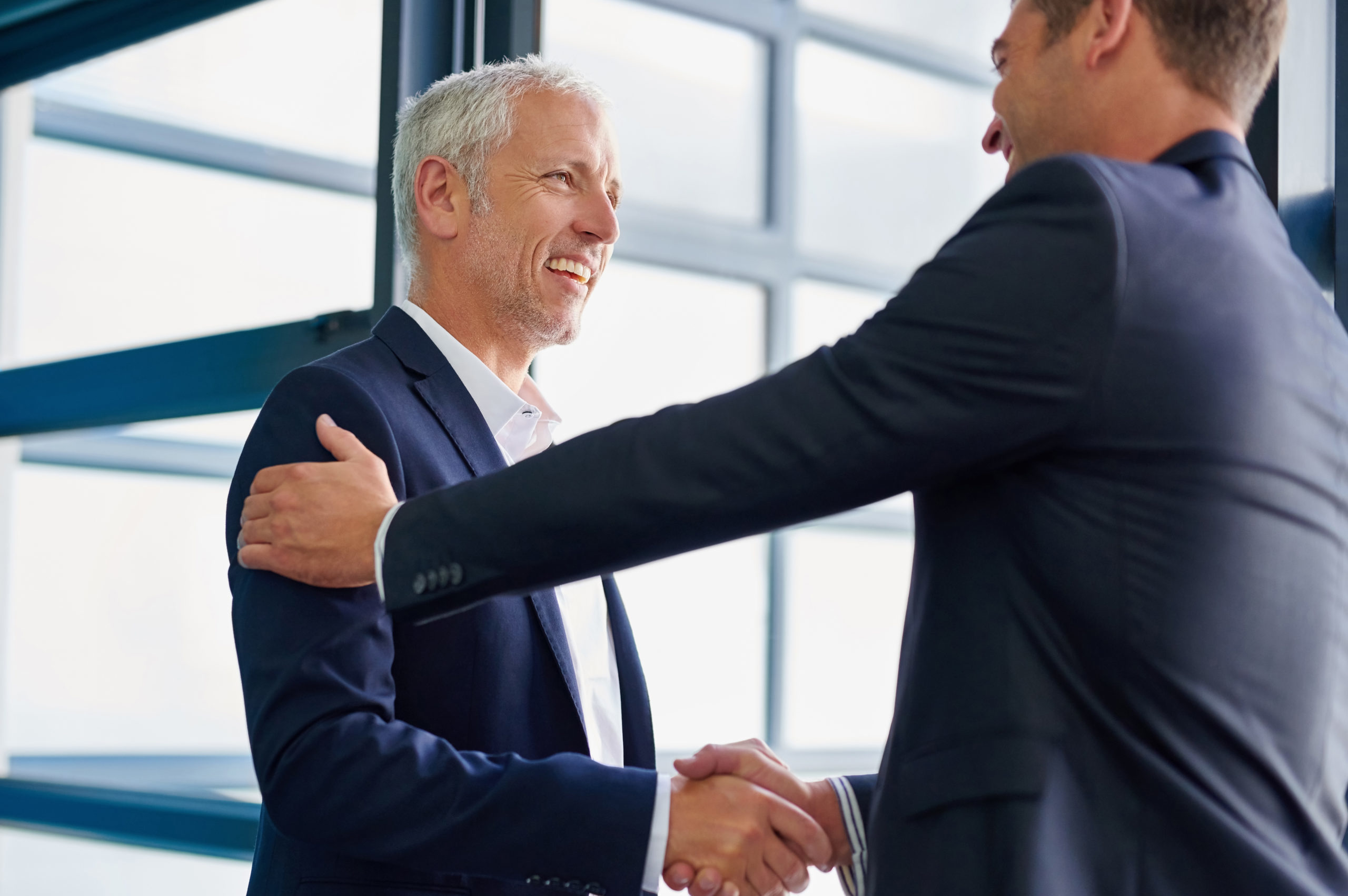 Greetings, introductions, titles that make you think nice
In international exchange, there are implicit rules when introducing people. Reliable behavior is the correct greeting, referral, and which title to use.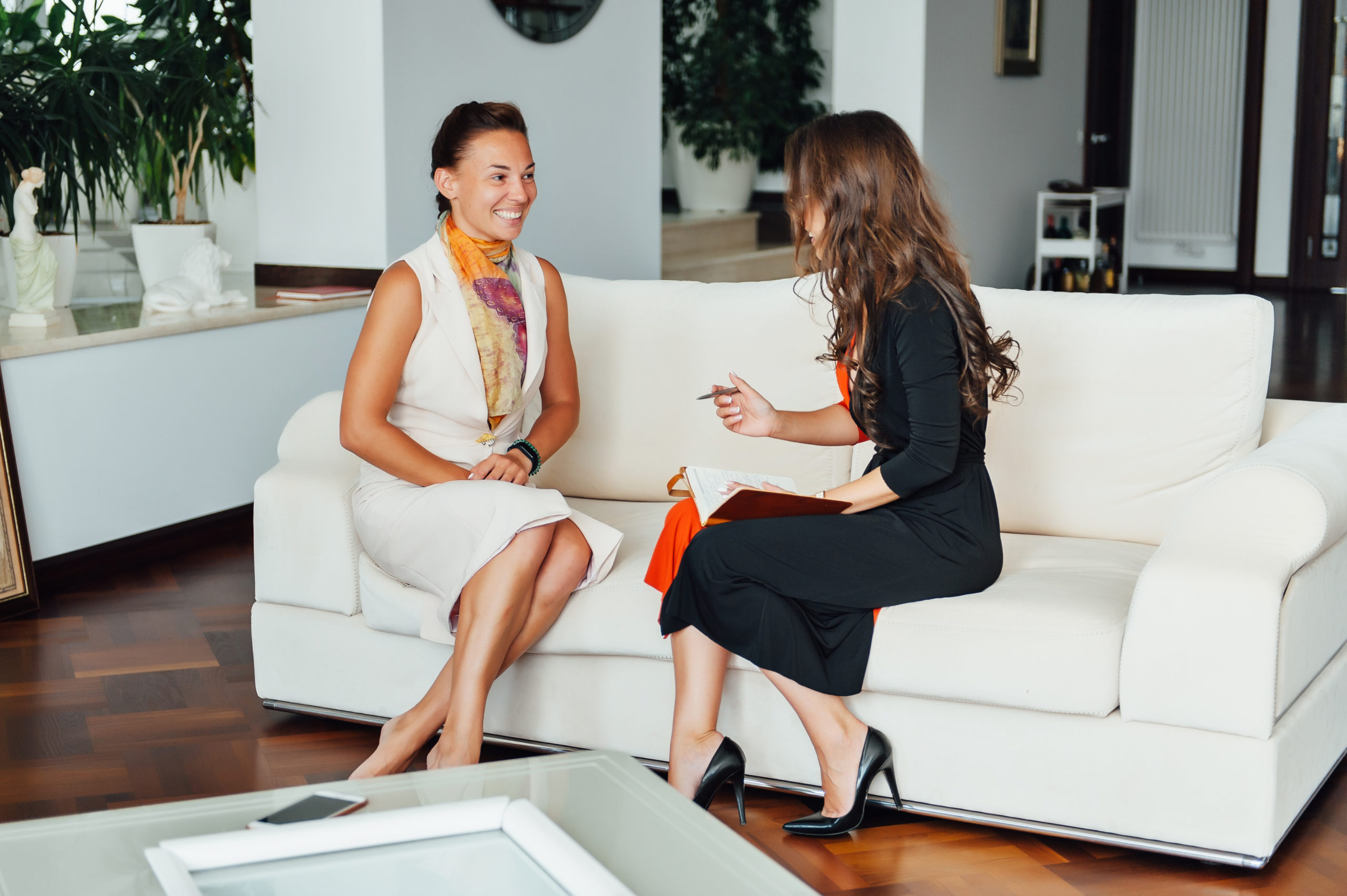 Changing posture, walking style, body language
Posture and standing behavior determine a person's impression. Body language is an important communication tool. Silent rules.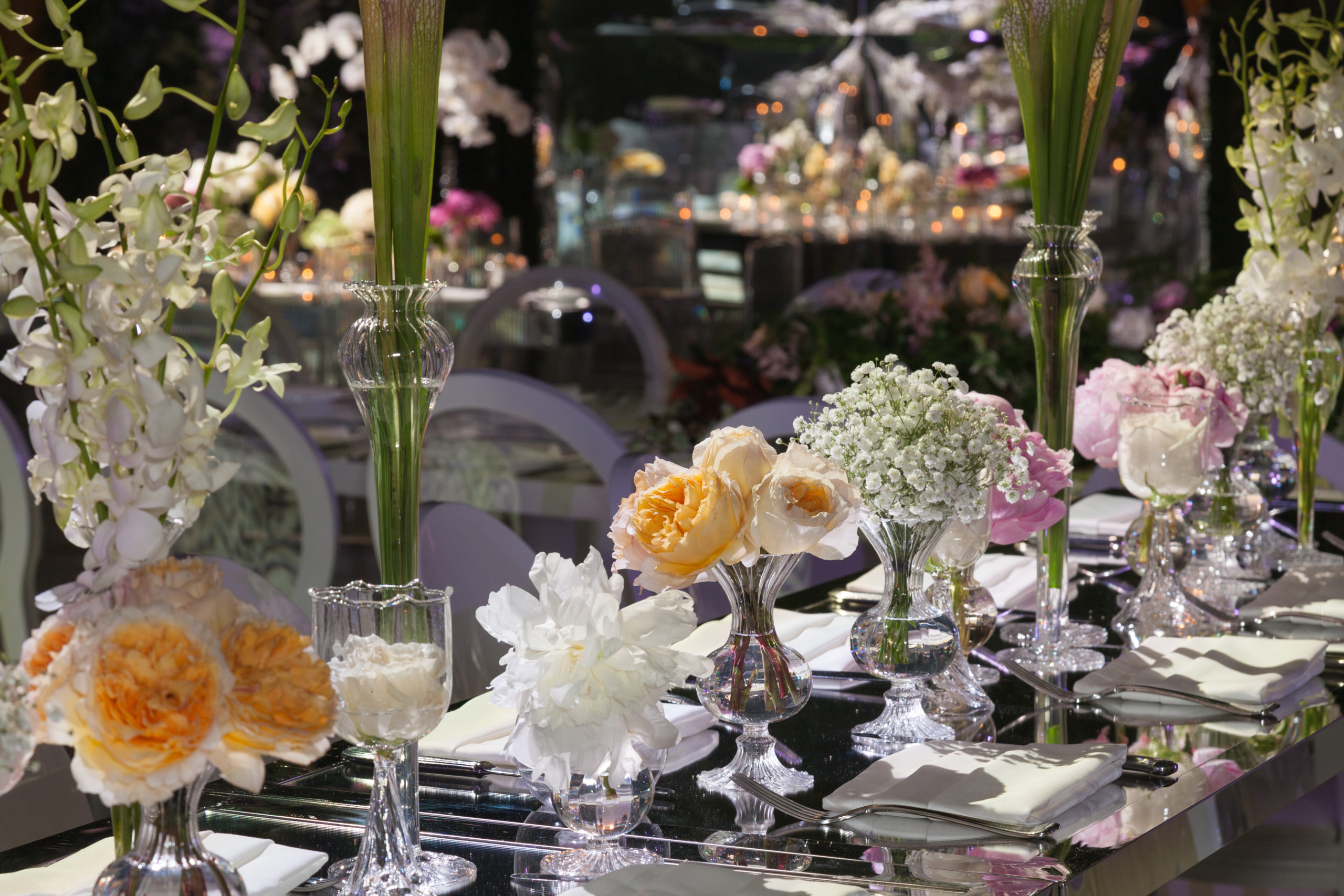 Favorite international exchange
How to behave at networking events, it is important not to be a "flower on the wall" at international events.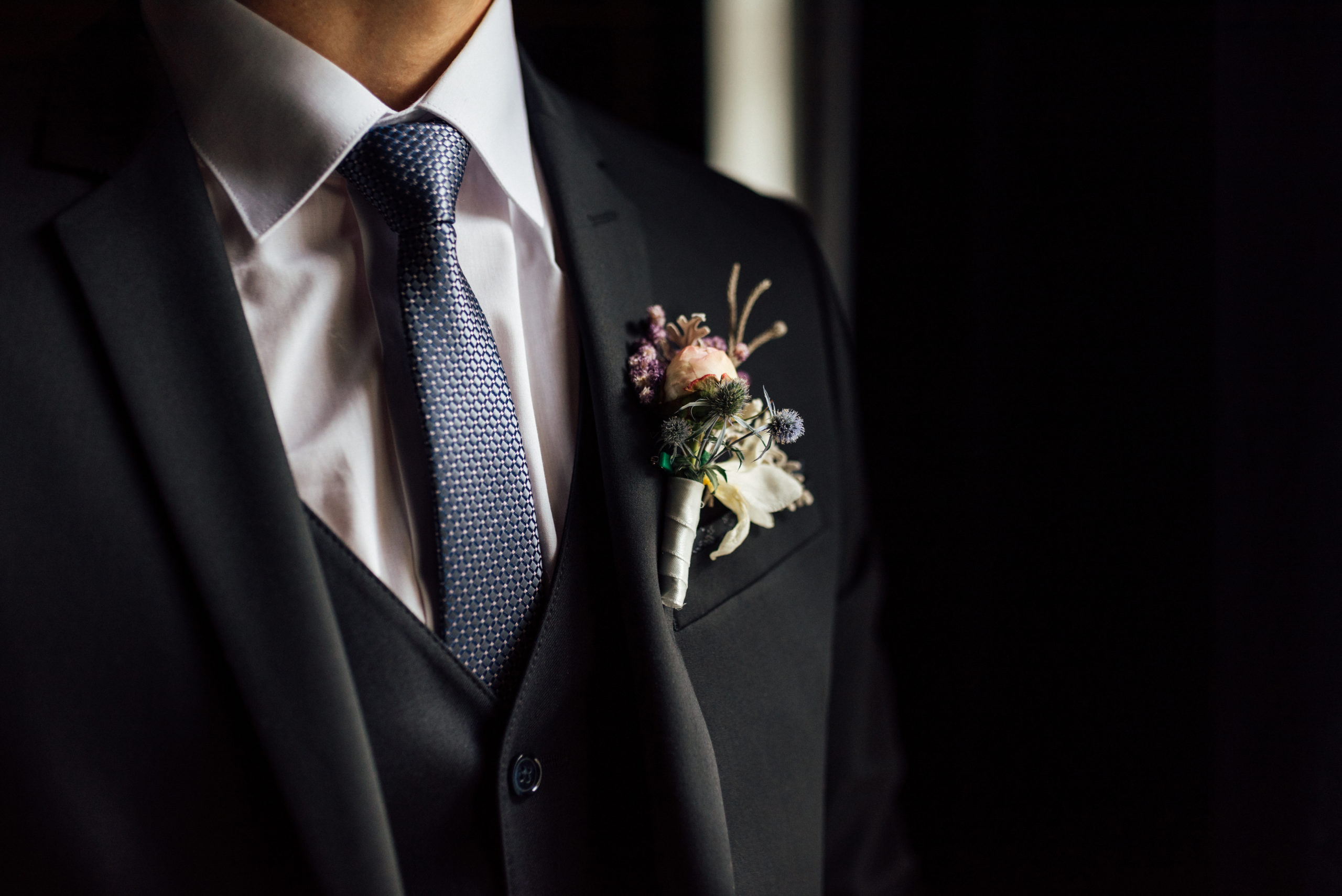 An international dress code that dramatically changes your impression
The correct dress code, what you wear tells you everything and determines the value of the person. Dressing that suits the correct clothing of international standards.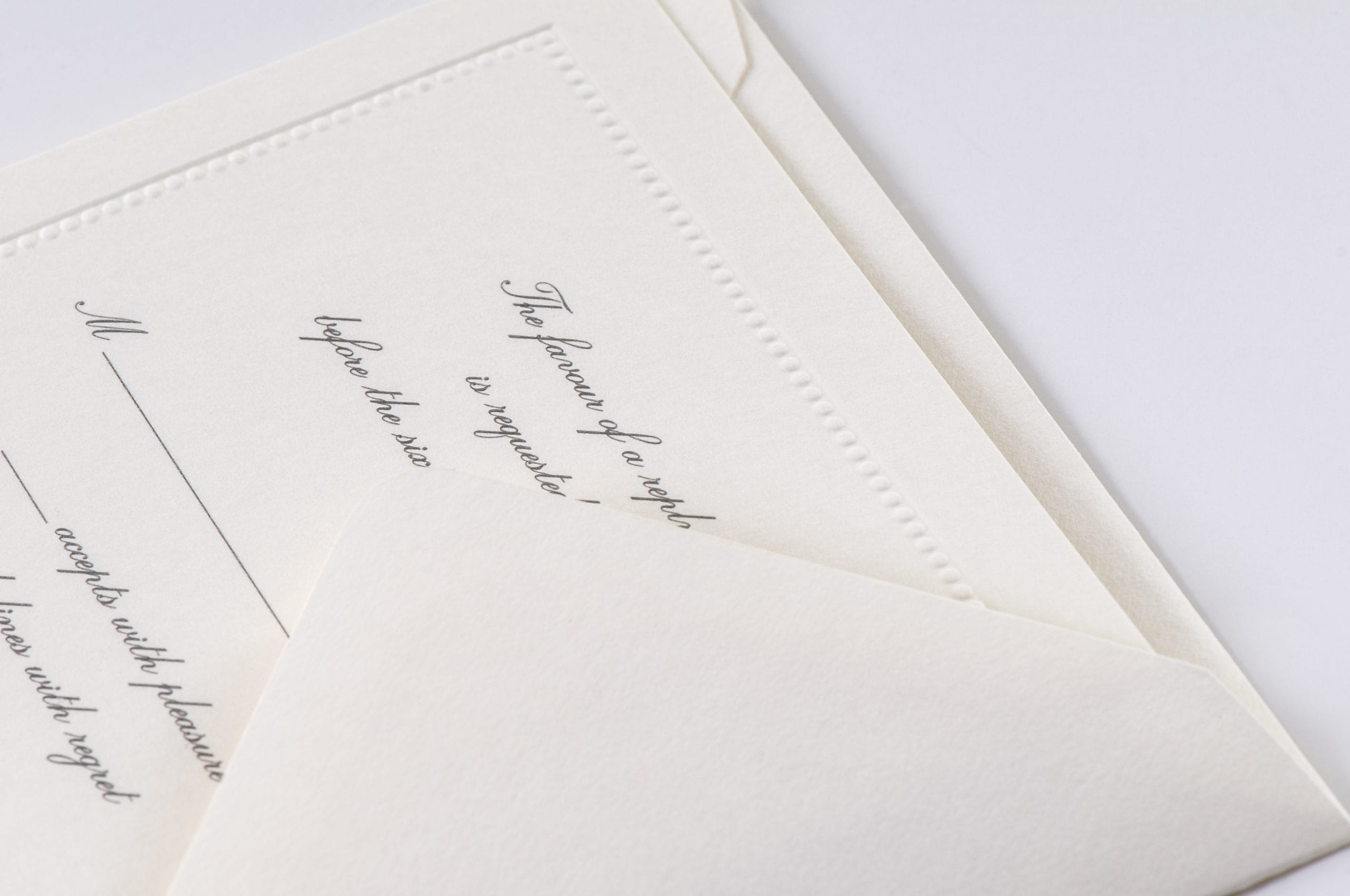 Hosting a higher-grade international event
Hosting an event is inevitable for successful people. Proper event hosting and invitations are mandatory.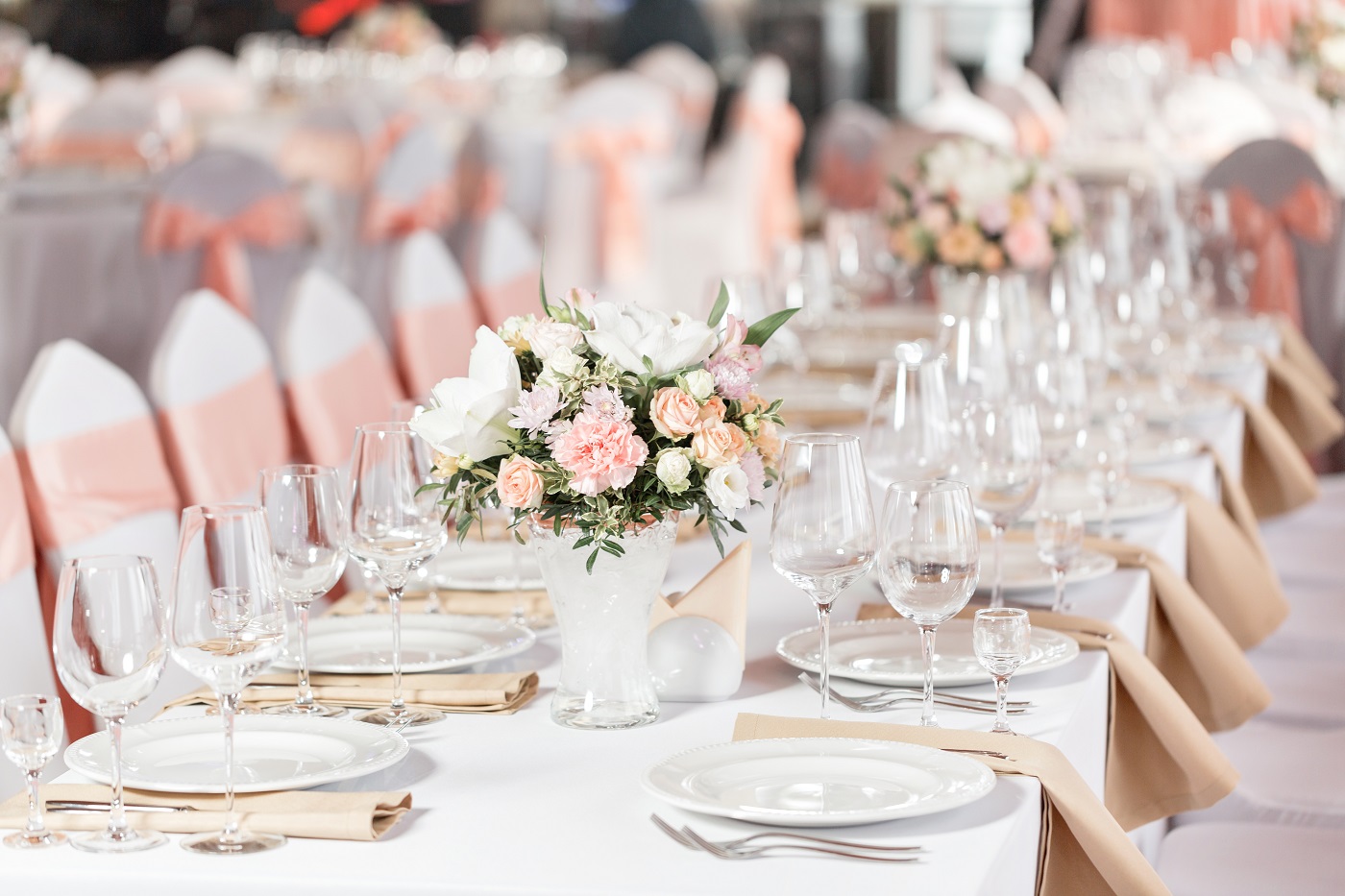 International table service wine culture
Wine education is a must. With the right table service and the right wine knowledge, the best hospitality anytime, anywhere.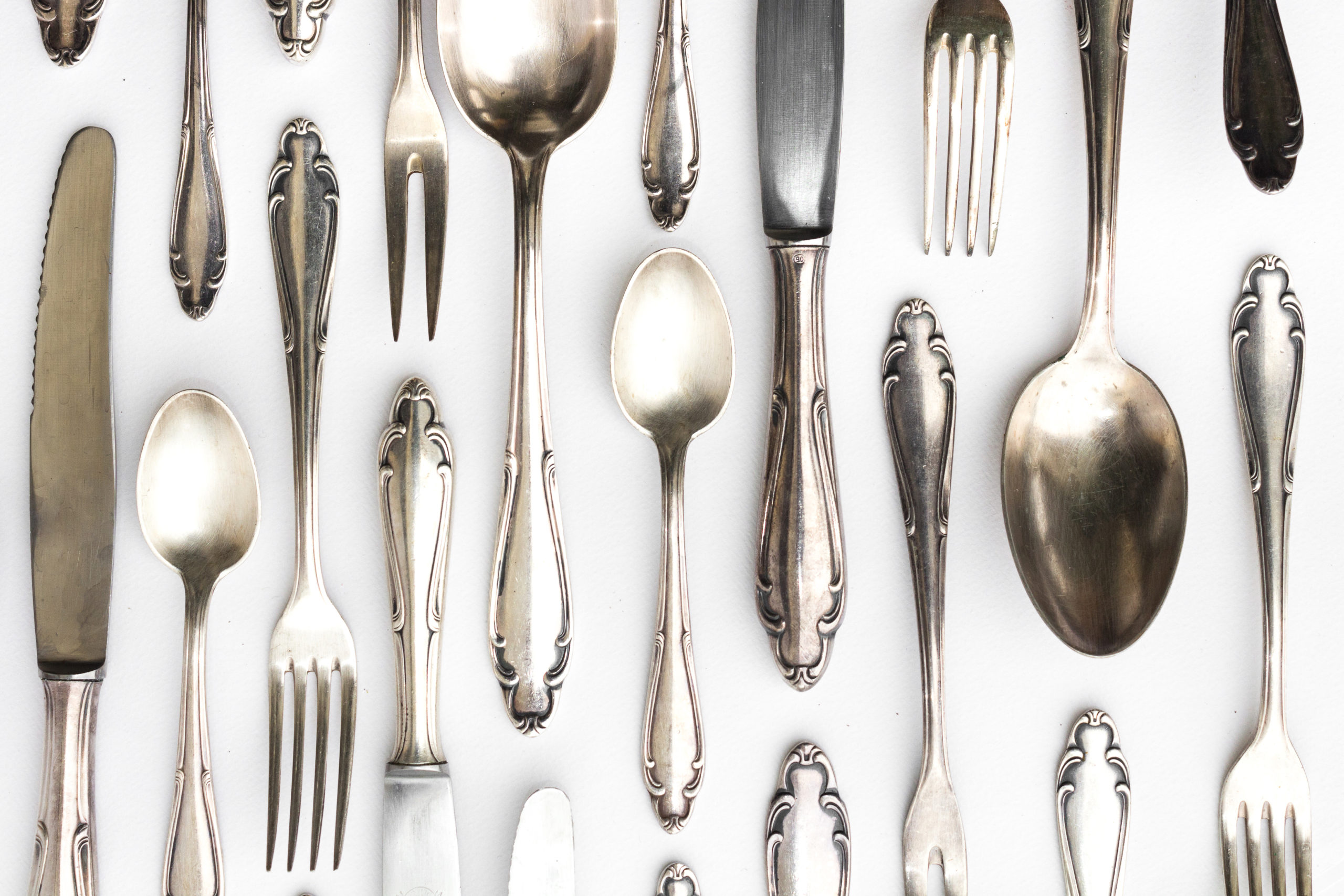 Correct table manners in the world
Table manners are also reliable. From the history of table manners around the world to the taste and knowledge of every detail.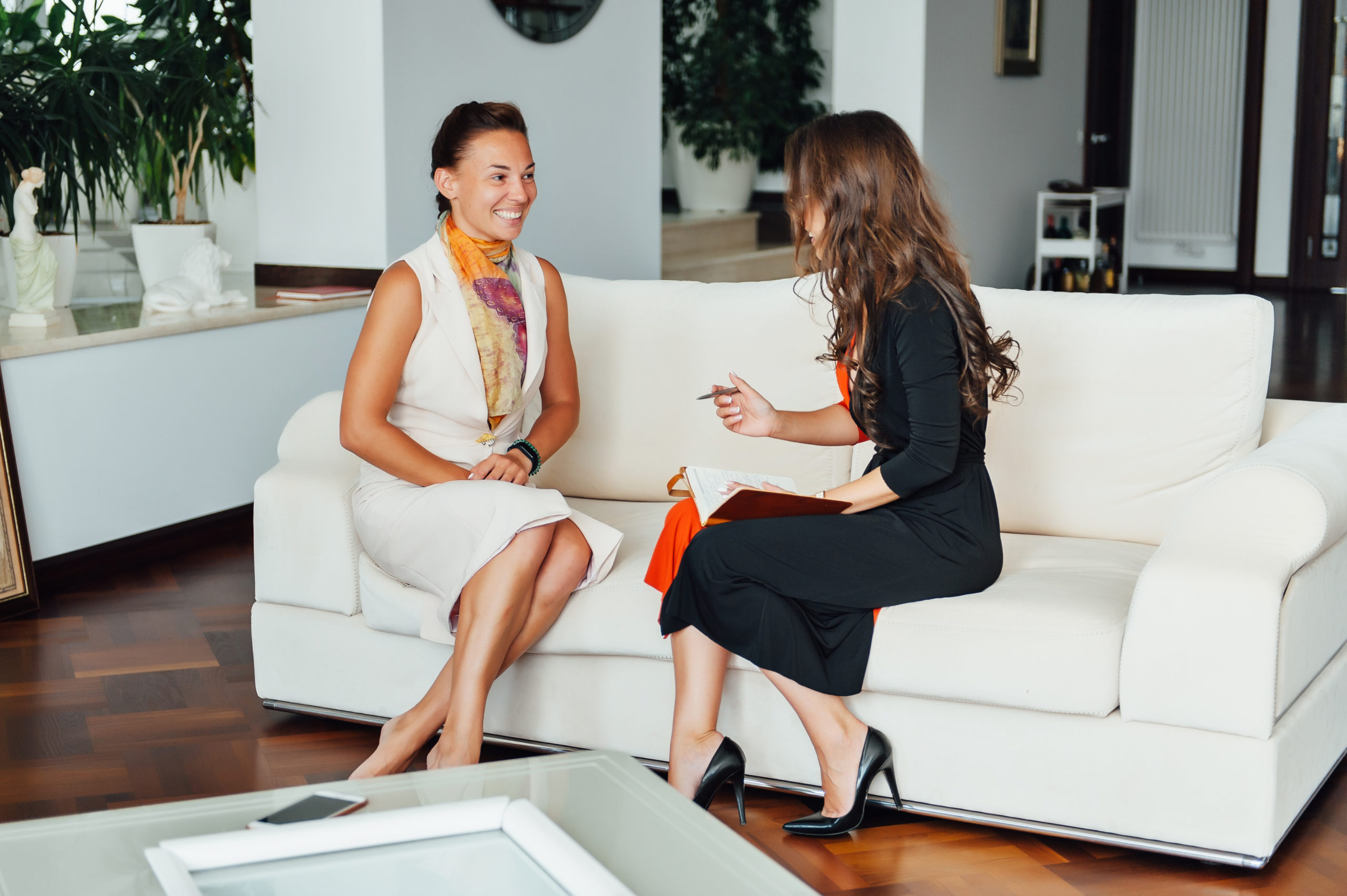 More international sense International conversation textbook
Not only can you speak English, but if you know the rules of international conversation, you can speak openly anywhere without fear.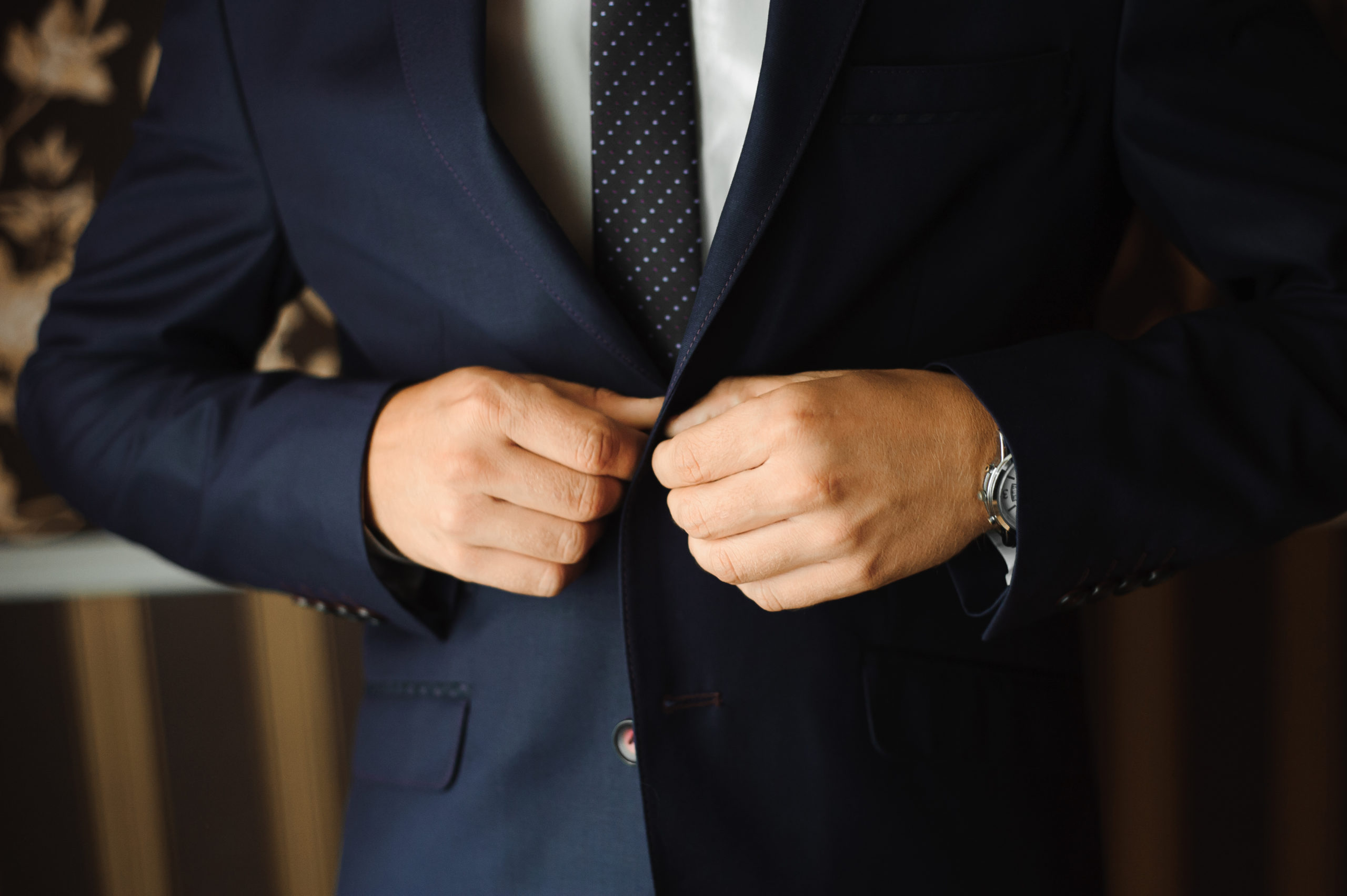 International public speech that makes you say wow
Public speech has certain rules. You can give a speech and gain trust in any place.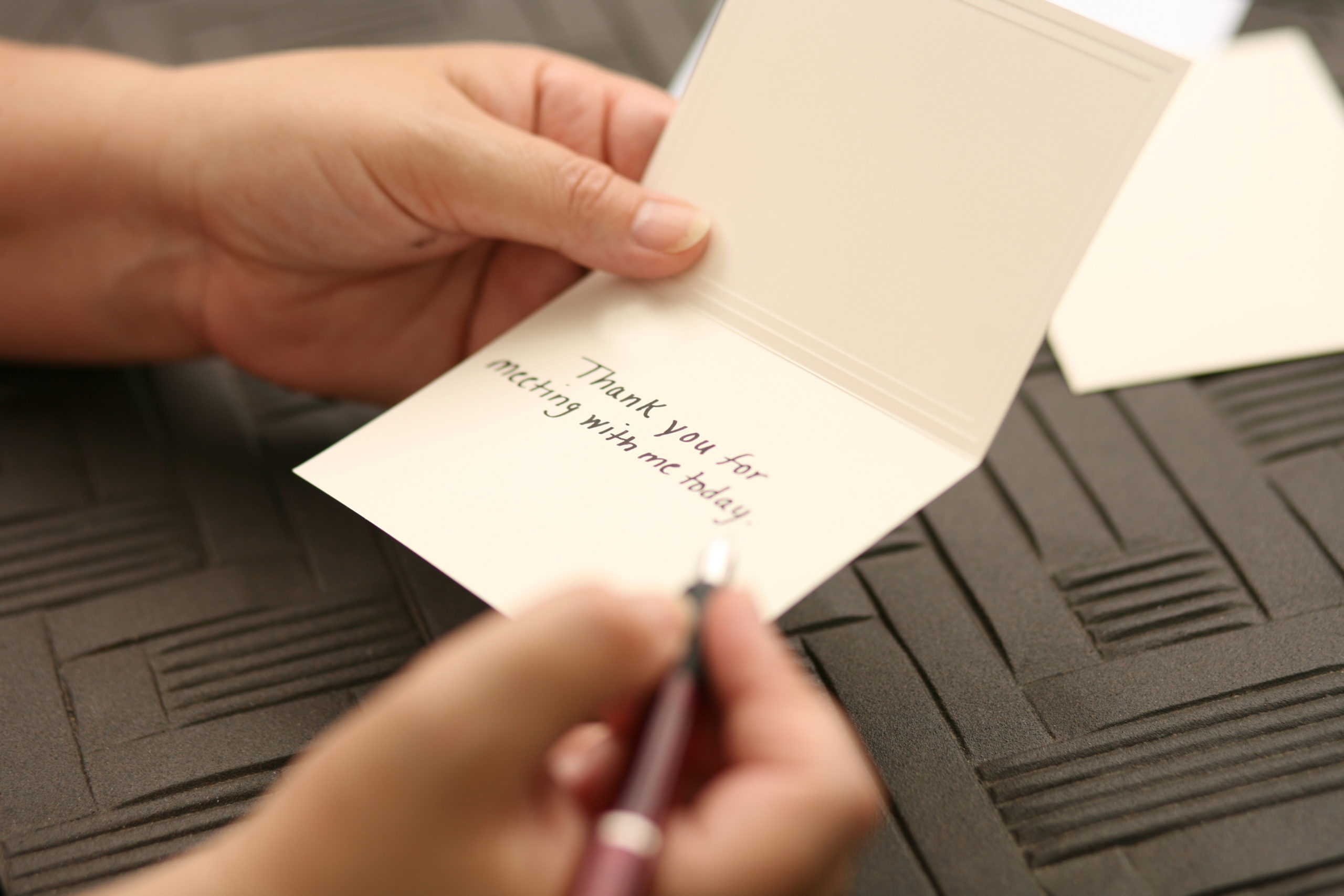 How to write letters and emails loved in the world
Knowledge necessary for international correspondence such as how to write invitations and letters, paper, letters, envelopes, misunderstandings, differences in correspondence depending on formalism, tastes of the recipient, etc.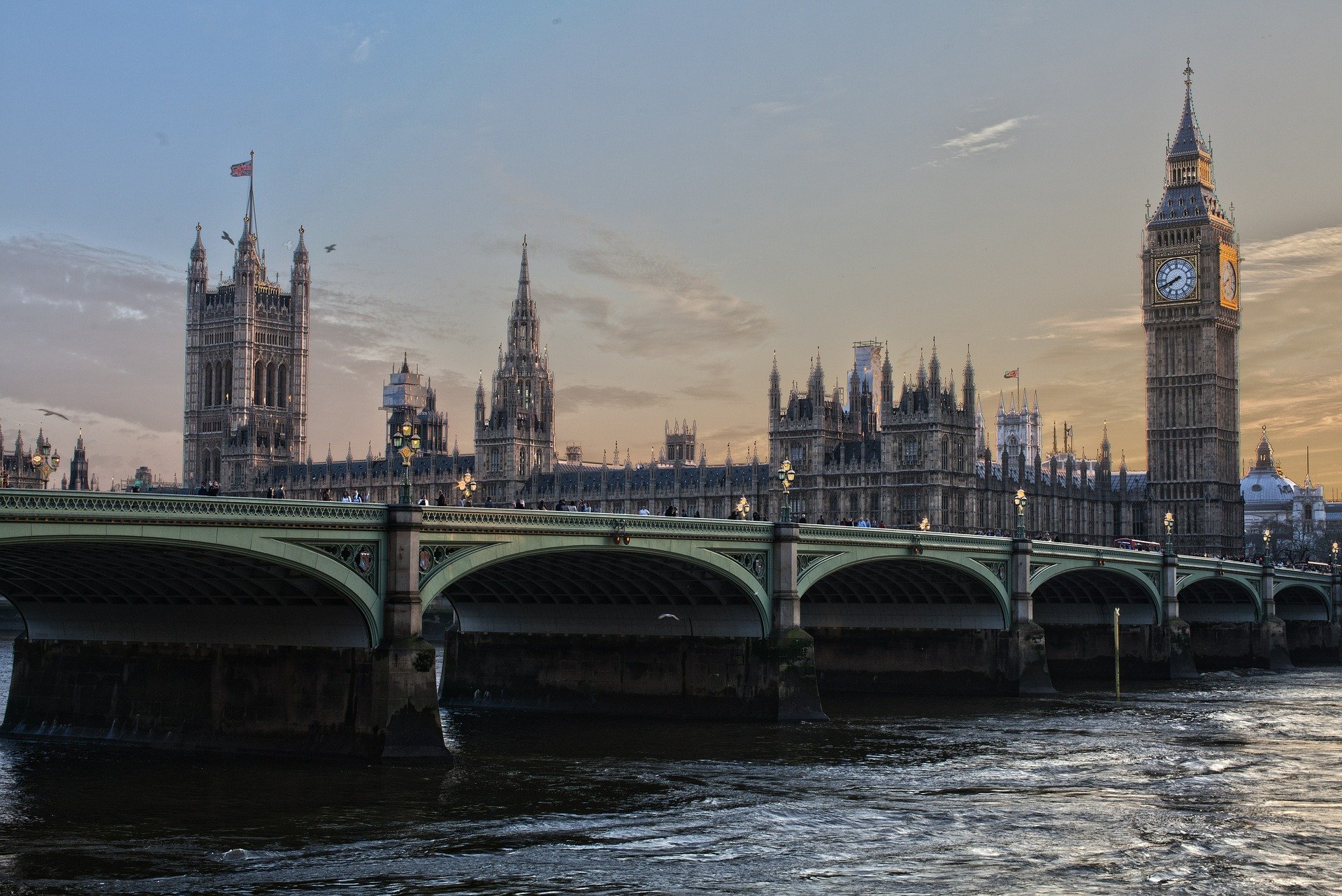 Best Culture UK Royal Protocol
The UK protocol leads to international communication. History, VIP events, aristocratic classes, honorific titles, medals, etc.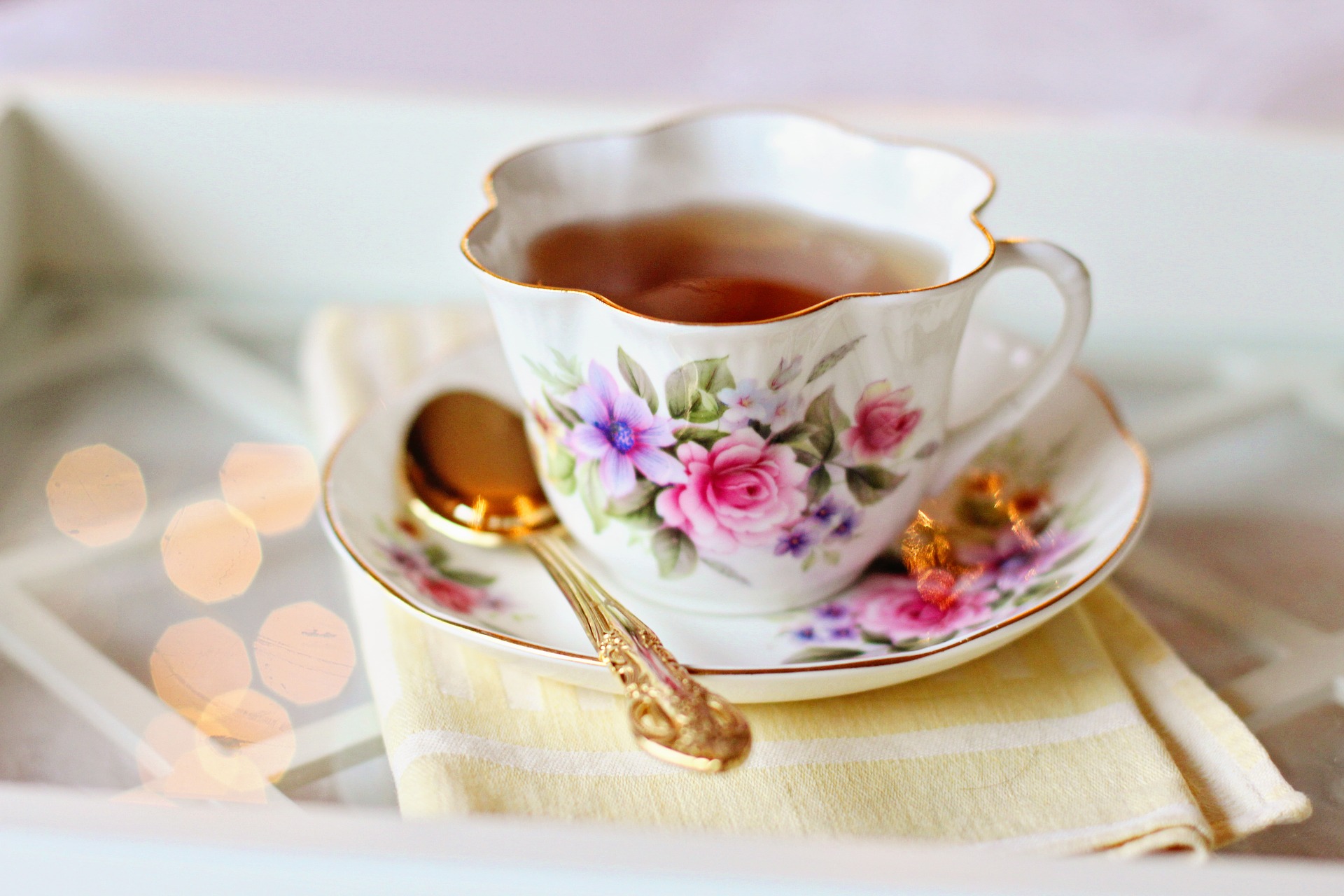 British Tradition Official Afternoon Tea
Learn about the history of afternoon tea, different styles, cultures, how to get it, conversation, clothes, table manners, and world-changing tea.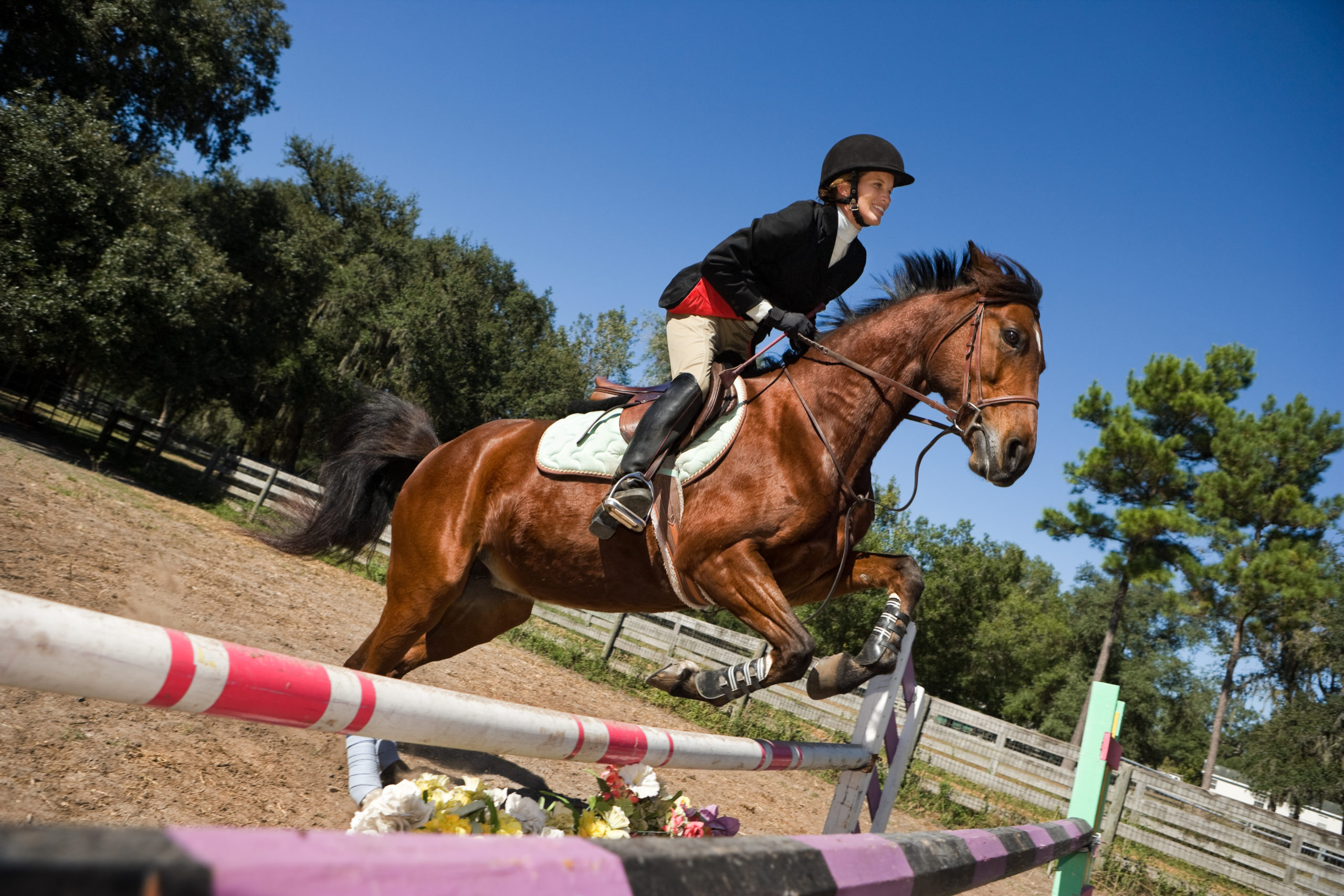 Higher-grade international etiquette
Country gifts, wrapping, napkin folding, bar etiquette, online "netiquette", flowers, ladies and gentlemen's knowledge
Process to Success
ICPA supports students from introductory to salon management
International liberal arts that cannot be acquired overnight
Don't rush, slowly, surely, cherish step by step, to the best self-improvement
Experience course / interview

Directly consult with the director of the school about the balance with your own purpose through hands-on lectures and interviews.
First from here

Introductory to advanced course

Step up from one-off courses focused only on purpose to practical learning Basics for beginners, core for intermediate, output for advanced
Issuance of certificate Overseas training

Certified License Program

Certified International Cross-Culture Specialist Acquires Professional Skills Aiming to be an individual / company / trainer Certified license is renewed every 5 years Full bag-up support

Certified Salon Management / Professional Qualification

Run an ICPA certified salon
The latest information that is constantly updated, continuous guidance, and management as an ICPA affiliated school are also possible. Management consulting provides complete management support.
Other ICPA Programs
The best programs of the world standard are tailored to your purpose
Popular Articles
Nothing found.
Get valuable information by registering for News Letter!
This post is also available in:
日本語