This post is also available in:
日本語
The best courses online<br>
Finest from anywhere
From anywhere<br>
In the coming era, take classes on a computer
From individual lessons to group lessons
Curriculum tailored to students
It's like being abroad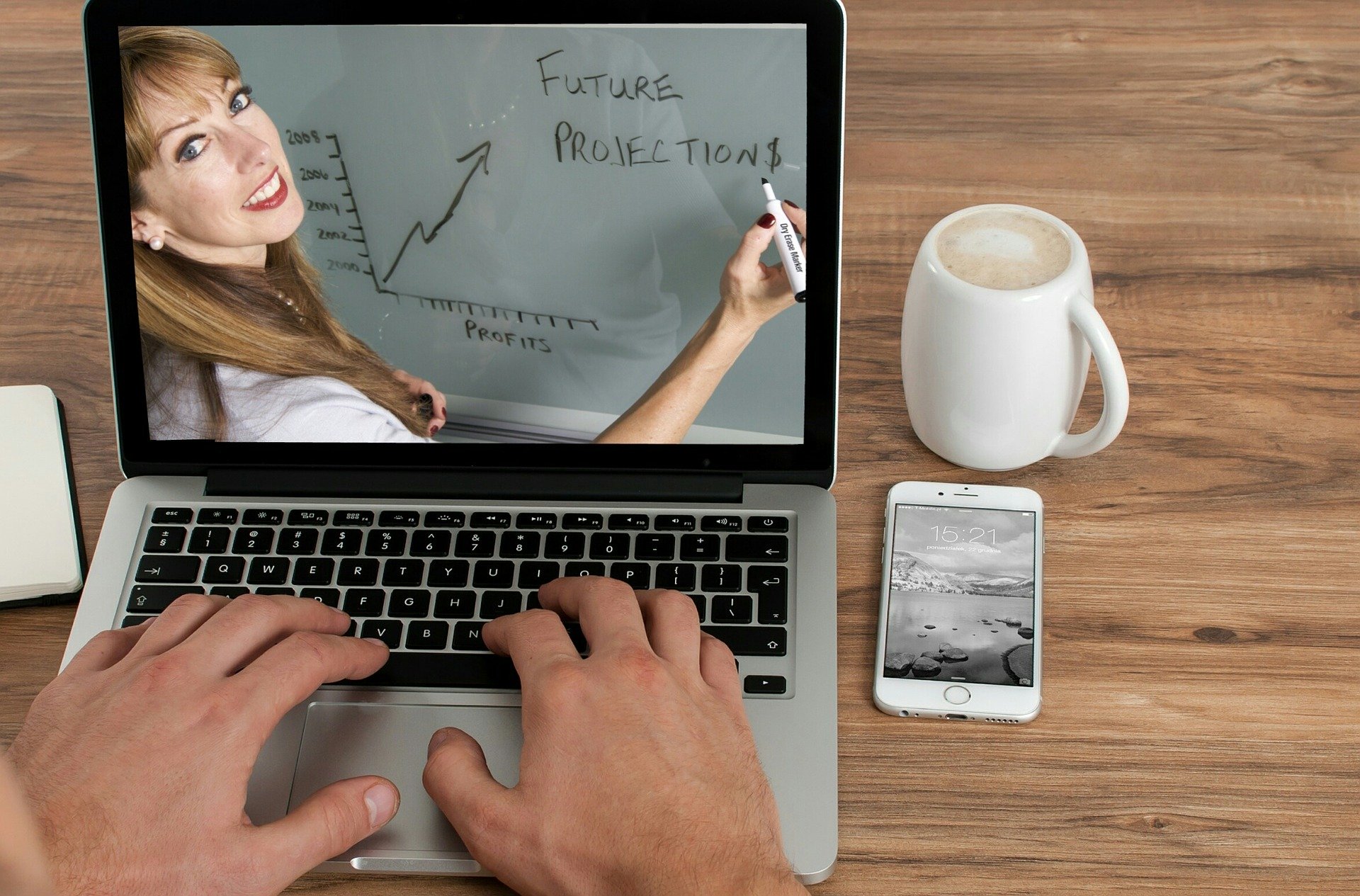 Webinar course<br>
Common sense of how to learn from now on
Haven't you done yet? It's common sense now<br>
Feel free to take a webinar for those who want to experience a little
Take classes from anywhere without reflecting yourself
Ask the instructor by chat
It seems that you are actually taking private lessons in real time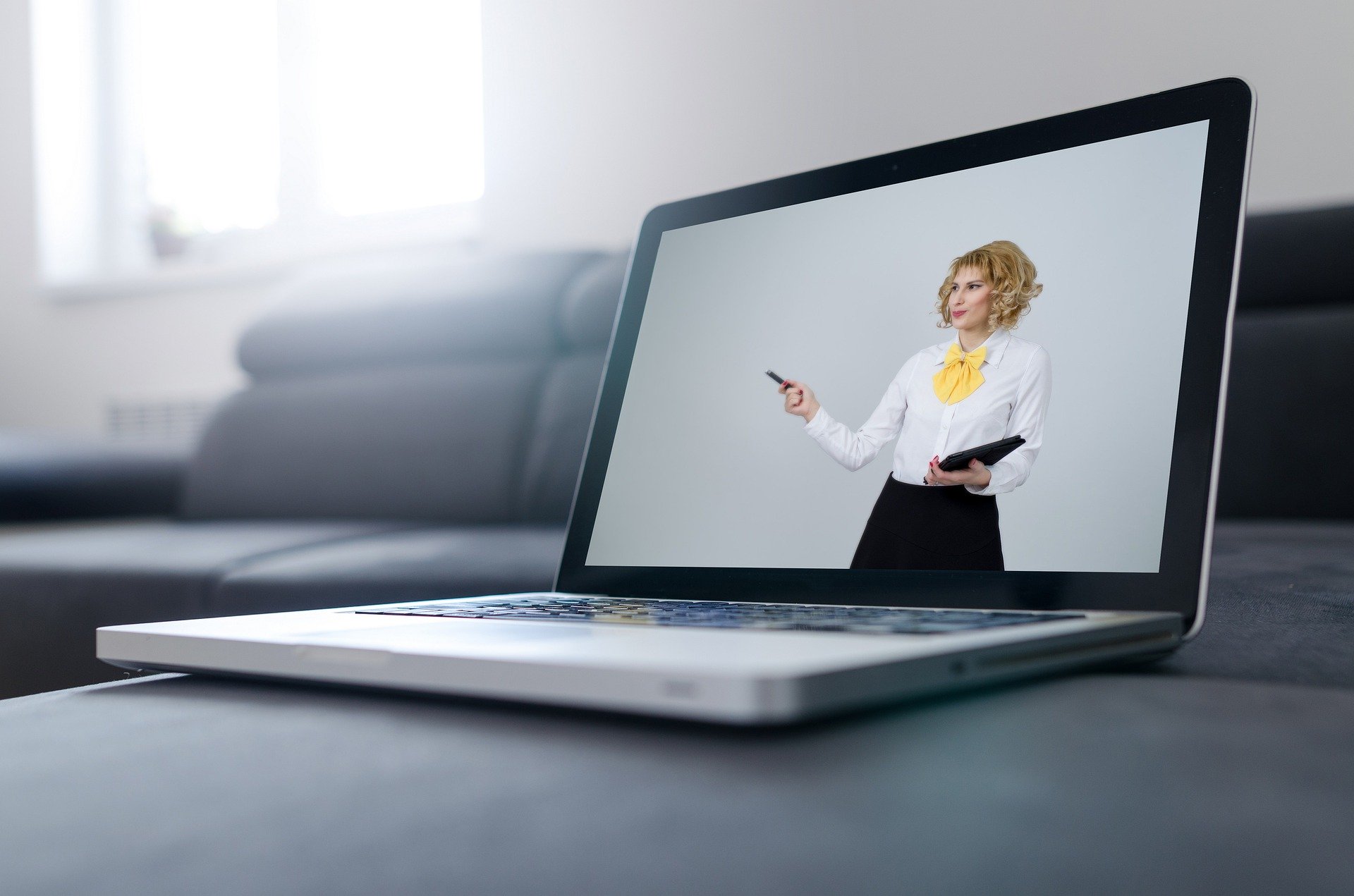 E-learning<br>
Your own class room at any time
You can watch it forever, so you can rest assured that video courses will be indispensable in the coming era.
E-Learning Era Save time and learn freely
Homework submissions and questions that can be viewed anytime, anywhere when time is available
For a quick review
Get new information by registering for News Letter!
This post is also available in:
日本語