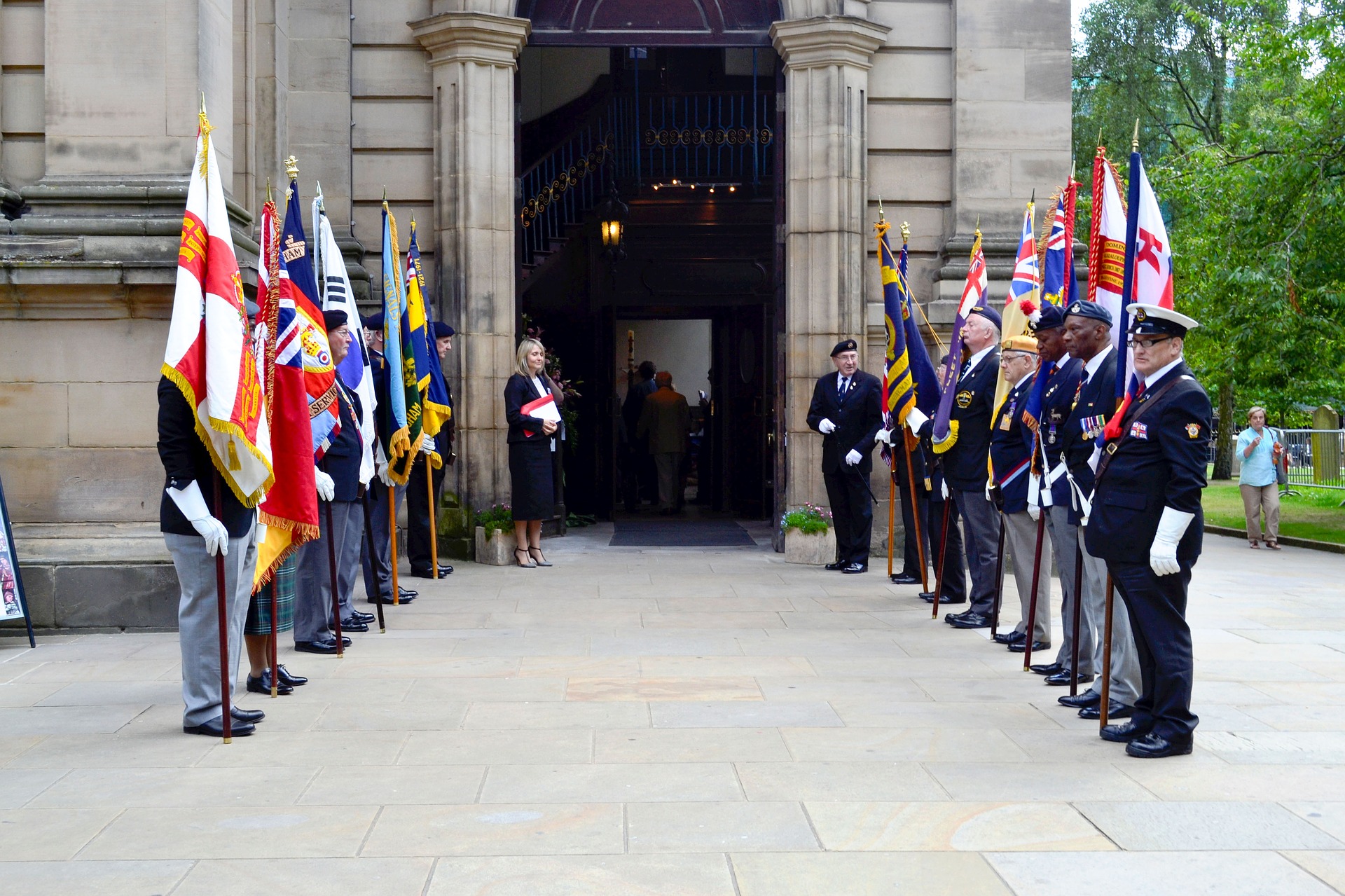 Global Standard Courses
International Protocol
Education straight from Europe and the United States
A protocol is a ritual decided based on agreements between nations.
World-class taste
International Certification-International Protocol Program
UK Certification Program
First-class diplomatic rituals for the international community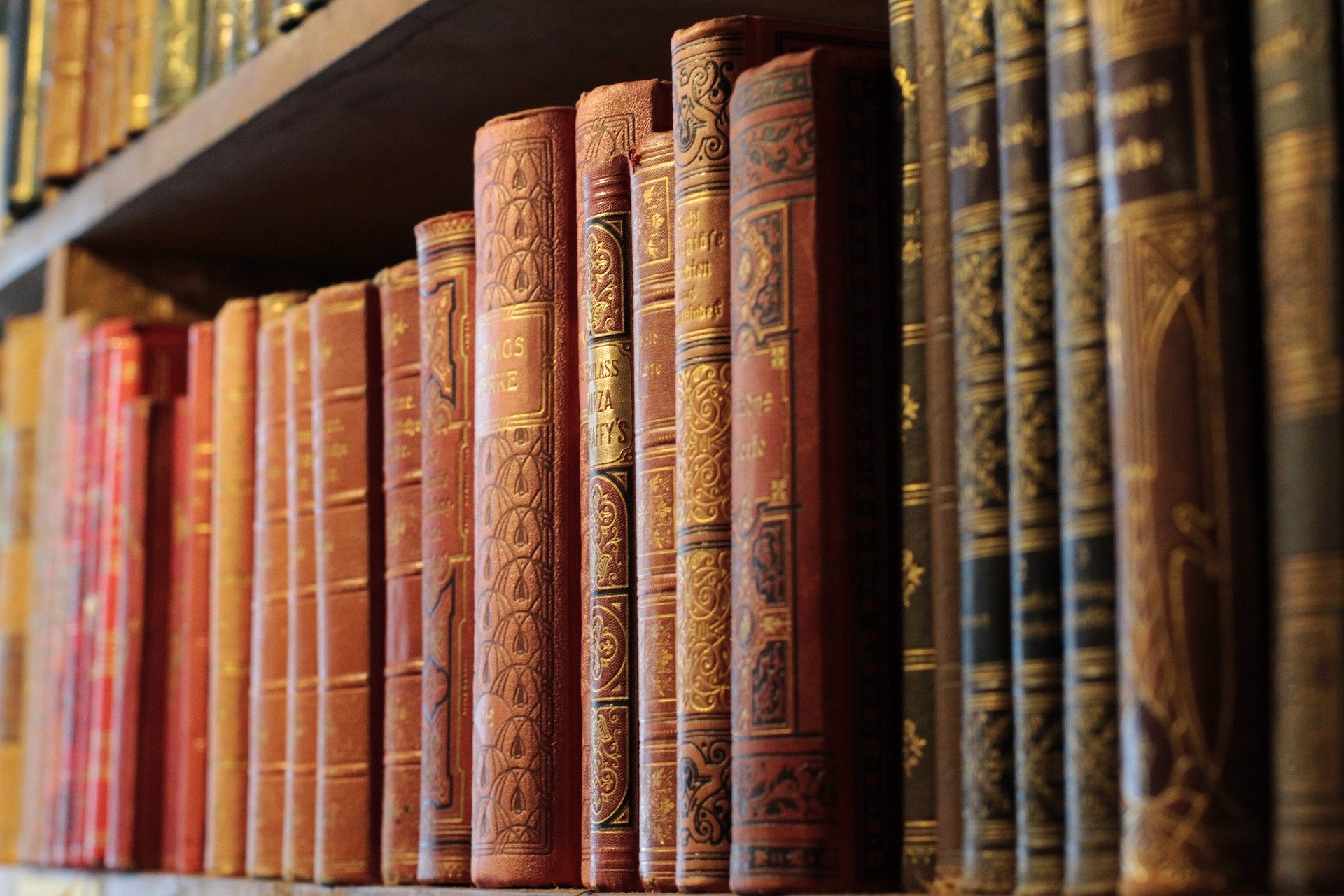 International Etiquette, Manners & Protocol
Learn how to navigate high-profile encounters with style. You will learn the written and unwritten rules of international etiquette, manners and protocol. Topics include all key conventions, rules, customs, norms and cross-cultural variations.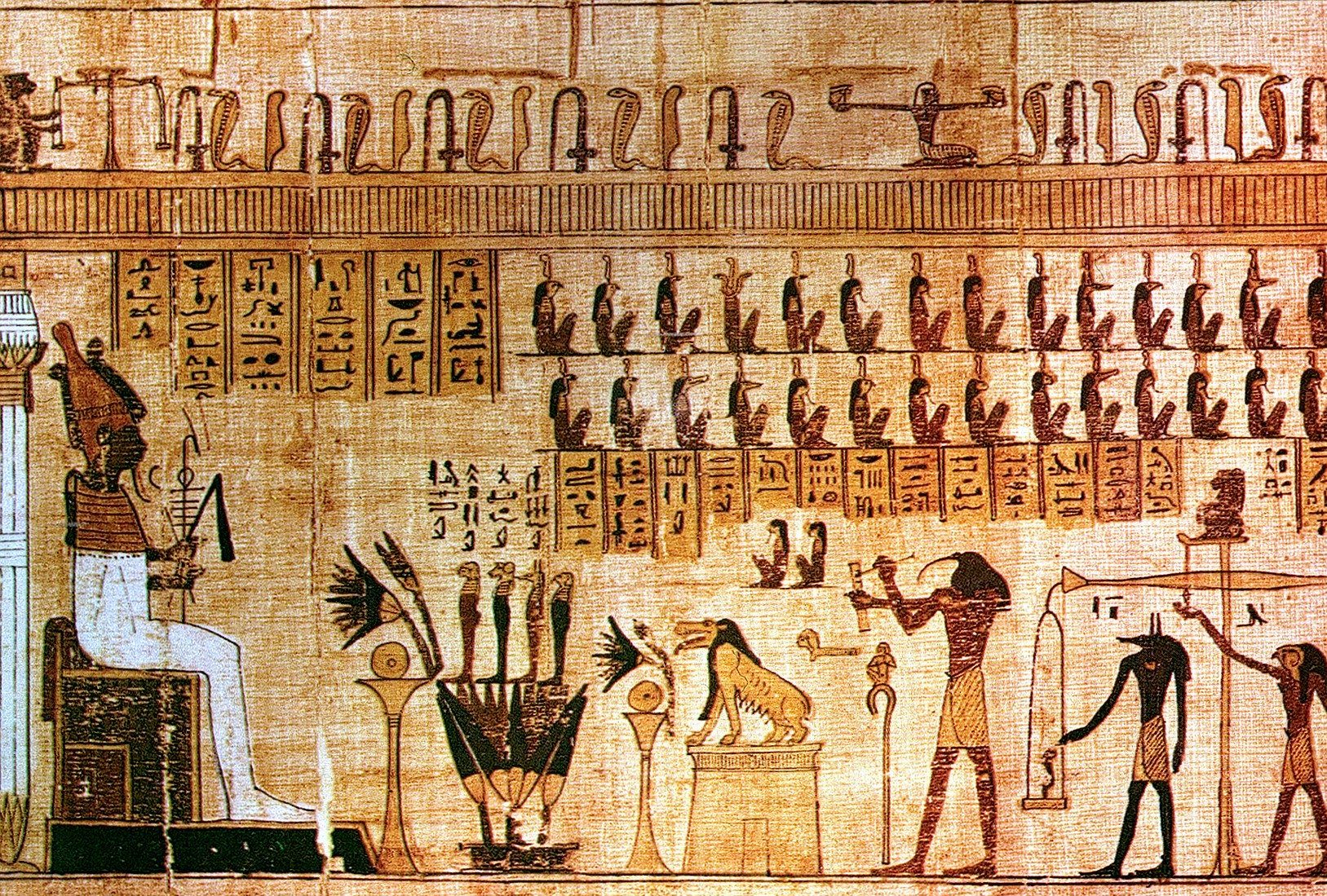 Protocol History, Religion, Cultural Diplomacy History & Tradition
Participants will gain a valid insight into the history of protocol and the importance of showing respect for other cultures. This course will also cover religious protocols, and cultural history.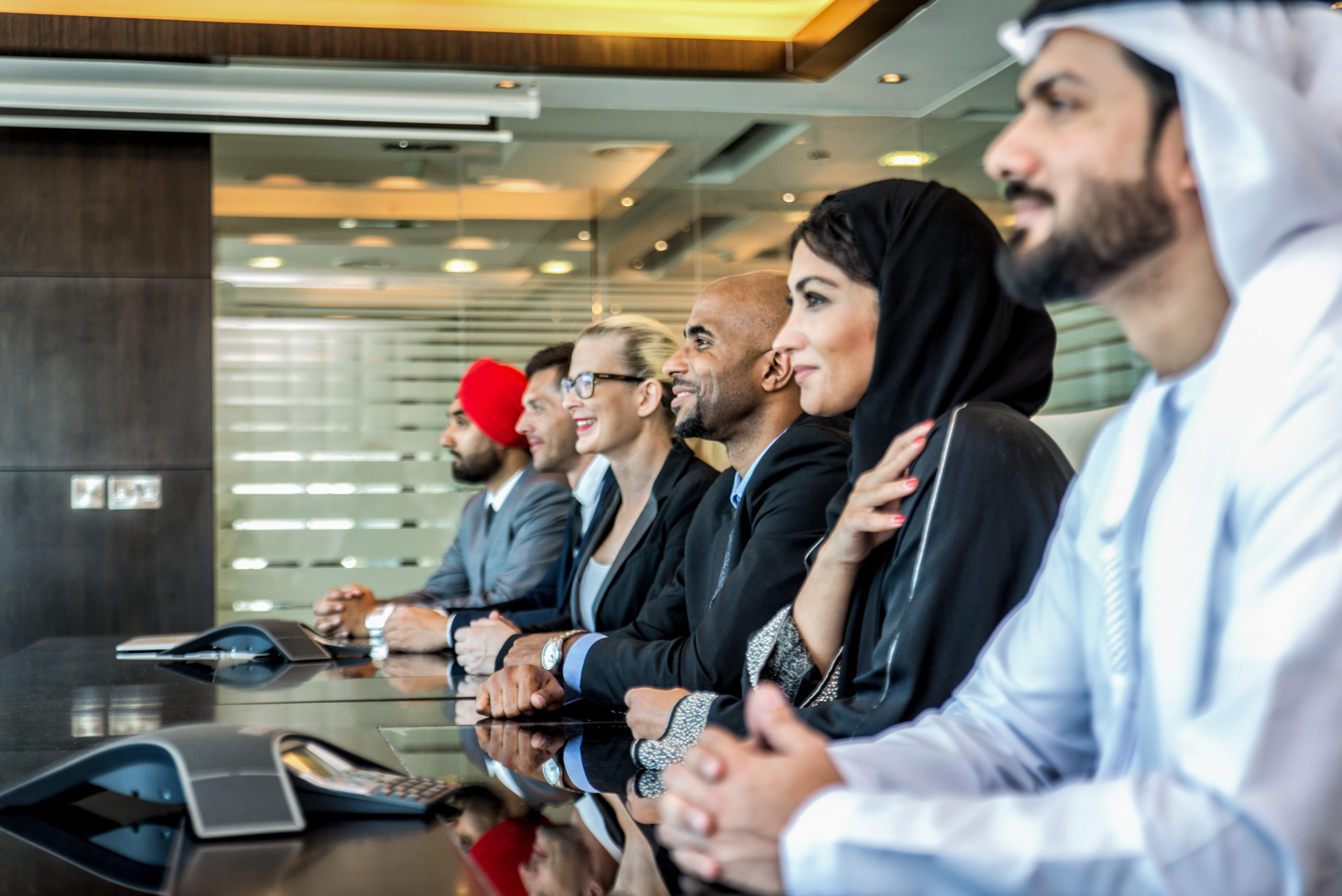 Protocol Officer
Students will learn what defines a good protocol officer, which role he/she plays in relation to communication and policy officers, and how can he/she make a difference and positive impact with public appearances?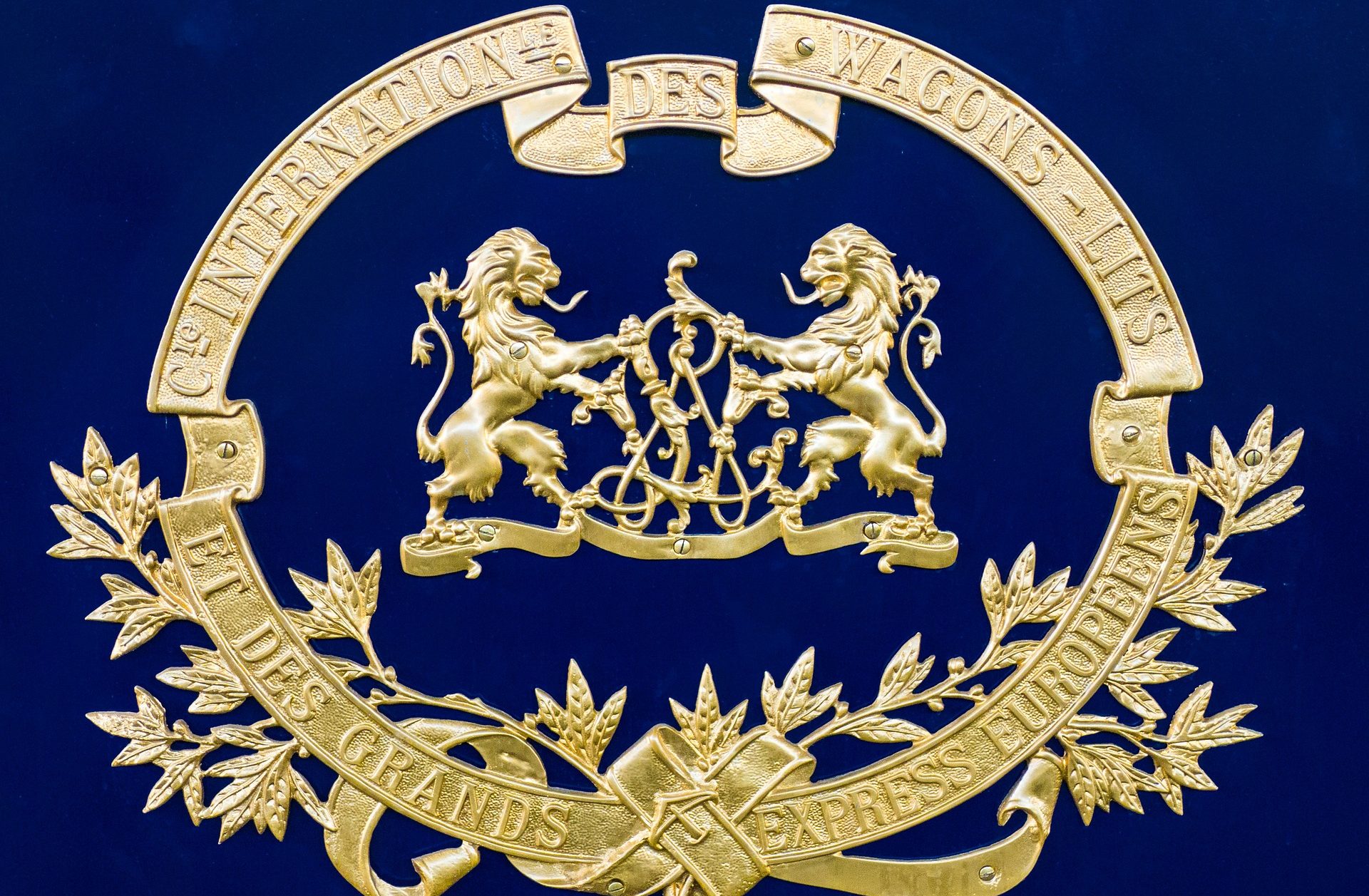 Flags, Medals & Social Rankings
Students will learn the appropriate way to display country flags, laws, customer and observances, how to show proper respect during national anthems and determine flag and logo precedence.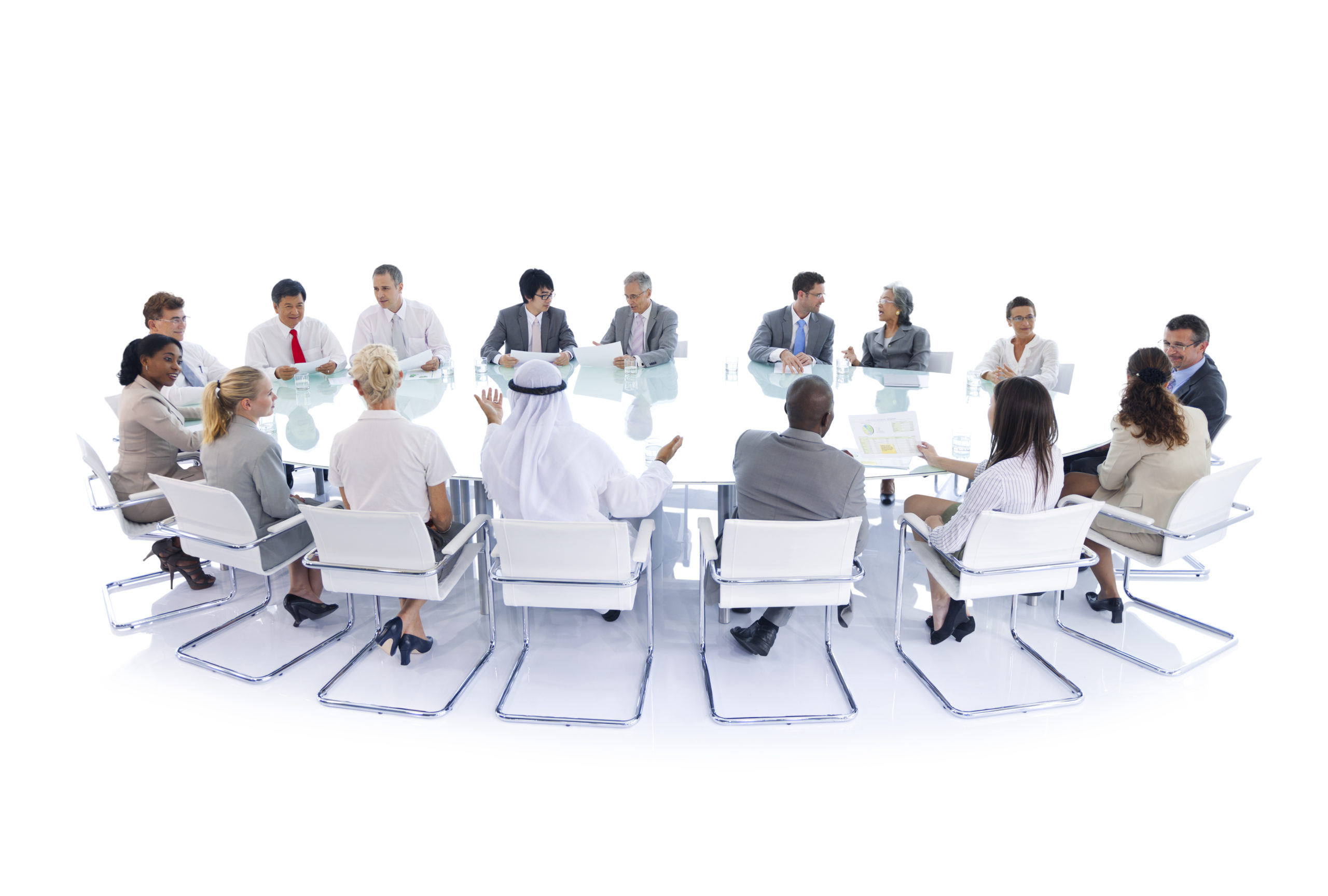 Protocol For Visiting Foreign Countries, Meetings & Negotiations
When you visit another country, you will learn the implicit rules of meetings and negotiations, and the differences between countries.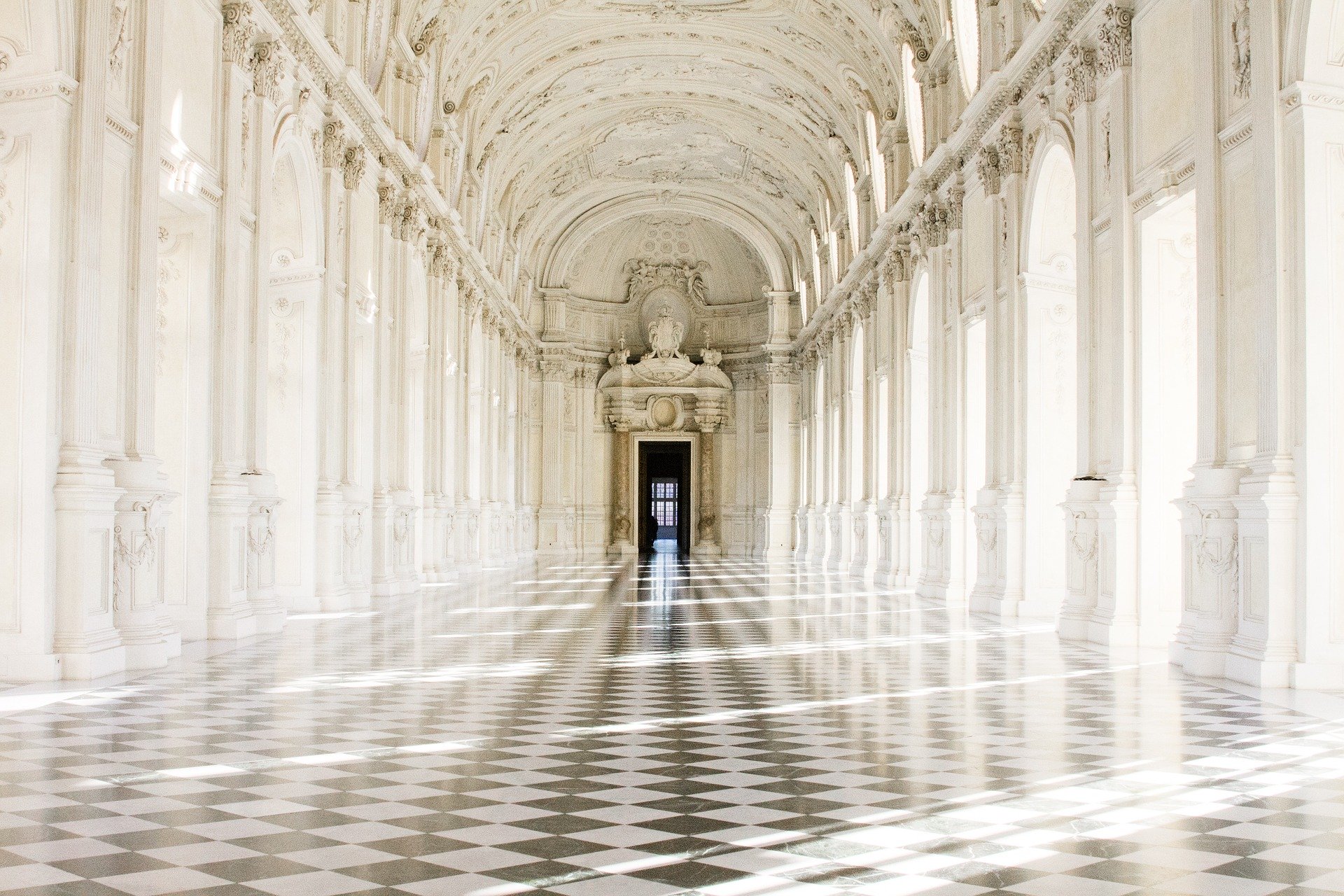 International Protocol Diplomatic Hosts and Guests
The protocol is diplomacy, and diplomacy requires the most social power.It is also a role to fulfill the roles of host and guest.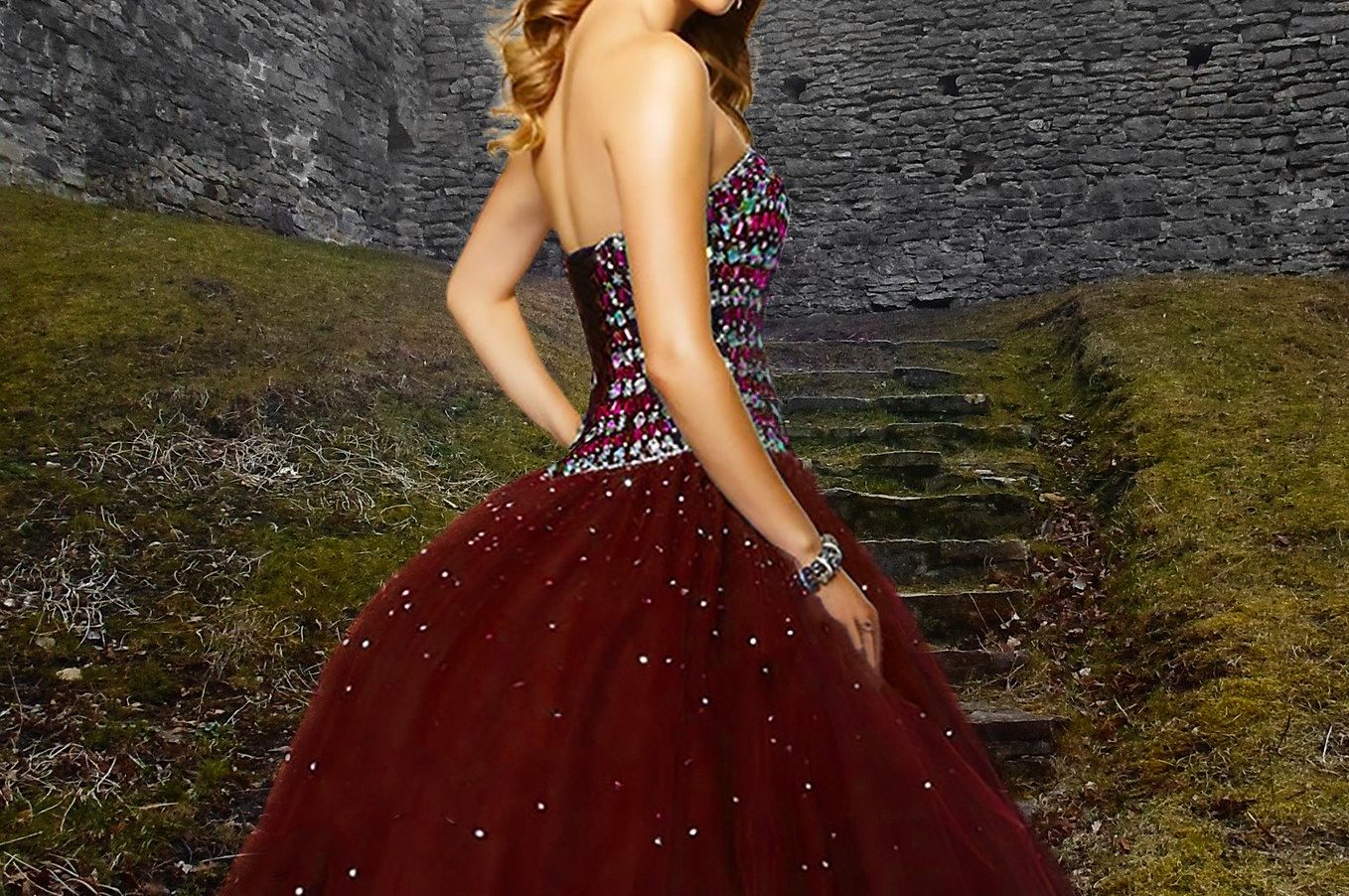 International Protocol Dress Code
Knowing the dress code on the protocol is important when visiting and inviting state guests.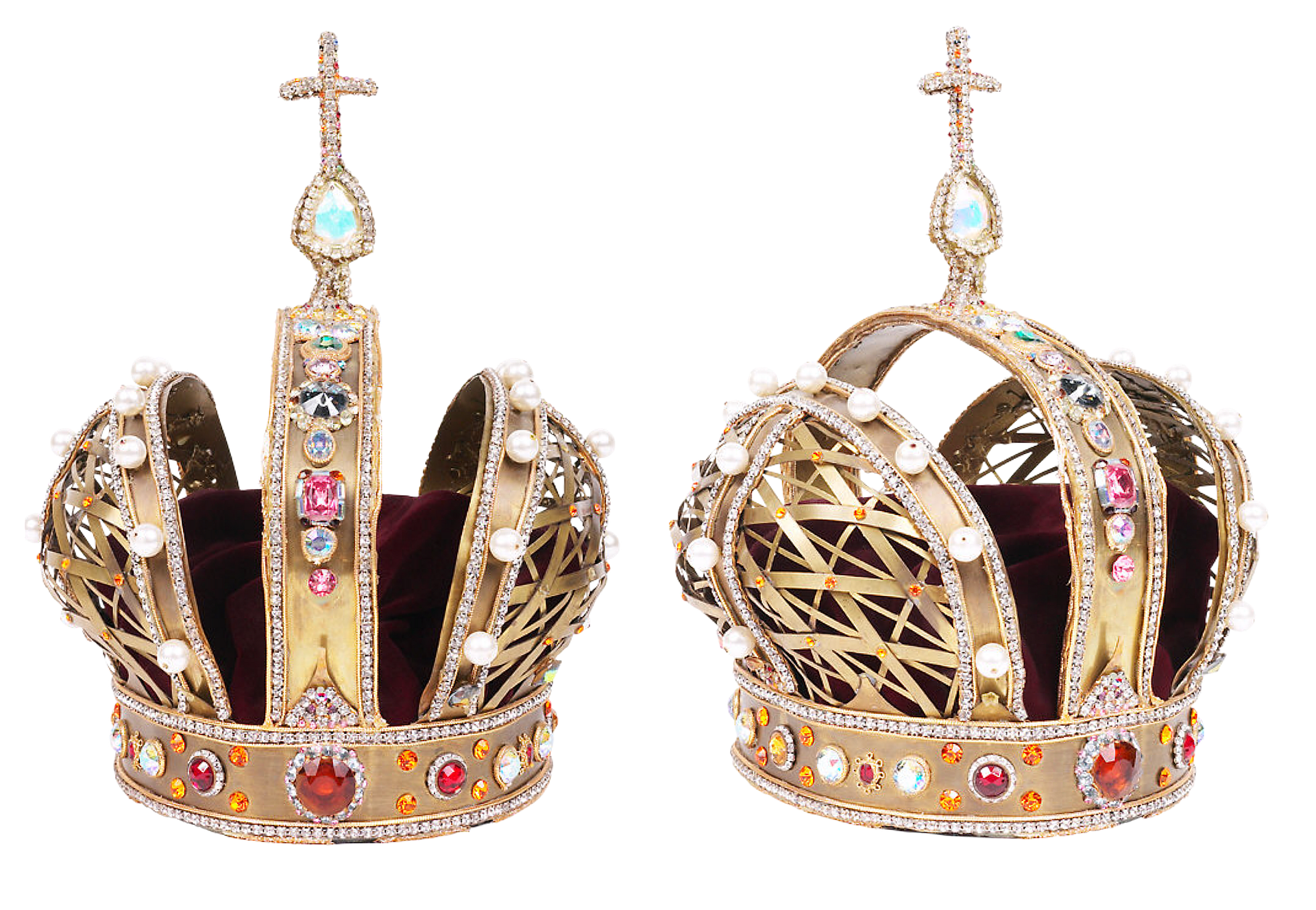 State Guests, Ceremonies & VIP Receptions
Learn how to successfully organize and run ceremonies, and receptions with state guests present.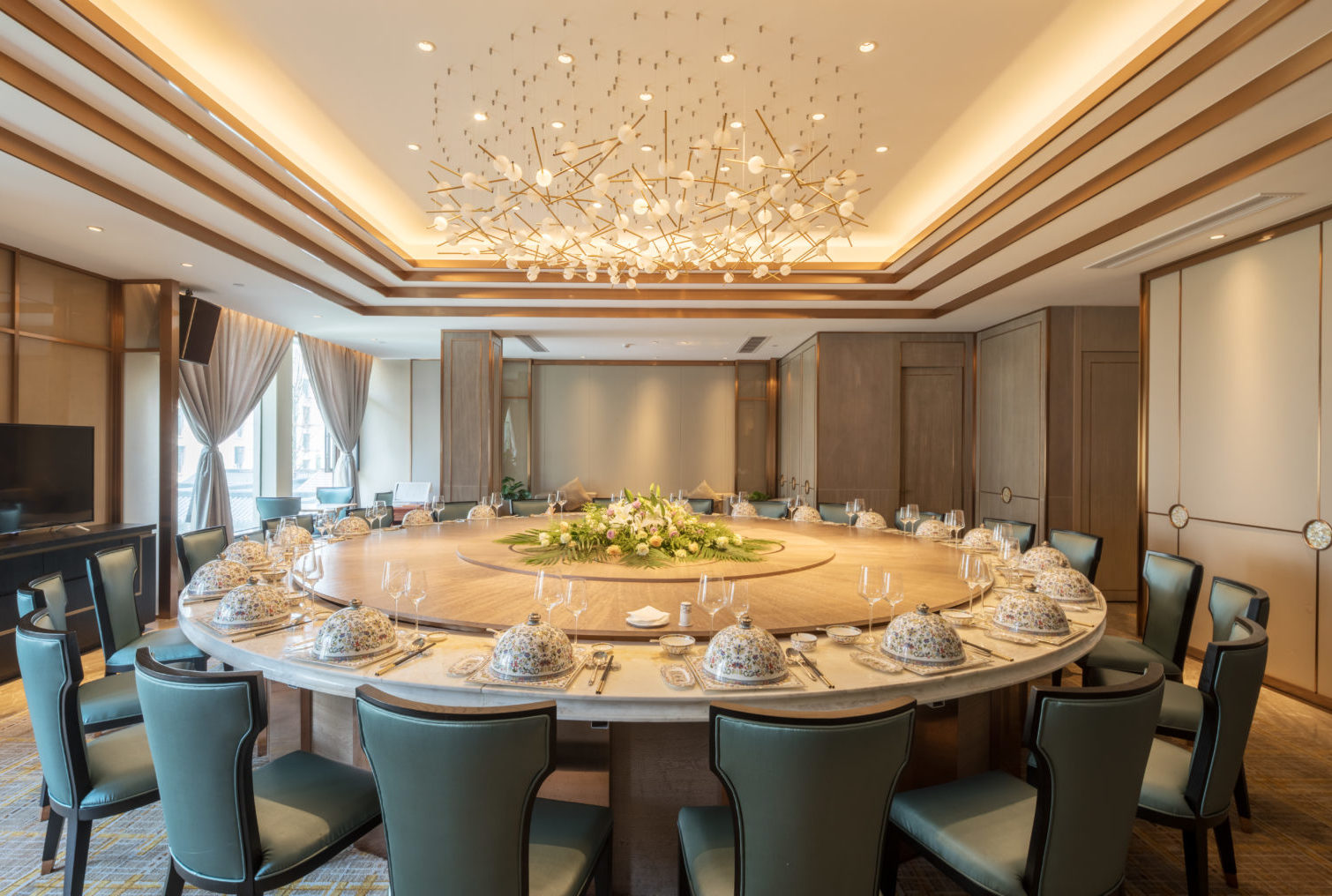 Multicultural Dining Protocol
Being able to have a proper dinner with any country in the world is also an essential protocol skill.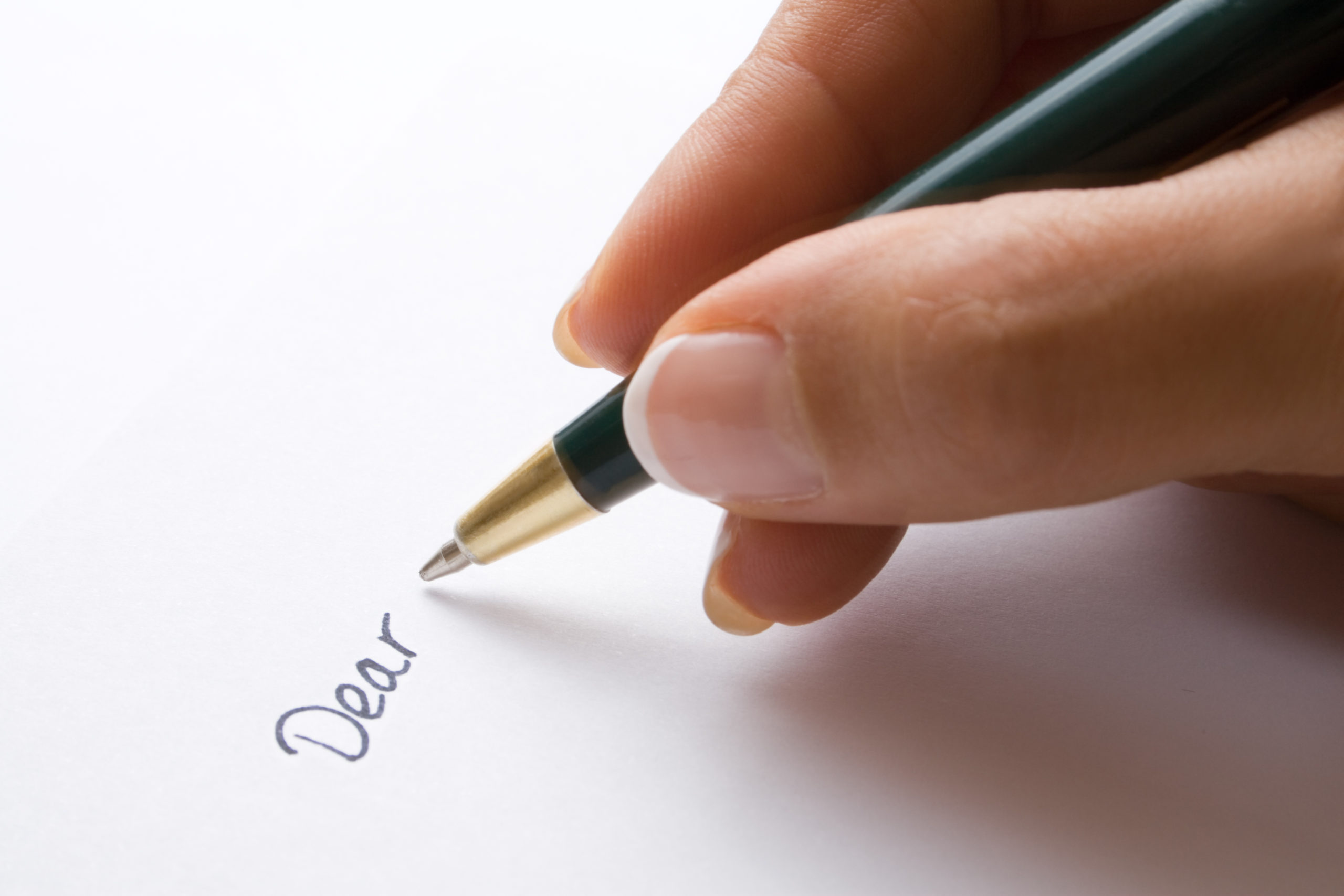 Diplomatic Letters, Emails & Invitation Protocols
The protocol consists of diplomatic letter rules, email rules, invitation rules, all of which are rules.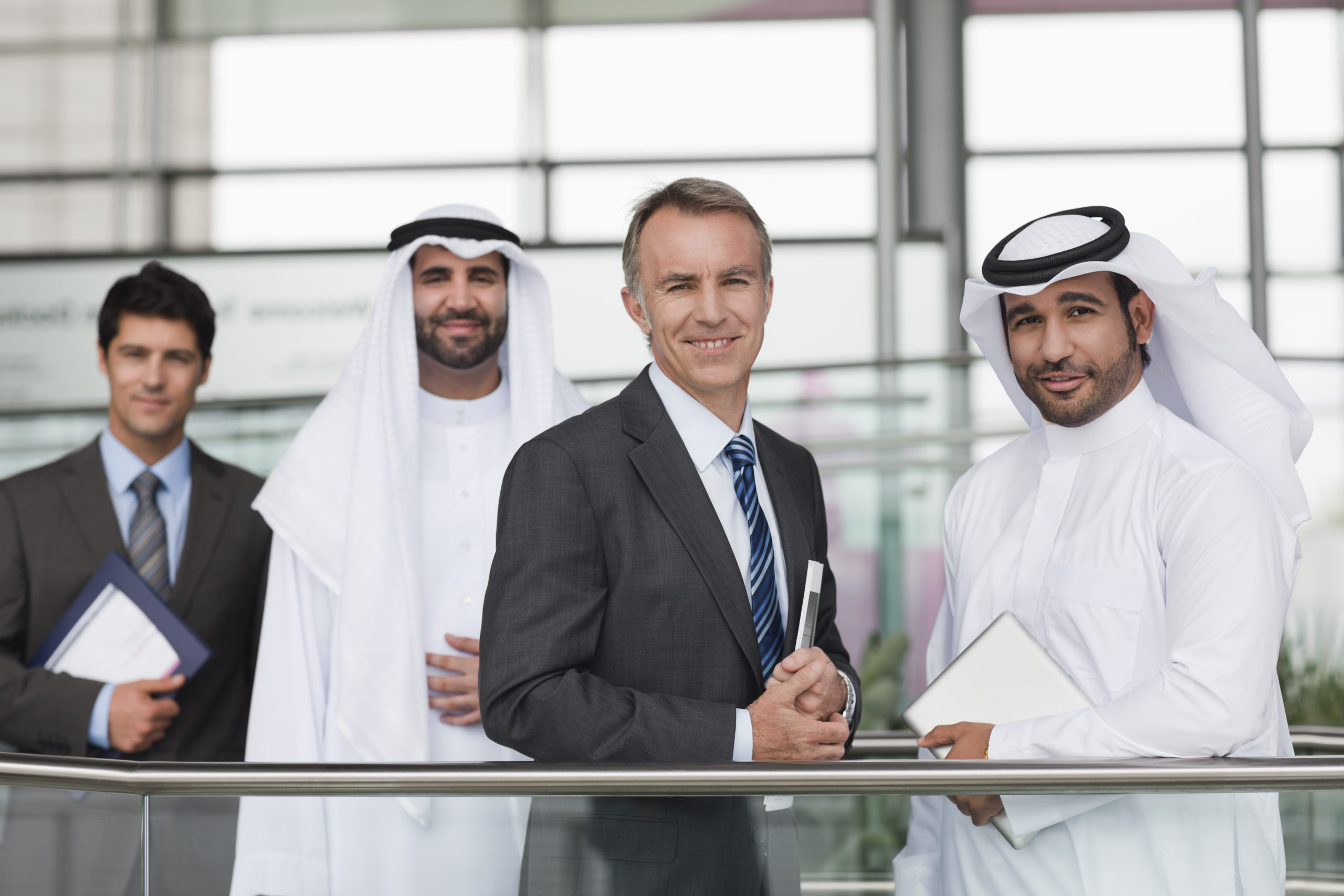 Diplomatic protocol conversation
Diplomatic conversations require great care.Master diplomatic rituals, improve protocol conversations, and facilitate smoother international affairs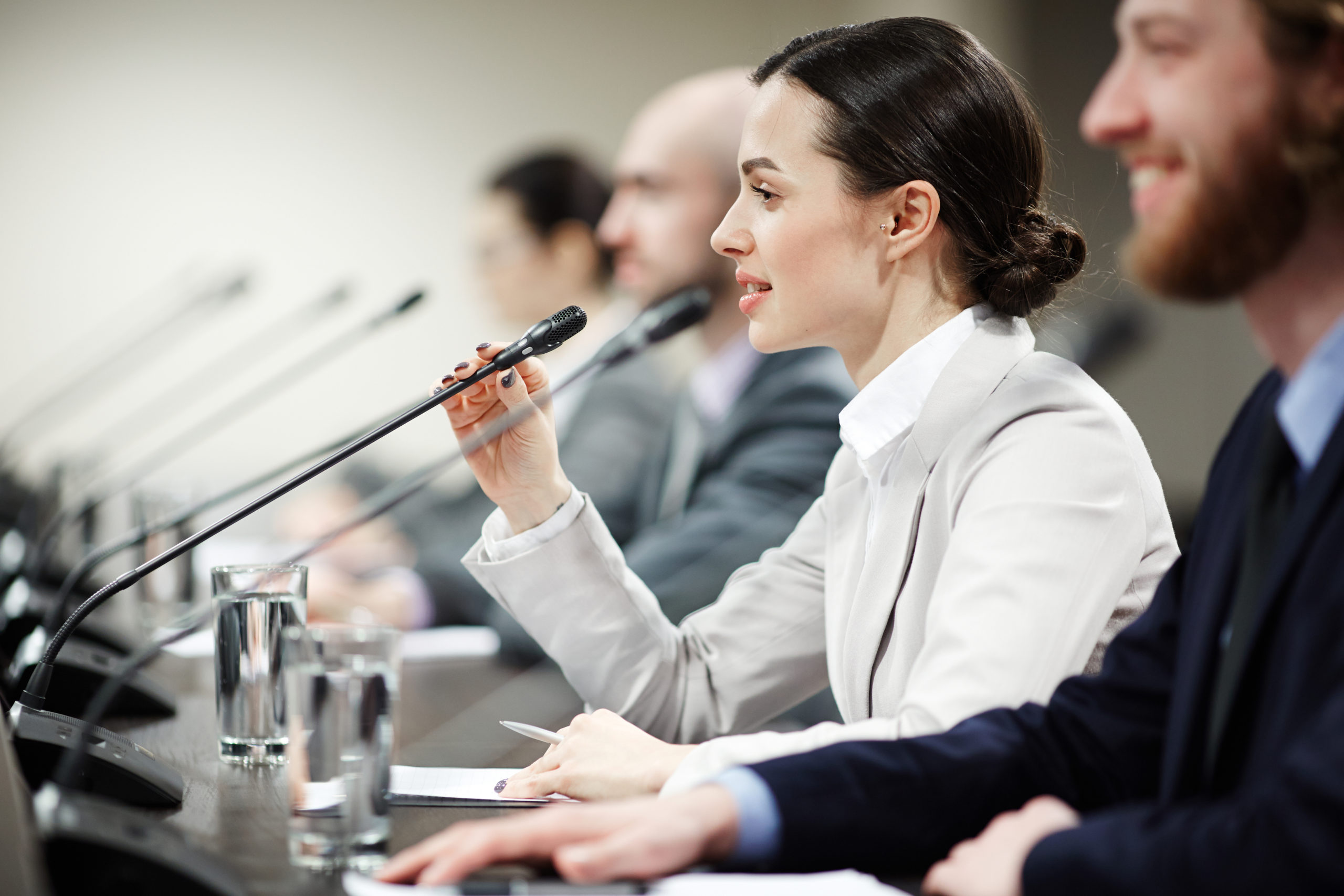 Diplomatic Public Speaking
Diplomatic public speech cannot fail on behalf of a country or company. Learn to project a confident and reliable image while delivering a diplomatic public speech that gives a strong impression.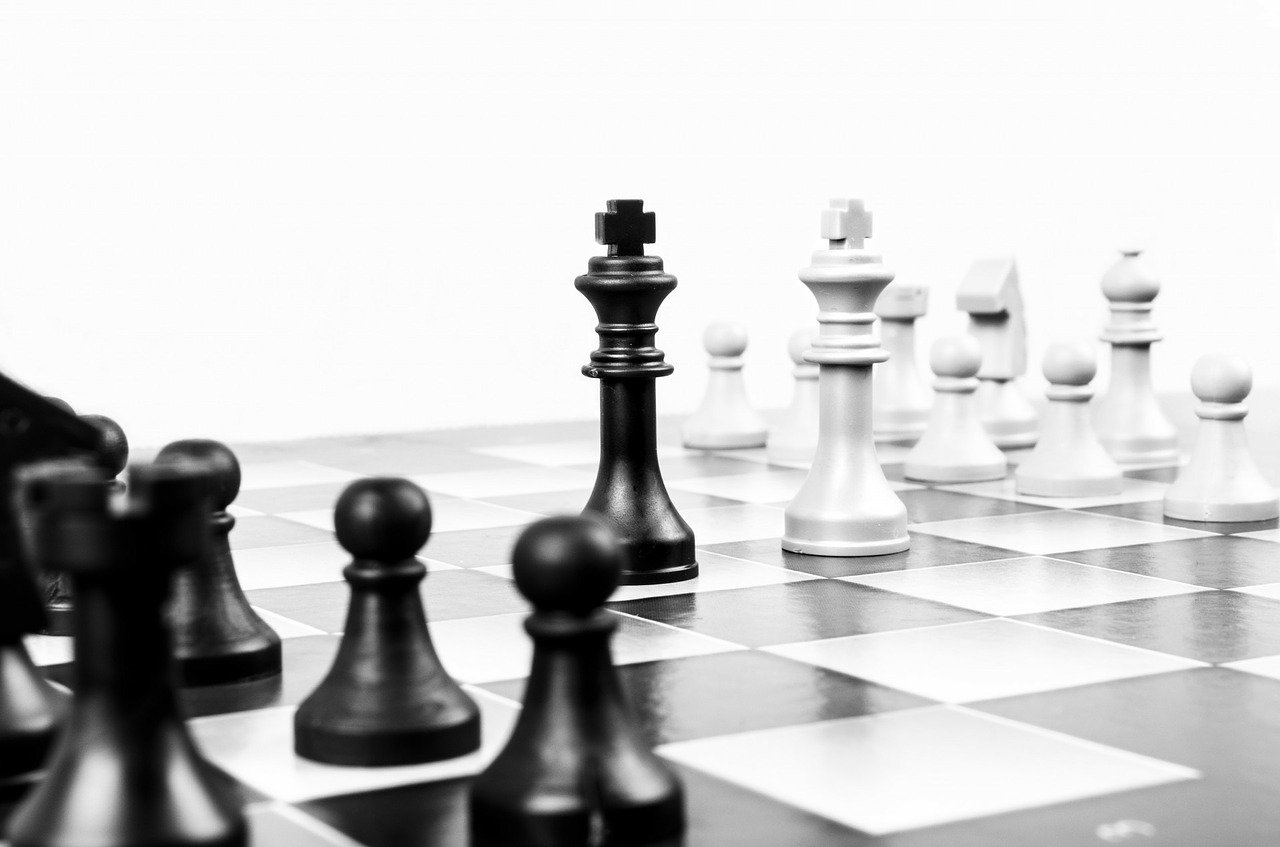 Global Leadership
What is Global Leadership?Familiarity with the protocol is the minimum requirement to be a global leader.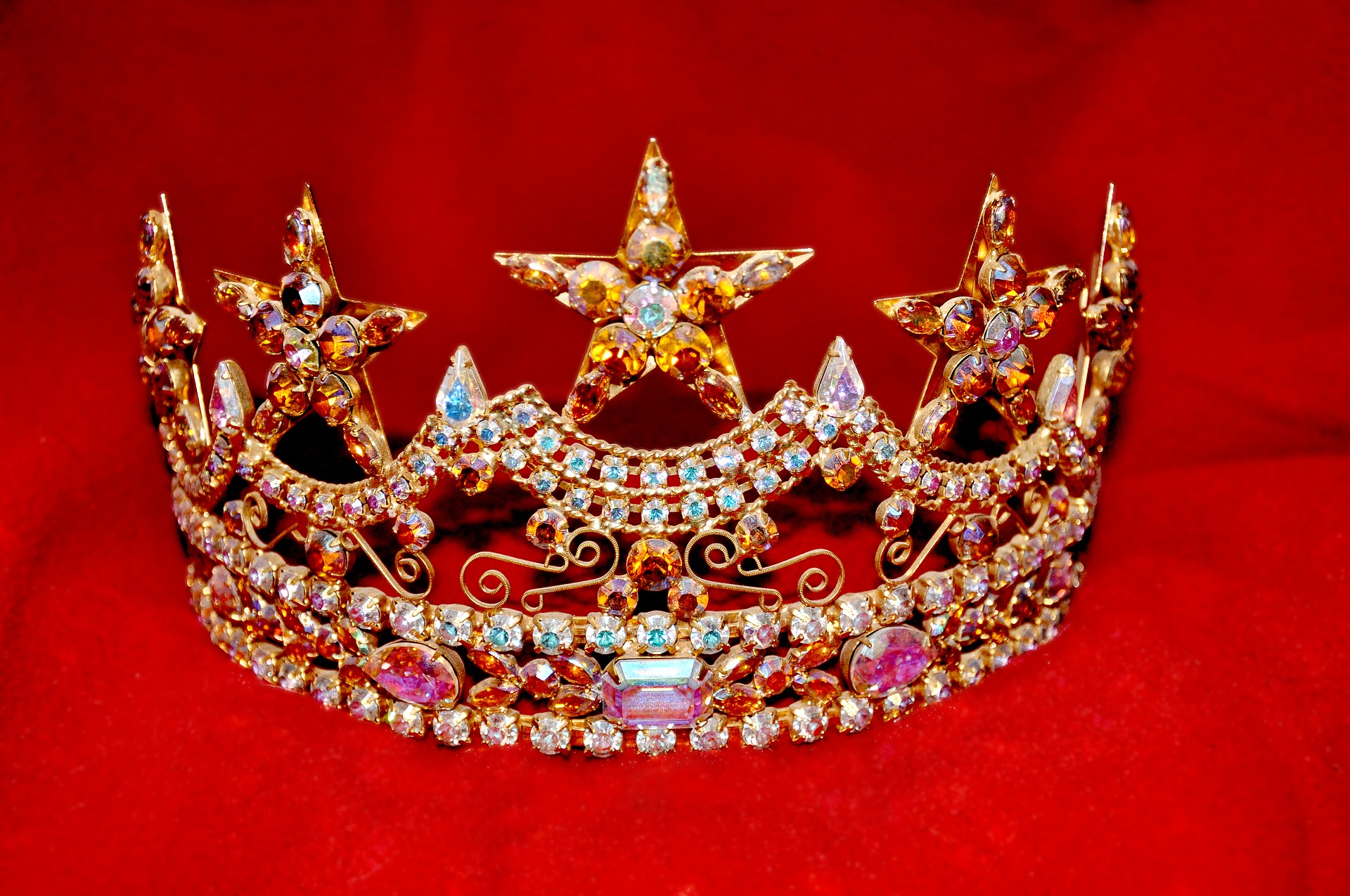 Royal, Aristocratic & Imperial Royal Protocol
Essential knowledge for learning the protocol of royal, aristocratic, and the imperial royal family.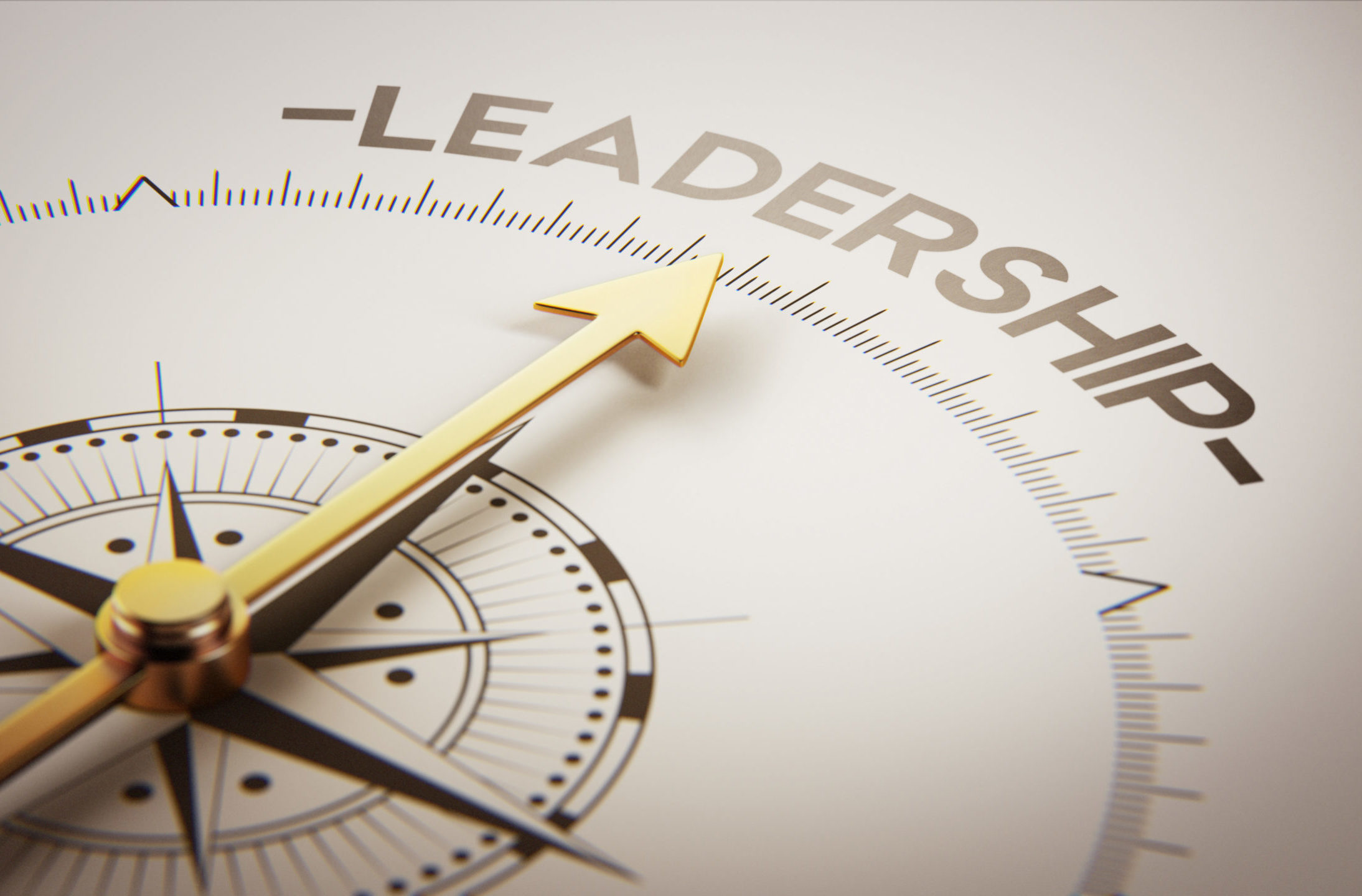 Media Diplomacy & Technology
In the age of technology, diplomacy has become commonplace through the media.
Global Diplomatic Protocol
To facilitate diplomatic communication with 180 countries around the world, it is necessary to understand the protocols of the world.
Sample Course & Interview

Directly consult with the director of the academy about what kind of courses you will most benefit from based on your goals. Take a lesson and undergo an interview
Start from here

Sample Course

Introductory to Advanced Course

Step up from one-off courses focused only on purpose to practical learning Overall basics in beginners, core learning in intermediate, output in advanced Complete comprehensive skills
Issuance of certificate Overseas training

Certified License Program

Certified International Cross-Culture Specialist, Acquire Professional Skills Aiming to be an individual, company or trainer Certified license is renewed every 5 years.

Certified Salon Management / Professional Qualification

Run an ICPA certified salon
Receive continuous guidance, and management as an ICPA affiliated school.
Trial course / free interview

International education limited to 50 years old and over

,

Business English

,

General English

,

Sample Course

,

One-off course

,

International business skills

,

International Protocol

,

International manners

,

International culture / protocol

,

International Gentleman's Liberal Arts Courses

,

Seasonal short-term program

,

English

,

Exam preparation

,

Certification / certification course

¥

0 -

¥

150,000 Select an option
Newsletter Registration & Inquiry