Become the first-class global trainer
International / Japanese Etiquette
The Royal Elegance Global Captain/Officer
Teach international etiquette together with Japanese and Asian basic etiquette across the globe.
Intercultural Business Protocol
The Global Professional Captain/Officer
Teach international business etiquette together with Japanese and Asian basic business etiquette across the globe.
International / Japanese Protocol
The Diplomatic Leader Captain/Officer
Teach international protocol together with Japanese and Asian basic protocol across the globe.
The finest qualifications to shine in the world.
Global Specialist Programme
The Global Captain - Captain/Officer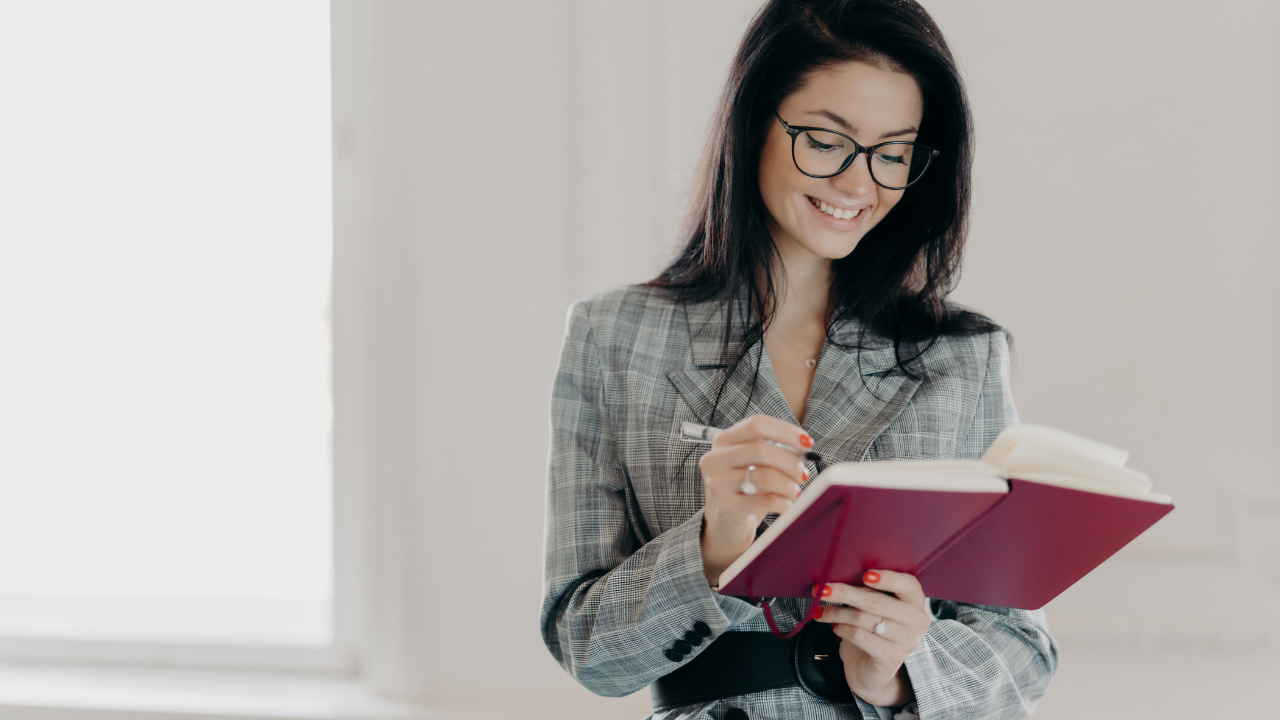 Achieve the most qualified credentials from the finest Japanese-branded schools in Asia
No experience necessary, learn from scratch.
Instructional methods that can be applied globally are provided.
Distribution of original textbooks to be used directly in your classes
Distribution of ICPA's original teaching manuals
Full training support in the form of a licence system
Business consulting and coaching
Online video courses
Sharing of slides, materials and up-to-date teaching materials for use in the classroom
Information sharing in a community of specialists
Franchise licence with management consulting services
Have reached the standards of manner and knowledge required by the ICPA (entrance test available).
Have a clear purpose for attending the programme.
Applicants must be able to attend the training course in Tokyo, Japan.
Have completed all application documents and submitted the tuition fee.
Be inspired and Inspire others
Succeeding in a global society
Excellent qualification to contribute to the global society.
Qualifications of global leaders
"Knowledge is Power, Power provides Information; Information leads to Education, Education breeds Wisdom; Wisdom is Liberation. People are not liberated because of lack of knowledge."
Mari Cecilia Murata – ICPA Principal
With these coaching skills and qualifications in hand, you will be able to lead a globalised society, become a mentor for developing leaders and make a contribution to society.
Completion of the ICPA's Specialist Development Programme paves the way for you to become an expert at the highest level and qualifies you to train others around the world as an accredited professional lecturer.
By acquiring and imparting world-class knowledge and skills that can only be acquired through the internationally accredited ICPA, you will be able to contribute to the international community and build your career.
This world-class education can only be gained from Japan, where you can utilise the spirit of civility and pass it on professionally to people globally.
Get this valuable qualification and be active at national and international levels.
*Please note that ICPA uses the students' original education level and attitude as criteria for screening, in order to maintain the high quality of the school and to provide all students with a quality education.
Succeed and inspire worldwide with the highest qualifications