Become a first-class international protocol global trainer and lead the world!
Global Specialist Licence / Franchise Licence
Resolving these concerns and achieving your goals!
Striving for personal growth while making a social impact and bringing happiness to others!
Experience Global Success: Unlock Your Potential with International Protocol Education
Are you ready to soar above the rest and secure a higher level of educational qualification in international protocol? In today's interconnected world, mastering both Eastern and Western protocols is the key to standing out from the crowd. While international protocol education has traditionally favored the West, we believe it's essential to embrace the East as well.
Introducing the International Protocol Certification Association (ICPA), where we offer a groundbreaking approach that combines the best of Japan's Eastern traditions and the UK's Western customs. By immersing yourself in our world-class curriculum, you'll gain the knowledge and skills necessary for global success, free from any biases towards the West.
Discover the unrivaled spirit of civility and professionalism that thrives in Japan, the birthplace of our internationally accredited ICPA. As you acquire this exceptional expertise, you'll not only contribute to the international community but also propel your own career to new heights.
Completion of our prestigious ICPA Specialist Development Programme opens doors to becoming a top-tier specialist, equipped to train aspiring professionals worldwide. Join our esteemed ranks of accredited educators, ready to impart their outstanding knowledge and skills to eager learners across the globe.
If you're passionate about obtaining a license in international protocol studies, seize this golden opportunity with ICPA. Elevate your credentials, embrace a truly global perspective, and embark on a journey towards unparalleled success.
The finest qualifications to shine in the world.
International Protocol Train the trainers Programme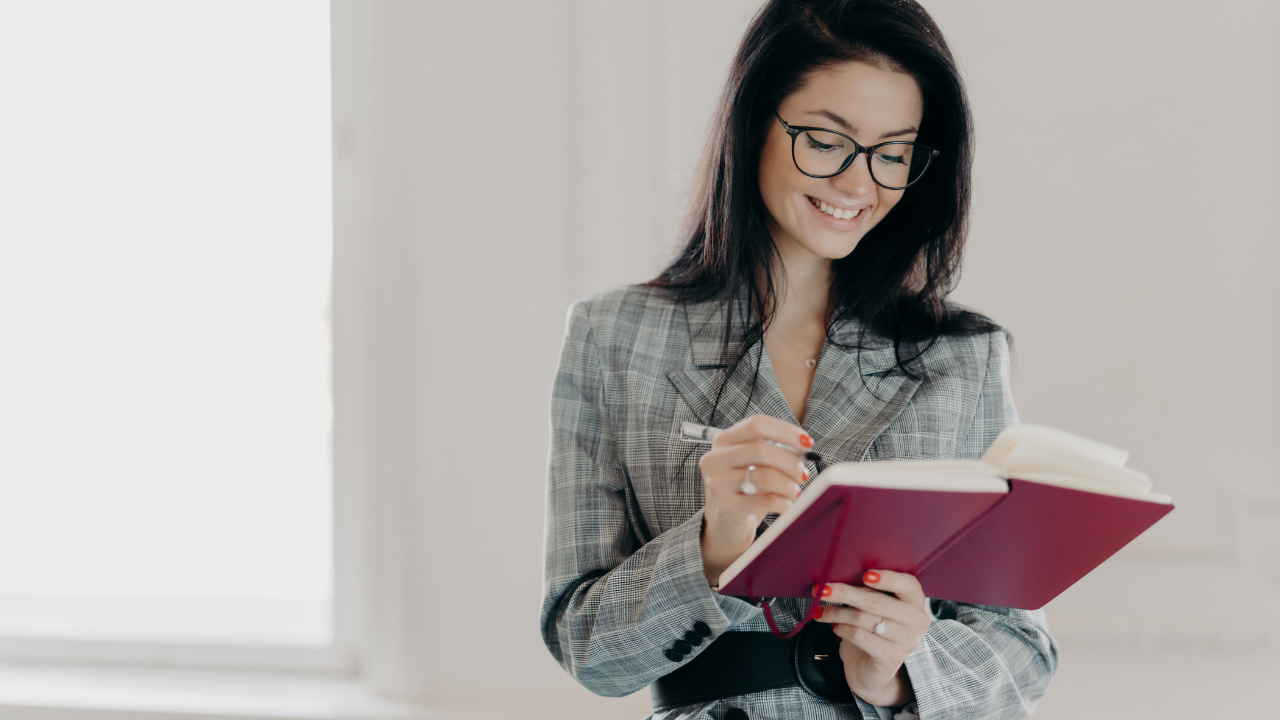 Achieve the most qualified credentials from the finest Japanese-branded schools in Asia
Global Specialist / Franchise School
Become a successful expert in your field with ICPA licences
International Social Etiquette Specialist
Become an expert in navigating social norms and customs across different cultures, offering guidance on appropriate behaviour in various settings worldwide.
Intercultural Business Etiquette Specialist
Become an expert in navigating diverse business environments worldwide, providing guidance on effective communication and cultural dynamics.
International Diplomatic Protocol Specialist
Become an expert in navigating global diplomatic protocols, providing guidance on formalities and etiquette.
Japanese Social Etiquette and Protocol Specialist
Become an expert in the customs and protocols of Japanese culture, offering guidance on proper behavior and traditions in various social settings.
Japanese Business Protocol and Diplomatic Protocol Specialist
Become an expert in the customs and protocols of Japanese business and diplomacy. They provide guidance on proper etiquette, communication, and cultural dynamics in Japanese business and diplomatic contexts.
"The mediocre teacher tells. The good teacher explains. The superior teacher demonstrates. The great teacher inspires."
Be inspired and Inspire others
Succeeding in a global society
Excellent qualification to contribute to the global society
No experience necessary, learn from scratch.
Instructional methods that can be applied globally are provided.
Distribution of original textbooks to be used directly in your classes
Distribution of ICPA's original teaching manuals
Full training support in the form of a licence system
Business consulting and coaching
Online video courses
Sharing of slides, materials and up-to-date teaching materials for use in the classroom
Information sharing in a community of specialists
Franchise licence with management consulting services
Note:
These are group programmes. Individual training programmes are also available online or in-person.
The venues are located in the central Tokyo, Japan.
The final schedule of each programme is confirmed two months before the start of the course.
The number of participants is between 4 and 10.
Below that number, the course will be switched to an individual course, which will be separately priced.
Applications must be made up to the completion of payment at least two months before the start of the programme.
To avoid any payment-related problems, credit card payments on our system are highly recommended.
For courses conducted in Japan, a ten percent consumption tax will be added.
**Please also see Application page to find out how to apply for programmes
Succeed and inspire worldwide with the finest qualification