Fully comprehensive programme
Japanese Diplomatic Protocol Programme
- The Imperial Diplomacy -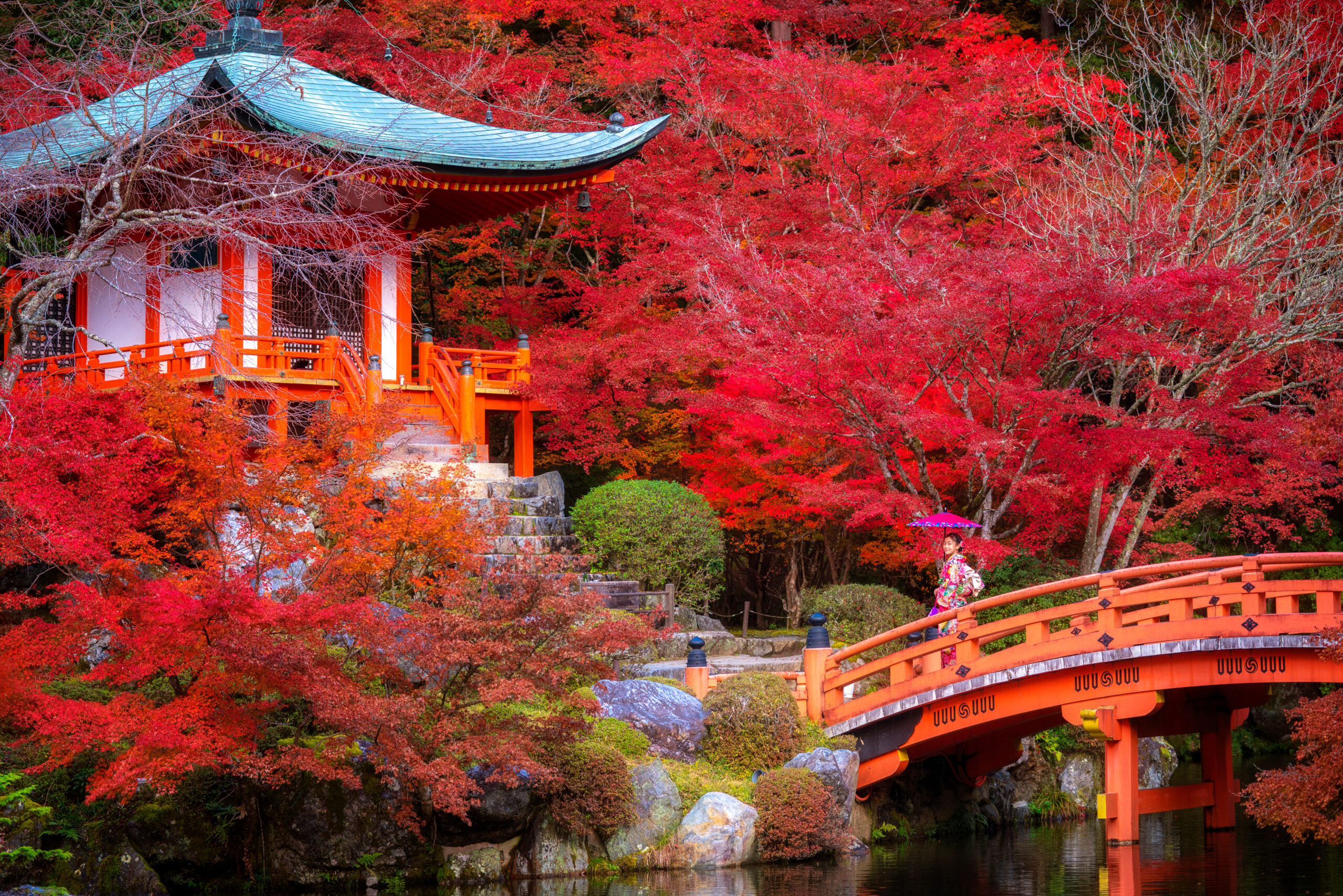 Topics to cover in 3 stages
Please note that the schedules may change.
Group and individual courses
Acquisition of diplimatic skills
In addition to learning about Japanese etiquette and protocol, these skills enable smoother communication with people from around the globe.
"Noble manner of the Land of the Rising Sun"
Mari Cecilia Murata – Principal 
Master the sense of nobility
The ICPA Japanese Diplomatic Protocol Programme is designed for people from outside Japan who are interested in learning more than Japanese manners, who wish to learn about Japanese diplomatic protocol as well as about the Imperial Family.
In this global society, there is a growing fascination with Japan, a country whose culture is unique in the world. In particular, the traditional Japanese accession ceremony was broadcast nationwide due to the abdication of His Majesty the Emperor and the accession of His Majesty the Emperor Emeritus, a rare event in Japan's history, and the diplomacy of Their Majesties the Emperor and Empress was widely commented by the public. In addition, since the 2021 Tokyo Olympics, awareness of Japan has skyrocketed, and the country's popularity is growing year by year.
The country of Japan has a very unique culture in comparison to most other countries. Almost everything is the complete opposite and, frequently, surprises people from other countries.
With numerous characteristics that are very different from those of other Asian countries, Japan is proud of its imperial culture and its people, regardless of their actual class or birth, live with a humble but proud sense of nobility.
Japan has a long history, and the invisible consciousness of the Japanese people, which has been inherited since time immemorial, is an aspect of the Japanese people that can be understood between the Japanese, but is not easily accessible to those from foreign countries.
The Japanese people value their culture even in the context of modern globalisation, thus we recommend that you learn Japanese protocol in order to understand this noble culture and facilitate diplomacy.
In today's global society, soft skills and the ability to read people, which are also used on a daily basis in Japan, are essential communication skills. Consequently, learning about Japanese culture is also a way of acquiring global skills.
For a noble and elegant future