Philosophy Of The Founding Principal
Using globally recognised protocols for knowledge and teaching methods, aiming to develop talents suitable for today's global society, facilitating connections among people and bridging Japan to the world.
the vision from the beginning
A genuine cosmopolitan is someone who bridges connections across the world. I am devoted to the success of dedicated individual students and companies!
Since the inception of The InterCultural Protocol Academy of Japan, I have had the privilege of mentoring and providing education to a diverse array of individuals. This includes embassies, diplomats, politicians, medical professionals, representatives from both large and small companies, as well as ambitious individuals. I have also extended my support to government officials, diplomats, global business leaders, and major corporate initiatives on the international stage.
Over the course of more than 25 years, during which I have been both a student and a teacher, I have made significant discoveries while imparting knowledge to these individuals. It has become evident that the core of everything happening in the world revolves around 'people,' and effective communication stands as the linchpin to unlock this potential.
The concept of international protocol serves as a vital bridge between individuals, with its fundamental principles deeply rooted in ancient Japanese values. These values are epitomized by a culture of courtesy and non-verbal communication. Additionally, they encompass the psychological dimensions of etiquette and natural behaviour, underpinned by a rich historical and scientific heritage.
The study of disciplines such as anthropology, linguistics, and cross-cultural theory, which are indispensable for effective international communication, ultimately fosters respect for others, compassion, adept cross-cultural communication, a positive mindset, and self-confidence. In turn, these attributes contribute to the progress of society as a whole.
In my role as the founding Dean, I take immense pride in being associated with the sole internationally accredited institution of its kind in Japan. I earnestly hope that our international program becomes a cherished, deeply fulfilling, and enriching experience that accompanies you throughout your lifetime.
As the President of ICPA International Protocol Ltd, I aspire to contribute to our society in ways that revitalize our region, our nation, and, indeed, contribute to making the world a happier and better place for all its inhabitants.
We eagerly anticipate the opportunity to welcome each and every one of you.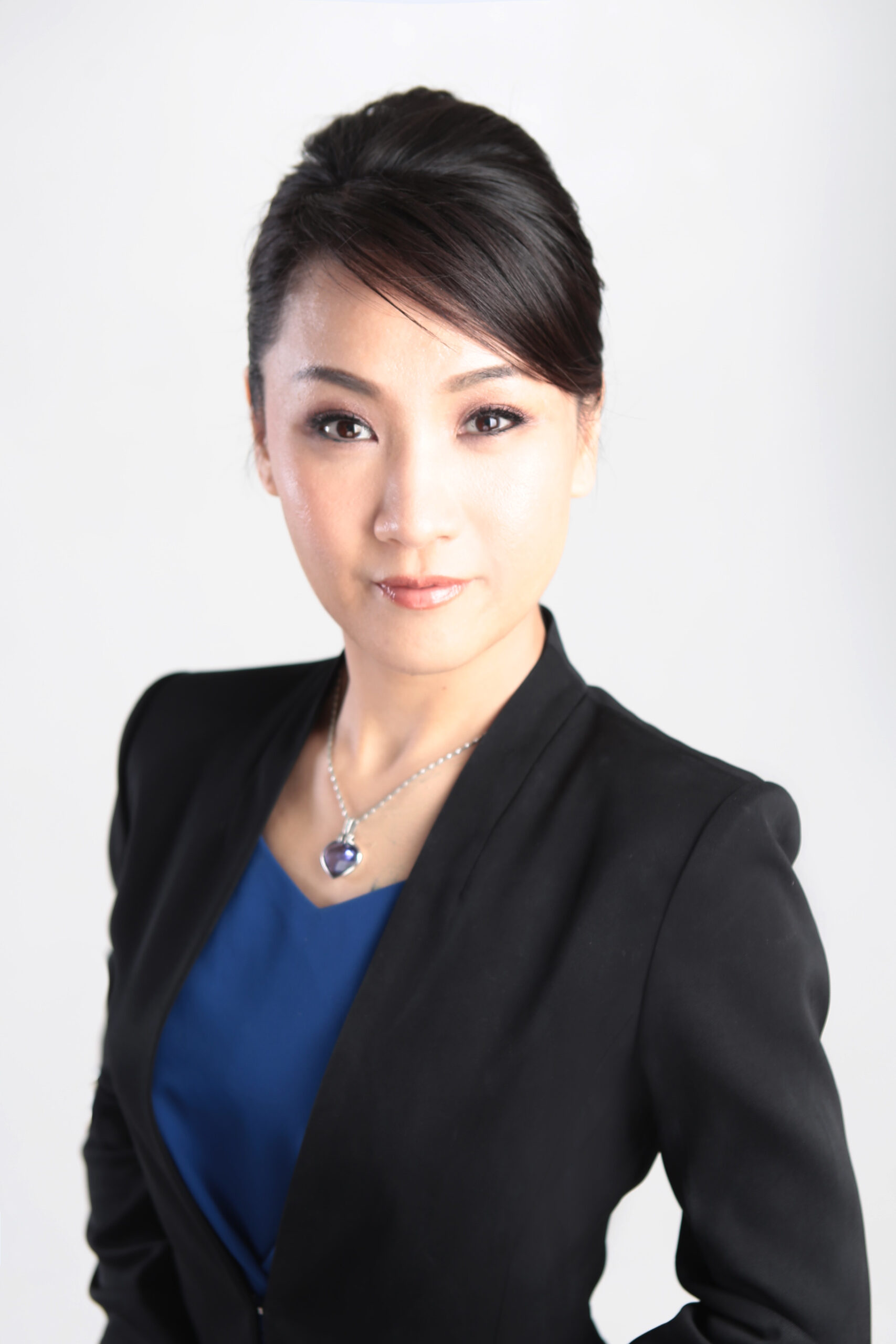 International Social Etiquette Specialist
International Business Cross-Culture Specialist
International Protocol Specialist
TOEIC: 990 (perfect score)
English Language Proficiency Test: First Grade
Cambridge English Qualifications: C1 Advanced+ (world-class English test at equal business level with native speakers)
I will collaborate with you to secure your success
Do you find that many of the challenges you encounter on a daily basis are intertwined with interpersonal dynamics? Whether these challenges manifest within your professional sphere or personal life, it is likely that issues involving individuals are central to the difficulties you face.
In my formative years, I grasped the fundamental concept that "everything essentially revolves around people." This realisation ignited my profound interest in the intricacies of human interactions and the global community, instilling in me a fervent dream and unwavering belief in the idea of "connecting the world."
Through extensive cross-cultural experiences and diligent research, conducted both domestically and internationally, I unearthed a fundamental 'key.' This discovery underscored the pivotal role played by international protocol in establishing meaningful connections among individuals.
It is crucial to recognise that protocol transcends the realm of diplomacy; it functions as a unifying force, fostering connections not solely within personal relationships but also within the realm of effective business management.
To nurture adept intercultural communication skills, one must possess not only intercultural sensitivity but also a deep-seated understanding of international etiquette and protocol.
These competencies are not only vital for achieving international proficiency but also serve as potent catalysts for enhancing personal confidence, nurturing aspirations, and enriching one's life profoundly.
Nonetheless, there persists a shortage of dedicated educators in this specialised field. Consequently, I am steadfastly committed to the mission of educating individuals who aspire to excel in a global society. By providing select training opportunities to professionals within corporate entities and diplomatic circles, I aim to contribute to the global dissemination of this invaluable knowledge.
If you are genuinely dedicated to the pursuit of international success and eager to further develop your intercultural communication acumen, I extend to you a cordial invitation to participate in my lectures.
I look forward with great anticipation to welcoming dedicated students of your caliber.
Born in the Yamanote area of Yokohama, a cosmopolitan city in Kanagawa Prefecture, she hails from a prestigious family known for its contributions to education, research, and the nation. Growing up, she received a comprehensive Western education rooted in Catholic teachings. Her educational journey included compulsory schooling, Sunday school at a church institution, private tutoring, moral education, and a pivotal move to Thailand during her primary school years, due to her father's role as a scientist, a professor at a doctoral university, and the head of a research institute within the Metropolitan Police Department.
Her great-grandmother was an alumna of Jissen Joshi Gakuen, founded in 1899 by Utako Shimoda, which emphasised the cultivation of women with qualities of solidity, frugality, and dignity. After World War II, her great-grandmother served as the supervisor of a private kindergarten associated with the Yamate Catholic Church for forty years, and during this time, Murata witnessed the impact of this educational philosophy and the challenges of supporting her family.
At the age of 16, she achieved nearly flawless scores in her university entrance qualification exam, determining to carve her own path in life. She obtained a comprehensive itinerary management qualification, gaining practical insights during overseas travels as an itinerary manager, delving into culture and history. Her educational journey continued in Toronto, Canada, where she pursued studies in international business and English paper writing at George Brown College. Subsequently, she worked for a travel agency in London, UK, conducting research on culture and history. Upon returning to Japan, she joined an Australian company in Tokyo, where her remarkable cross-cultural adaptability led her to achieve world-class business results within just two years.
While she had previously completed the Japan Protocol Association's teacher training course, she came to realise that the programme's content couldn't adequately prepare individuals for international endeavours. As a result, she ventured back to the UK to attain internationally recognised qualifications and became an expert instructor in international protocol.
In 2017, she founded The InterCultural Protocol Academy of Tokyo (ICPA), a comprehensive international skills training school guided by the philosophy of imparting knowledge and educational skills through international standard protocol. The academy's mission is to cultivate professionals equipped for the demands of the modern global society, fostering connections among individuals and nations, as well as strengthening Japan's international ties. The InterCultural Protocol Academy of Tokyo (ICPA), formerly known as The International Cross-Cultural and Protocol Academy of Japan, was thus established.
As the sole internationally accredited comprehensive international skills trainer and international communication specialist in Japan, she serves as the founding president of the International Cross-Cultural and Protocol Academy of Tokyo (formerly The InterCultural Protocol Academy of Japan). Her wealth of international perspective, knowledge, experience, and accomplishments positions her as a leading figure in cross-cultural communication education in Japan. She equips individuals and companies with the essential skills for international exchange, international business negotiations, and diplomacy. In her role as a representative of Asia, she offers guidance, bridging Japan with the global community.
Specialises in training domestic and international professionals in the fields of international protocol, international etiquette, and intercultural communication, as well as corporate and embassy training. She also imparts cross-cultural English instruction to Japanese learners.
Corporate/embassy training
International Protocol Specialist Training
Workshop for general public
English training for Japanese Audience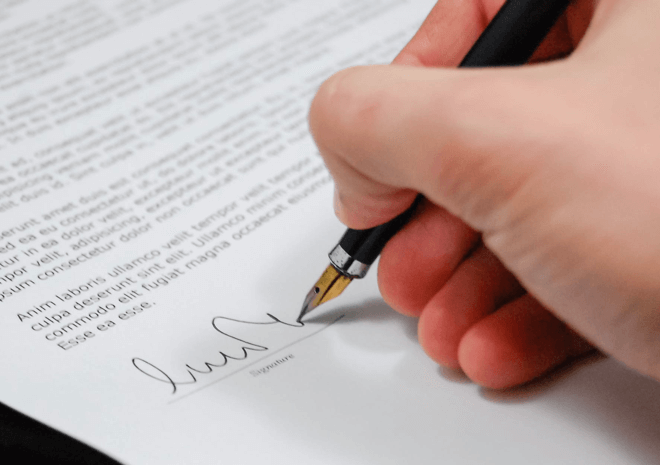 If you are committed to your advancement and future achievements, allow me to assist you. I will collaborate with you to secure your success.
I will collaborate with you to secure your success