Authenticity is what makes it possible
The power of International Protocol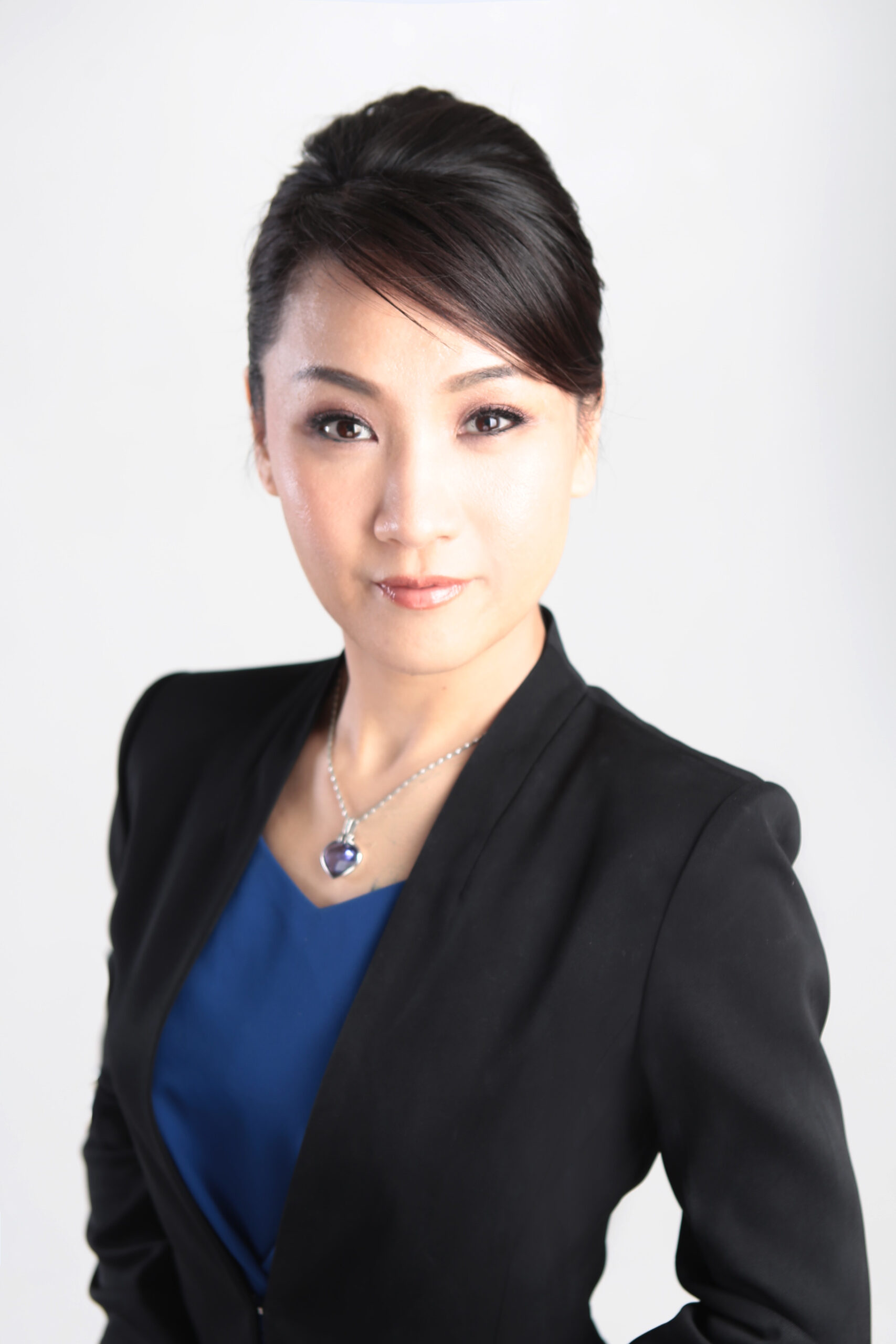 "International protocol connects people to people and the world to grow the future".
Years of research have shown that international protocol acts as a kind of bond between people.
Protocol refers primarily to the procedures agreed upon to ensure that things run smoothly between large organisations, such as countries and cities. It is essentially a set of rules.
At its heart, however, it is more than a simple procedure or rule. They are the basis for intercultural exchanges that are mutually respectful, mutually acceptable and can be implemented by many people without discomfort, and they are rules based on mutual respect and consideration.
Protocol is not only a matter of diplomacy, but also of knowledge, taste and behaviour that is essential for those in a position to bring people together, such as company management. And when you really understand it, you discover that it can be applied to every aspect of your personal life.
It is a great learning experience for the organisation, for the company and for the individual.
I originally grew up in the cosmopolitan town of Yamate in Yokohama, surrounded by people from all over the world. My parents had lived in Germany and other countries, and Yamate had been a very international area since the Meiji era, so my family was mainly surrounded by Western culture. My great-aunt was the director of a well-known private Catholic kindergarten, to which she devoted most of her life for over 40 years, and her strict educational policy was passed on to my family.
From an early age I had a dream that the world would truly become one.
I have been transforming and developing my own life both in Japan and abroad, convinced that the 'answers' to certain critical questions I have had from an early age are hidden in the world.
Through various cross-national experiences and research, I found the 'key' and together with the results of my research, I am truly proud to be able to offer such a world-class programme, train qualified trainers and develop professionals around the world.
Acquiring intercultural communication skills is not only a crucial global skill, it also inspires confidence, dreams and hopes on a personal level and makes life truly glorious.
Internationally Recognised Professional
Philosophy Of The Founding Principal
Transforming The Future Of People And Businesses
Since the inception of the Japan InterCultural Protocol Academy, we have overseen the development and activities of numerous students. I have trained embassies, diplomats, politicians, doctors, large and small companies and individuals with big dreams, and I have supported government officials, diplomats, global business executives and major corporate projects abroad.
In training people to connect the world, I made another discovery. The concept of the International Protocol was based on Japan's ancient 'global skills' such as courtesy, non-verbal communication, cross-cultural understanding, compassion, cooperation and consideration for others.
Together with the psychological concepts behind etiquette and protocorps, which were considered 'natural behaviour', these are also historically and scientifically grounded studies.
The study of the fundamentals and science of anthropology, linguistics, cross-cultural theory and other disciplines essential to global communication will ultimately lead to human respect, compassion, smooth communication with other cultures, individual freedom of positive thinking and self-confidence, and is directly linked to the betterment of society as a whole. It is directly linked to the betterment of society as a whole.
The delivery of these valuable lessons is the result of my 20 years of experience and research building trust around the world, and I am very proud that my s-school is the only internationally accredited school in Japan.
We sincerely hope that our global programmes will become a treasure for life and help you to lead a deeper and more rewarding life.
Born in the cosmopolitan city of Yokohama, Kanagawa Prefecture, in the Yamate area, she comes from an elite family that has contributed to education, research and the state. She grew up in a family that received a thorough western education based on Catholic teachings. She received compulsory education, Sunday school at a church school, private tutoring and moral education, and was transferred to Thailand as a primary school student due to the work of her father, a scientist and professor at a doctoral university who was the director of a research institute. At the age of sixteen, she passed the University Entrance Qualification Examination with a near perfect score. 
Obtained General Itinerary Management Qualification and worked as a tour conductor on international overseas travel, researching culture and history and gaining first-hand experience. Studied international business and writing at George Brown College, Toronto, Canada. Employment in London, UK, working for a travel agency, researching culture and history. Management in an Australian company in Tokyo, Japan. Achieved world's top performance: the secret is cross-cultural skills.
Certified International Social Etiquette Specialist and International Business Cross Culture Specialist in London, UK, and became an expert in international protocol. At the same time, she completed the Japan Protocol Association Lecturer Training Course. International and established The International Cross-Culture®Protocol Academy of Tokyo, an internationally accredited comprehensive international skills training school.
As Japan's only UK-accredited comprehensive international skills training specialist and international communication specialist, she is the managing director and head of The International Cross-Culture®Protocol Academy of Tokyo, an internationally accredited comprehensive international skills training school.
She is a leading cross cultural communication education provider in Japan, with a strong international perspective and knowledge, experience and achievements, and provides the necessary skills for international exchange, international business exchange and diplomacy.
As a representative of Asia, she also provides guidance to individuals and companies, building bridges between Japan and the rest of the world.
International Protocol To Transform The Future