Lecturer registration and dispatch
Be part of a team of mentors who empower aspiring individuals on the global stage
Let's make everyone's dreams come true together!
Register as a professional instructor
Consider becoming an instructor at the internationally accredited, leading protocol school in Asia. With a promotion system aligned to your qualifications, you can aspire to reach the highest level in your field of expertise, receiving tailored teaching and ongoing refinement.
International Social Etiquette (Japanese or International)
International Business Etiquette (Japanese or International)
Protocol (diplomatic, business, international, national)
Intercultural communication
English language
Teacher registration scheme
Educators currently engaged in teaching protocol, etiquette, intercultural communication, or the English language can sign up as "unaccredited instructors" and showcase their expertise.
Certification and promotion scheme
Instructor ranking is determined according to the level of the examination, resulting in varying compensation.
Sales performance remuneration scheme
Substantially enhanced compensation for self-contracted work, transitioning from an hourly rate to a percentage of the contracted amount. Achievements are quantified as points, leading to monthly fluctuations in the instructor's grade.
"Let's foster dignity and intelligence together to cultivate a better world."
The sole internationally accredited school in Japan and the finest in Asia
Unlike any other.
Endorsed by the world's foremost
School highly recommended by the world's leading individuals and corporations.
The era is becoming more global
Join us as fellow leaders in cultivating genuine global citizens
The times are increasingly globalised.
In this world where globalisation is advancing, individuals with exceptional abilities in international environments are in high demand. However, this requires more than just understanding other cultures and acquiring new languages; it also involves breaking away from conventional practices.
ICPA is dedicated to fostering international adaptability through personalised guidance for individuals of all ages, from children to adults, as well as training programmes for organisations such as companies and embassies. We are recruiting captains to join them on their journey of learning.
As a lecturer at the InterCultural Protocol Academy of Japan (ICPA), you can leverage your talents to contribute to the progress of internationalisation. Would you like to work together to make the world a better place?
communication and fellowship are key
Lecturer dispatch service and registration scheme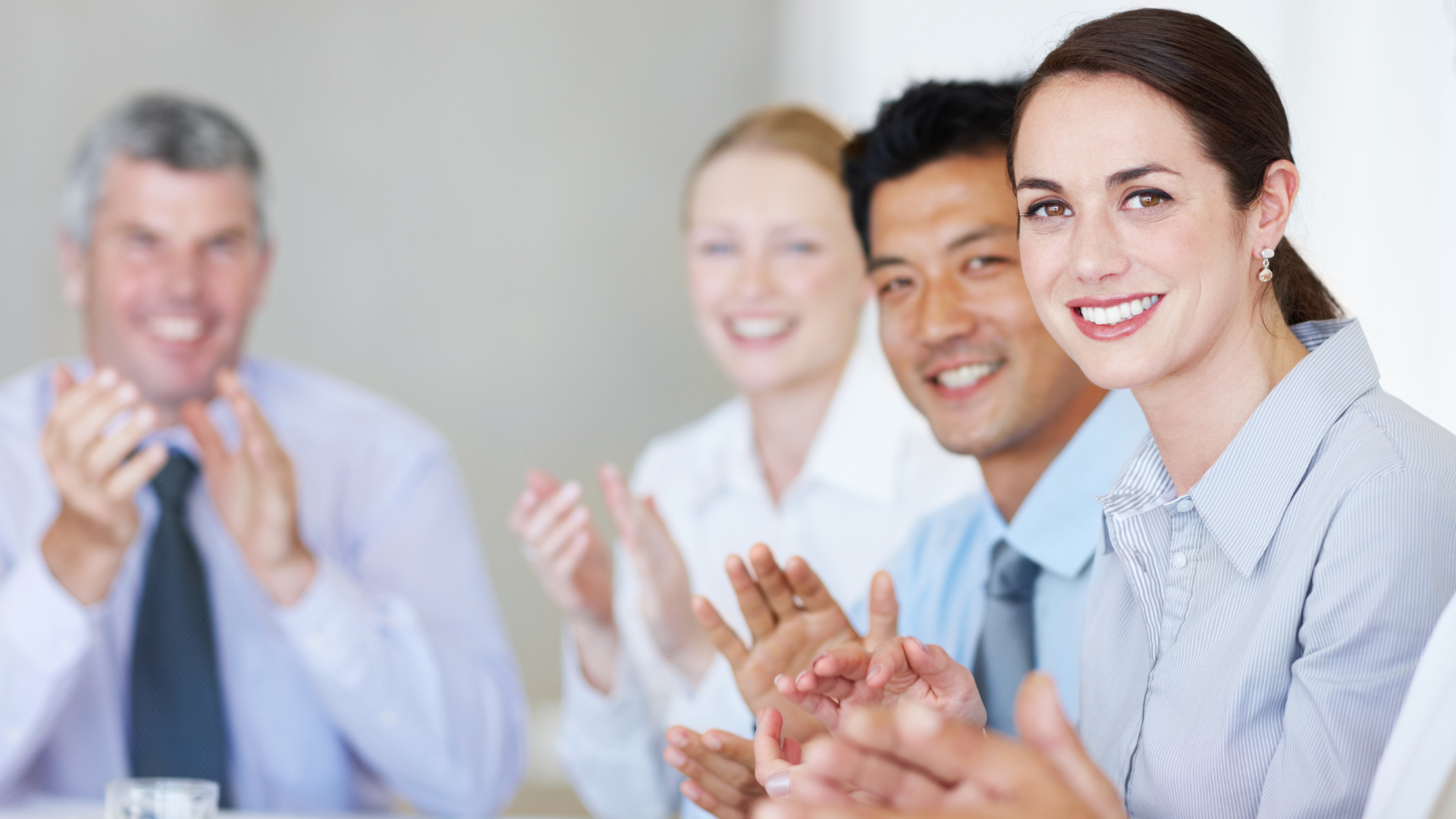 Are you interested in applying and enhancing your skills and qualifications while making a meaningful contribution to society through international leadership?
By opting for ICPA, your expertise, knowledge, and abilities will pave the way for personal growth and a promising future career.
Even if you do not currently possess an ICPA qualification, you can register as a teacher, explore job prospects, and work towards obtaining an ICPA Specialist certification, opening doors to more opportunities and preparing you for the international stage.
Please send your CV and resume via email. If you pass the initial screening process, you will be invited for an online interview. If you are uncertain, we encourage you to apply without hesitation.
First steps to get to know each other
An interview and employment assessment will be conducted to evaluate your suitability for employment and to determine your teacher grade.
The establishment of profiles for registered teachers
Generate your profile for presentations to corporate and embassy entities, as well as for inclusion in the ICPA course faculty directory. Make it accessible to the public and proactively recommend it to potential corporate partners.
Lecturing, dispatch and promotion as a registered lecturer
The dispatch system and compensation structure vary according to the lecturer's level, with promotions based on qualifications. This allows you to strive for higher achievements and advancements.
The degree of client satisfaction
Percentage of orders received
Rate of Successful Lecturer Promotions
Looking for captain team members
Being the sole internationally accredited ICPA instructor in Japan enables you to achieve this
What are your objectives?
We are committed to collaborating with you on your journey to success
Numerous advantages to becoming a part of the world-class ICPA fellowship
Deliver lectures in ICPA's courses
The assignment of courses is determined by the instructor's level. Instructors who have completed the Specialized Training Program at Grade One or above have access to the instructional manual and all teaching content.
Dispatch and contract rewards for corporate and embassy training
Responsible for managing some or all of ICPA's corporate and embassy training programmes. If instructors secure contracts with companies, the compensation rate increases significantly.
ICPA brand emblem of validation
A badge that certifies ICPA's branding, acknowledged by the world's finest and brightest. Utilize the brand name to enhance your own branding as well.
Make the most of your experience and qualifications
Ensure your experience and qualifications are fully utilised, guaranteeing your future success with additional refinements.
"When I studied at ICPA and was part of its network, I could envision my true global potential. It was a privilege I couldn't find elsewhere, exclusive to this institution."
Guiding others and foster personal growth.
important things you should know