Fully comprehensive programme
Japanese Culture and Etiquette Programme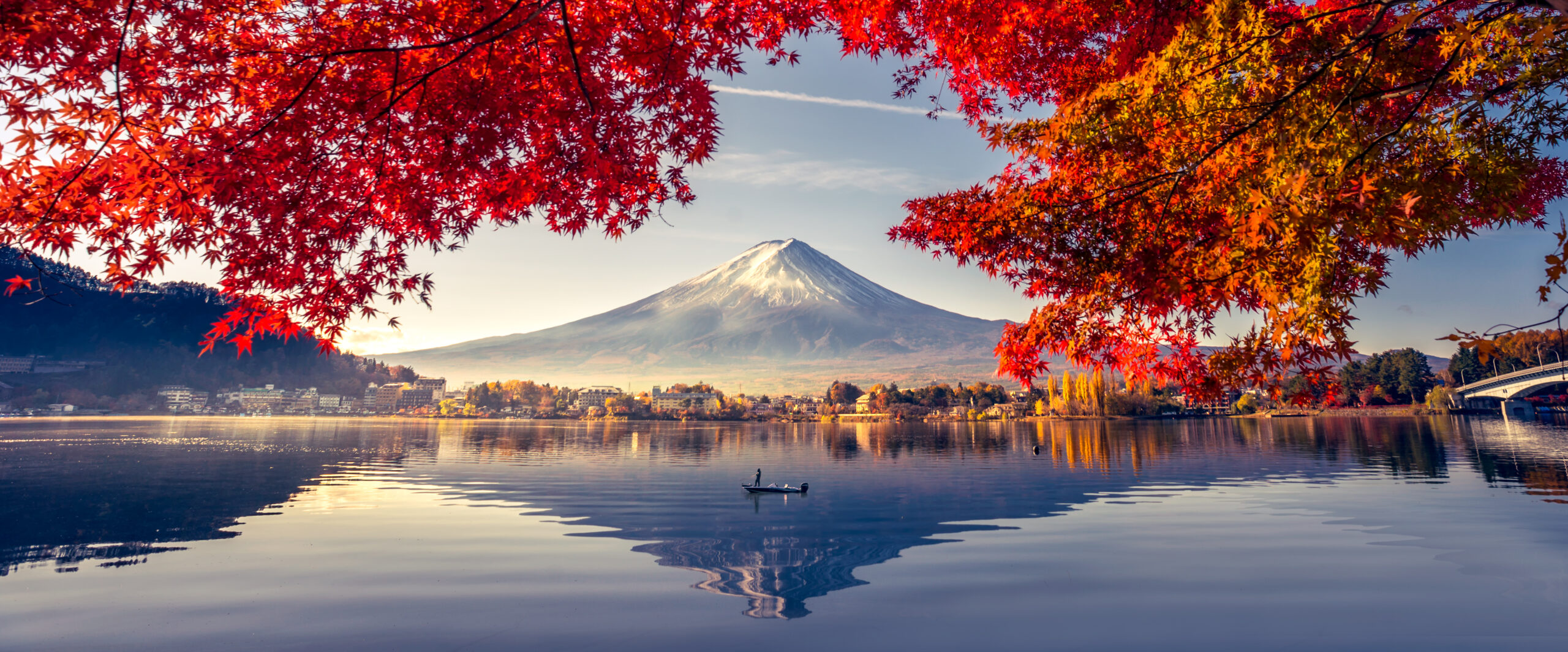 Topics to cover in 3 stages
Please note that the schedules may change.
Stage 1
Foundations of Japanese etiquette and protocol
Japanese history and religion
Japanese greetings
Japanese general etiquette
Precedences
Japanese dining etiquette (Formal ,Sushi, Tempra)
Traditional Japanese flower arrangement
Japanese Sake etiquette
Traditional Japanese tea ceremony
Traveling Etiquette in Japan
Traditional Japanese culture (samurai, geisha, etc) 
Do and Do not
Stage 2
More about Stage 1
Japanese dining etiquette (other meals)
Traditional Japanese culture (performances,, art etc) 
Japanese gift giving etiquette
Letters and invitations in Japanese
Japanese non-verbal communication
Japanese table setting
How to make a positive first impression with Japanese
Be a good guest
Deportment in Japan
Japanese body-language
Stage 3
More about Stage 1 and 2
Japanese dining etiquette (other meals)
How to behave in Japanese networking
Japanese personal images
Japanese dress-codes
The art of conversation with the Japanese
Host your events for the Japanese
Japanese social event etiquette
How to socialise in Japan
A blending of Japanese and
Western styles
Japanese wedding etiquette
Japanese Funeral etiquette
Cross-cultural awareness
Group or individual courses
Acquisition of soft skills
In addition to learning about Japanese etiquette and culture, these skills enable smoother communication with people from around the globe.
"Learn from the Land of the Rising Sun"
Mari Cecilia Murata – Principal 
The ICPA Japanese Etiquette and Protocol programme is designed for people from outside of Japan.
Increasingly, people are becoming interested in Japan, a country with a culture that is unique in the world.
Japanese culture and etiquette can be challenging to understand unless you were born and raised in Japan and educated in the Japanese language. However, mastering them will improve your soft skills and interpersonal skills and help you communicate better with people around the world.
The key is how well you understand Japan and Japanese culture. Japan is a country that represents soft skills and nonverbal communication, which is a very unique characteristic.
Japanese people are thoughtful, sensitive, humble and proud, and do not speak their minds or show their emotions. There is a sense of distance in their relationships with people, and even if they have known each other for decades, this distance is seldom reduced. Because of the importance they attach to relationships with people, they take a relatively long time before deciding on business matters.
If you wish to or have to deal with such Japanese people or Japanese companies, the first thing you will be expected to be polite and respectful.
Japanese people gauge how much they are willing to understand Japanese culture. In Japan, there is a saying that 'it is extremely rude to step into someone's house with your feet', and there is also the fact that 'behind the curtains is unknown'. The idea of 'home' is deeply rooted, and once you enter that 'home', you have to follow its policies.
Japan is truly a country of 'when in Rome, do as the Romans do'.
Such a spirit was formed as far back as ten thousand years ago in ancient Japan, so it is impossible to understand it overnight. However, if you understand how to behave and what not to do when dealing with the Japanese, they will treat non-Japanese relatively kindly.
Also, in today's global society, soft skills and the ability to read people, which are used on a daily basis in Japan, are essential communication skills. Therefore, learning Japanese culture and etiquette is also learning global skills.
The ICPA's Japanese Etiquette and Protocol Programme teaches these highly complex Japanese etiquette and Protocol in a way that is easy for non-native Japanese to follow.
Acquire elegant behaviour from Japan - the land of curtesy