Programme for non-Japanese nationals
Japanese Business Etiquette and InterCultural Programme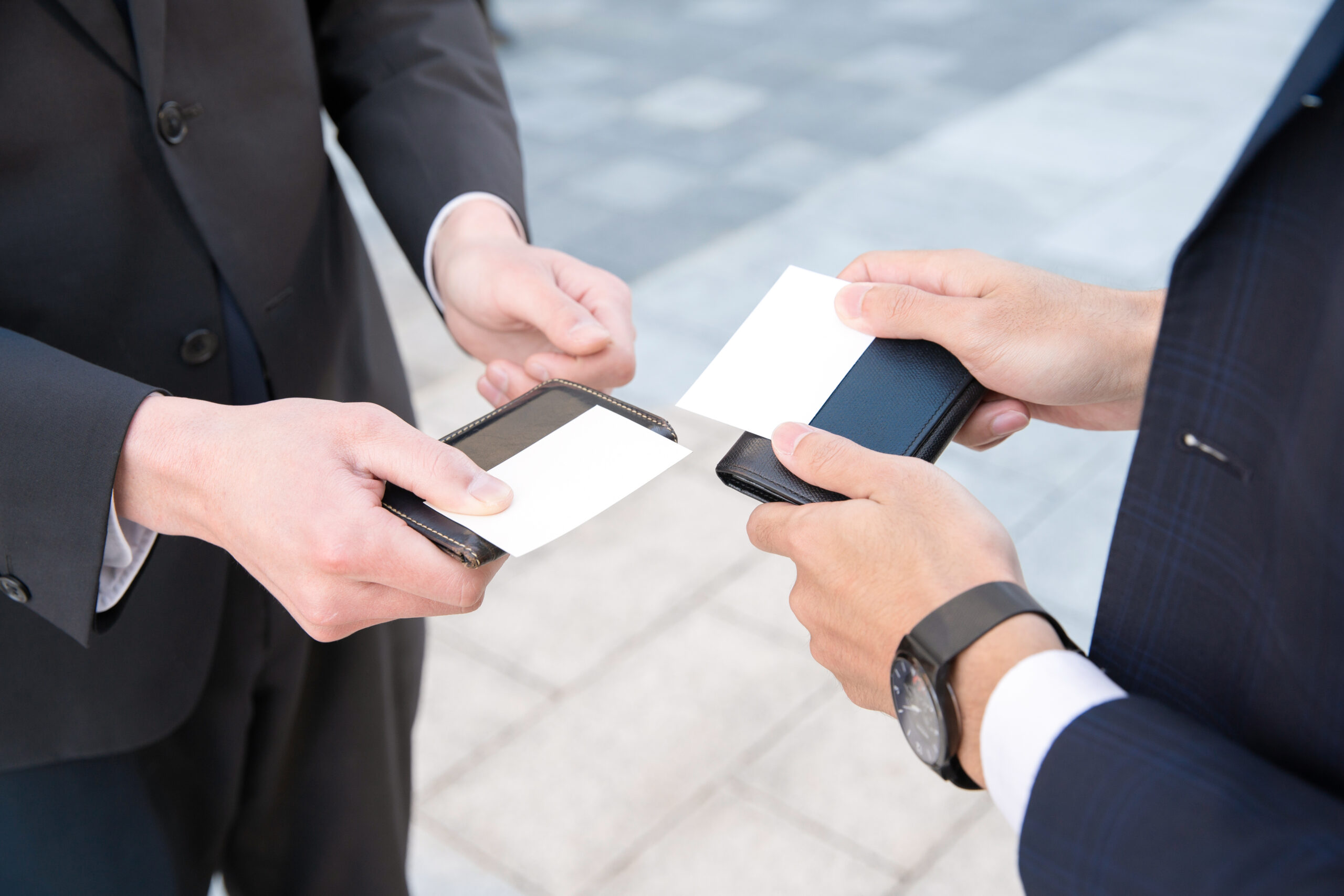 Topics vary from class to class. (Beginner / Intermediate / Specialist) Fully customised for individual classes.
Foundations of Japanese business etiquette
Japanese history and religion
Host your events (meal) for the Japanese in business
Be a good guest in business event and visit
Japanese gift giving
Basic Business Dining Etiquette in Japan
Japanese non-verbal culture in business
Ambiguous Japanese business culture
How to make a positive first impression with Japanese in business
Japanese greetings in business
Precedences in business
Basic Do and Don't in Business in Japan
Japanese business etiquette
The typical mentality of the Japanese based on culture and history
Meeting etiquette in Japan
How to behave in Japanese business networking
Japanese business images
Japanese business dress-codes
Japanese social event etiquette in business
How to socialise in business
Japanese business dining etiquette(Business)
A blending of Japanese and Western styles
Japanese body-language in business
The art of conversation in business with the Japanese
How to socialise in business
How to build long trusted relationships with Japanese businesses
Negotiations with the Japanese
Letters and invitations in Japanese in business 
Japanese business dining etiquette (Formal)
Etiquette at weddings, funerals and ceremonial occasions in business
Cross-cultural awareness in business
Do and Do not in business
Reviewing all topics 
Acquisition of Japanese interpersonal skills
Learning Japanese business etiquette is more than a language when doing business with Japan.
"Acquire the essential secrets of achieving success in business with Japan."
Mari Cecilia Murata – Principal 
Programme for non-Japanese nationals
The ICPA Japanese Business Etiquette Programme is designed to equip non-Japanese with the skills to conduct business smoothly with Japanese people.
In today's global society, there is a growing interest in Japan, a culture that is unique in the world.
Japan's unique business culture can be challenging to fully digest unless you were born and raised in Japan and educated in the Japanese language. However, mastering them will improve your soft skills and interpersonal skills and enable you to communicate better with people not only in Japan but also around the world.
Japan is a country that represents soft skills and non-verbal communication in a very specific and distinctive way.
Japanese people are thoughtful, do not speak their true minds and do not express their emotions. There is a sense of distance in their relationships with people, even if they have known each other for decades. Due to the importance they attach to their relationships with people, it will take them a relatively long time to settle business decisions.
However, once trust has been established, the relationship is semi-permanent and business opportunities will automatically follow, with no quick closure of contracts.
If you wish to, or have to, associate with such Japanese people or Japanese companies, the first requirement is that you have acquired Japanese business etiquette.
Japanese people are always trying to gauge, first of all, how well the other party is trying to immerse themselves in Japanese culture. There is a saying in Japan that 'it is very rude to step into someone's home with your feet on the ground', and the concept of 'home' is deeply ingrained, and once you enter that 'home', you have to follow its policies, and they dislike people who do not. Japan is truly a country of 'when in Rome, do as the Romans do'.
In today's global society, soft skills and the ability to read people, which are also used on a daily basis in Japan, are essential international communication skills. Learning Japanese business etiquette is therefore also about acquiring global skills.
ICPA's Japanese Business Etiquette snd Cross-Culture Programme teaches these challenging Japanese business etiquette and cross-cultural communication skills to non-native Japanese in an accessible way.
Make your business life easier