Become a true global citizen: International Protocol, Etiquette, Intercultural Theory, English Language
Take your first step towards success by joining our Online Experience Open Academy today!
Welcome to ICPA – The InterCultural Protocol Academy of Japan, where aspirations become reality. Explore our programmes in International Protocol, Etiquette, Intercultural Theory, and English, blending Eastern and Western cultures. Acquire the knowledge, culture, and skills needed for success in today's global society. Our carefully crafted programmes offer the tools to excel. Join our Online Experience Open Academy session and start your journey towards realizing your dreams at ICPA!
Array of Benefits by Participating in the Open Academy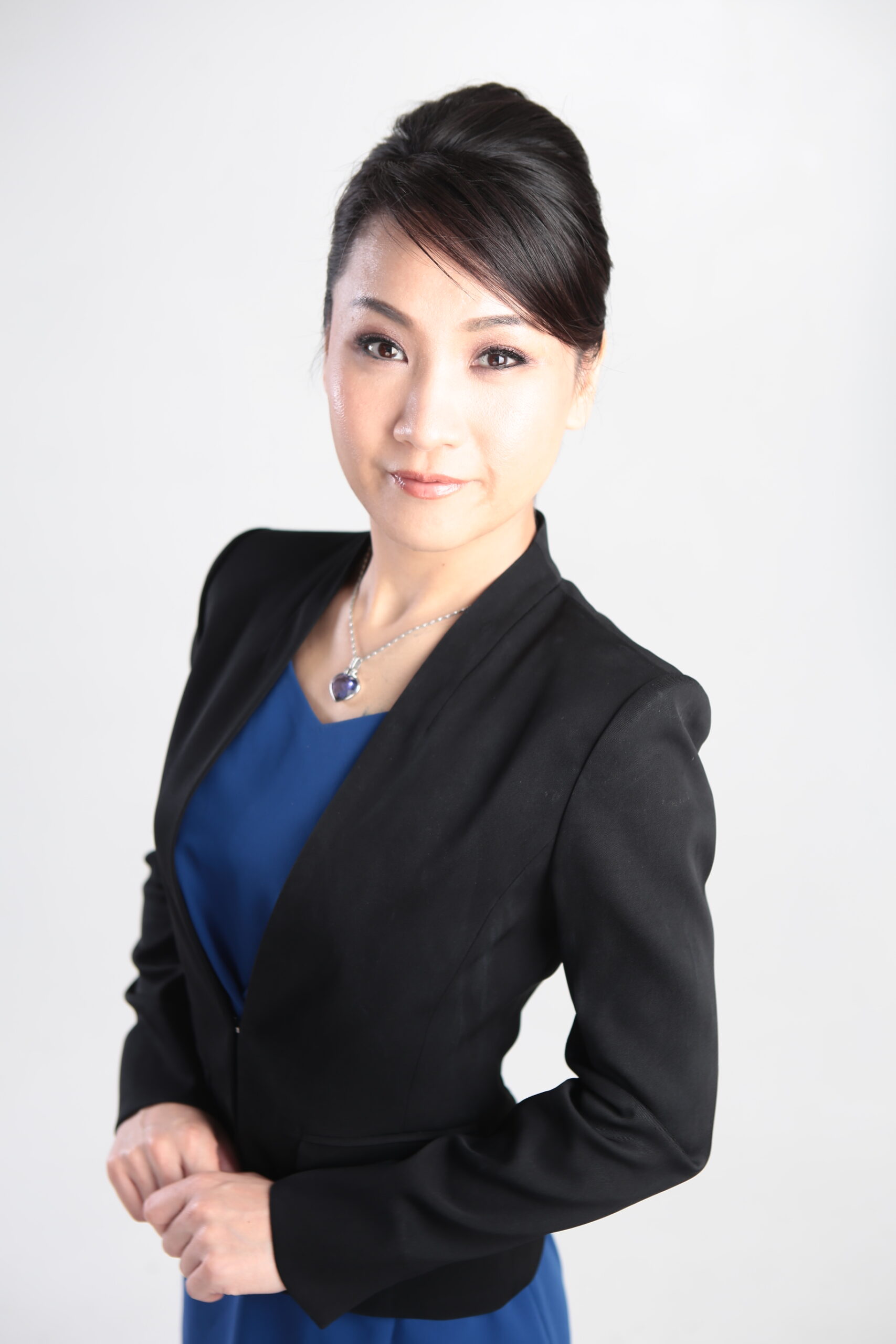 In life, the greatest reward lies in learning. International Protocol is more than just a skill; it is a profound knowledge that shapes one's perspective and enriches their journey. Each of us has the potential to become an influential individual, and collectively, we have the power to make a meaningful impact and transform the world.
Learning that brings about transformation in you
Why is international proficiency crucial today? How does it transform you?
In our ever-changing global landscape, international proficiency has become imperative.
It is of utmost importance not only to cultivate refined behaviour but also to understand cultural diversity, foster effective communication across borders, and embrace a global perspective.
By embodying these principles, we not only enhance our personal conduct but also broaden our horizons and contribute to a more interconnected world. Understanding and appreciating cultural differences enables us to build bridges and forge meaningful connections across boundaries.
Proficient communication in a global context facilitates collaboration, cooperation, and mutual understanding. Embracing a global perspective empowers us to navigate the intricacies of our interconnected world with elegance and empathy. Together, these attributes equip us to positively impact our communities and contribute to a more harmonious and inclusive global society.
The ability to navigate cultural diversity, foster effective communication across borders, and embrace a global perspective is of paramount importance.
By developing international proficiency, you expand your horizons, gain a broader outlook, and cultivate a deep appreciation for diverse cultures. It equips you with the skills to thrive in multicultural environments, collaborate across international boundaries, and seize global opportunities.
Ultimately, international proficiency empowers you to become a more adaptable, inclusive, and influential individual, capable of making a positive impact on a global scale.
Education that truly transforms goes beyond the acquisition of knowledge and skills.
It challenges your beliefs, broadens your perspective, and inspires personal growth. It empowers you to question the status quo, think critically, and embrace change. This transformative learning sparks creativity, resilience, and adaptability, enabling you to navigate life's challenges with confidence. It encourages self-discovery, fosters empathy, and instils a sense of purpose.
The learning experiences that truly transform you are those that ignite a passion for lifelong learning and equip you with the tools to make a positive impact on yourself and the world around you.
Have Your Dream Come True
Working with Mari has been a delight over the past two years. She has been an excellent source of knowledge of Japanese etiquette and protocol and has remotely assisted us with projects in the UK, as well delivered training to several clients of The English Manner - always receiving excellent feedback. Mari's work ethic is unquestioned and she always goes above and beyond to deliver for us. Thank you!
The international protocol training taught me global communication and gave me the further upper hand to behave as the head of a very prestigious company. You cannot learn this from books or the internet. I consider Murata Sensei's guidance to be strict and precise, high standard top coaching. I could feel a great change in myself. I believe this is something that other coaches cannot do. We look forward to further guidance from her.
I had studied protocol before from another instructor, so I had an image of that, but it's totally different! Murata-sensei is outstanding. She has taught me a grade above in business, diplomacy and behaviour, and I will continue to improve.
In this international society, I am convinced that international protocol is essential for people at the top of companies. I myself have had the opportunity to meet the Prime Minister of Malaysia, the Thai Royal Family and other people at national representative level, and I firmly believe that this is what I needed to learn. Thanks to Murata Sensei's guidance, which was tougher than I expected, it has motivated me and has been a great learning experience. I would like to continue learning.
I thought that this education is necessary not only for people working in companies, but also for children in this global society. I felt that we are getting better and better ourselves by acquiring knowledge and education. I would like to learn a lot more in the future.
I thought that international education is also necessary for leadership in doctors' work. I was surprised at how much I didn't know about so many things. It is the best self-improvement.
I was able to spend very intensive study time and the month from the start to the end of the course was very fulfilling. I would like to continue learning at the intermediate and advanced levels and become a communicator of this learning.
Recommendation. 'All the things I thought I knew but didn't'. Of course if you are involved internationally, but even if you are not, I think you will need it in the future.
I felt that no one could give me a better answer than Murata-sensei, who is backed by experience, offers personalised solutions, gives suggestions to help me visualise where I want to go, and has the power to support my growth.
The intermediate level is much more powerful than the beginner level and has given me more and deeper learning and confidence. It really confirms that learning about etiquette and manners and culture is an important thing in life.
おすすめします。村田先生の無駄のない、メンタル面を含めたアドバイスは、毎回本当に勉強になり、高得点を取得できました。パワーがあり、とても魅力的な先生なので、お会いするだけでも刺激を受けます。
村田先生に日本人の特徴を踏まえて、英語をお教えいただき、仕事に活かせるようになりました。また、毎週、国際化などのトピックについて、お話いただき、日々、刺激を受けています。
This was no run-of-the-mill etiquette school! Murata Sensei is a wonderful person who you can really trust, both as an instructor and as a woman, because she is on the axis and never wavers.
Thanks in part to Murata-sensei, two out of the four students exceeded their target of over 700 scores! Both the recipients and the students were very happy. We are very pleased to report that the lessons were well received and easy to understand.
おかげさまで目標点700点を超えました。村田先生の素晴らしいご指導の賜物です。特に先生の発音がきれいで、徹底した文法のご指導も素晴らしかったです。たったの10日間ですが、もっと学びたいと思いました。
村田先生は英語の知識はもちろんの事、国の違いによるイントネーションの違いや文化までご存知で驚かされました‼︎リスニングからリーディング、英作文など繰り返し実践して頂き、90分のレッスン時間があっという間に終わりました。"ローマは1日にしてならず"
Despite the limited time, thanks to the well-designed curriculum, we were able to learn in a short time the minimum required in the field. It was not only classroom learning, but we also practised how to stand and escort in person, which gave us good practice in advance.
Join Online Experience Open Academy
Please reserve your spot by one week in advance!
Apply NOW!
Pre-Orientation
Online Open Academy
Questionnaire and Complete